St. Mary's Anglican Cemetery, Somenos is located on Somenos Road, North Cowichan, B.C., land donated to the Anglican Church by the pioneering Drinkwater family in 1874.
An Anglican Church, St. Mary's Somenos, was built on the site in 1874. In 1909 the original church was torn down and replaced with a new church building.
The second church stood on the site until 1970, when the Anglican Church deconsecrated the church and donated the building and contents to the Town of Port Renfrew. The church building was then moved to its present site in Port Renfrew, where it is used as a community hall.

At this time, we aware of sixteen Masonic interments in St. Mary's, Somenos. One of these was a Past Grand Master. Six of these were Past Masters of Temple Lodge, No. 33 in Duncan, B.C. These Past Masters include a Charter Member of Temple Lodge, No. 33 and two former Mayors of Duncan.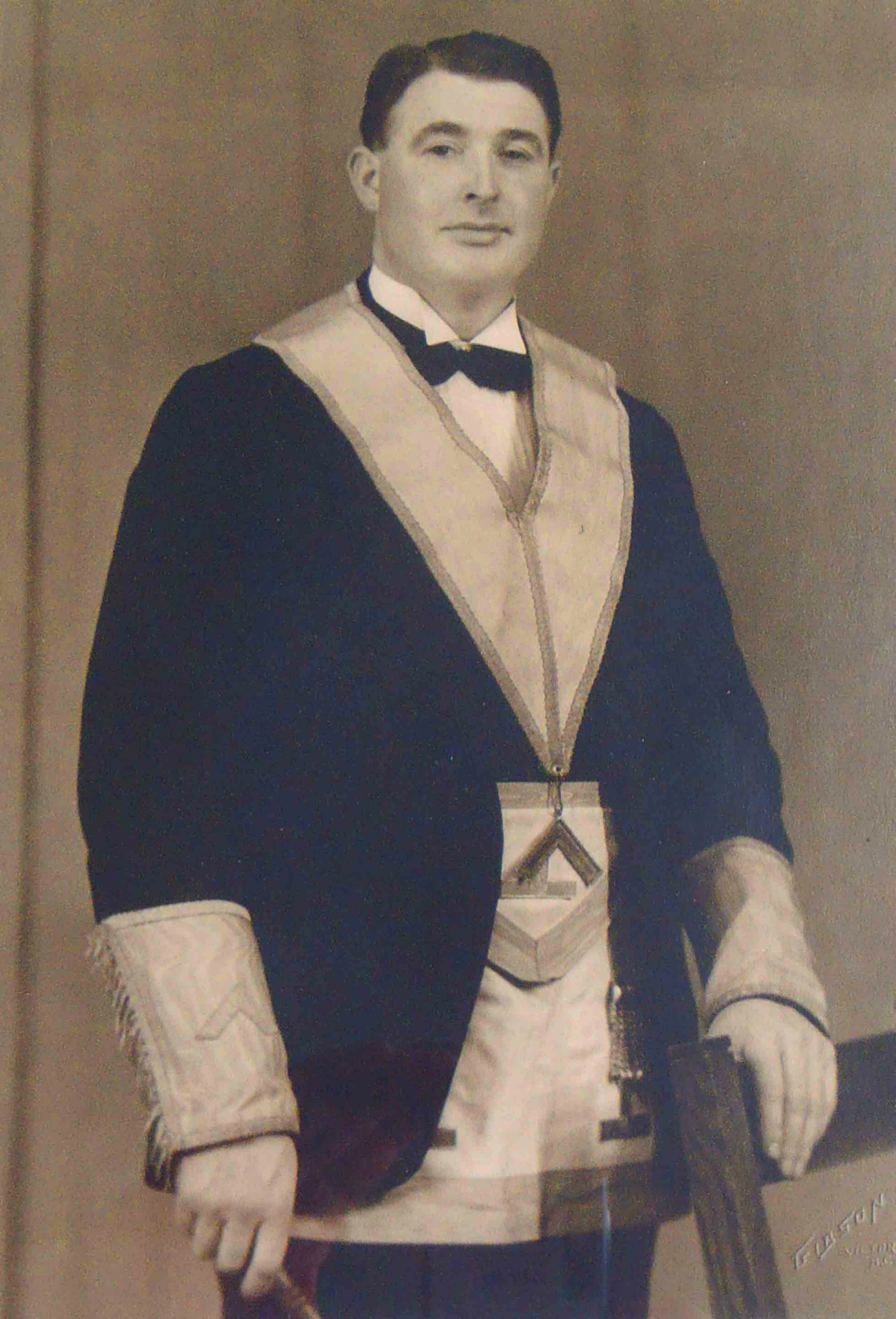 Would you like to leave a comment or question about anything on this page?