George Henry Savage joined Temple Lodge, No. 33 in and served as Worshipful Master of in 1923. He owned a carpentry and joinery business, Cowichan Joinery Ltd., in Duncan and was elected Mayor of Duncan 1943-46. He also served on Duncan City Council.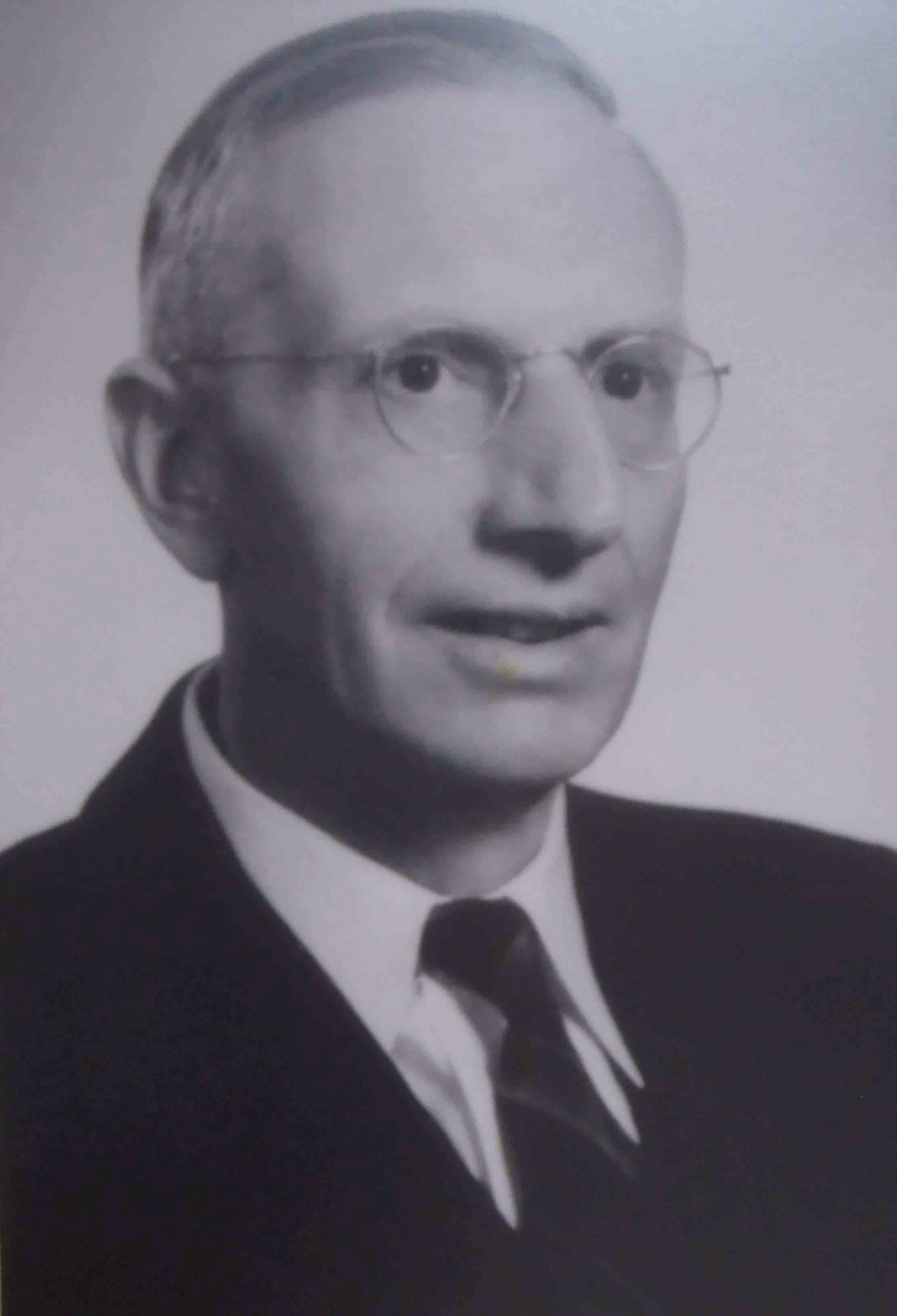 Here is a brief biographical sketch of George Henry Savage taken from the local newspaper reports of his death and funeral:
"Geo. Savage, former mayor and alderman
————–
George Henry Savage, former mayor and alderman and a resident of Duncan for the last 52 years, died in King's Daughters' Hospital Sunday at 71 years of age.
Mr. Savage was born at Hornsey, London, England. In 1921 he started what is now known as the Cowichan Joinery Ltd., and in 1946 his son Warren [note: also a Past Master of Temple Lodge, No.33] joined him as a partner.
He served as mayor for the city of Duncan from 1943 until 1946 and previous to that had been an alderman for many years. Very active in community affairs, he also served as a school trustee.
Mr. Savage was past president of of the Duncan Rotary Club, past master of Temple Lodge, AF and AM, past grand chancellor of grand lodge of B.C. Knights of Pythias, and past chancellor of Maple Lodge, No. 15, Duncan, who honoured him recently with his 50 year jewel.
He is survived by his wife, Lillian; one son, Warren [note: also a Past Master of Temple Lodge, No.33]; one daughter, Mrs. J.D. Smith, Oakridge, Toronto; six grandchildren; two brothers, Edwin and James, both of Los Angeles; two sisters, Mrs. James Duncan and Mrs. Fred Wise, Vancouver.
Funeral services took place from Hirst Funeral Chapel yesterday at 2 p.m., with Rev. W.F. Burns officiating, followed by cremation. In lieu of flowers the family requested that donations be made to the cancer fund."
(Source: Cowichan Leader, 26 March 1959 from Cowichan Valley Museum & Archives collections)
George Henry Savage is buried in St. Mary's Somenos Anglican cemetery, North Cowichan, B.C.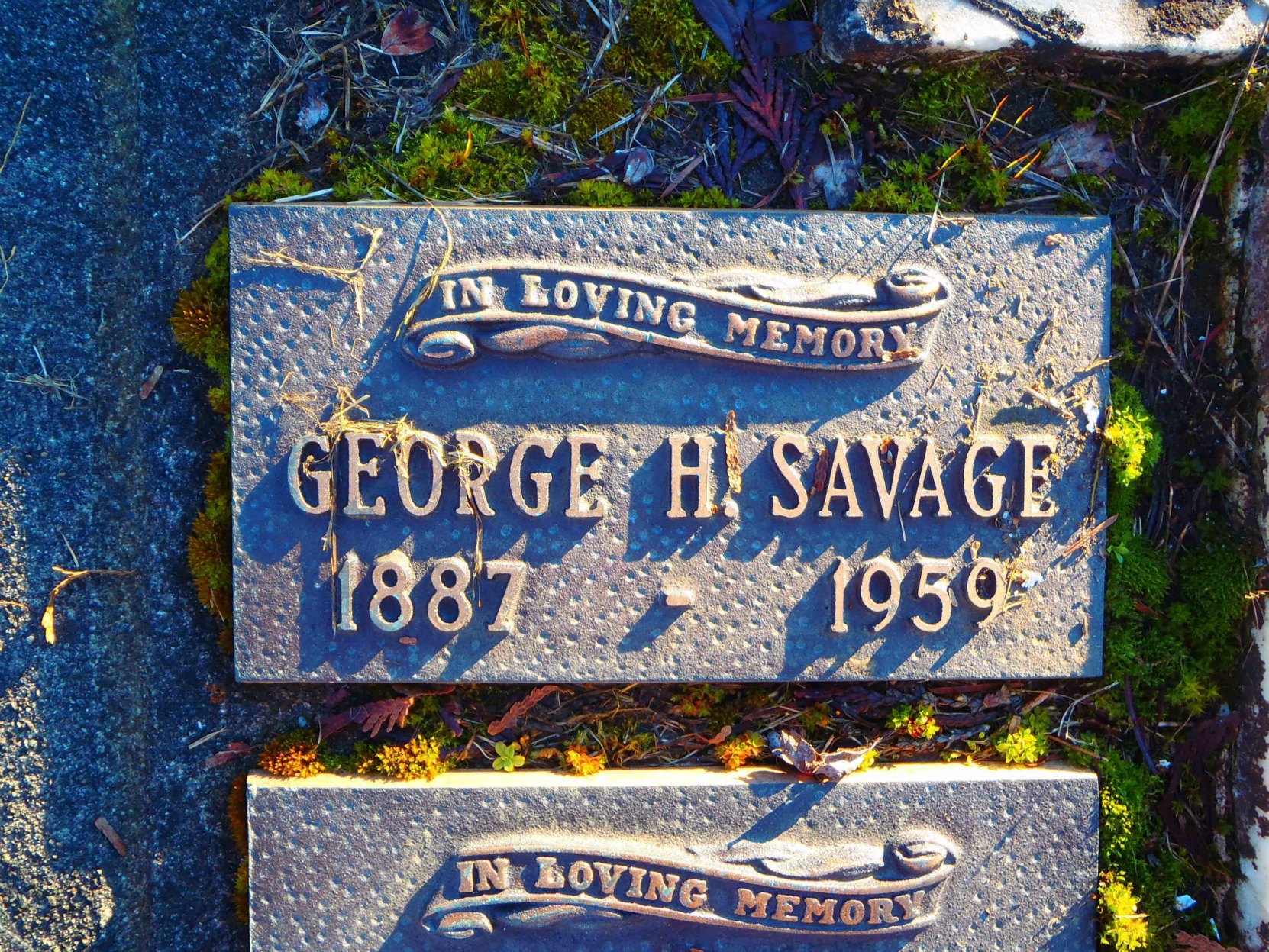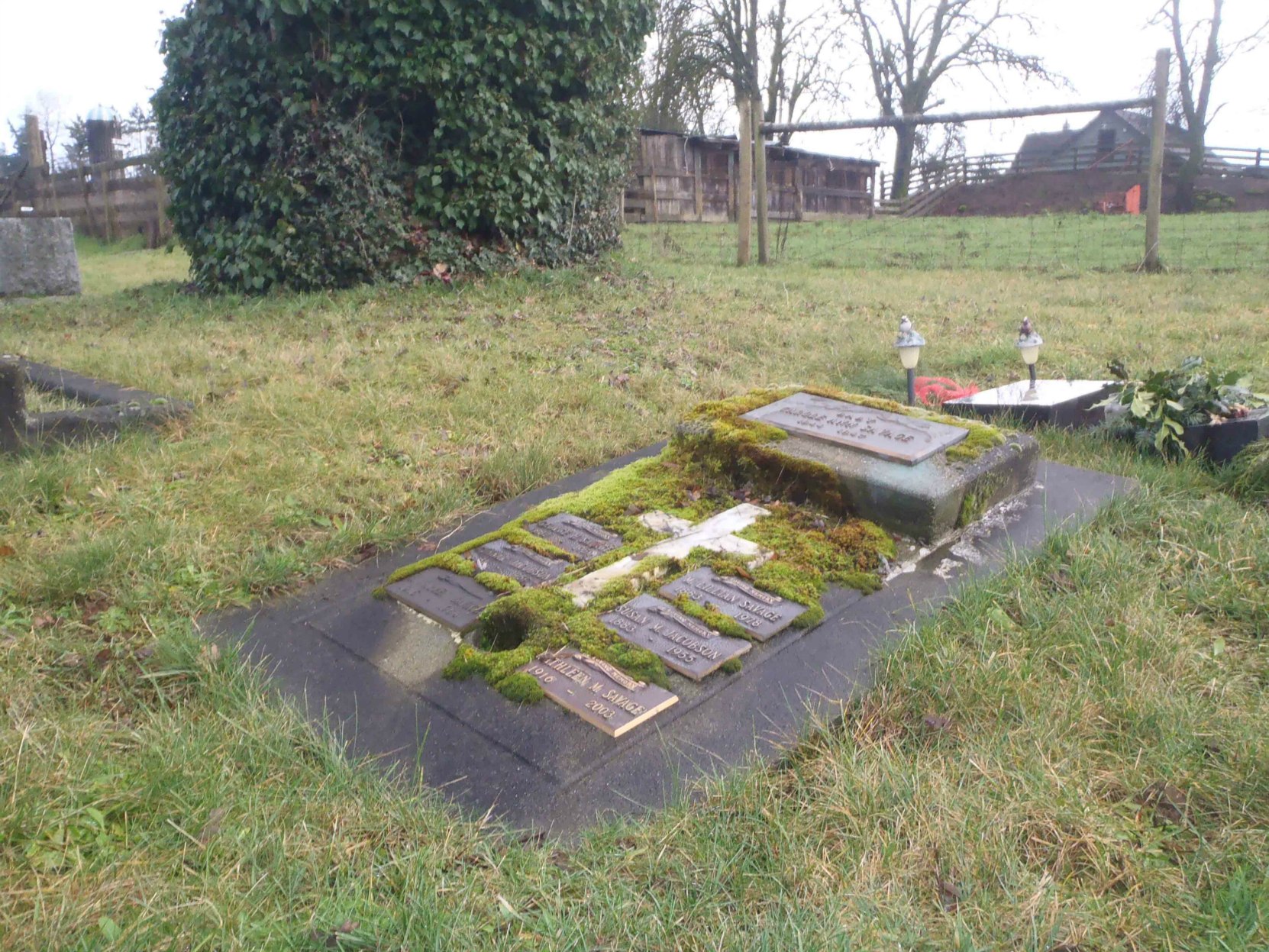 Would you like to leave a comment or question about anything on this page?