In doing research on our deceased Brethren we have become aware of various homes they lived in which are still extant in Duncan and the surrounding Cowichan Valley. Here are the houses which we know to be associated with members of Temple Lodge, No.33 and which we have included on the site so far. We will add more properties to this page in due time. Also see our page on Downtown Duncan Buildings Associated With Temple Lodge, No.33 Members.
We have listed these houses alphabetically by the surname of the Temple Lodge, No.33 member associated with the property. In the near future we will start adding separate linked pages with more information on each house.
Wilfred Taylor Corbishley house, 1080 Islay Street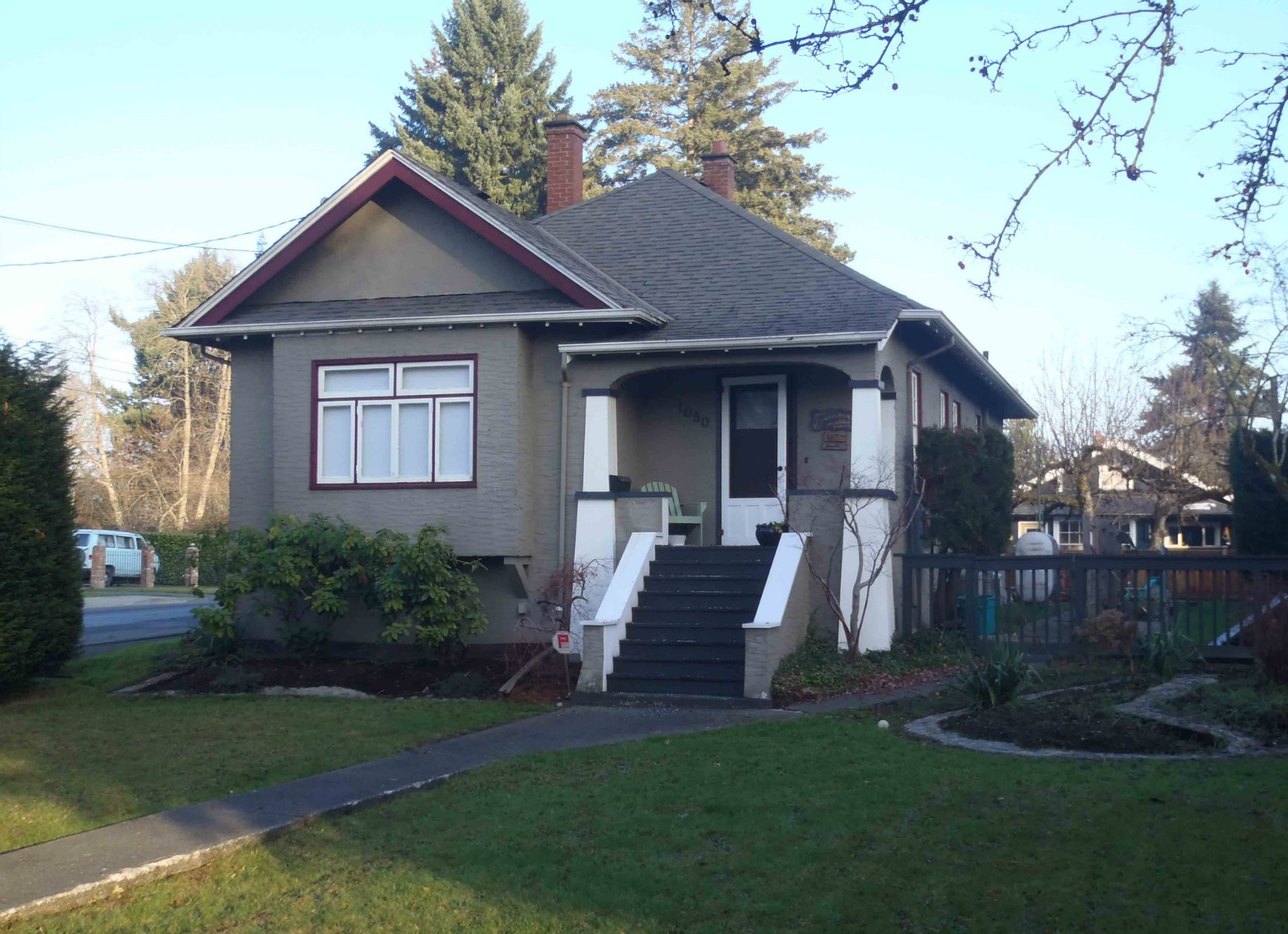 This Arts & Crafts house at 1080 Islay Street was built circa 1912 by Wilfred Taylor Corbishley for his family. Wilfred Corbishley and his wife lived here until the 1940's……Read More….
Christopher Dobson house, 220 Beech Road, Duncan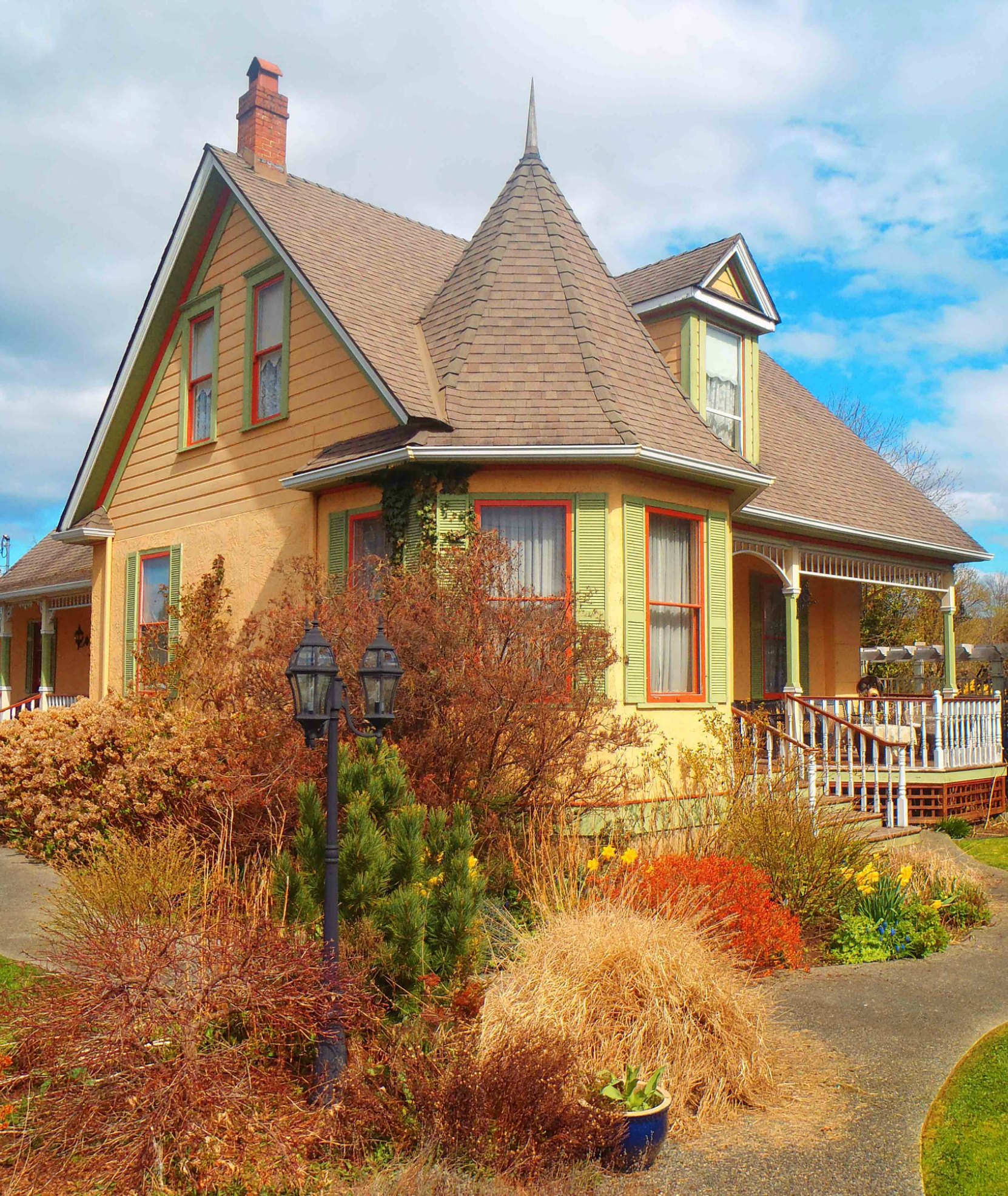 Claude Green house, 733 Wharncliffe Road, Duncan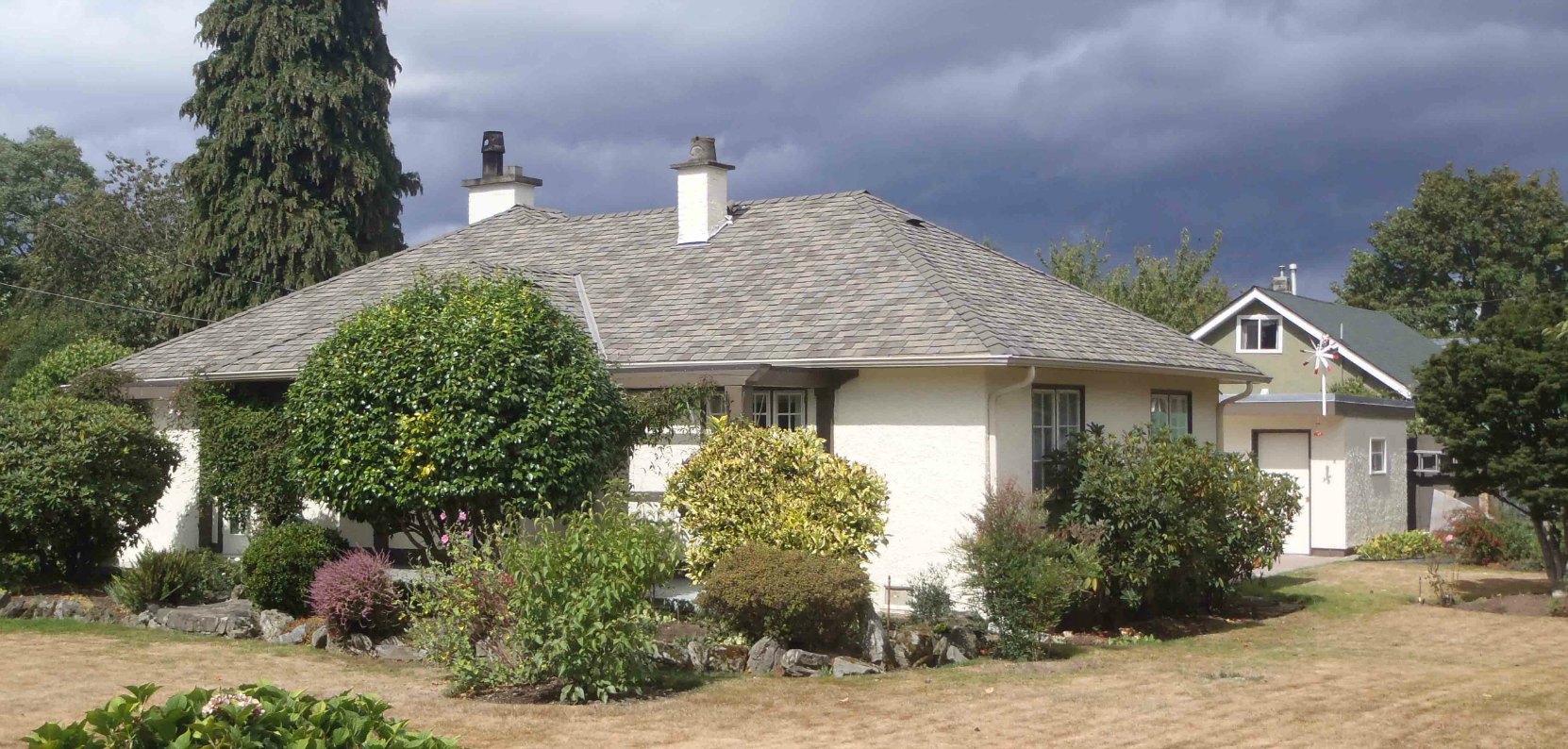 Claude Green house, Grieve Road, North Cowichan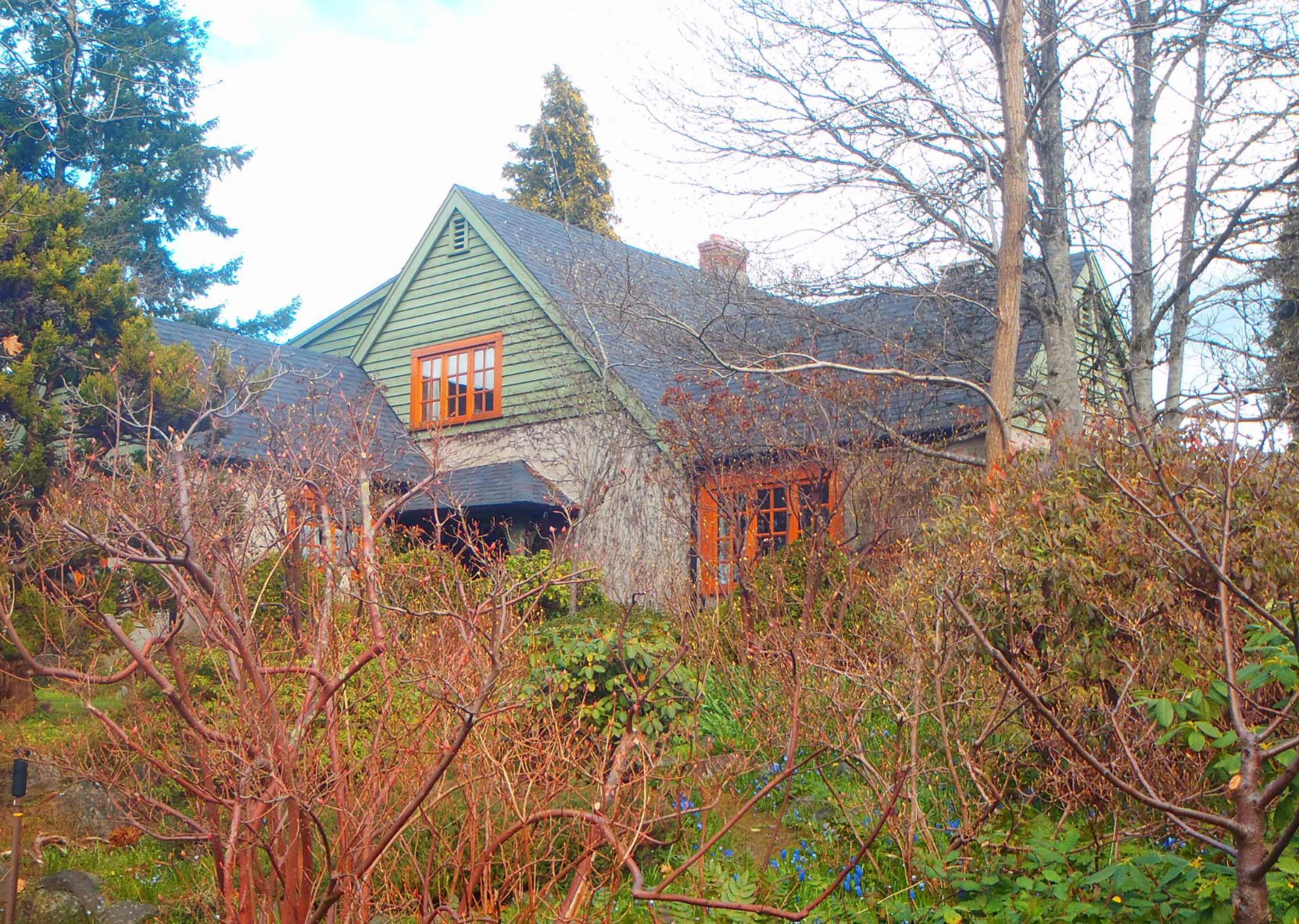 John Albert Kyle house, 971 Government Street, Duncan, B.C.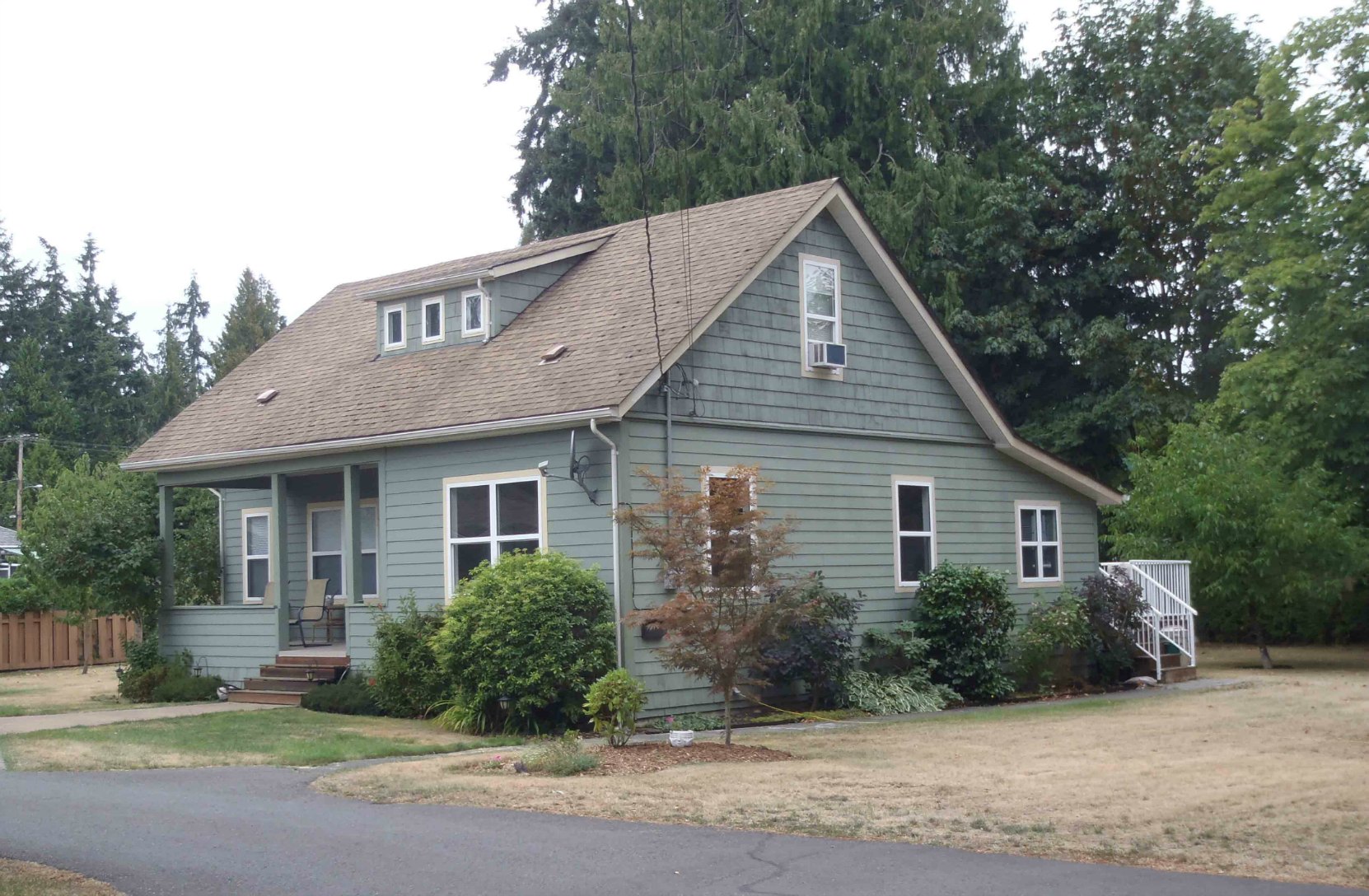 Matthias Kirkwood McMillan house, 1081 Holmes Street, Duncan
James Joseph Morrissey house, 1020 Vista Avenue, Duncan, BC
Charles William O'Neill house, 1087 Islay Street, Duncan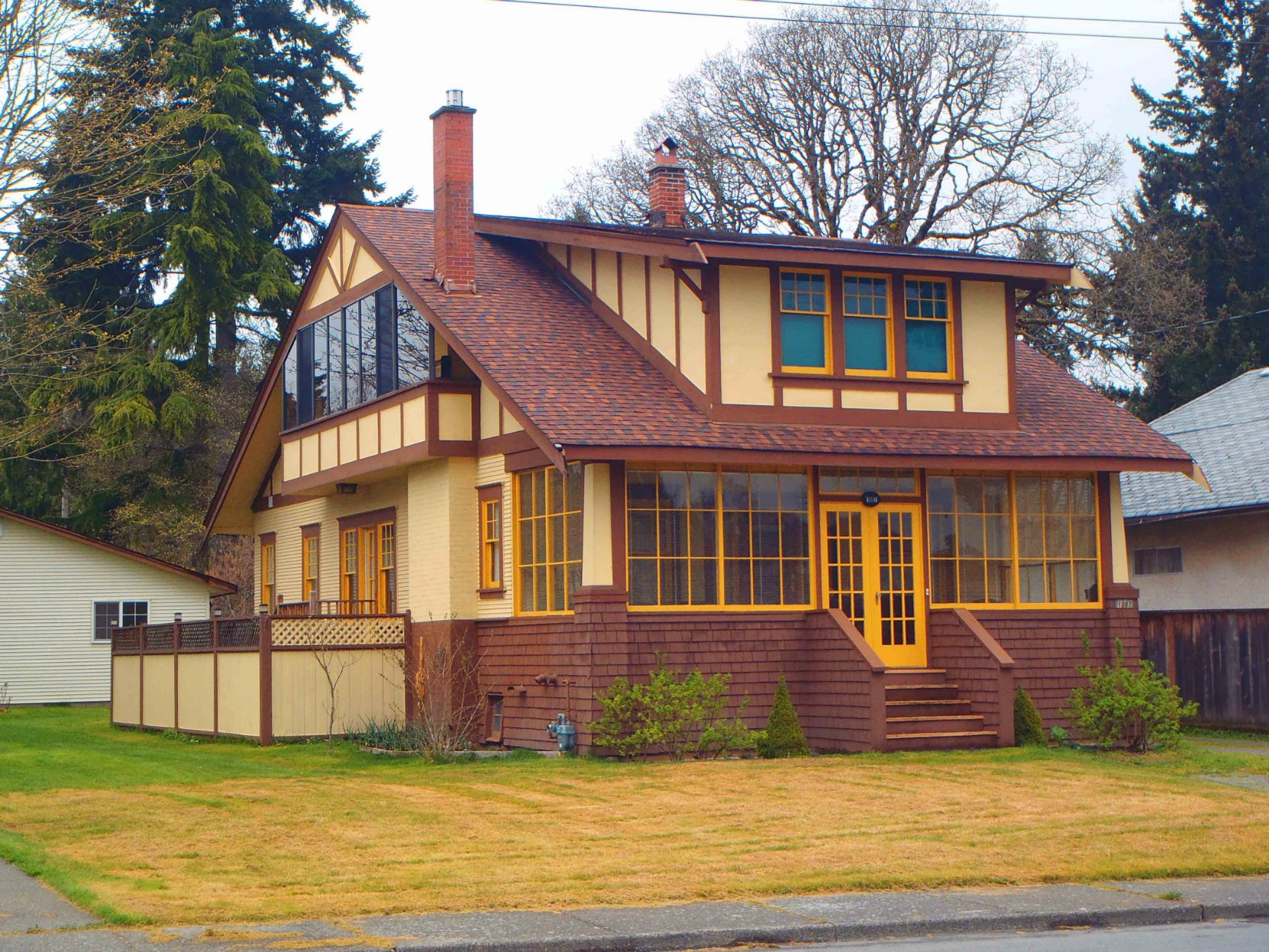 Andrew Hans Peterson house, 126 Ingram Street (the Green Door), Duncan, B.C.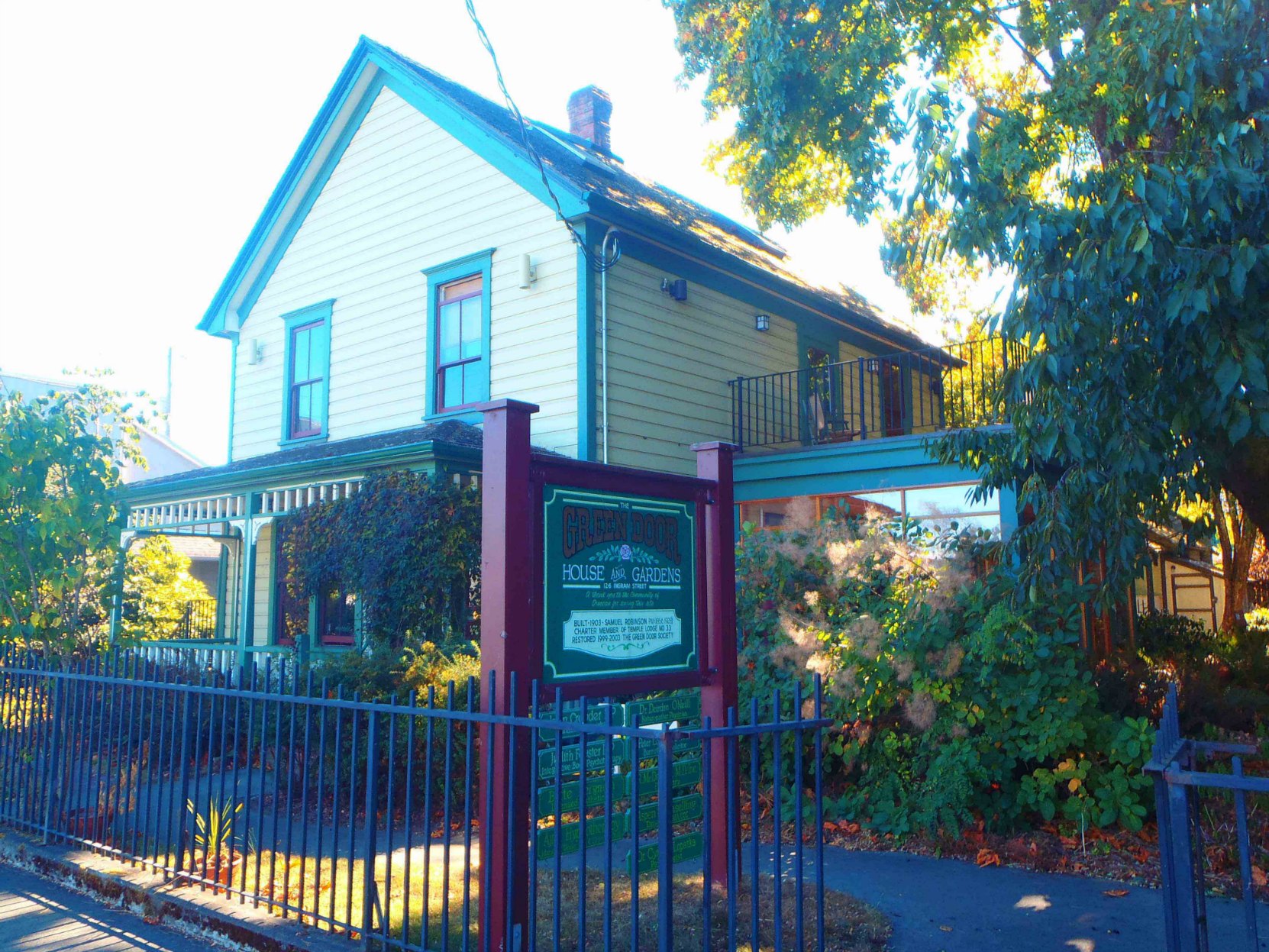 Would you like to leave a comment or question about anything on this page?