The building at 151-155 Craig Street in downtown Duncan, B.C. was originally designed and built in 1929 by architect Douglas James for R.W.B. Hugh George Savage (1882-1957), who owned and published the local newspaper, the Cowichan Leader.
Hugh Savage used this building as the office and printing press building for the Cowichan Leader but the building is now occupied by two retail stores.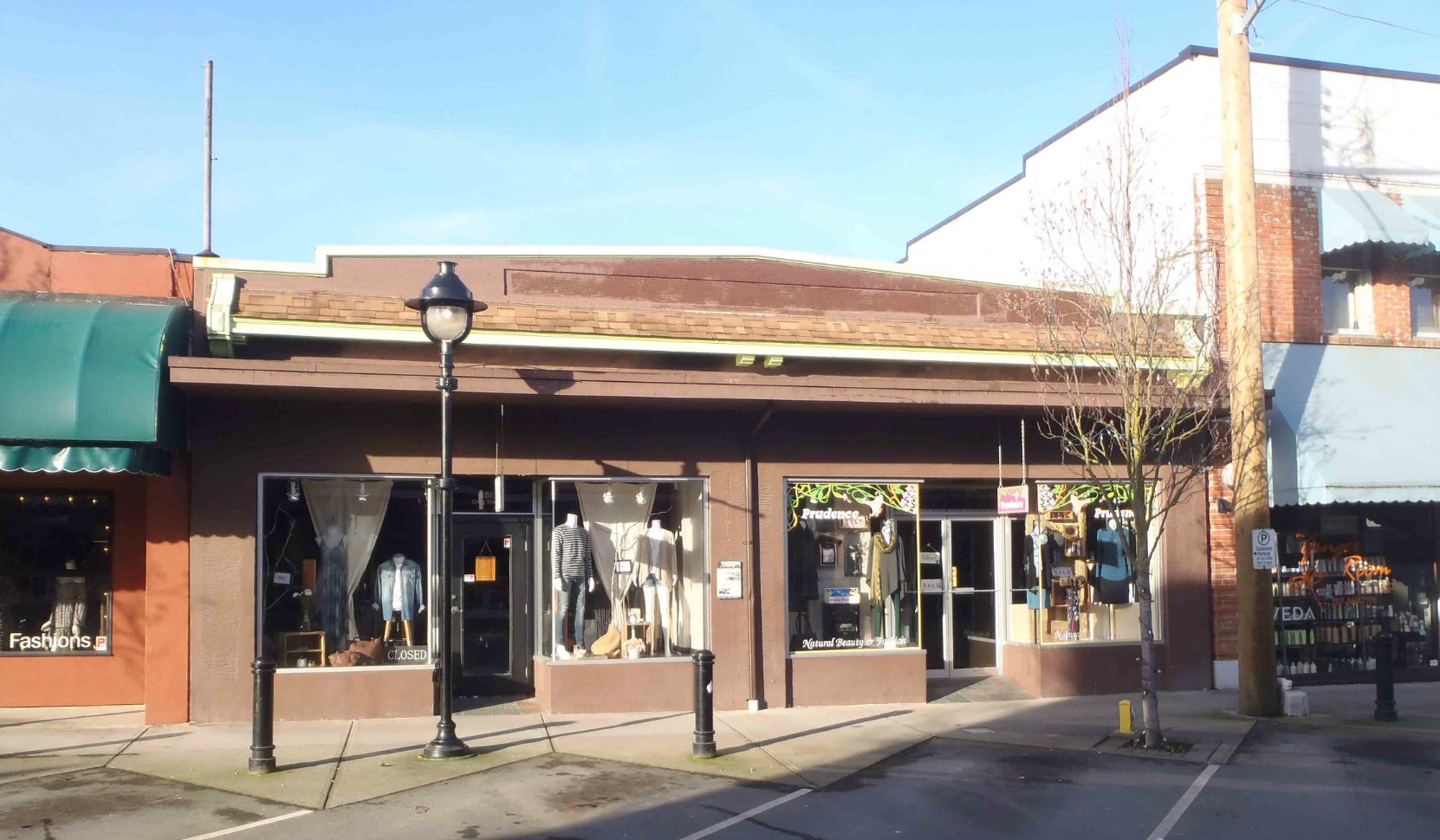 The facade of 151-155 Craig Street has been significantly altered from Douglas James' original design.
Douglas James also designed the buildings at 45 Craig Street, 70 Government Street and 231 Government Street for members of Temple Lodge, No.33, as well as the old Duncan Fire Hall at 40 Ingram Street, which was built in 1929 for the City of Duncan under Mayor Ormond Towers Smythe, who was also a member of Temple Lodge, No.33.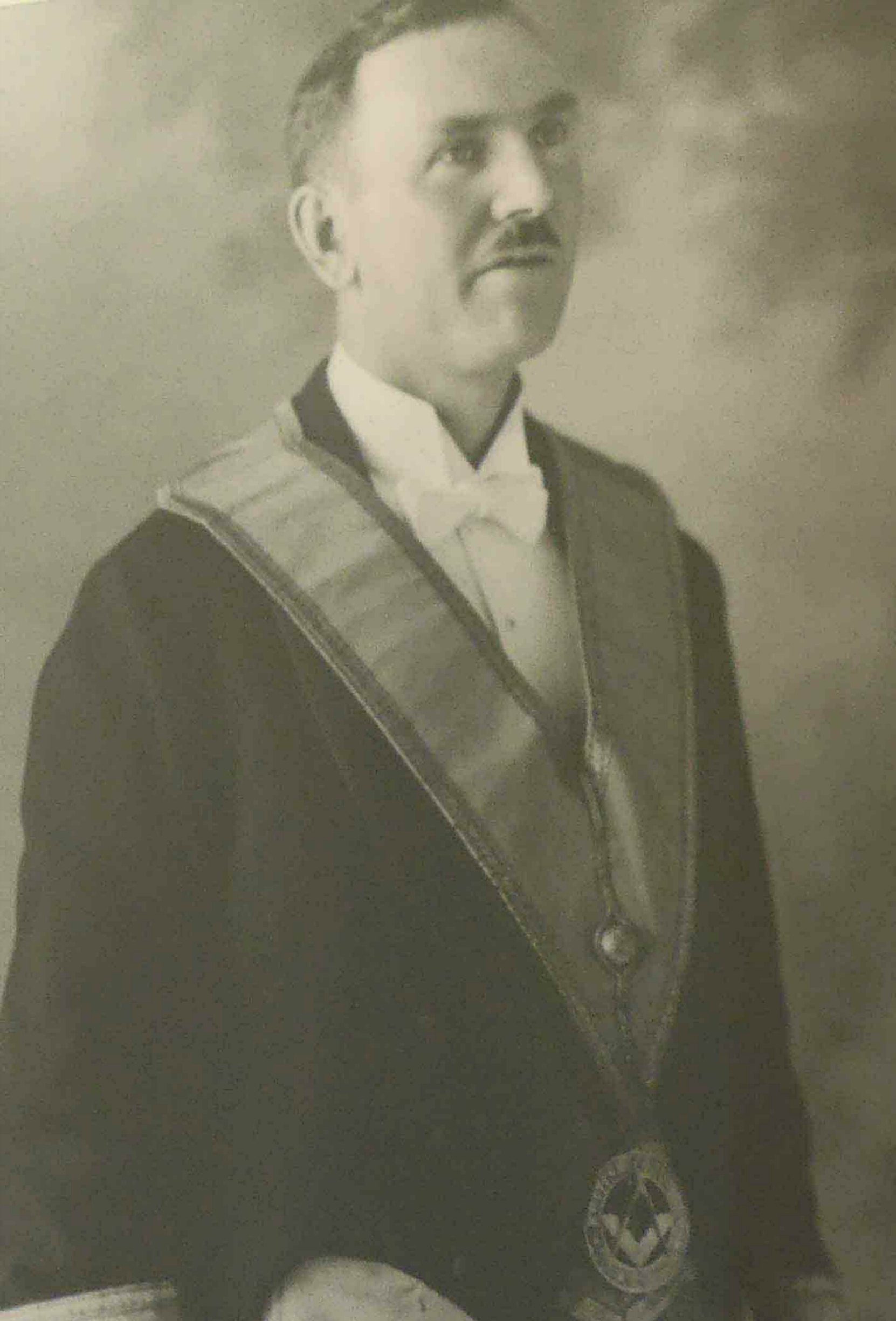 Would you like to leave a comment or question about anything on this page?