971 Government Street in Duncan's Cairnsmore residential district was the family home of Temple Lodge, No.33 member John Albert Kyle (died 1951).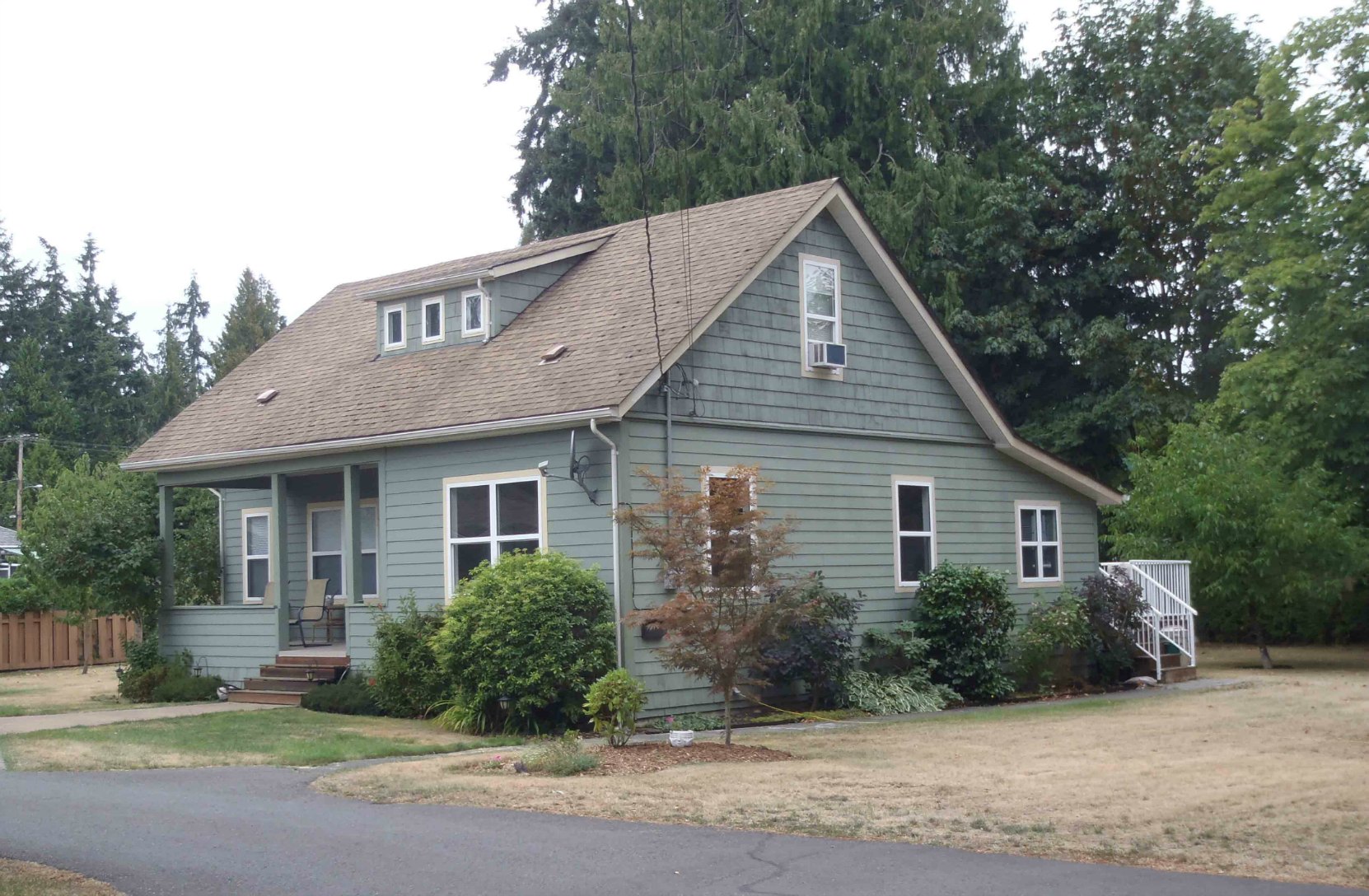 John Albert Kyle joined Temple Lodge, No.33 in 1918 and remained a member of Temple Lodge until his death in 1951.
At the time John Kyle lived here, Government Street was known as Island Highway North, so his home address is listed in records from the period as 971 Island Highway North. At that time, Government Street (or Island Highway North) was part of the primary north-south road transportation link on Vancouver Island. That changed when the current Trans Canada Highway was built through Duncan in the 1950s.
In the early 1920s John Albert Kyle started Kyle's Taxi at 165 Station Street and operated the taxi service from that location until his retirement in 1948. His sons took over Kyle's Taxi in 1948 and changed the name of the business to Duncan Taxi, which is still in business today.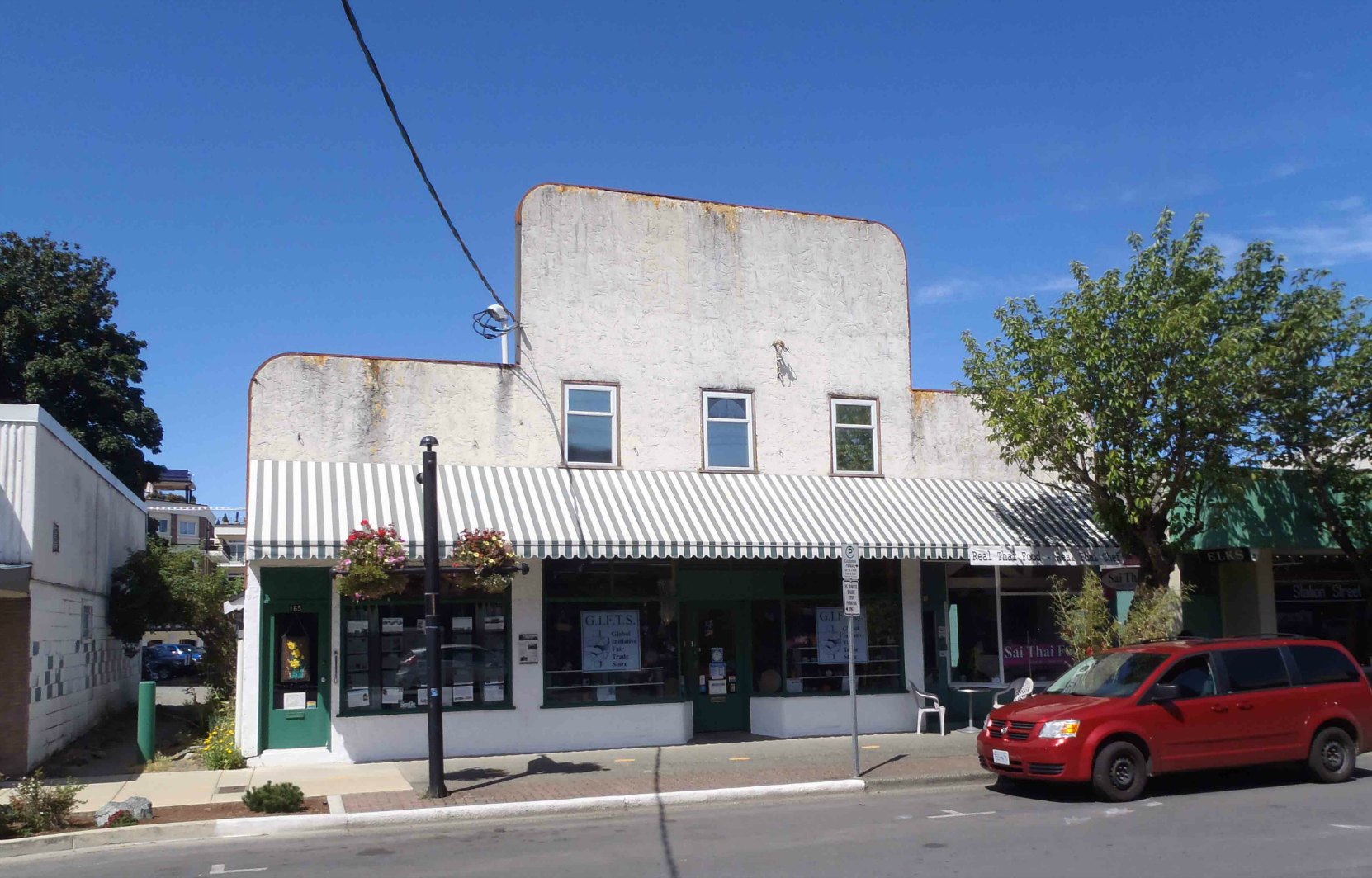 John Albert Kyle is buried in Mountain View Cemetery, Somenos.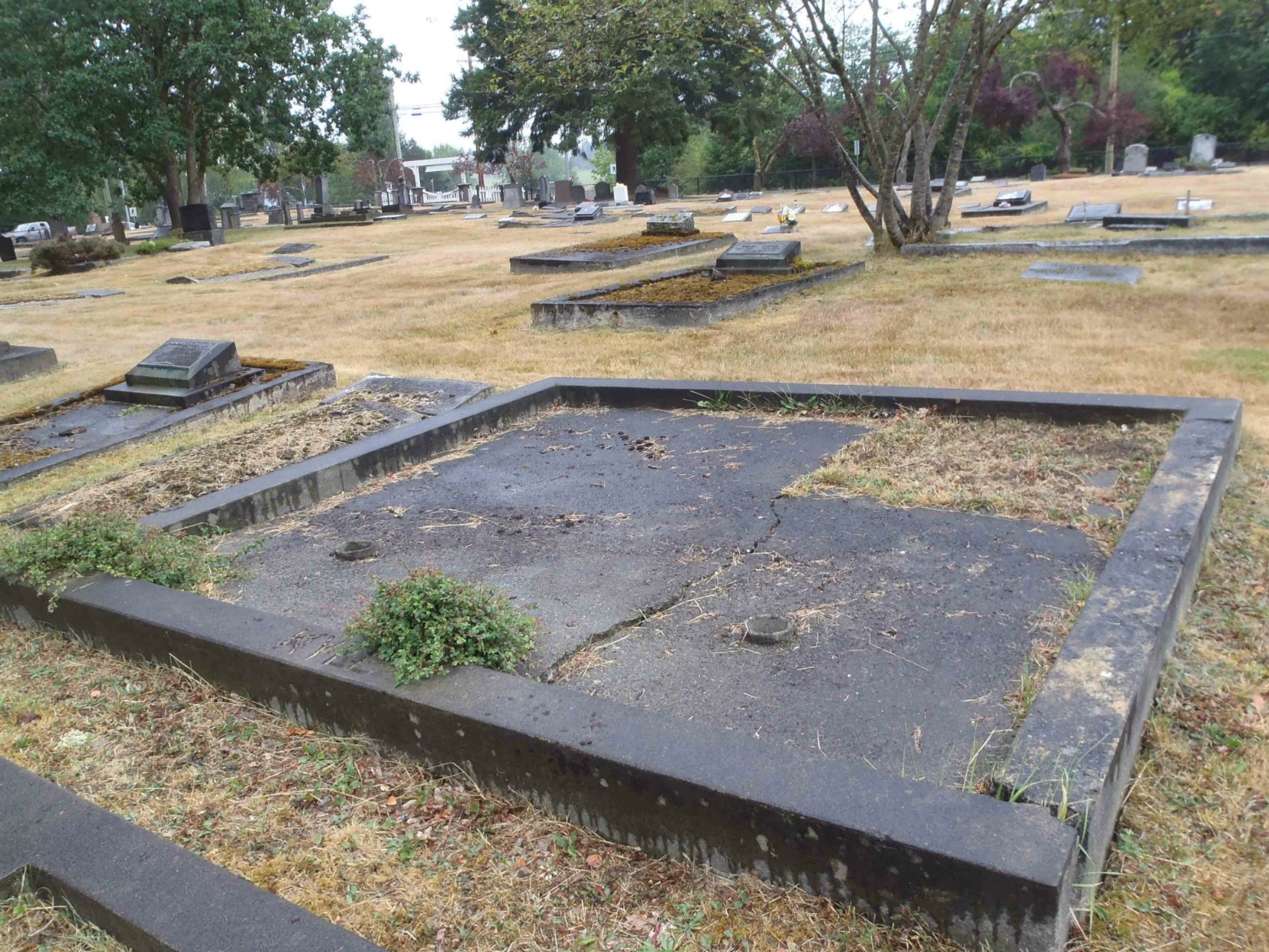 The GPS location of the Kyle family grave is: N 48° 48′ 225″ W 123° 44′ 150″
Would you like to leave a comment or question about anything on this page?