Duncan resident Larry Kier has kindly provided Temple Lodge No. 33 with a copy of this photo from his personal collection. The photo shows the Duncan baseball team in 1905.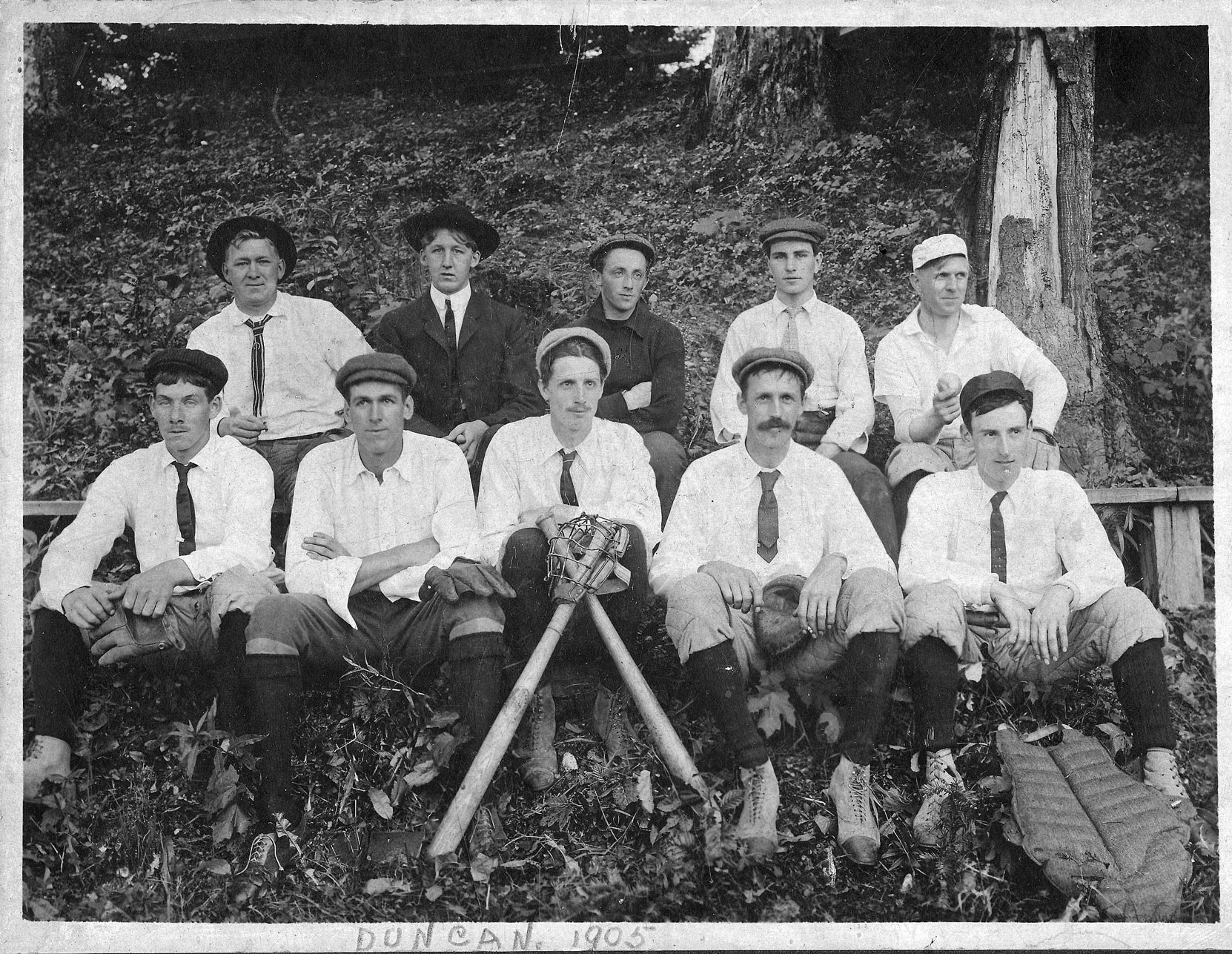 This photo shows the following members of Temple Lodge No. 33:
It also shows two sons of Temple Lodge No. 33 members:
Here are some later photos of the Duncan baseball team of 1905: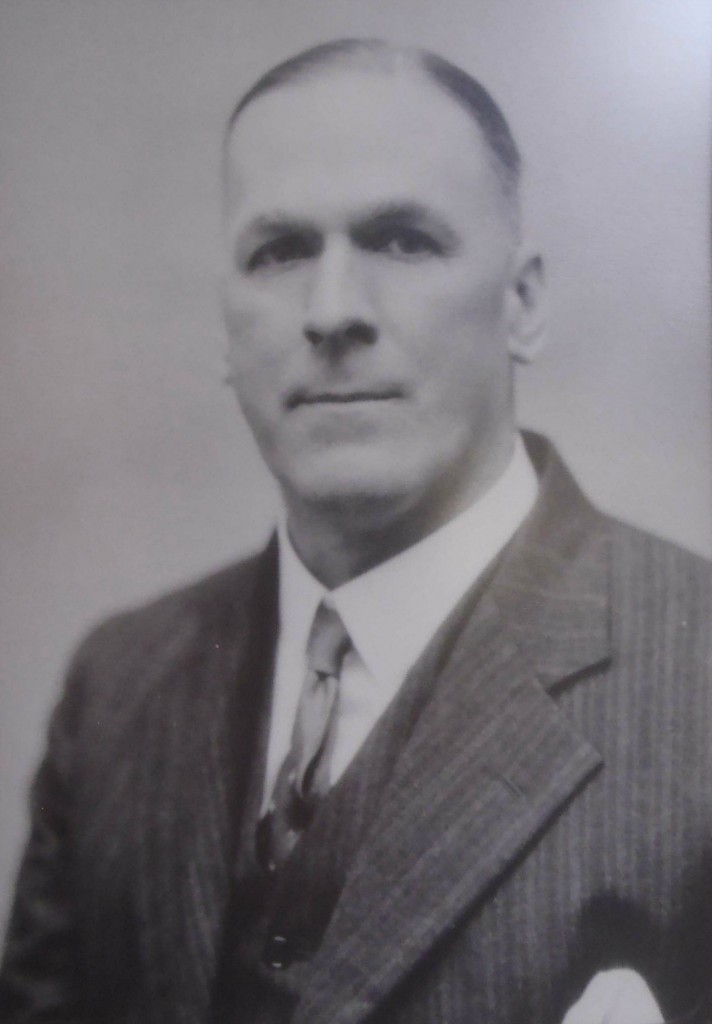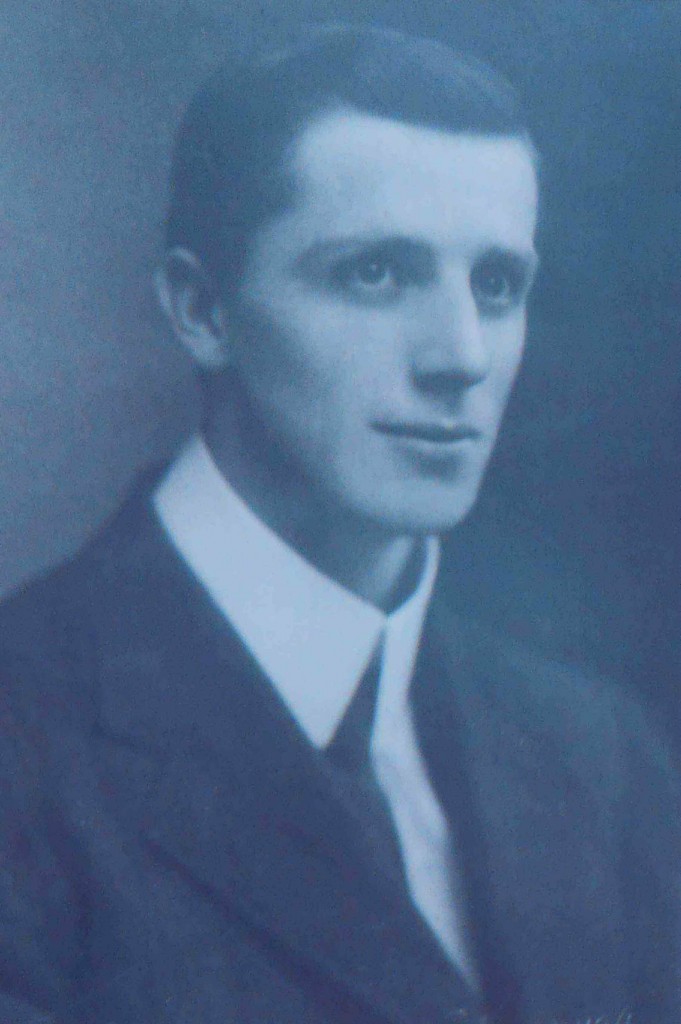 Here are some buildings associated with members of the 1905 Duncan baseball team: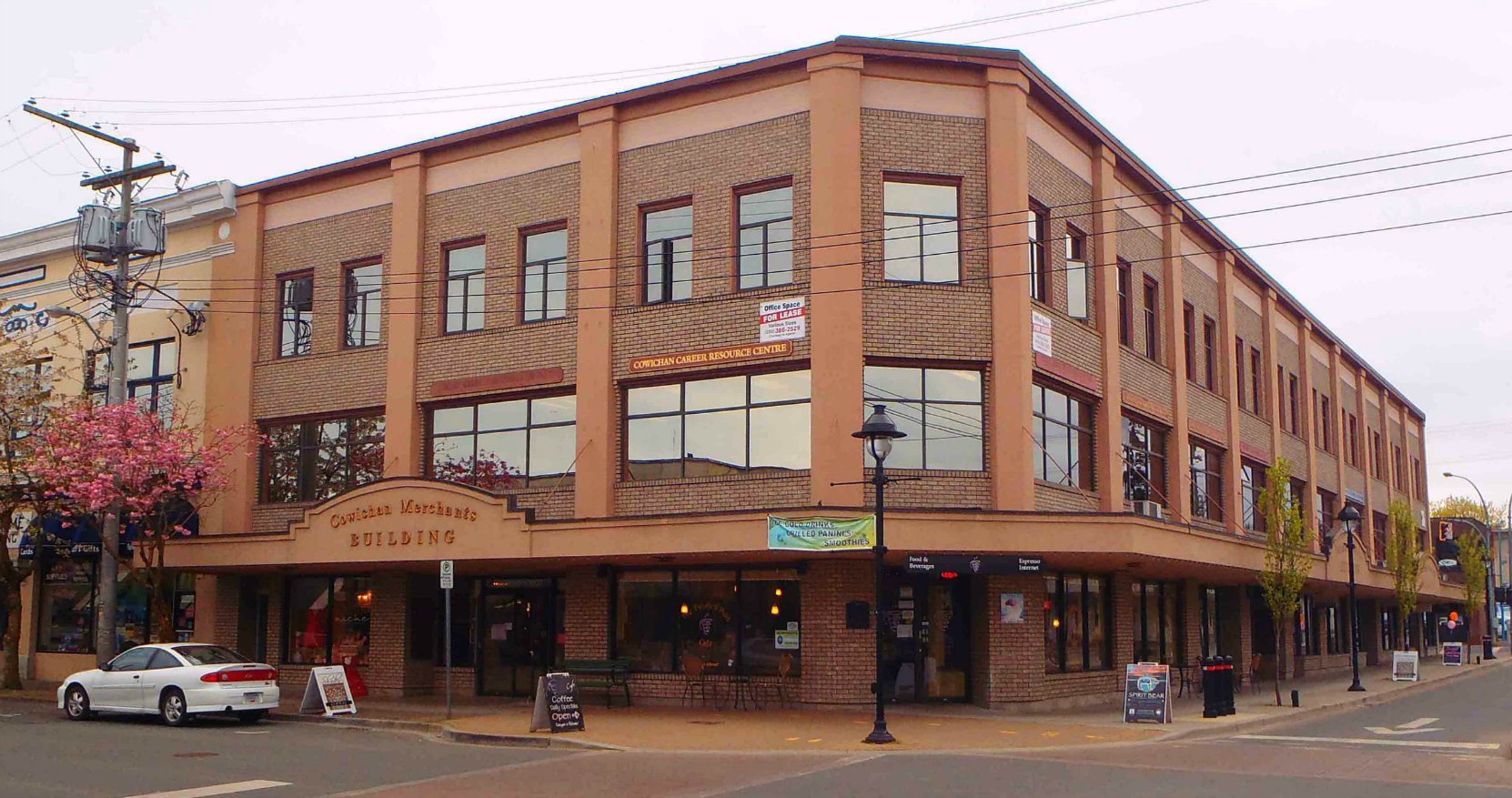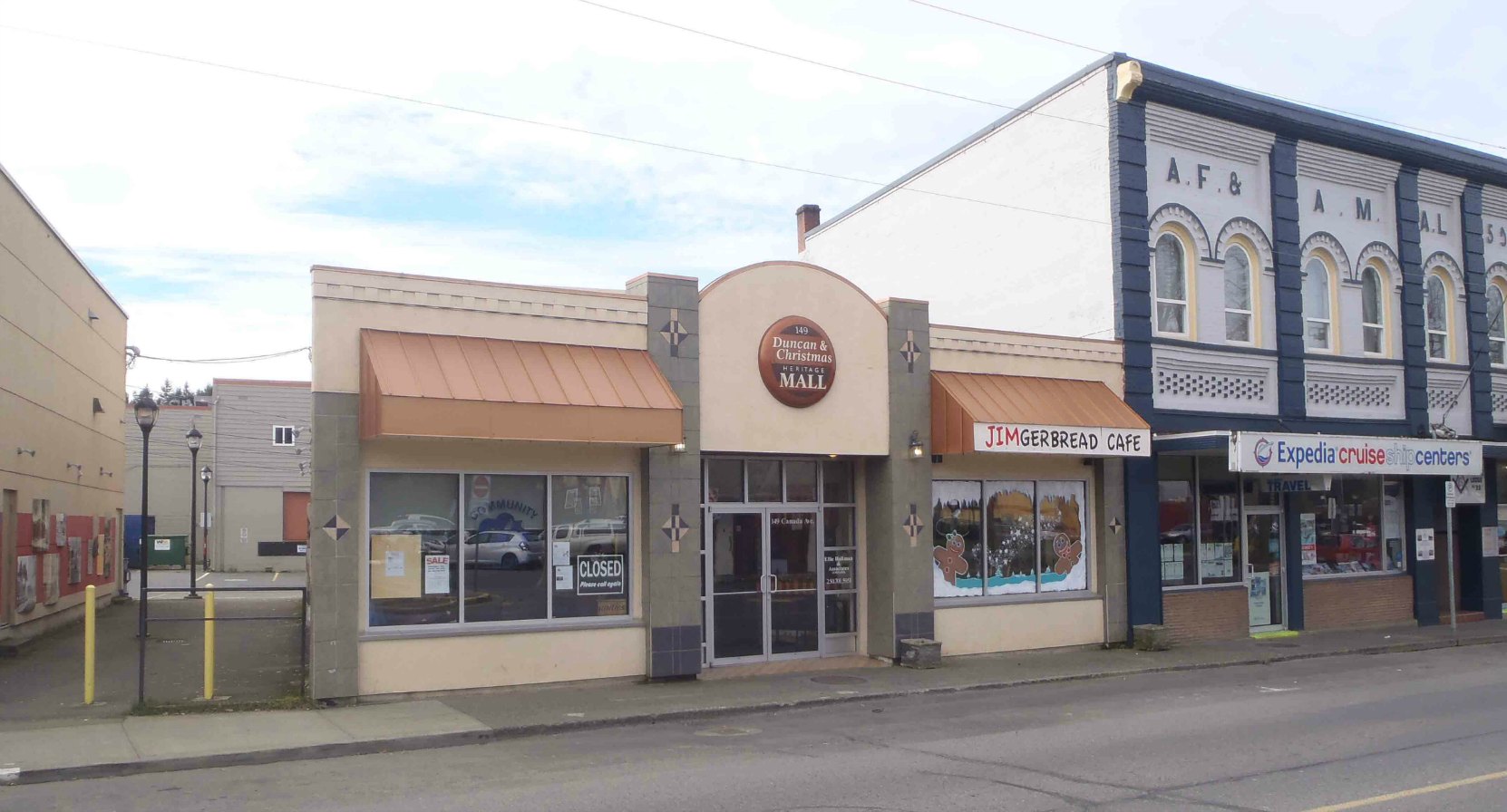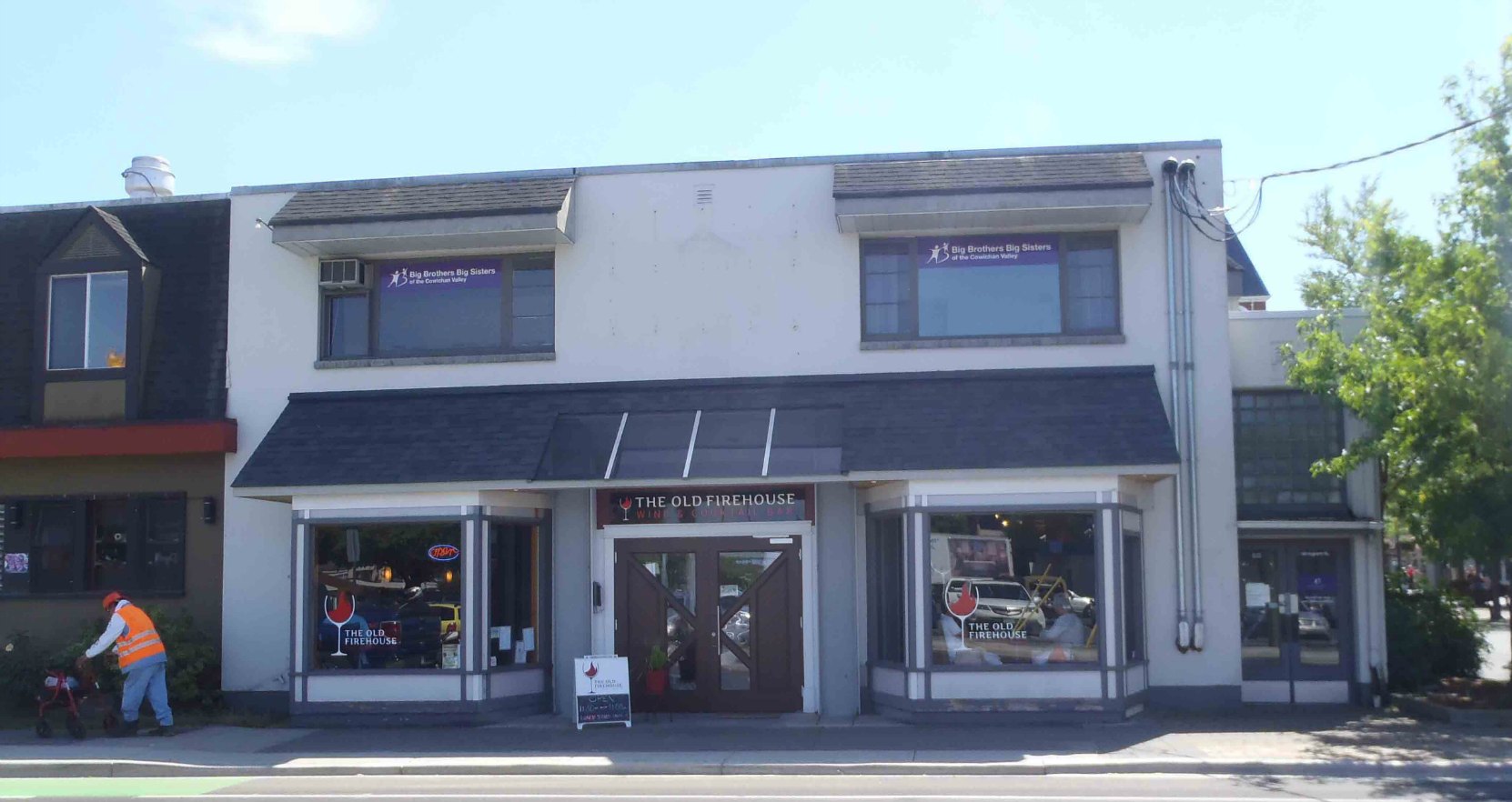 Here is a photo of David Alexander Sr. planting the Confederation Tree which still stands at Government Street and Jubilee Street. Alexander Street and Alexander Elementary School are named for David Alexander.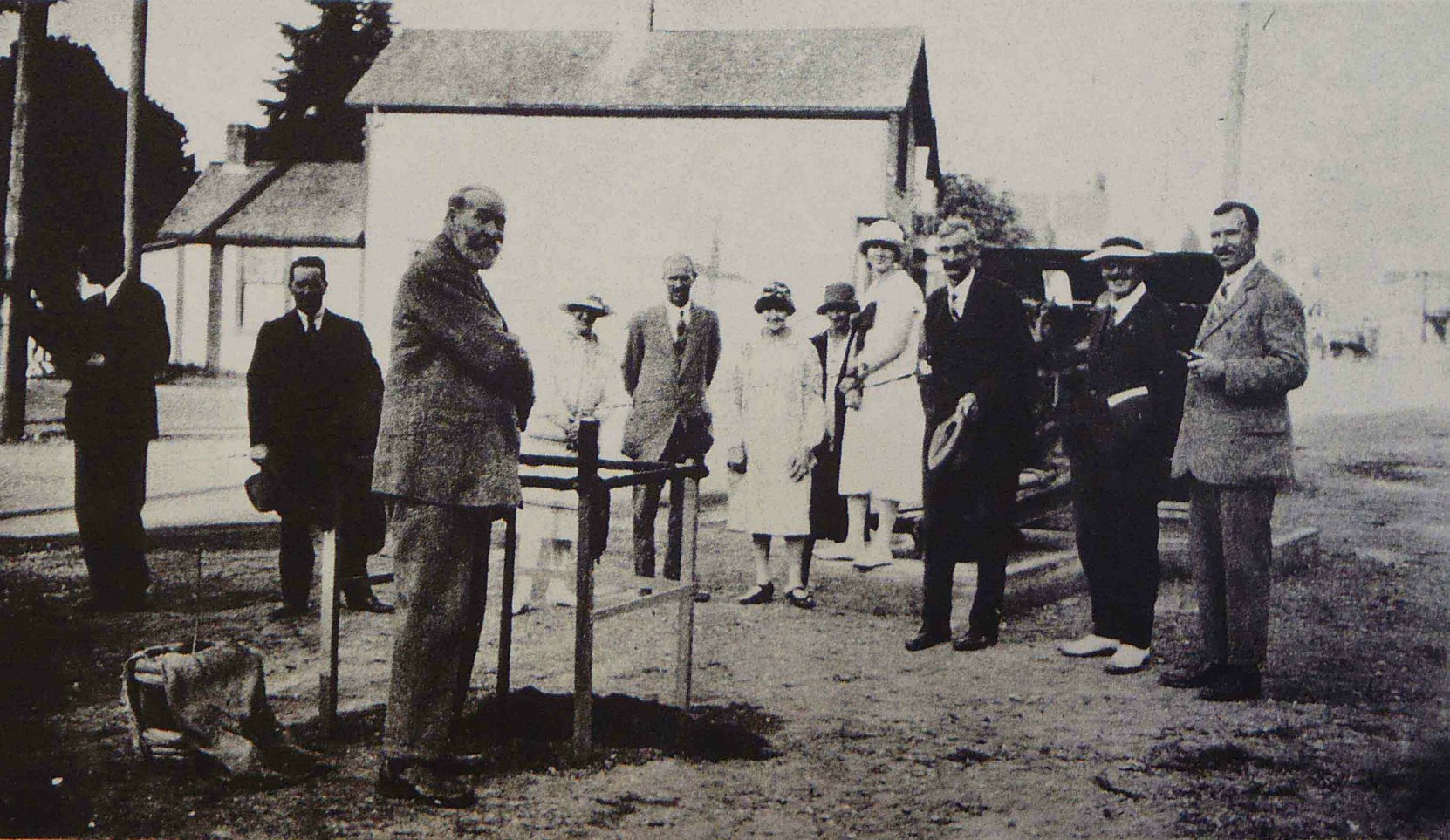 Here is the Confederation Tree today: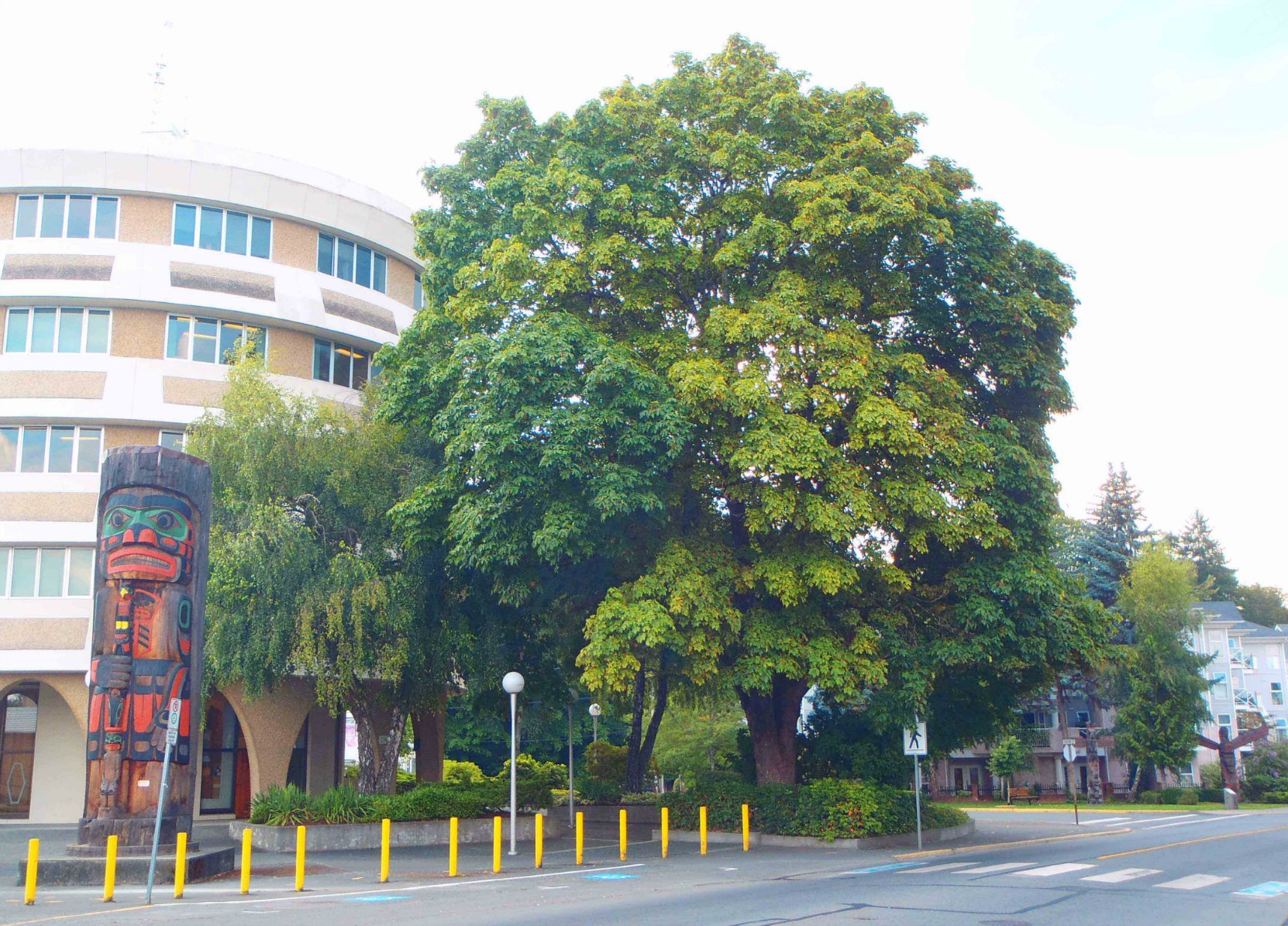 Would you like to leave a comment or question about anything in this post?