Each month our Vancouver Island Masonic History Project features a deceased Vancouver Island Freemason as a way of highlighting the contributions Freemasons have made to Vancouver Island.
Our Featured Deceased Vancouver Island Freemason for October 2017 is Simon Leiser (1851 – 1917), a pioneer merchant of Victoria who also had commercial operations in Vancouver Island coal mining communities like Wellington and Cumberland.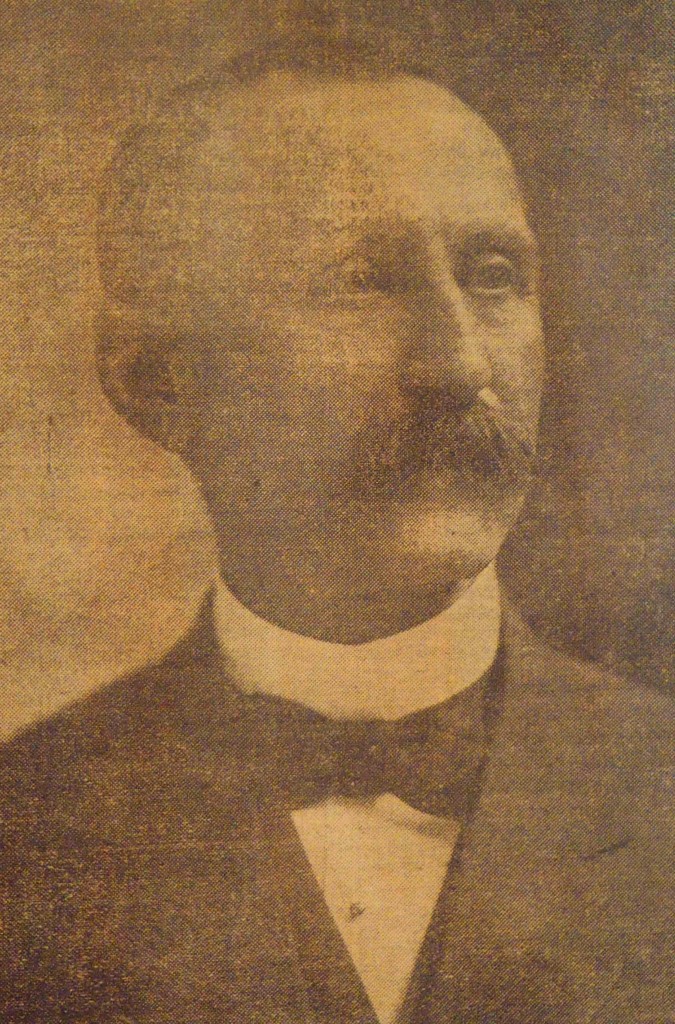 Simon Leiser was a member of Vancouver & Quadra Lodge No. 2 in Victoria, as were his brothers Gustav Leiser (1856-1896) and Max Leiser (1862-1935).
For more information, see our webpage on Simon Leiser.
Continue reading Featured Deceased Vancouver Island Freemason For October 2017 – Simon Leiser (1851-1917)