Each month our Vancouver Island Masonic History Project features a deceased Vancouver Island Freemason as a way of highlighting the contributions Freemasons have made to Vancouver Island.
Our Featured Deceased Vancouver Island Freemason for October 2017 is Simon Leiser (1851 – 1917), a pioneer merchant of Victoria who also had commercial operations in Vancouver Island coal mining communities like Wellington and Cumberland.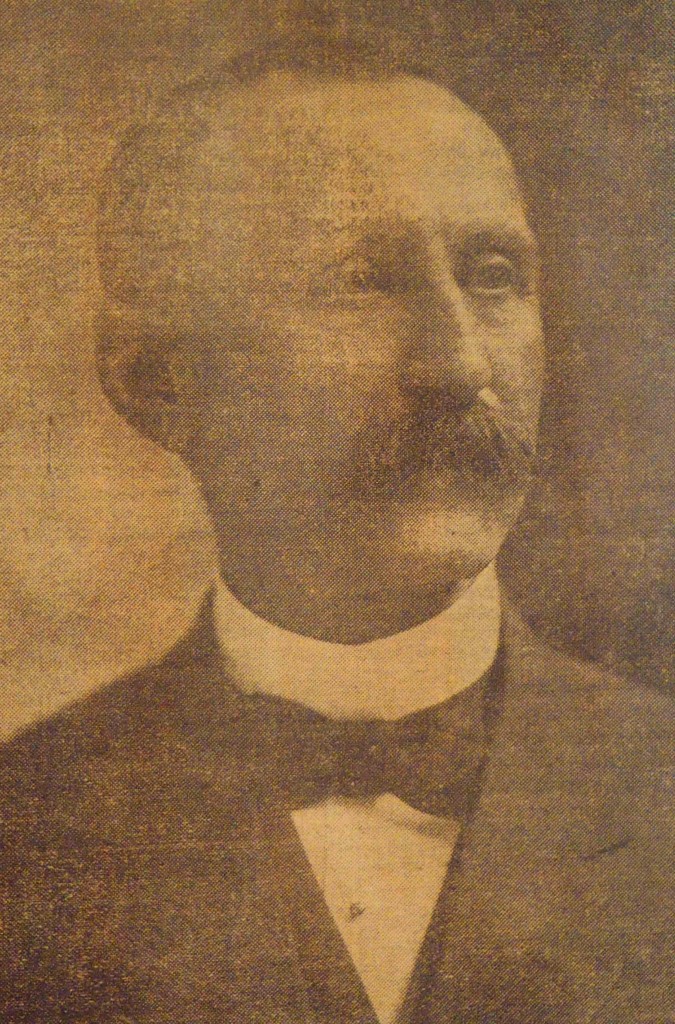 Simon Leiser was a member of Vancouver & Quadra Lodge No. 2 in Victoria, as were his brothers Gustav Leiser (1856-1896) and Max Leiser (1862-1935).
For more information, see our webpage on Simon Leiser.
Simon Leiser was one of the leading figures in late 19th and early 20th century Victoria business. He was one of the leading members of Victoria's Jewish community, serving many years as President on Temple Emanu-El, the oldest synagogue in western Canada. He was also active in civic pursuits, including playing an instrumental role in building the Royal Theater in Victoria.
His former warehouse, built in 1896, is still standing at 524 Yates Street in downtown Victoria and his former residence is still standing at 1005 St. Charles Street in Victoria's Rockland district.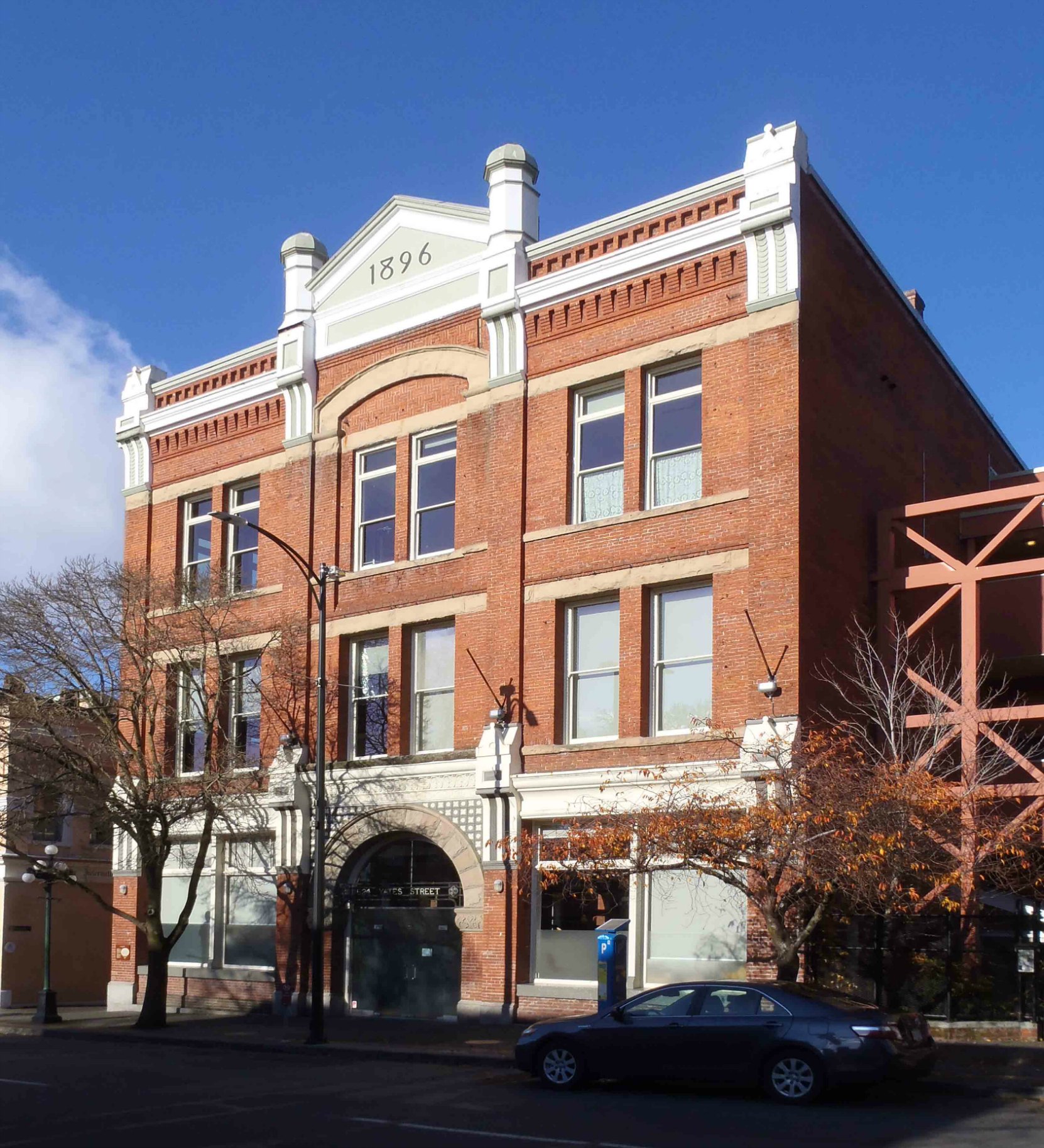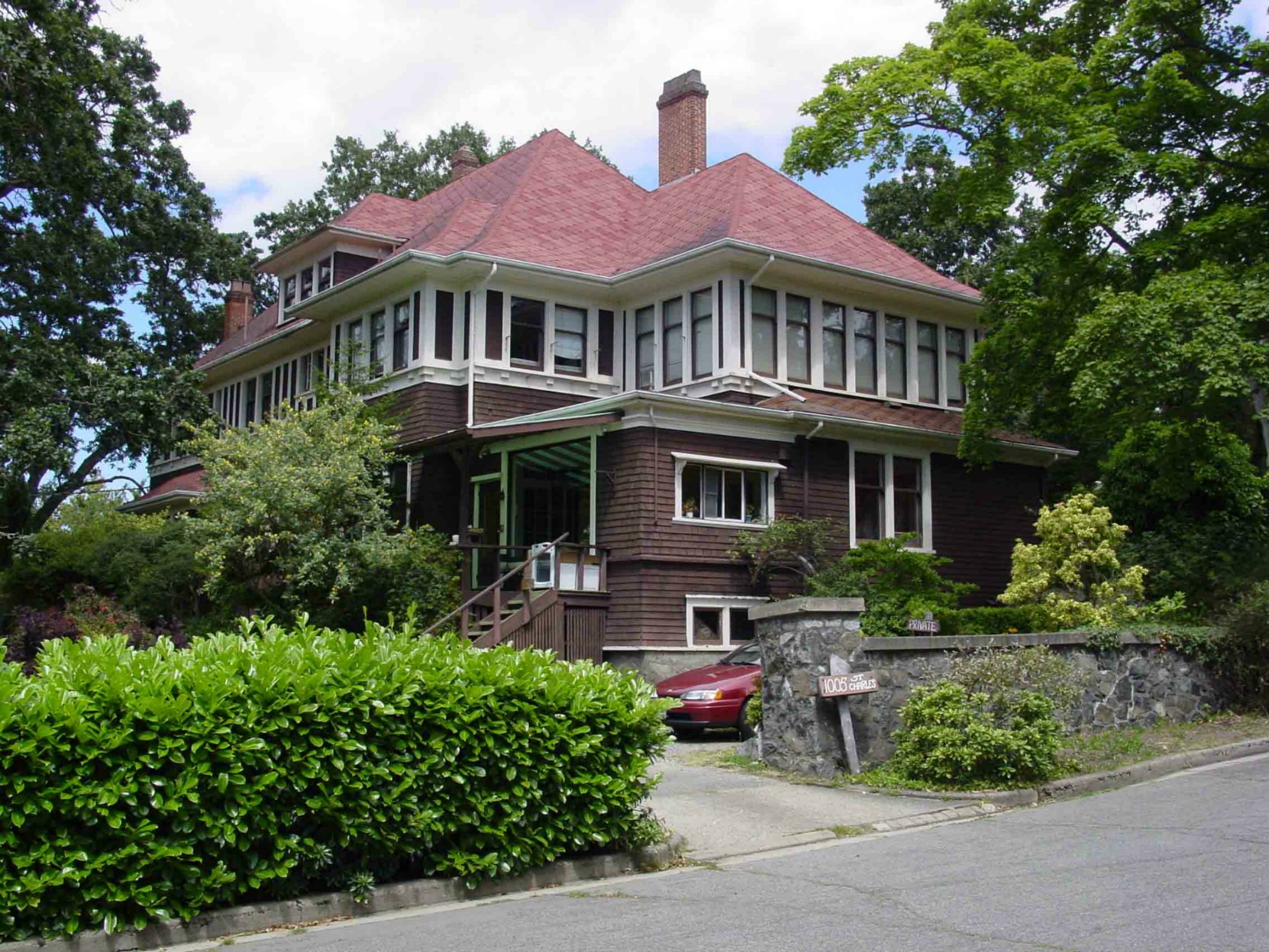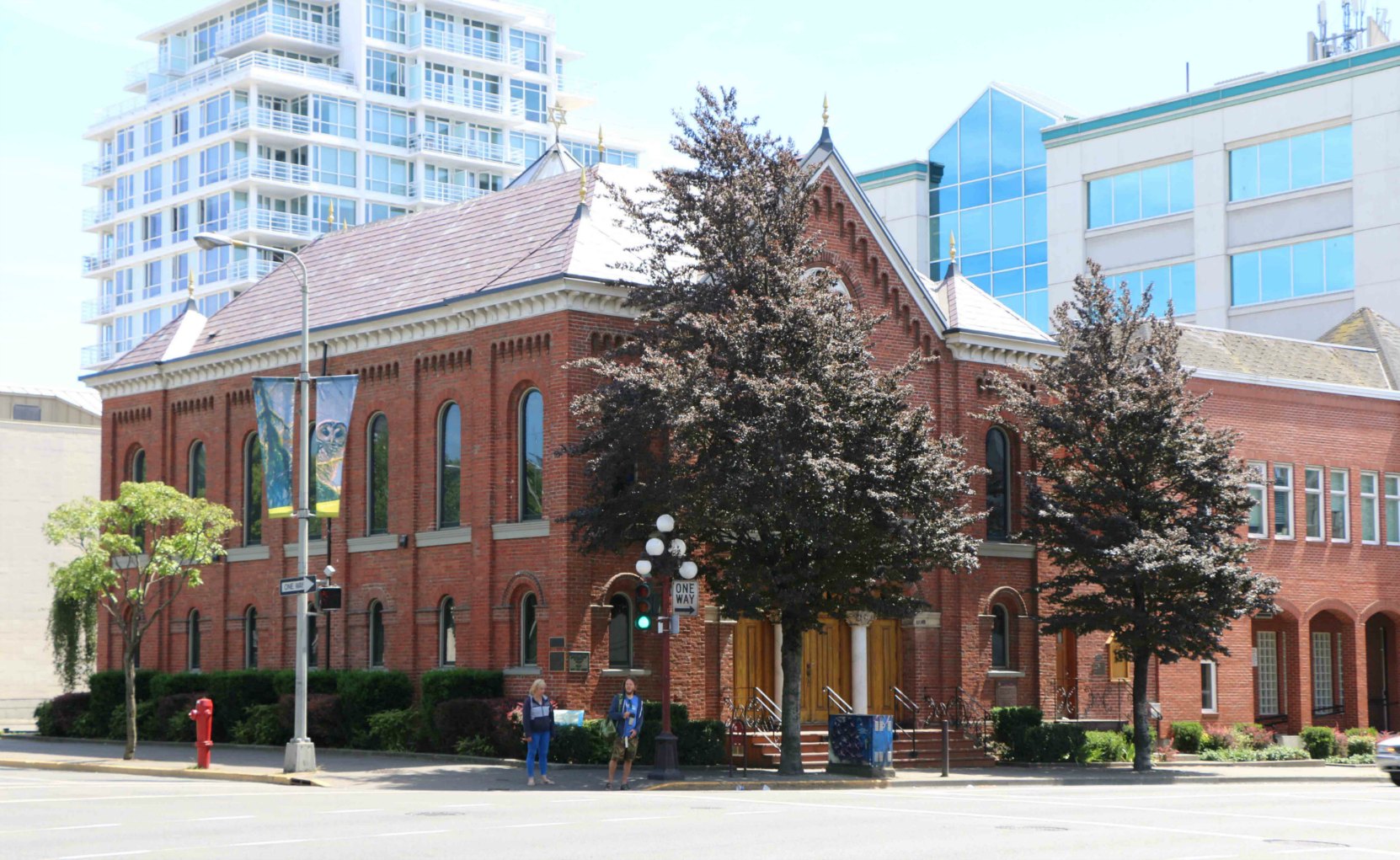 Simon Leiser is buried in the Victoria Jewish Cemetery.