On 23 January 2017 the Temple Lodge No.33 Historian and webmaster, W.B. Mark Anderson, attended a lecture at the Congregation Emanu-El synagogue in Victoria which focused on a University of Victoria Anthropology course, ANTH 395, which is using the Victoria Jewish Cemetery as a teaching aid for archaeological methods. (April 2017 Update: ANTH 395 has been reclassified as ANTH 367)
One of the projects this course is undertaking is to identify the unmarked burial plots of the Victoria Jewish Cemetery and identify the people whose grave locations have been forgotten.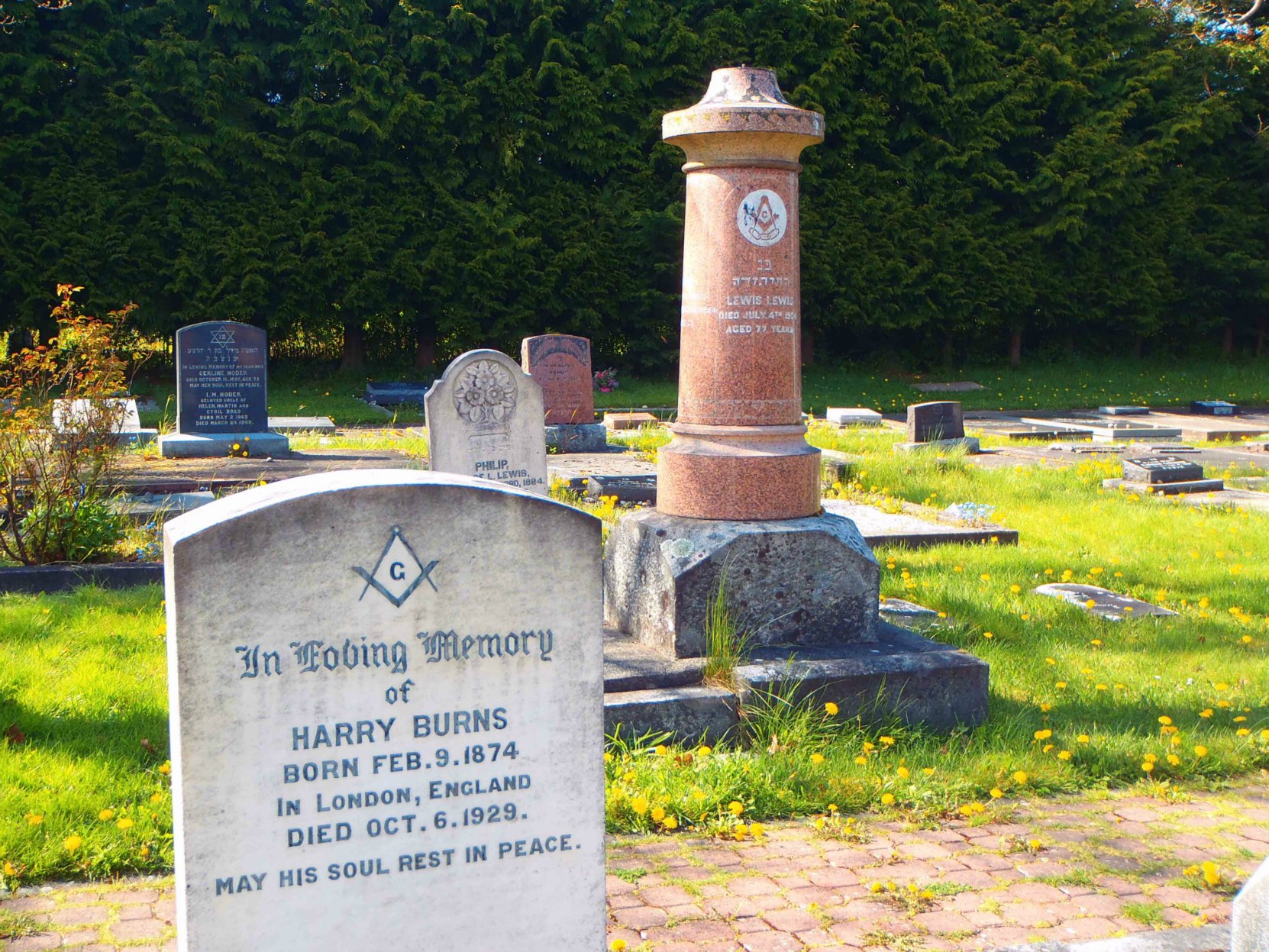 One of those unmarked graves is that of M.W.B. Marcus Wolfe (died 1896), Past Grand Master, whose grave in Victoria Jewish Cemetery is unmarked and its exact location not known.
Here are the website and Facebook page for the ANTH 395 course.
We are very honoured that students in the ANTH 395 course have been regularly using our Temple Lodge No.33 website as a research tool for their work in the Victoria Jewish Cemetery.
Here are some graves of deceased Freemasons in Victoria Jewish Cemetery:
Morris Price died in 1861 and was the first interment in Victoria Jewish Cemetery.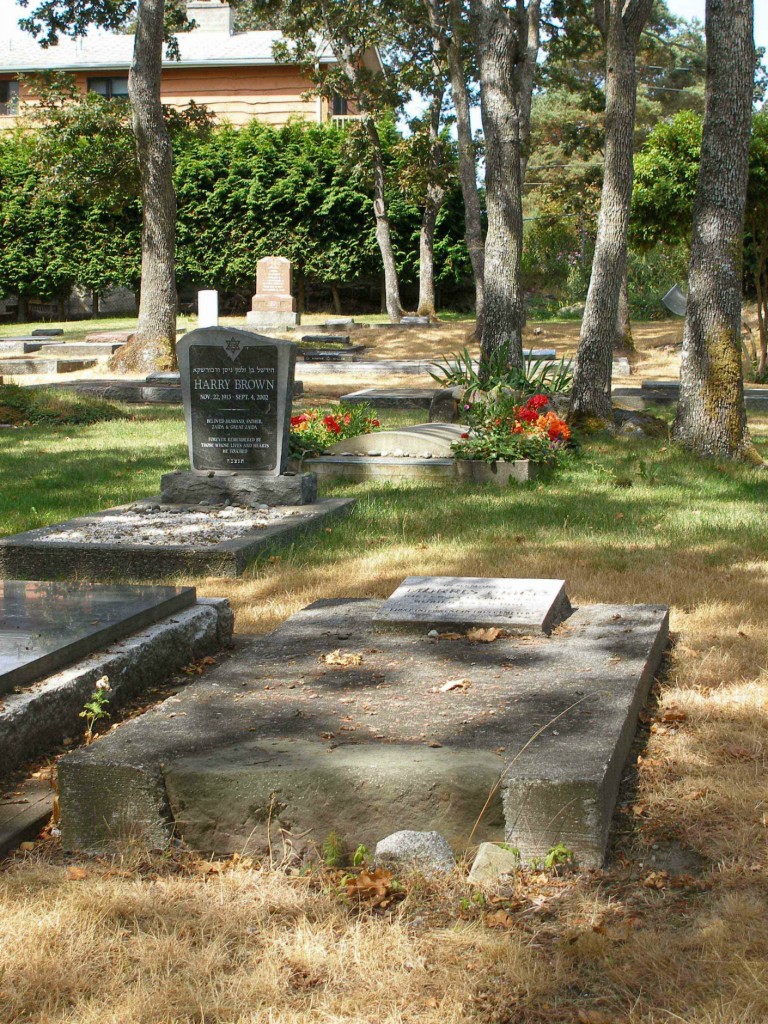 Rabbi Elias Friedlander was the Chief Rabbi of Congregation Emanu-El.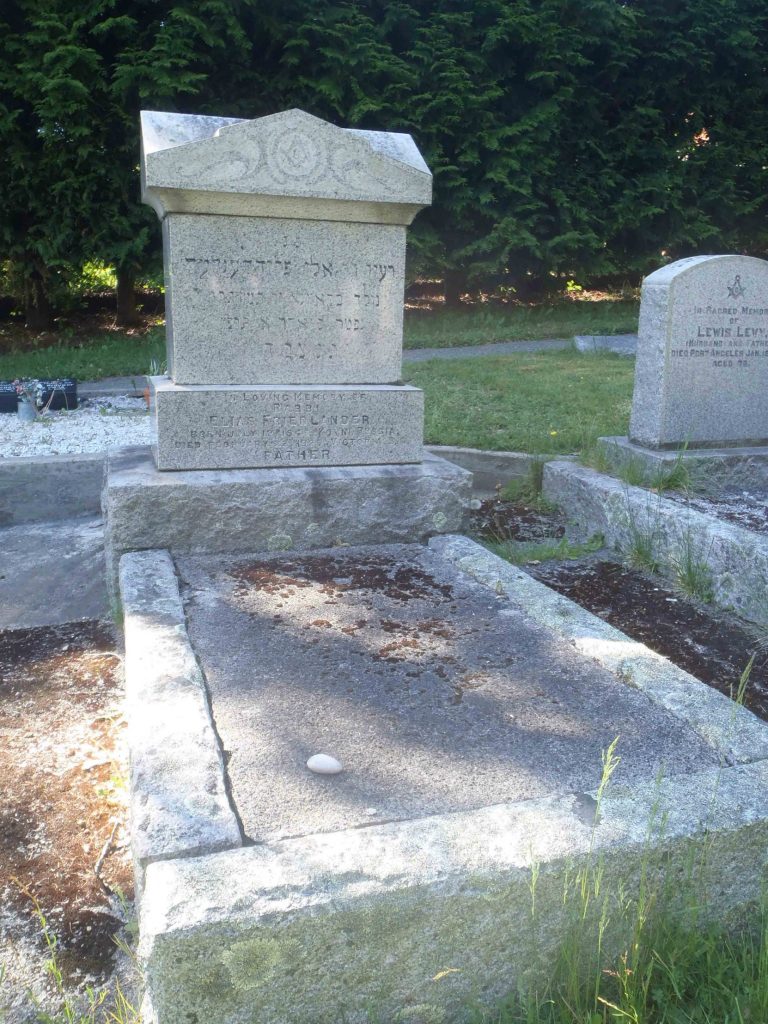 Judah Phillip Davies and his son Joshua Phillip Davies were auctioneers and leading figures in the late 19th century Jewish community on Victoria.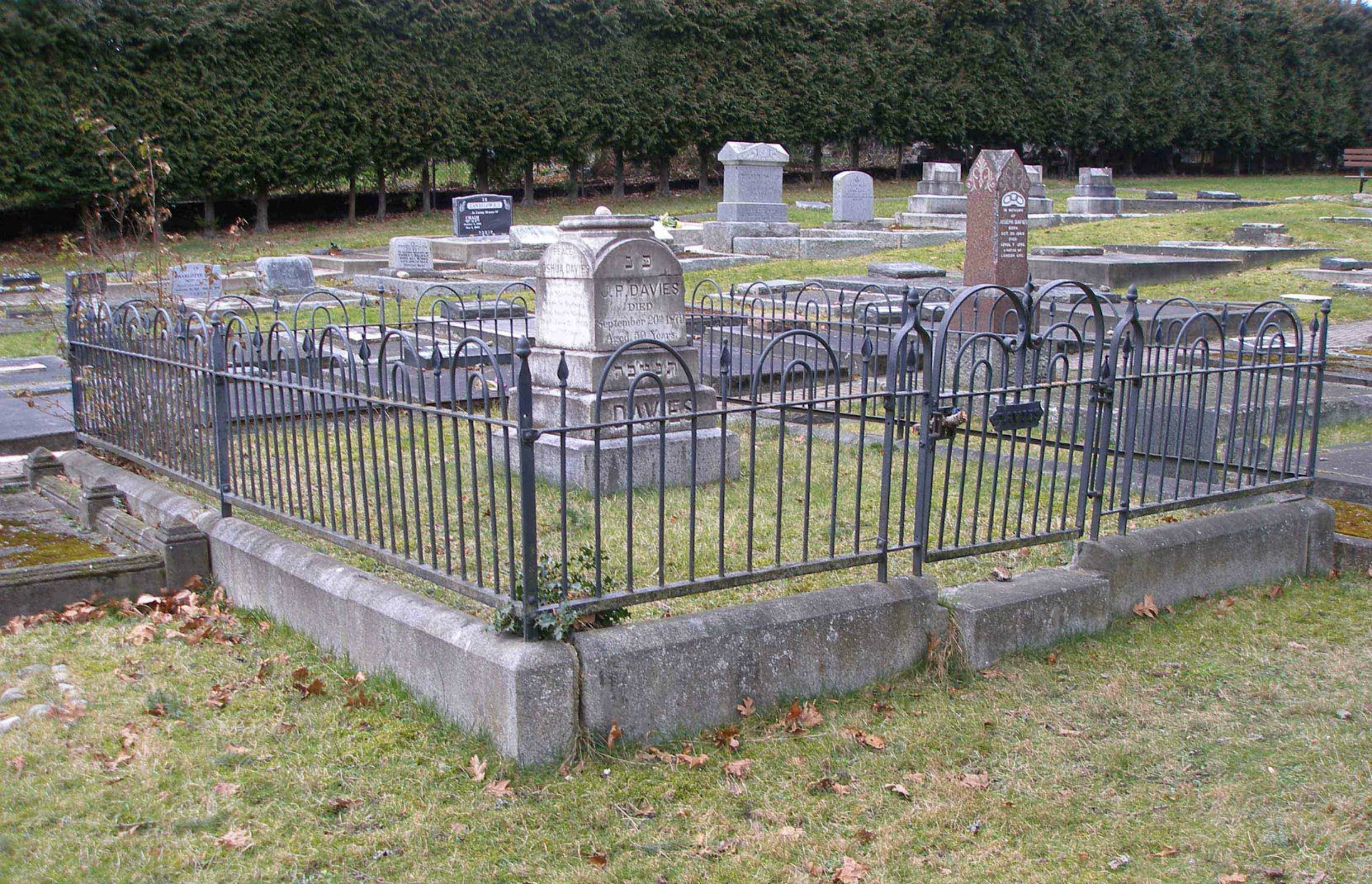 Would you like to leave a comment or question about anything on this page?