As part of our Vancouver Island Masonic History Project, here is a page on Max Leiser (1862-1935), who was a prominent figure in late 19th century and early 20th century Victoria business. Max Leiser was a member of Vancouver & Quadra Lodge No.2, as were his brothers Simon Leiser and Gustav Leiser.
This page is currently UNDER CONSTRUCTION
Max Leiser is buried in Victoria Jewish Cemetery with his brother Gustav Leiser. The grave of another brother, Simon Leiser, is nearby.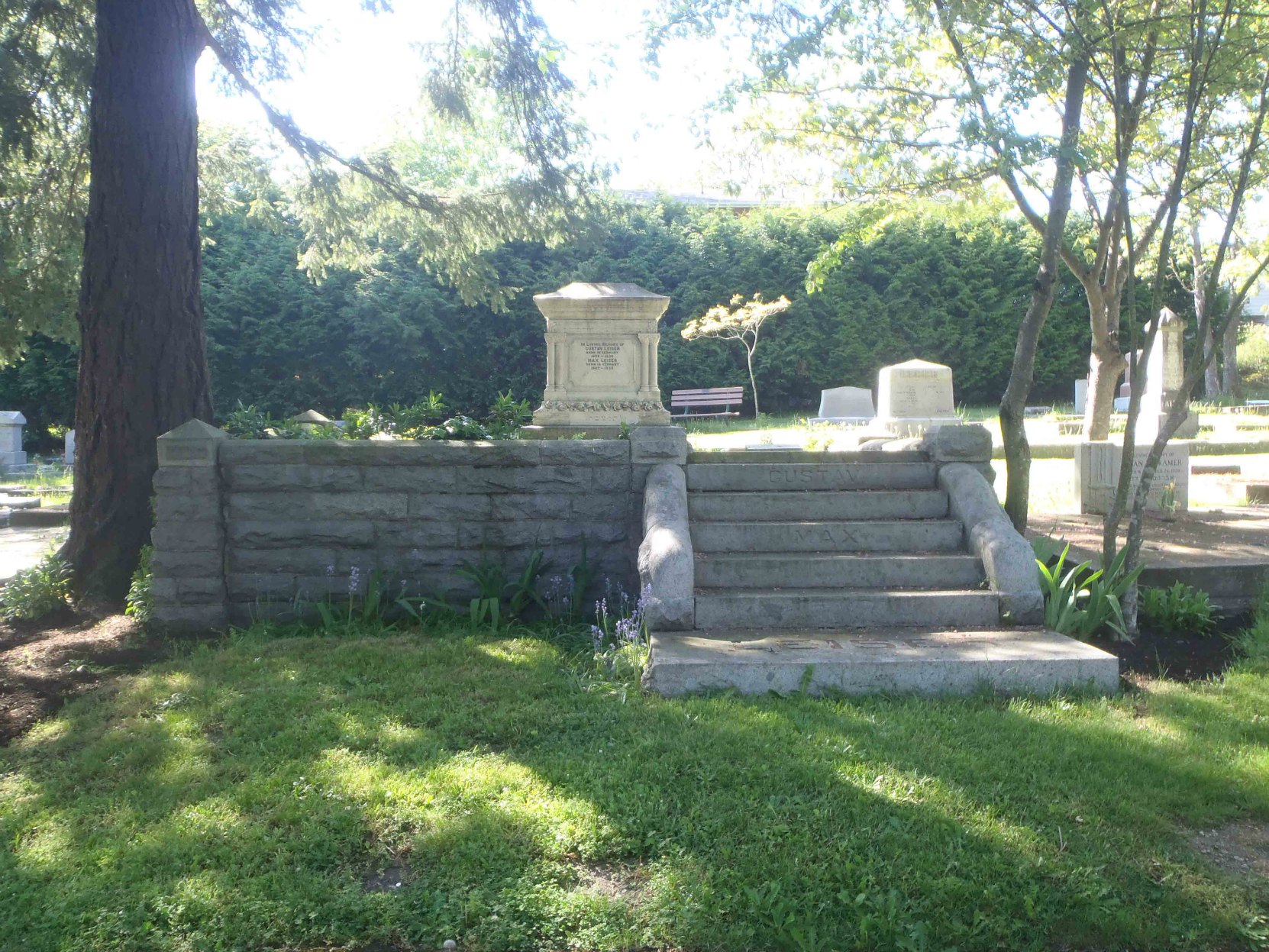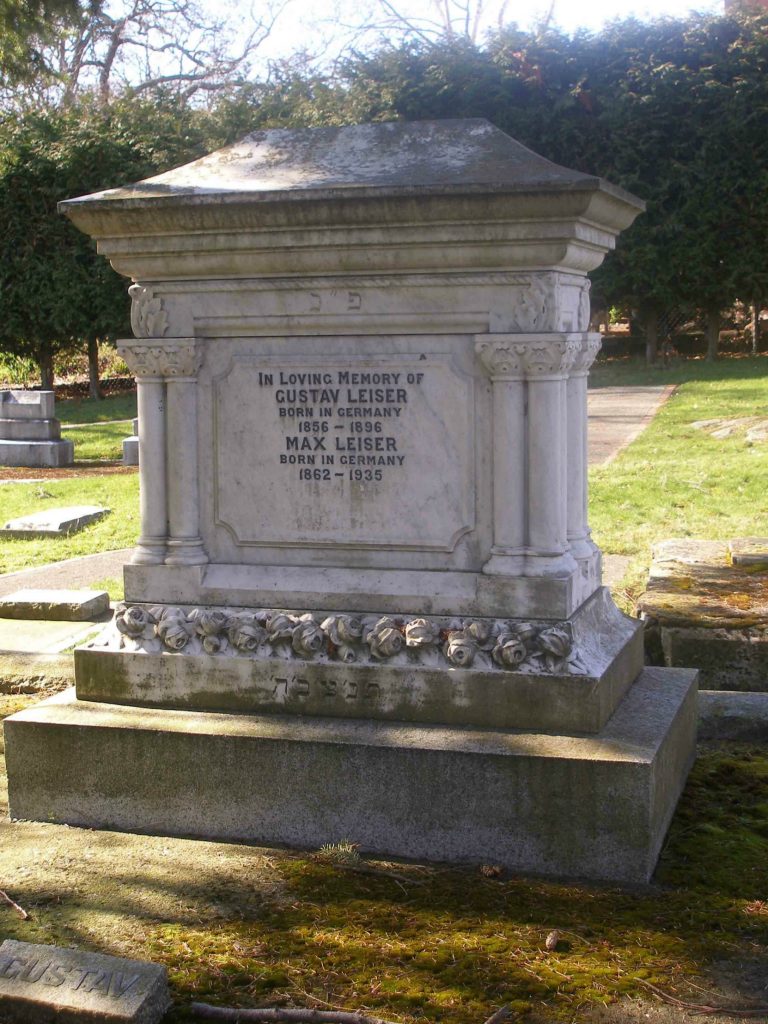 Here are some websites with addition information on Max Leiser:
Would you like to leave a comment or question about anything on this page?