As part of our Vancouver Island Masonic History Project we are starting a monthly feature highlighting a deceased Vancouver Island Freemason who has played a role in Vancouver Island history.
This is our first such post. Our first Featured Deceased Vancouver Island Freemason and our Featured Deceased Vancouver Island Freemason for April 2017 is Charles Hayward (1839-1919), a member of Vancouver & Quadra Lodge No. 2 and a former Mayor of Victoria.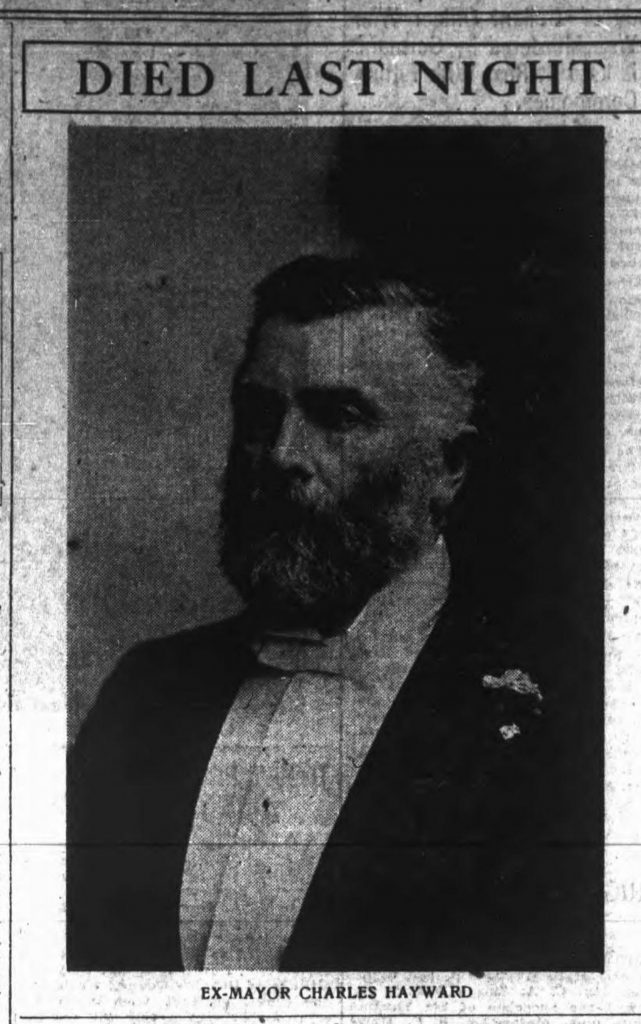 Charles Hayward's term as Mayor of Victoria saw the start of the Inner Harbour Causeway project and negotiations for the construction of the Empress Hotel. Charles Hayward's home at 1003 Vancouver Street in Victoria is listed on the Canadian Register of Historic Places.
To find out more about Charles Hayward, see our webpages for Charles Hayward and 1003 Vancouver Street.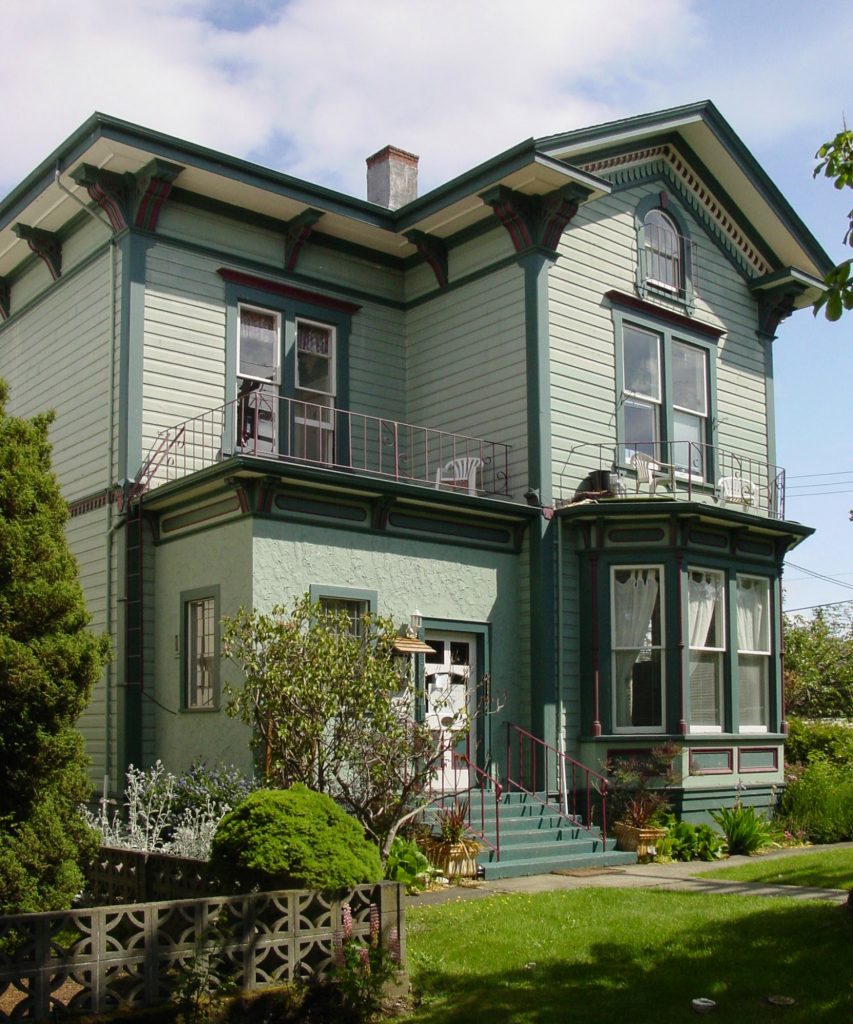 Charles Hayward is buried in Ross Bay Cemetery, Victoria.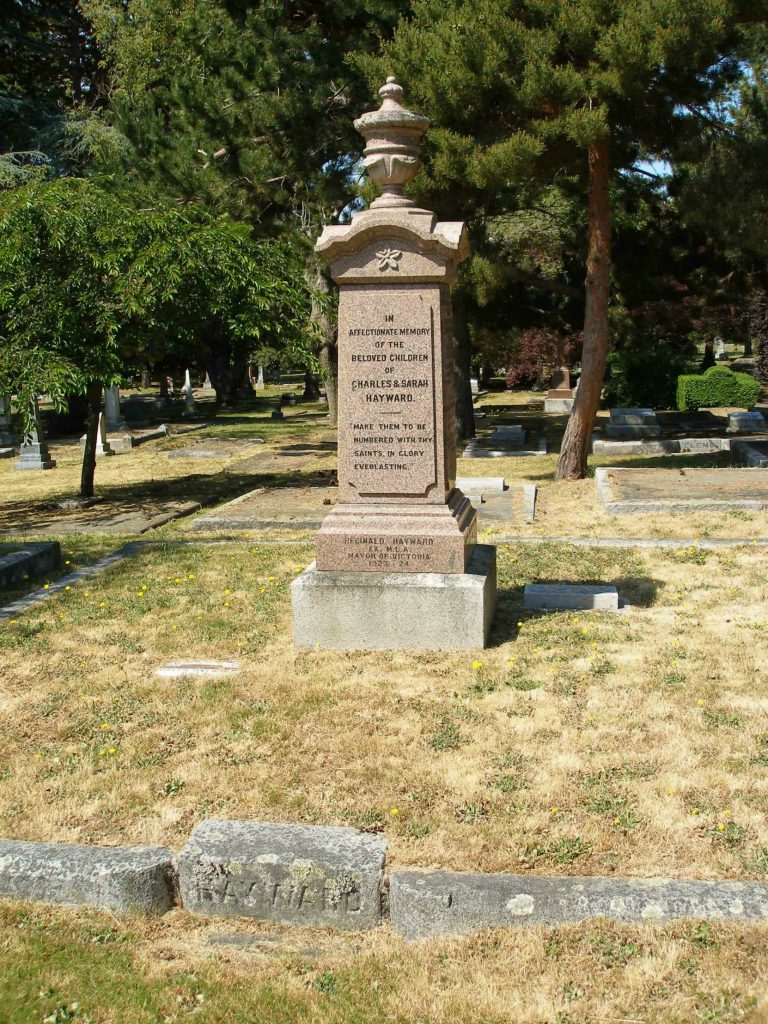 Would you like to leave a comment or question in the dialog box below?