Each month Temple Lodge No. 33 featured a Deceased Brother as a way remembering our Deceased Brethren while highlighting the contributions Temple Lodge No. 33 members have made to Duncan and the Cowichan Valley.
The Featured Deceased member of Temple Lodge No. 33 for May 2017 is Ormond Towers Smythe (1882-1948), one of the ten Freemasons who have served as Mayor of Duncan.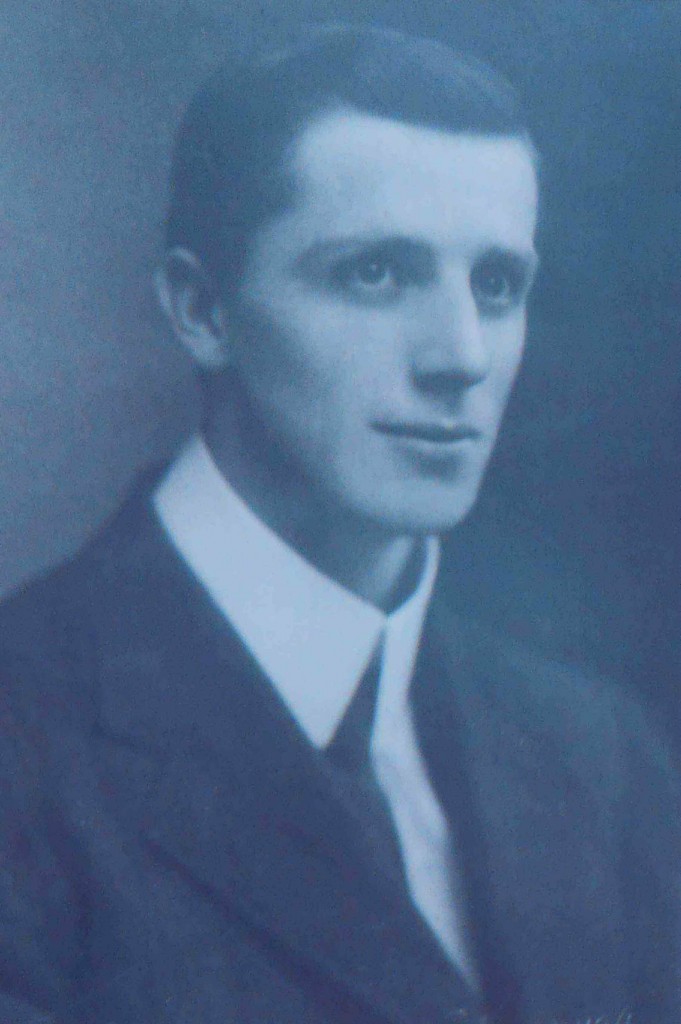 Ormond Towers Smythe is buried in Mountain View Cemetery, North Cowichan.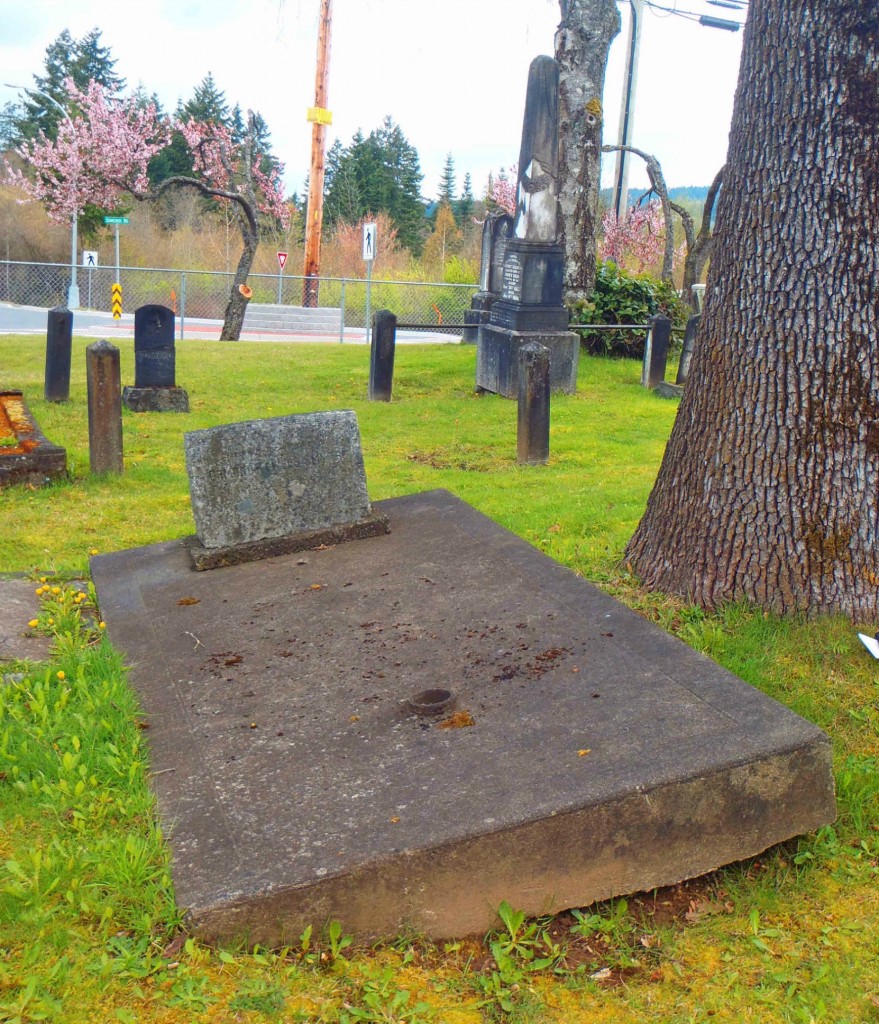 For more information, see our webpage on Ormond Towers Smythe.