This City of Victoria Heritage House at 1005 St. Charles Street in Victoria's Rockland district was designed and built in 1910-11 by architect Samuel Maclure for Simon Leiser (1851-1917), a member of Vancouver & Quadra Lodge No. 2 in Victoria.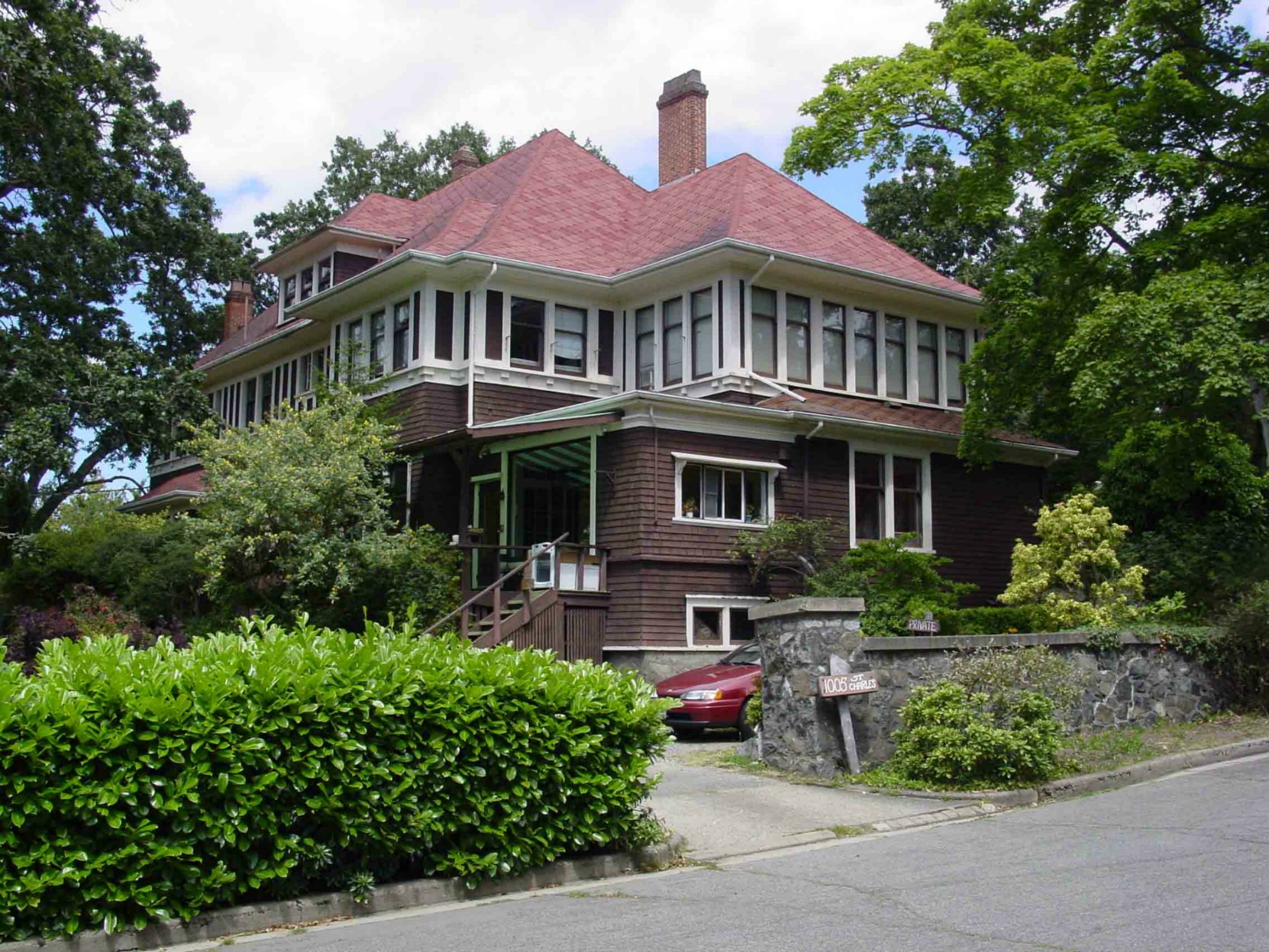 For more information on 1005 St. Charles Street see:
Simon Leiser's warehouse, built in 1896, is still standing at 524 Yates Street in downtown Victoria. It is listed on the Canadian Register of Historic Places.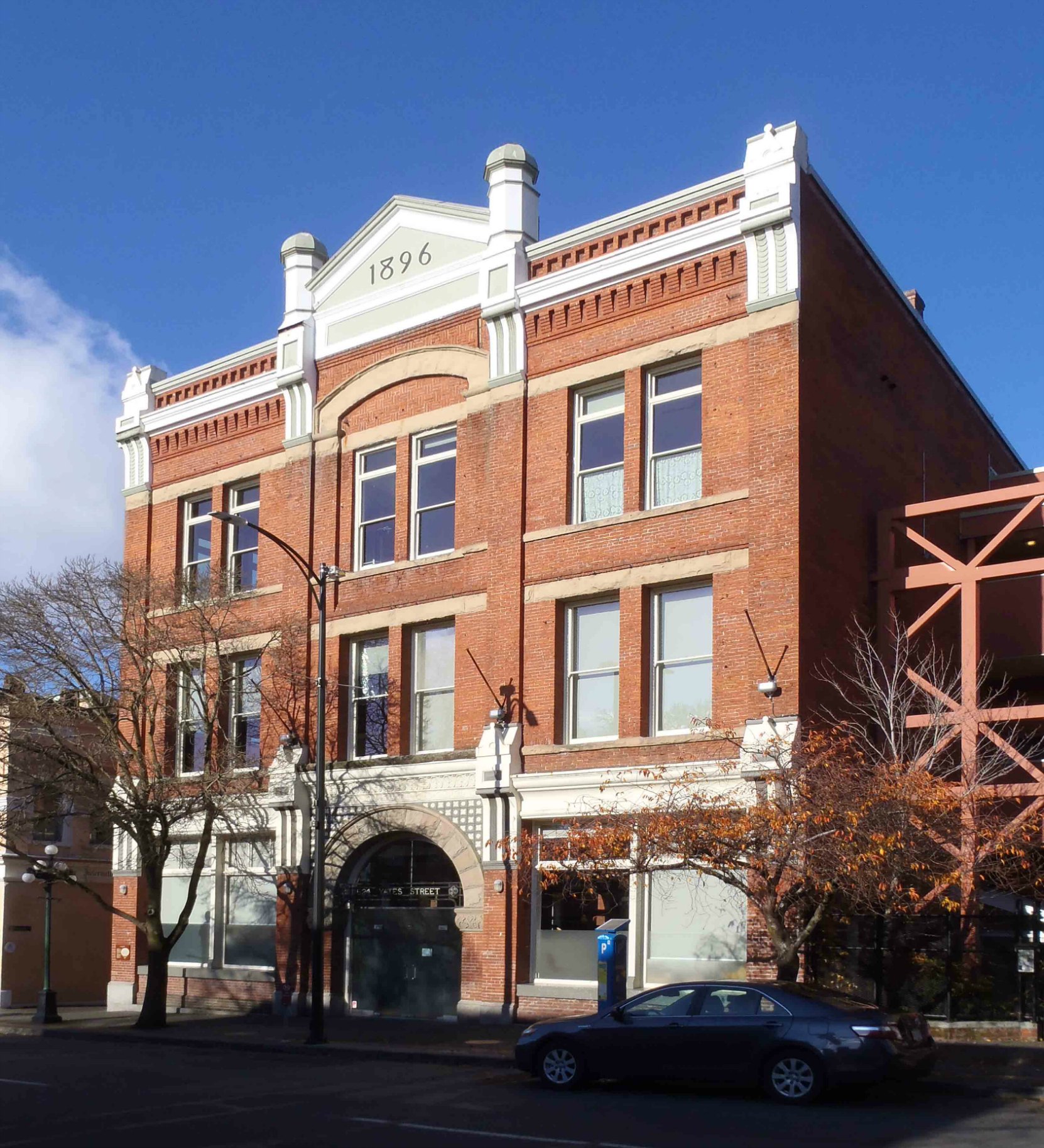 Simon Leiser was one of the leading figures in late 19th and early 20th century Victoria business.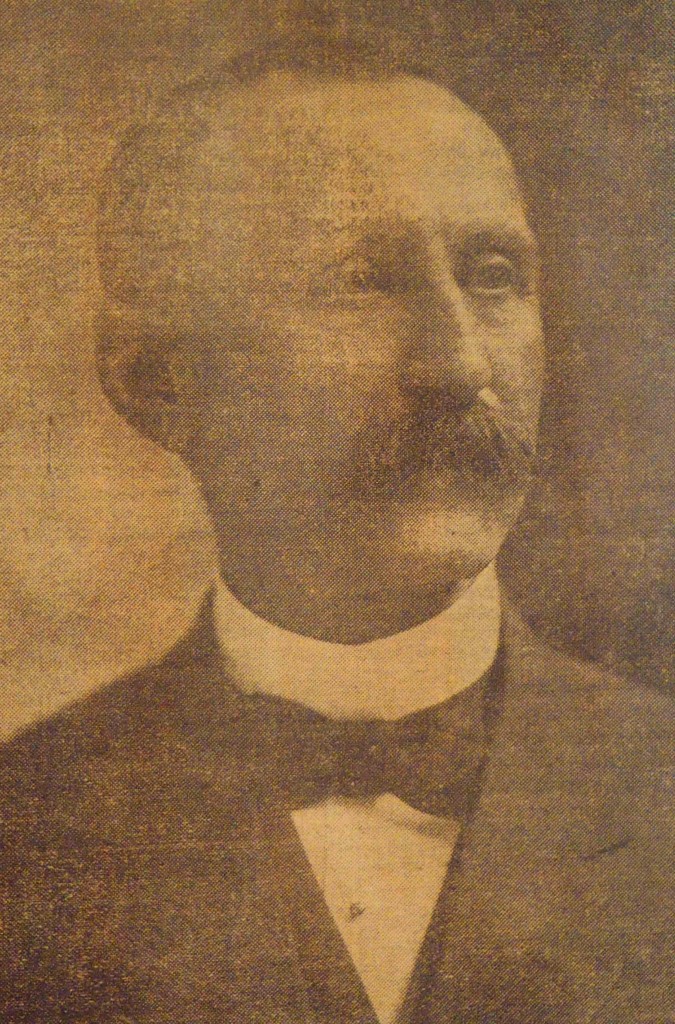 Simon Leiser is buried in the Victoria Jewish cemetery.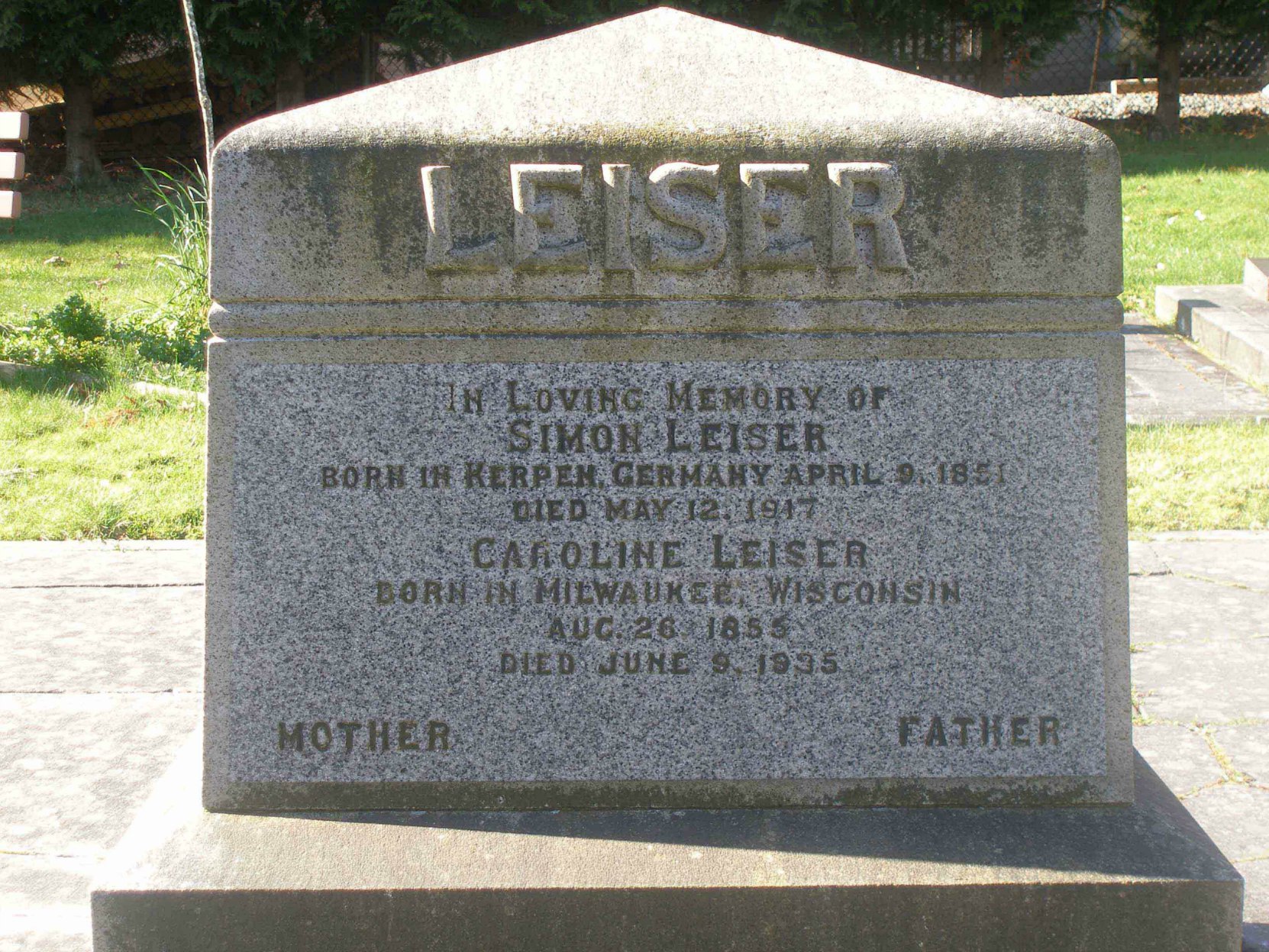 Would you like to leave a comment or question about anything on this page?