Each month Temple Lodge, No.33 features a deceased member as a way of highlighting our Lodge history and the role Lodge members have played in the history of Duncan and the Cowichan Valley.
The featured Deceased Member of Temple Lodge for December 2016 is Christopher Dobson (died 1937, aged 74), who was the first new member Initiated in Temple Lodge in 1900 after Temple Lodge was formed in December 1899.
Christopher Dobson came to Duncan in the 1890's and built what is now 101 Station Street (currently occupied by Leaf and Petal florists) for his wheelwright and carriage repair business. It is one of the oldest existing buildings in Duncan.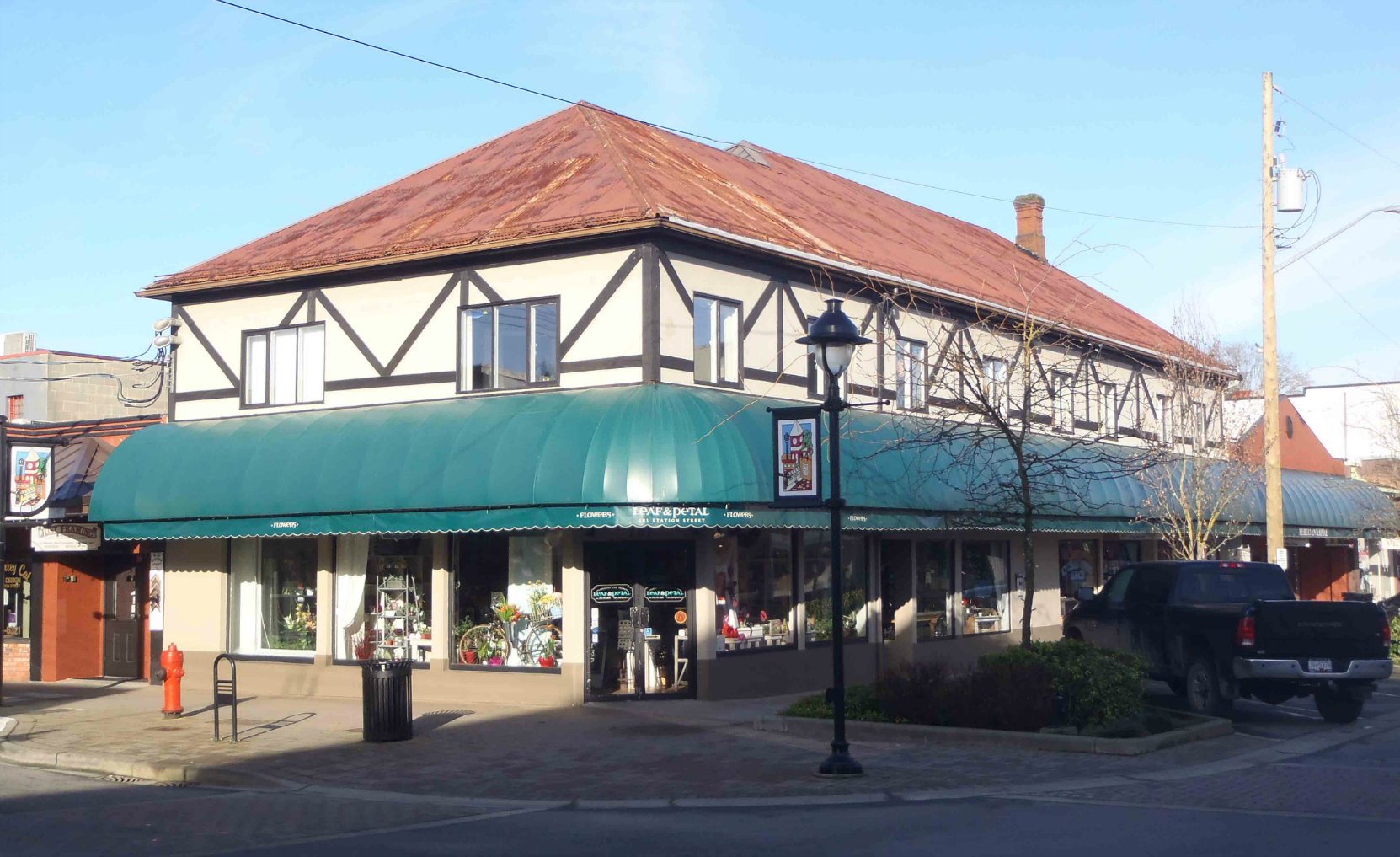 Christopher Dobson's house is still standing at 220 Beech Road in Duncan.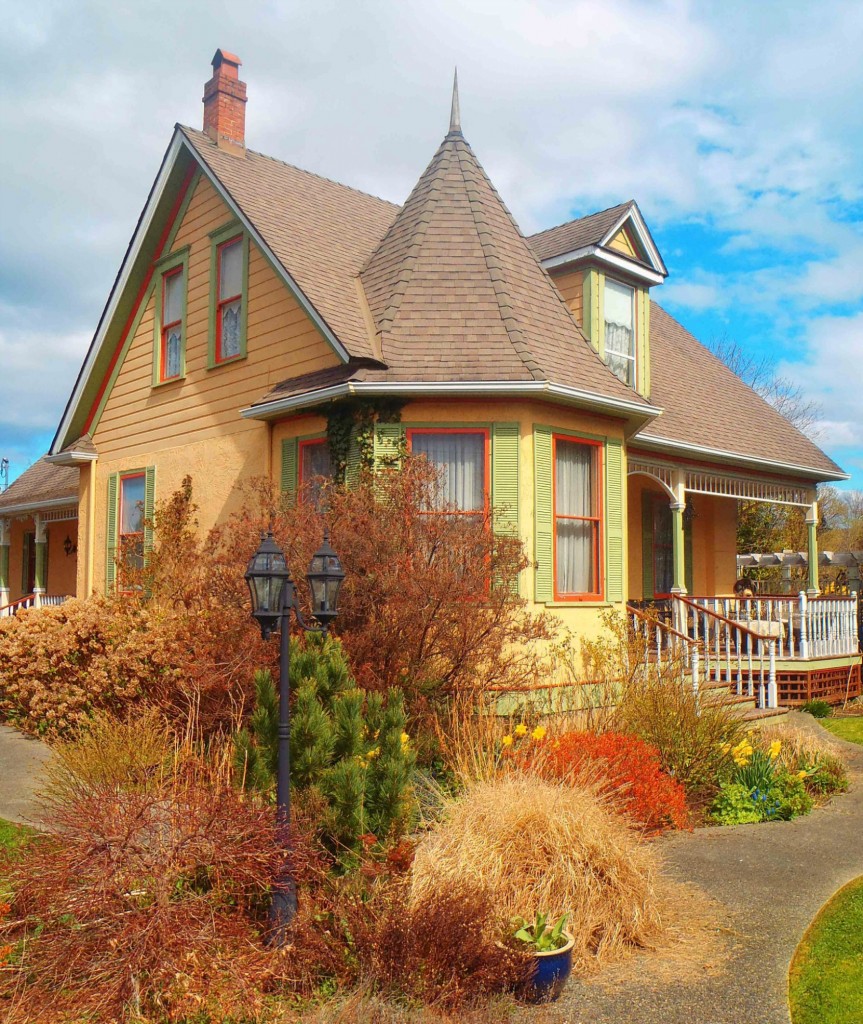 Christopher Dobson was an excellent carpenter. In 1927 and 1928 he built the altars which are still in use in Temple Lodge, No. 33 and in Ashlar Lodge, No. 3 in Nanaimo.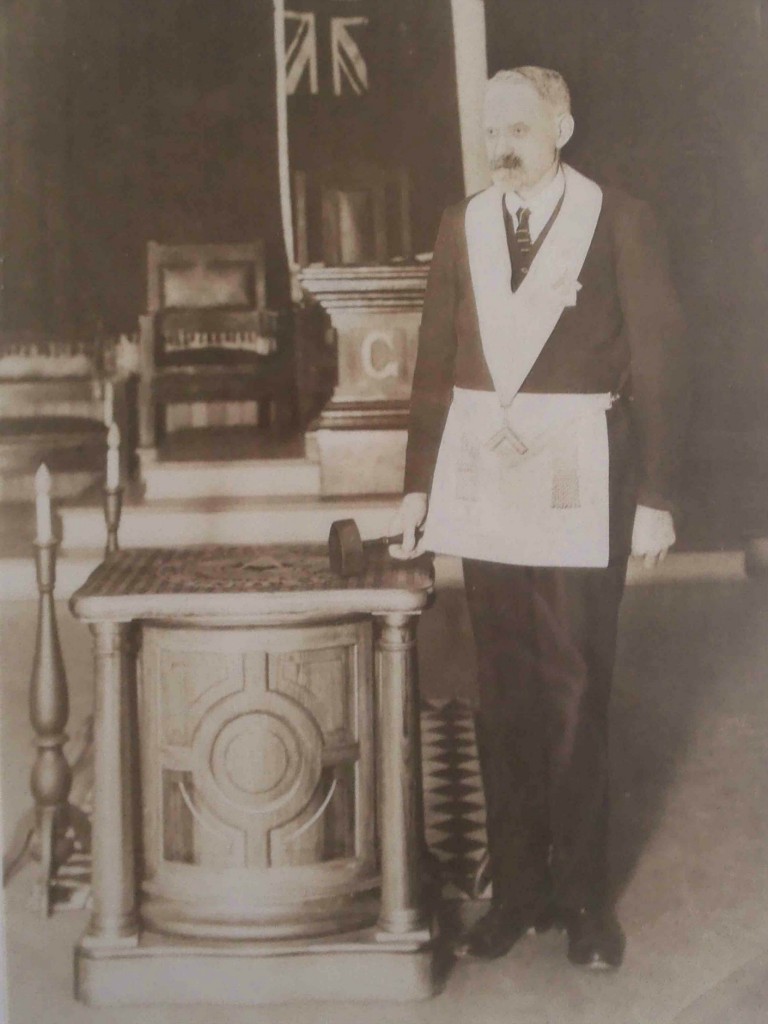 Christopher Dobson is buried in St. Peter's Quamichan Anglican Cemetery.