Each month, as part of our Vancouver Island Masonic History Project, we feature a deceased Vancouver Island Freemason as a way of highlighting Masonic heritage and the contributions Freemasons have made to Vancouver Island.
Our featured deceased Vancouver Island Freemason for August 2017 is Alexander Roland Milne (died 1904, aged 65), a member of Vancouver & Quadra Lodge No. 2 who also served as Grand Master of B.C. in 1887-1888.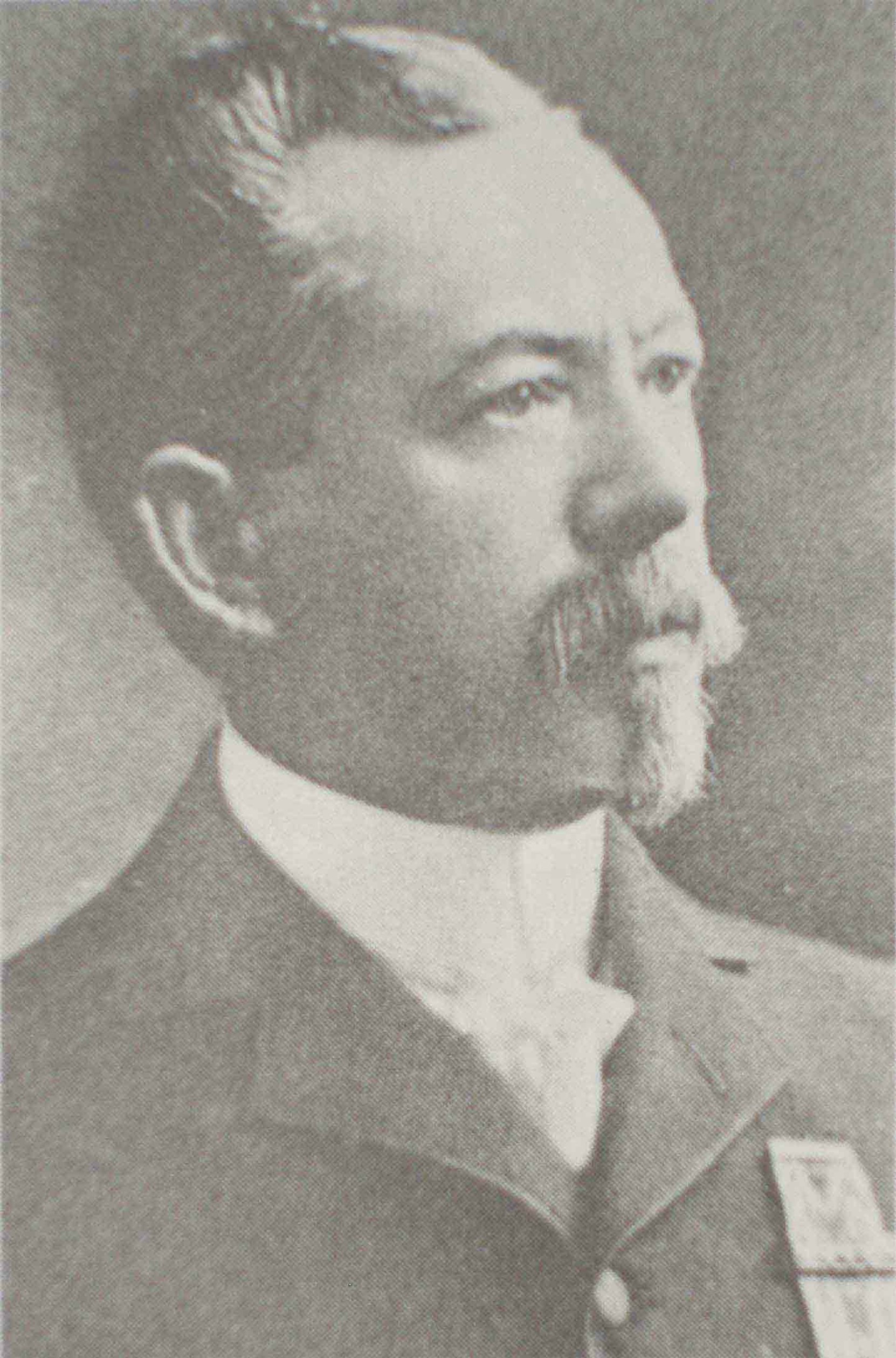 The Milne Building on Johnson Street in downtown Victoria was built for Alexander Roland Milne by architect John Teague, who was also a Freemason.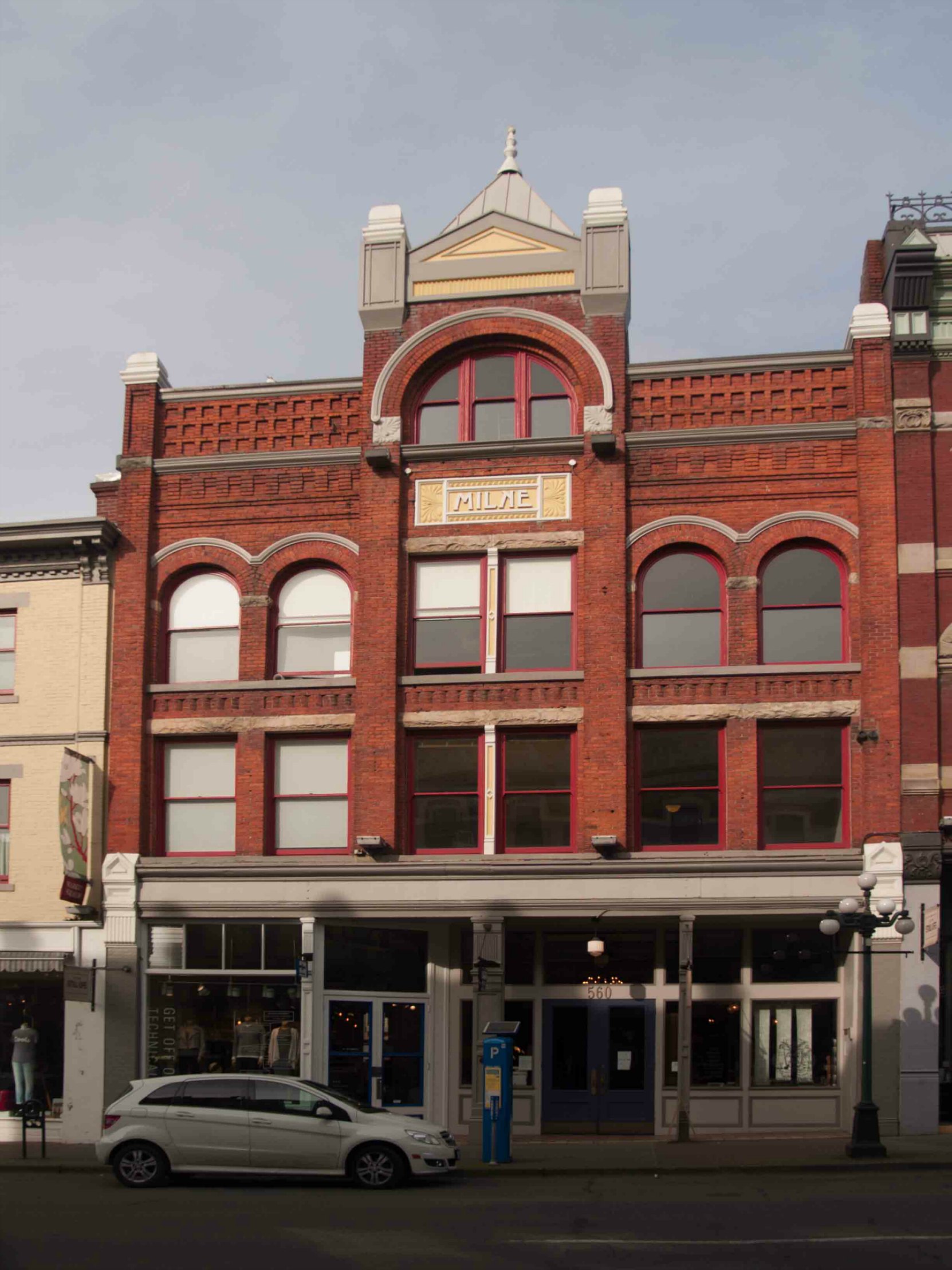 Alexander Roland Milne is buried in Ross Bay Cemetery, Victoria, B.C.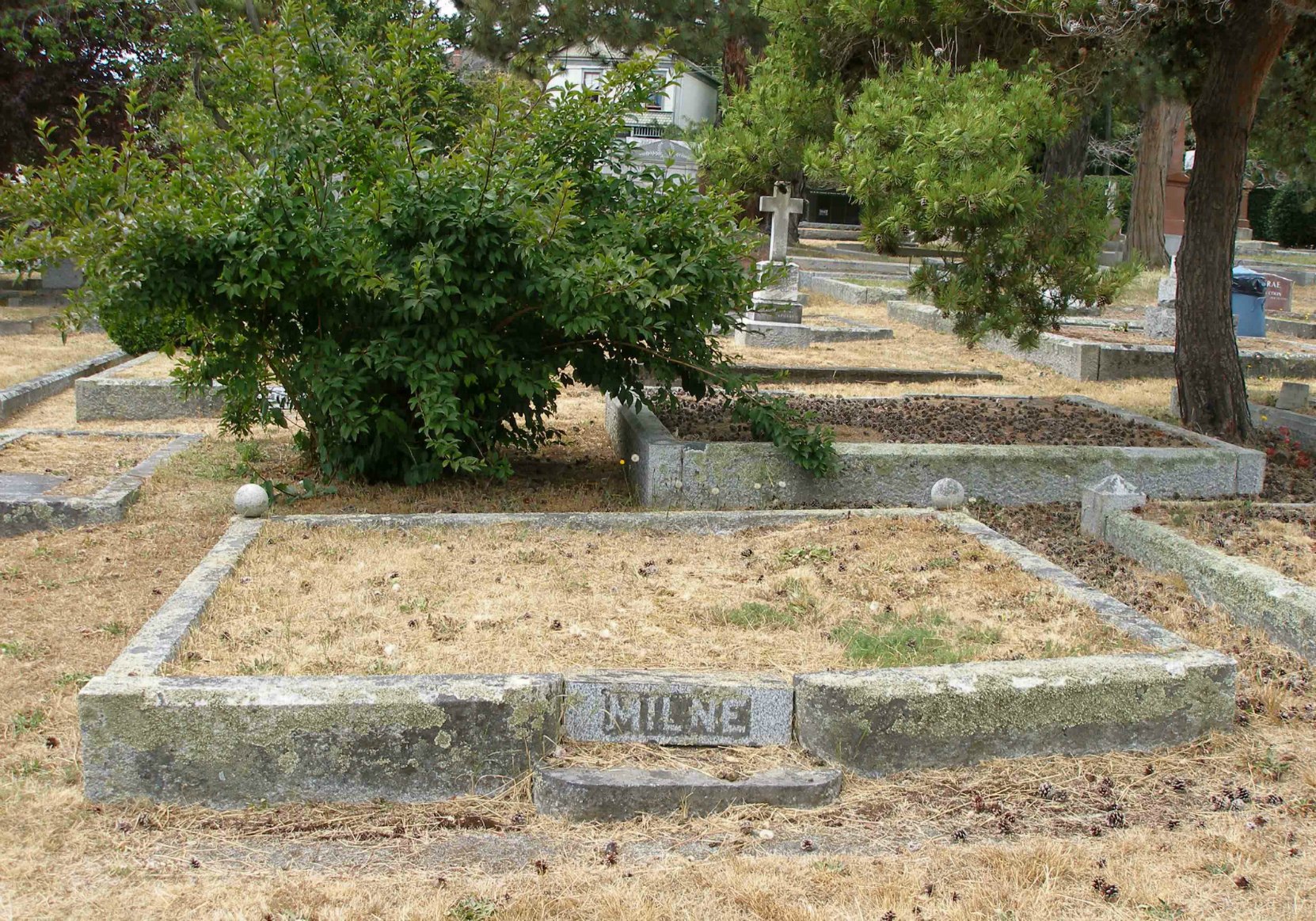 See our webpage on Alexander Roland Milne to learn more….