Norman Tressidor Corfield (1889-1983) was Initiated in Temple Lodge, No.33 in 1918. His brother John Frederick Corfield was also a member of Temple Lodge, No.33.
Norman Corfield grew up on Corfield Farm, owned by his father George Corfield, which was one of the largest family farms in the Duncan area. Corfield Farm was subdivided and sold as smaller lots in 1913.
Norman Tressidor Corfield formed a business partnership with Temple lodge No. 33 member Hubert Keast in 1910. They ran a livery stable in downtown Duncan.
Following Hubert Keast's death in 1911, Norman Corfield acquired Hubert Keast's interest in the partnership and formed Duncan Garage Ltd. Anticipating the growth in the automobile sales and service industry, he acquired a franchise from Ford Motor Co. to start a Ford dealership in Duncan, selling Ford cars and farm equipment.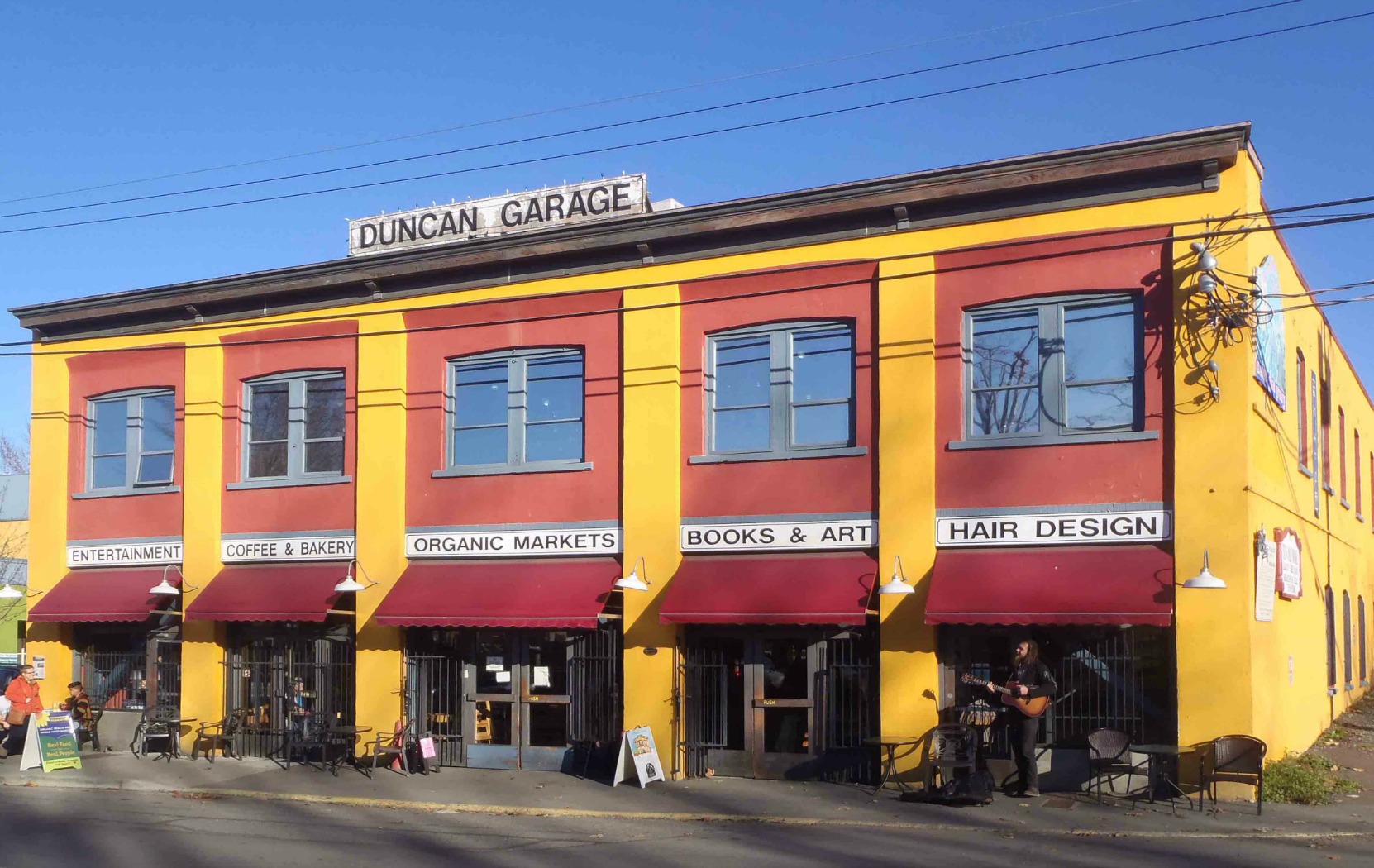 In 1912, Duncan Garage Ltd. began construction of the Duncan Garage building at 330 Duncan Street, completing the Duncan Garage in 1913. Duncan Garage Ltd. occupied this building until 1982.
Norman Corfield built Duncan Garage Ltd. into a major Ford dealership, with outlets in Nanaimo, Courtenay and Campbell River. Norman Corfield relocated to Nanaimo and managed the company's operations from there.
Duncan Garage Ltd. ceased operations in 1982.
The Duncan Garage building was renovated in 2002-2003 into a facility renting space to several retail and service businesses. It maintains this configuration today and is a popular shopping and coffee stop in downtown Duncan. Duncan Garage was declared a Duncan heritage building in 2002.
Norman Tressidor Corfield is buried in St. Peter's Quamichan Anglican cemetery, North Cowichan, B.C.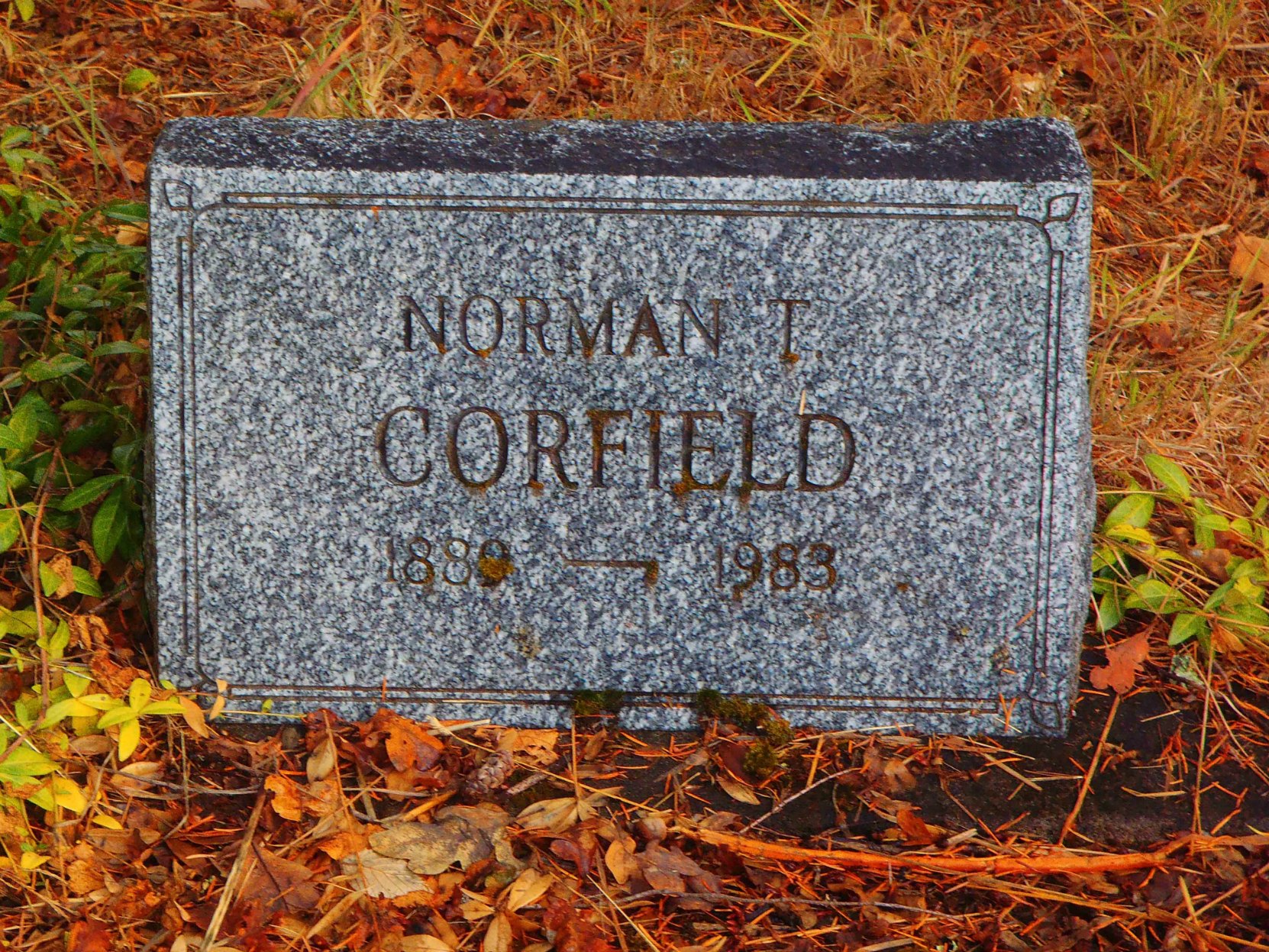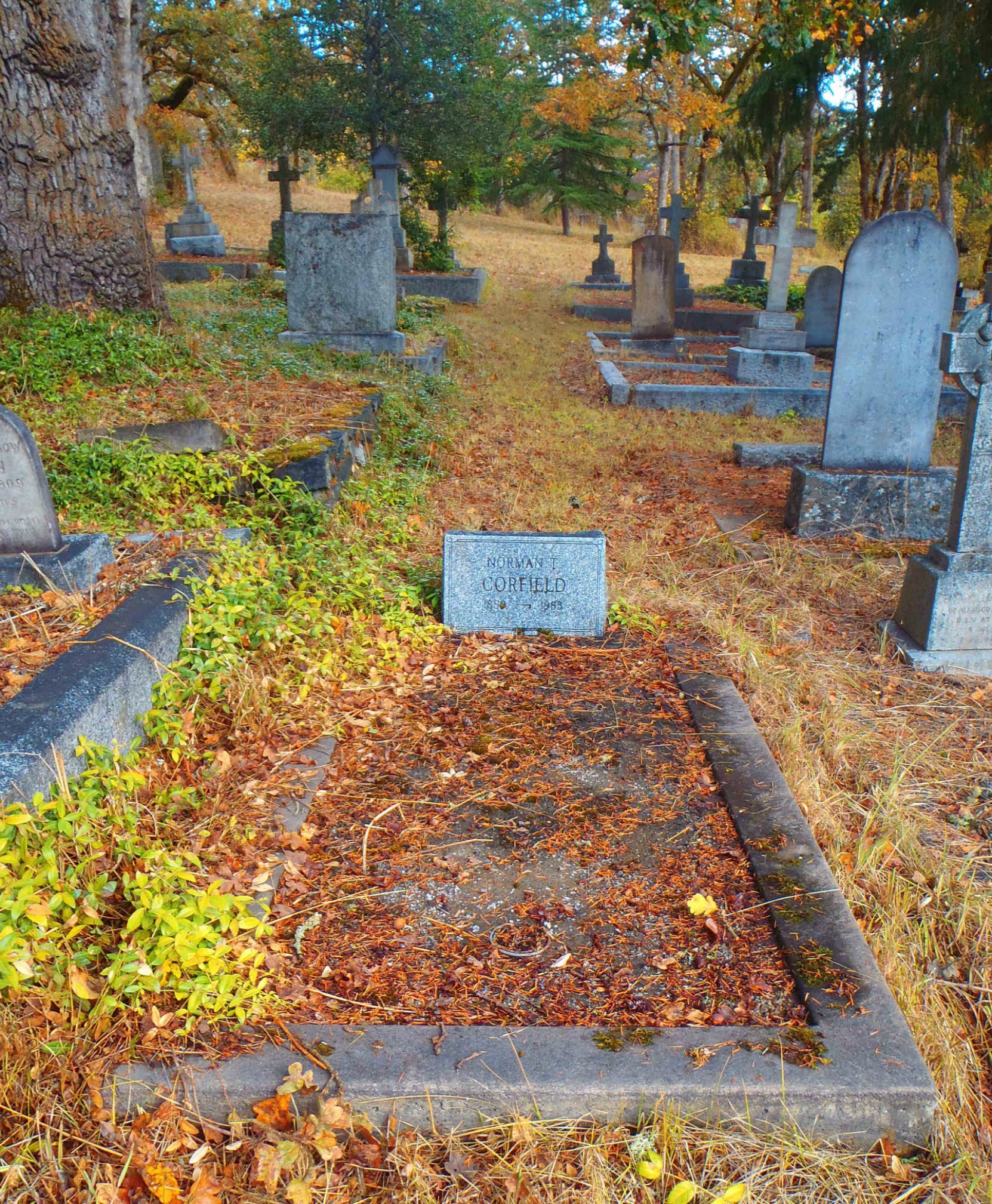 Would you like to leave a comment or question about anything on this page?