Each month Temple Lodge No. 33 features one of our Deceased Brethren as a way of highlighting Masonic heritage and the contributions our members have made to Duncan and the Cowichan Valley.
Our Featured Deceased Member of Temple Lodge No. 33 for August 2017 is Alexander Chalmers Aitken (1868-1923), a farmer who served several terms as Reeve of North Cowichan. Alex Aitken Elementary School is named for him.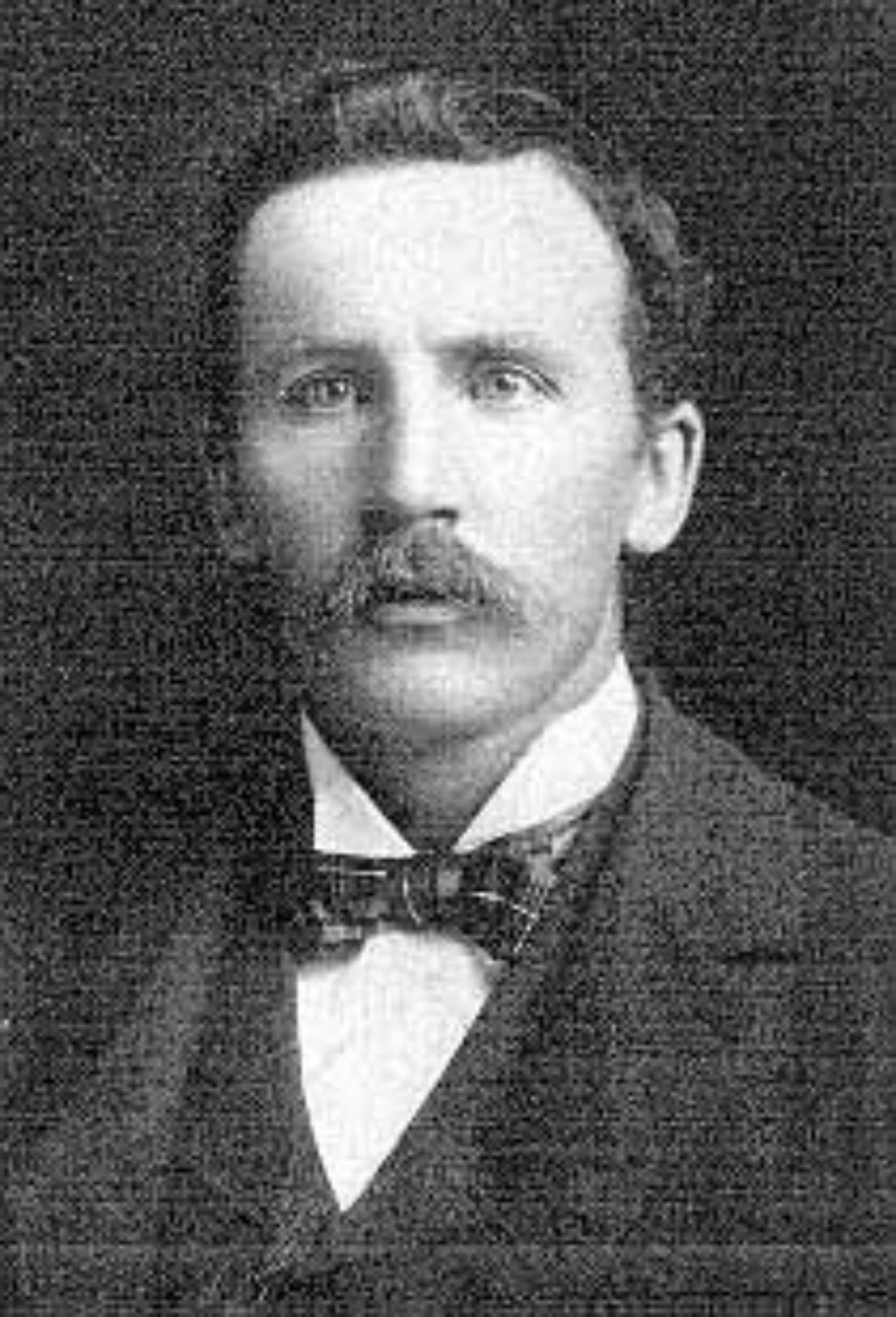 Alexander Chalmers Aitken is buried in the Pioneer Cemetery off Herd Road in Maple Bay.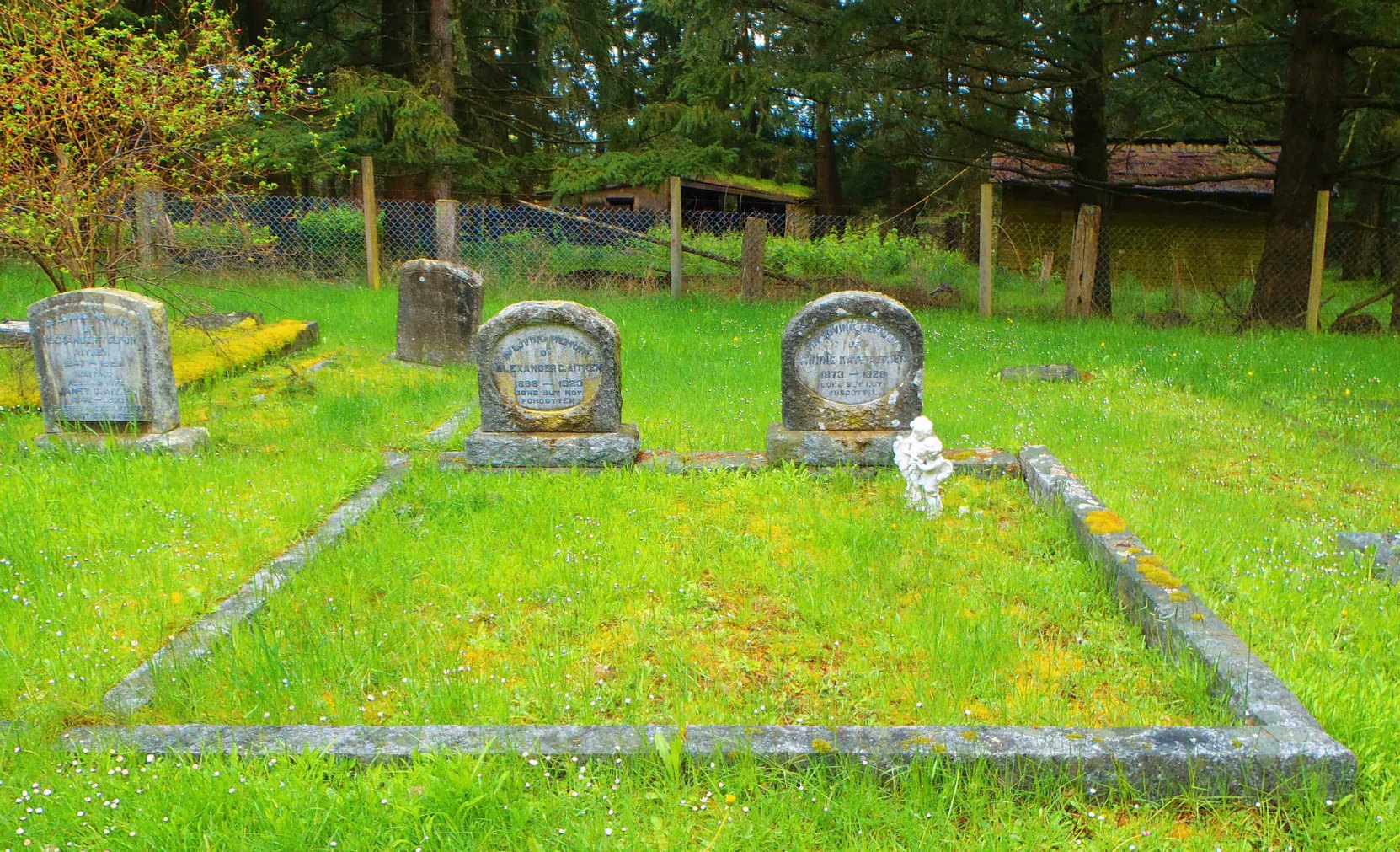 See our webpage on Alexander Chalmers Aitken to find out more.