Alfred Cornelius Flumerfelt (1856-1930)
Alfred Cornelius Flumerfelt (1856-1930) was a member of Victoria-Columbia Lodge No. 1 in Victoria, B.C. He was in the financial services business and shared office space with Edgar Crow Baker (also a member of Victoria-Columbia Lodge No. 1) in the Bank of British Columbia Building, 1022 Government Street, Victoria.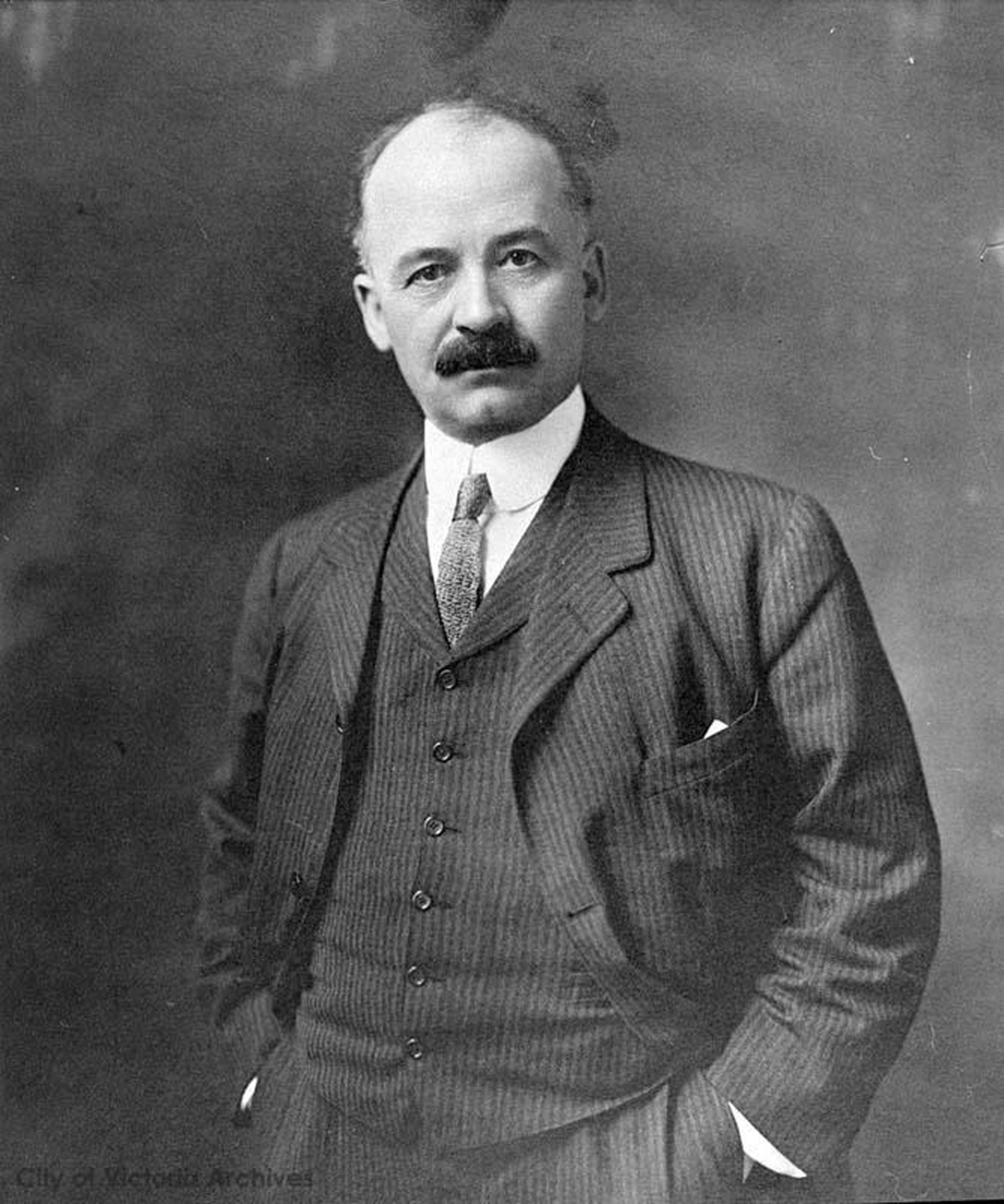 Here is Alfred Cornelius Flumerfelt's obituary in the Daily Colonist:
"CAPITOL CITY BUSINESS MAN PASSES AT 74
Alfred C. Flumerfelt, Financier, Here 44 Years, Passes In Hospital
HAD PROMINENT PART IN INDUSTRIAL LIFE
Alfred C. Flumerfelt, one of Victoria's best known financial and industrial leaders, a resident of the city for the past 44 years, died 4:55 o'clock yesterday afternoon at St. Joseph's Hospital, following an illness of three weeks, at the age of seventy-four years and two months.
CAME FROM EAST
Mr. Flumerfelt's commercial life and industrial life began in 1875 in the little town of Cobourg, in Eastern Ontario, where he entered the wholesale boot and shoe business, in which he continued until 1879, when he moved to Winnipeg. Disposing of his business to Ames-Holden & Company, he became branch manager of that company for the Victoria district, coming to British Columbia in 1886. In 1900 he became interested in mining developments and industrial promotions.
BUSINESS CAREER
Mr. Flumerfelt was President of the Hastings Shingle Manufacturing Company; president, International Coal & Coke Company; vice-president, B.C. Fishing & Packing Company, Limited; president, Consolidated Securities, Limited; president, Pacific Coast Terminals, Limited, New Westminster; director, Founders Investment Trust, Canadian bank of Commerce, Miner Rubber Company, Colwood Land Company, Trusts and Guaranty Company, Limited; Cassidy's Limited, Montreal; Anglo-Canadian Corporation.
Mr. Flumerfelt was also organized for the Granby Smelting Company and founder of the British American Trust Company. In December 1915 he was appointed Minister of Finance and Agriculture when W.J. Bowser succeeded Sir Richard McBride as Provincial Premier.
IN CIVIC AFFAIRS
Mr. Flumerfelt took an active interest in community affairs and was president of the Victoria Board of Trade from 1893 to 1903.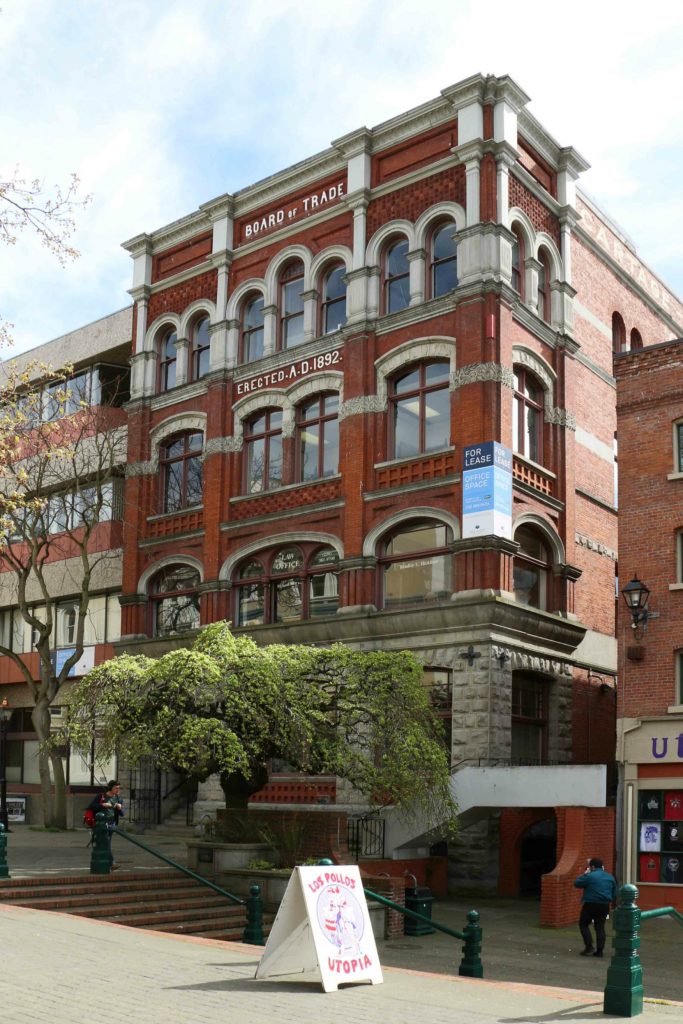 He was a life governor of the Vancouver and Winnipeg General Hospitals and a former vice-president and director of the Jubilee Hospital here. He gave liberally to the endowment of a chair in civil engineering connected with the forestry commission.  he also took an interest in the military life of Victoria and served as quartermaster, with the rank of captain, in the Garrison Artillery.
he was a member of the Union Club, Victoria; Vancouver Club, Jericho Club, Vancouver; Mount Royal Club, Montreal; York Club, Toronto; Colwood Golf and Country Club and Victoria Golf Club. In politics he was a Conservative and in religion an Anglican.
Mr. Flumerfelt was born in Markham, Ontario, September 26, 1856, the son of George and Cynthia Flumerfelt, and was educated at the grammar school in Markham. He is survived by his wife, living at 906 Pemberton Road, and two daughters, Mrs. Albany Ritchie, Santa Monica, California and Mrs. Geoffrey Jefferson, M.D., Manchester, England.
The funeral is to be held at 2:30 o'clock Tuesday afternoon from the family home, 906 Pemberton Road."
(Source: Daily Colonist, 30 November 1930, pages 1,2)
In November 1895 Alfred Flumerfelt was one of the incorporators of the Victoria Stock Exchange, along with fellow Masons Edward Gawlor Prior, Edgar Crow Baker, Robert Rithet and T.B. Hall.
Here are some Victoria buildings associated with Alfred Cornelius Flumerfelt: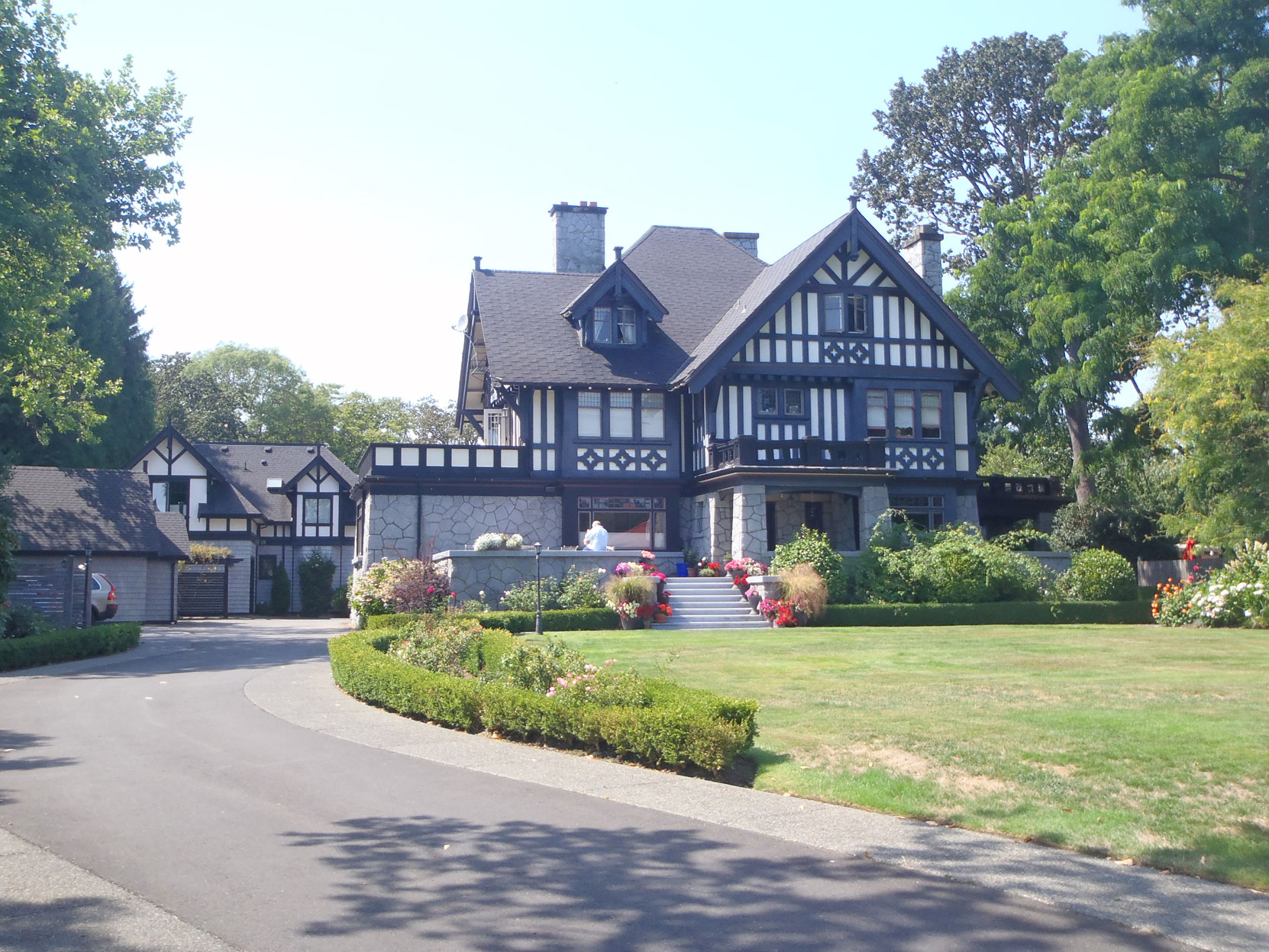 Before moving to 906 Pemberton Road when he married the widow Lola Grierson in 1926, Alfred Flumerfelt had built 855 Pemberton Road in 1906-1907.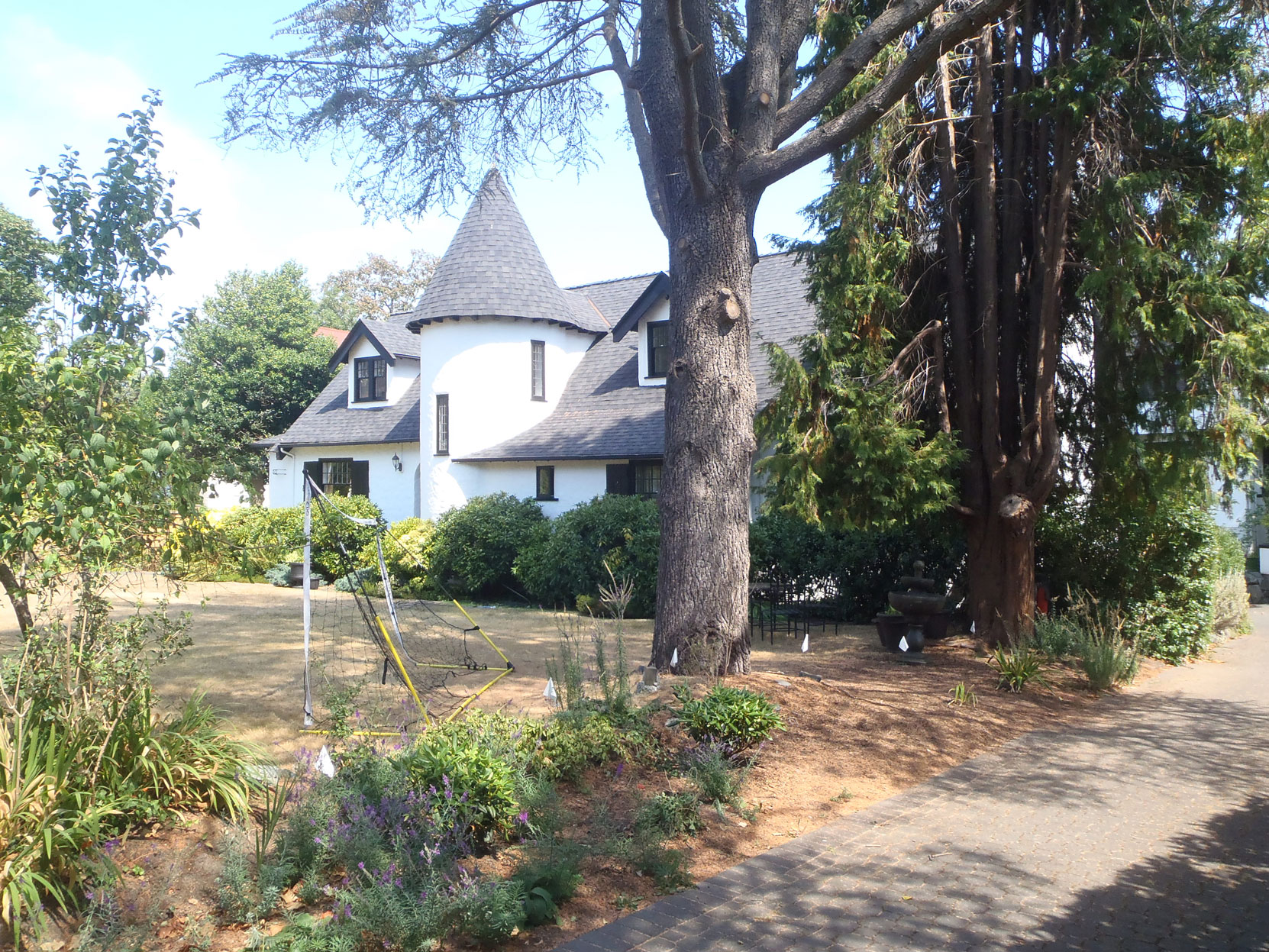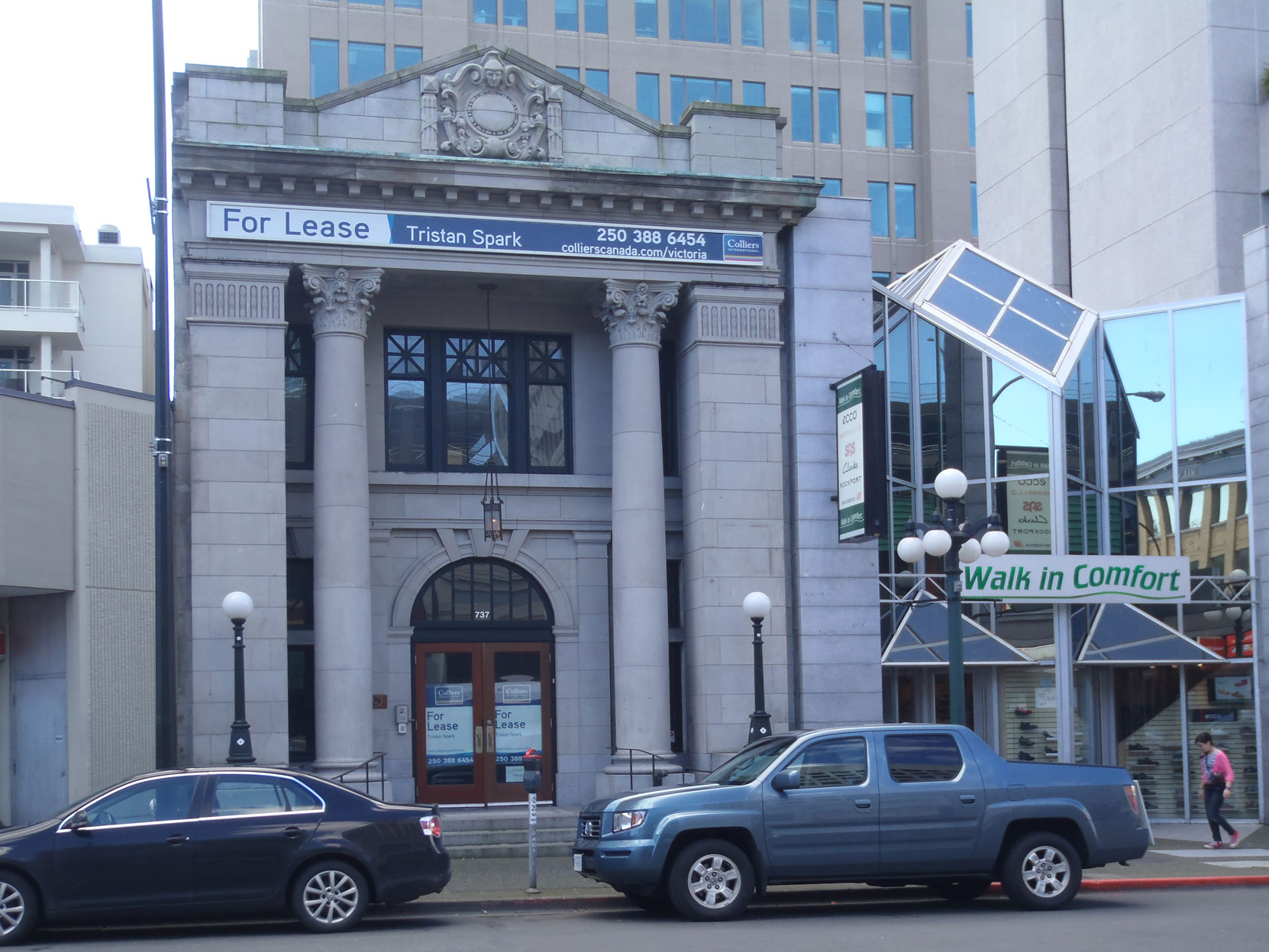 For more information on Alfred Cornelius Flumerfelt, see the following websites:
Alfred Cornelius Flumerfelt is buried in Ross Bay Cemetery, Victoria, B.C.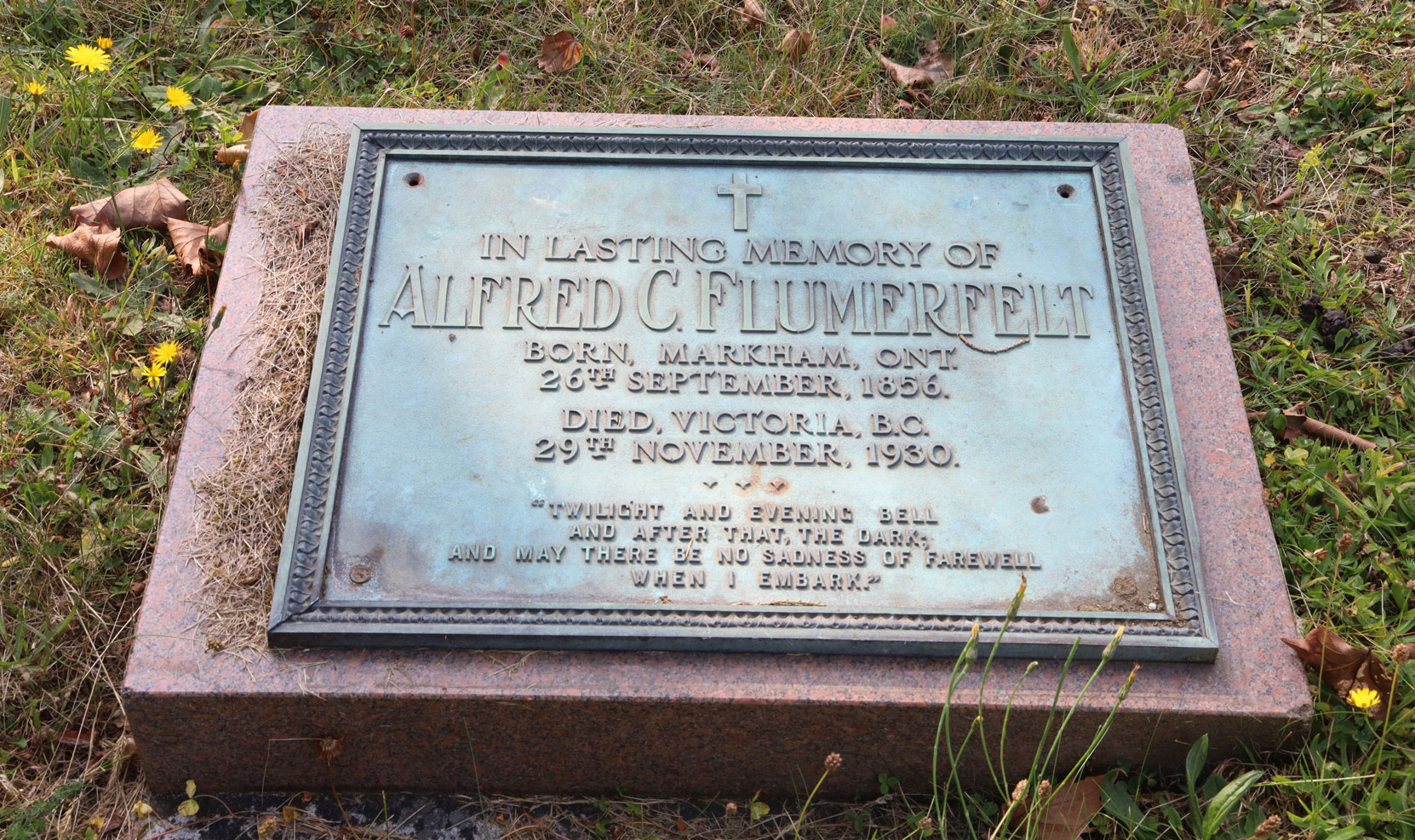 Would you like to leave a comment or question about anything on this page?