906 Pemberton Road, in Victoria's Rockland district, was built in 1919-1911 by architect Samuel Maclure for Edward and Lola Grierson.
After Edward Grierson's death, Lola Grierson married her widower neighbour, Alfred Cornelius Flumerfelt (died 1930, aged 74) a member of Victoria-Columbia Lodge No. 1. The couple were living here at the time of Alfred Flumerfelt's death in 1930.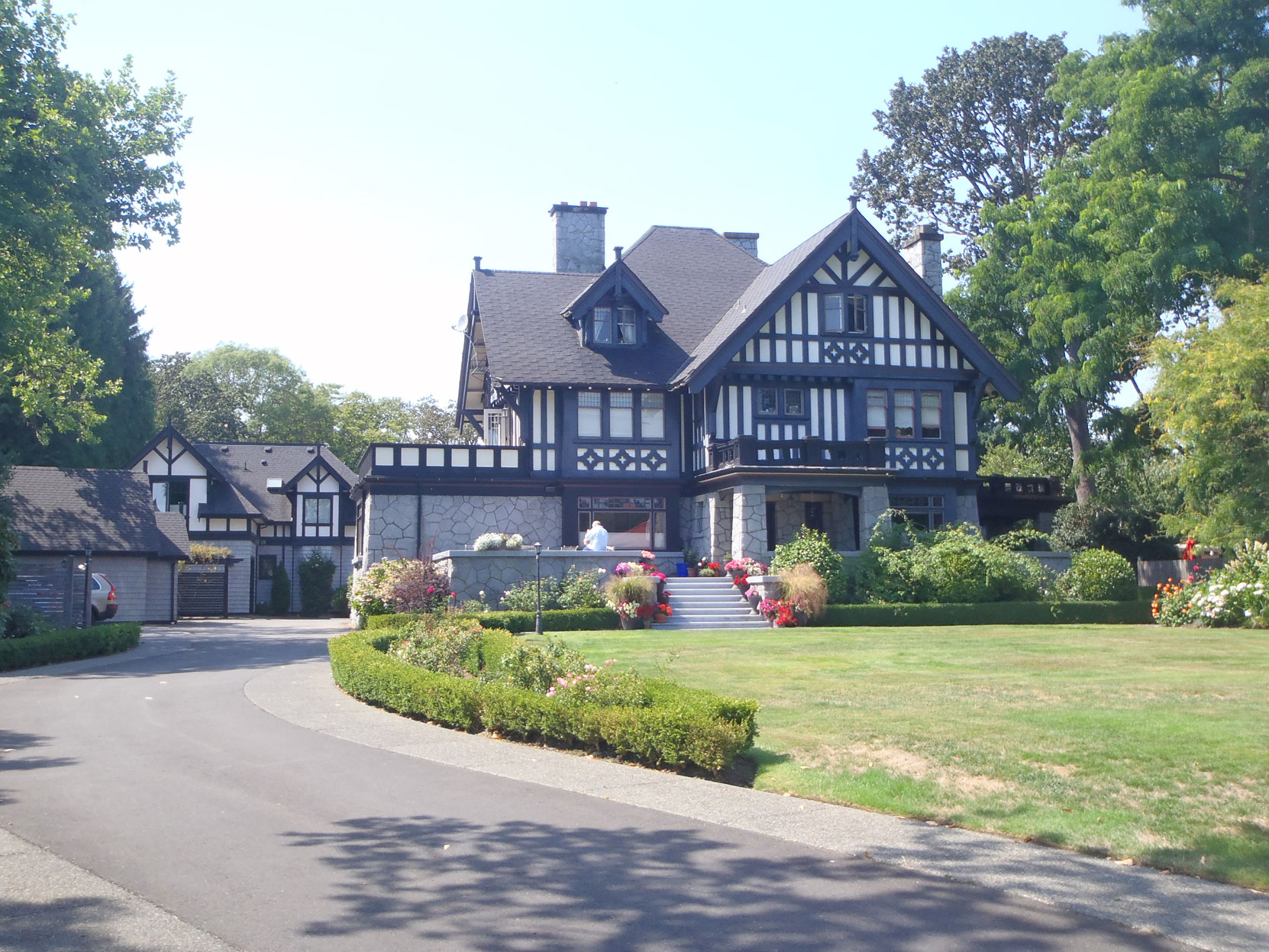 In 1906-1907 Alfred Cornelius Flumerfelt built 855 Pemberton Road, a block from 906 Pemberton Road. for his family. The design has been attributed to architect Willliam D'Orly Rochfort, although this cannot be stated with certainly.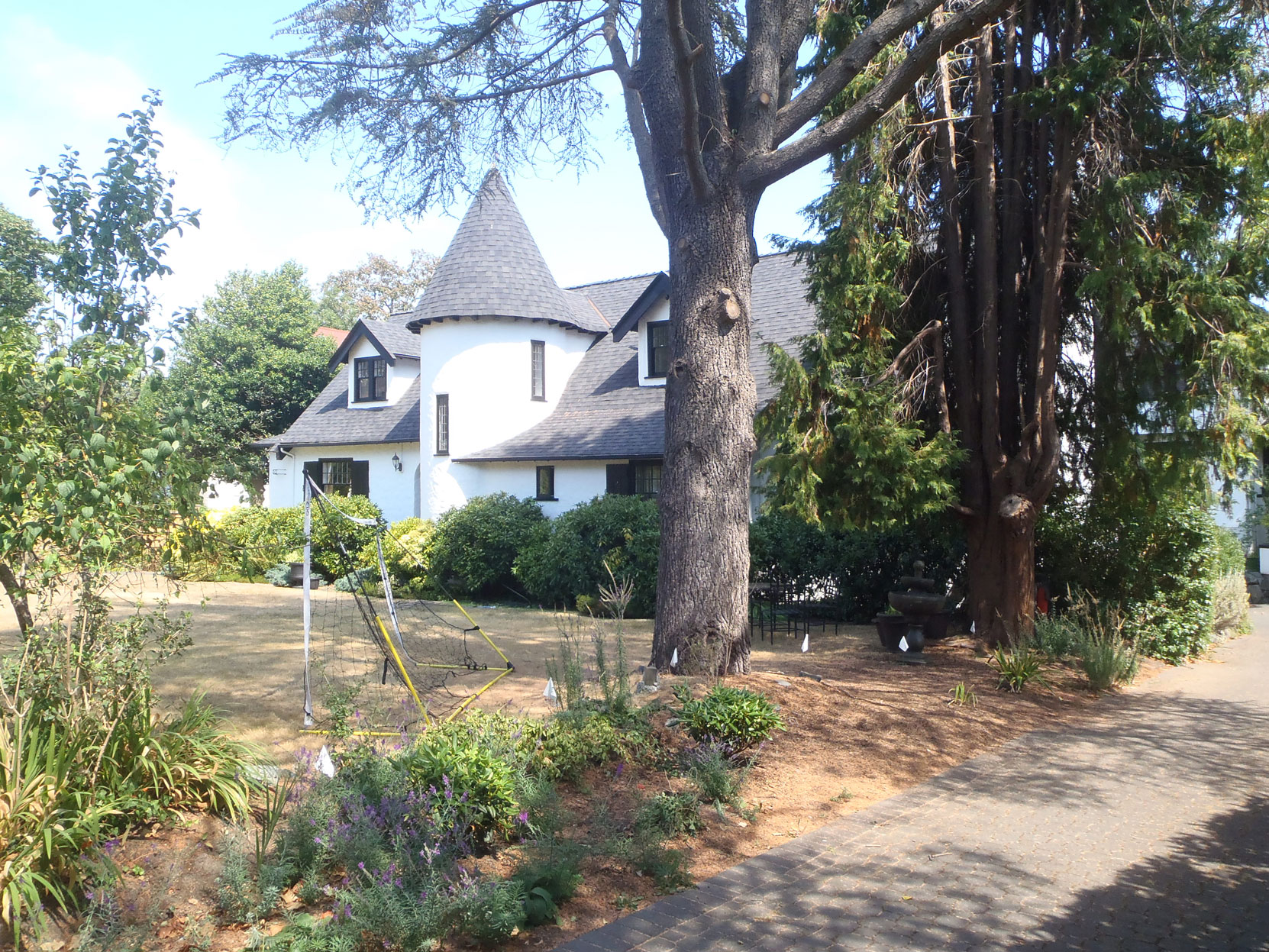 Alfred Flumerfelt later built 835 Pemberton Road, but this house has since been demolished.
For more information on 906 Pemberton Road see:
Here is a 2012 video from Sotheby's featuring 906 Pemberton Road:
Alfred Cornelius Flumerfelt was also associated with the construction of the Board of Trade Building, 31 Bastion Square, in 1892. Alfred Flumerfelt was President of the Victoria Board of Trade from 1893-1903.
The Board of Trade Building was designed by architect Alexander Maxwell Muir, who was also a Freemason.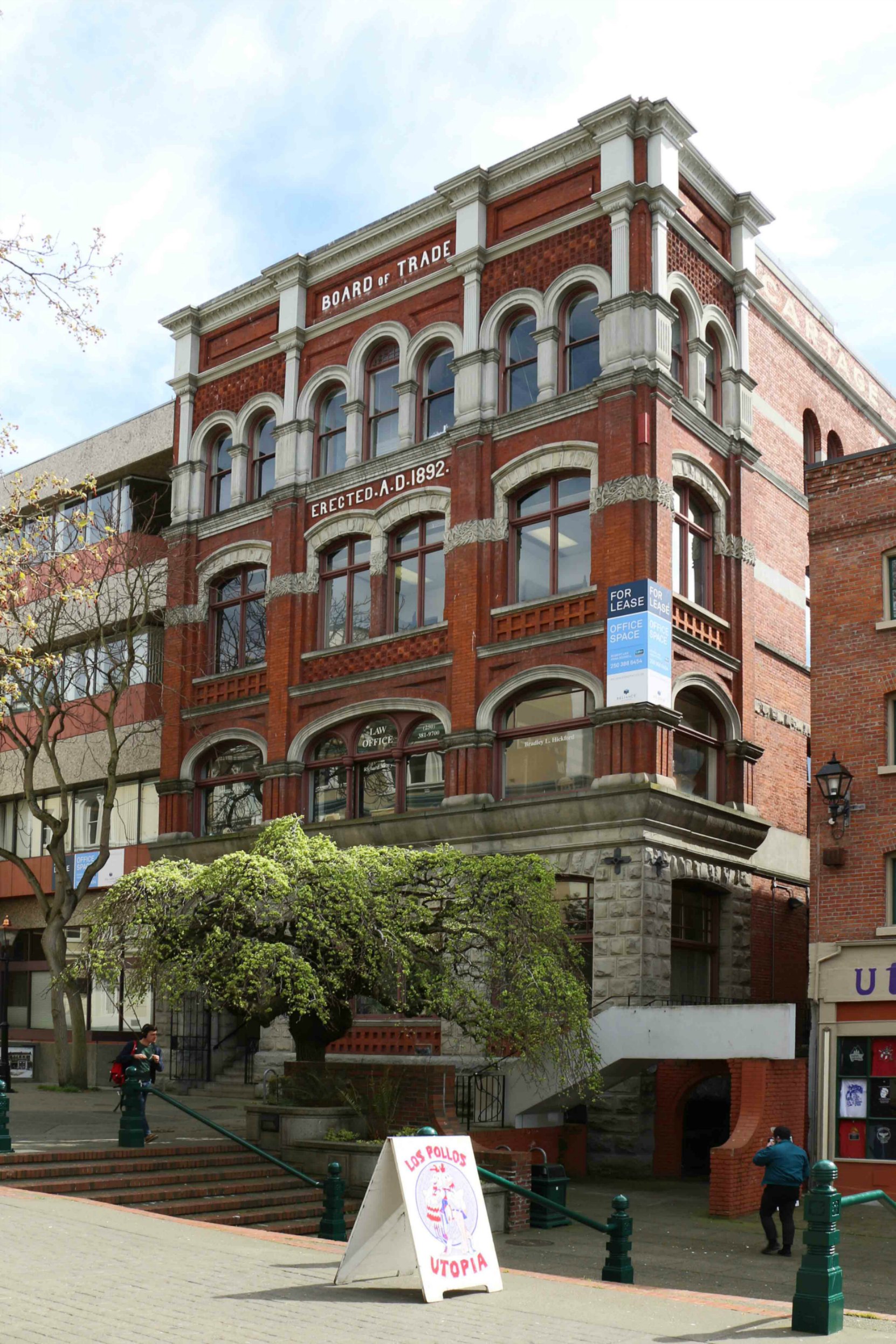 Would you like to leave a comment or question about anything on this page?