As part of our Vancouver Island Masonic History Project we have started a monthly feature highlighting a deceased Vancouver Island Freemason who has played a role in Vancouver Island history.
This is our third such post. Our Featured Deceased Vancouver Island Freemason for June 2017 is Robert Burns McMicking, (1843-1915) Past Grand Master of B.C. Among other accomplishments he set up the first telephone service in Victoria.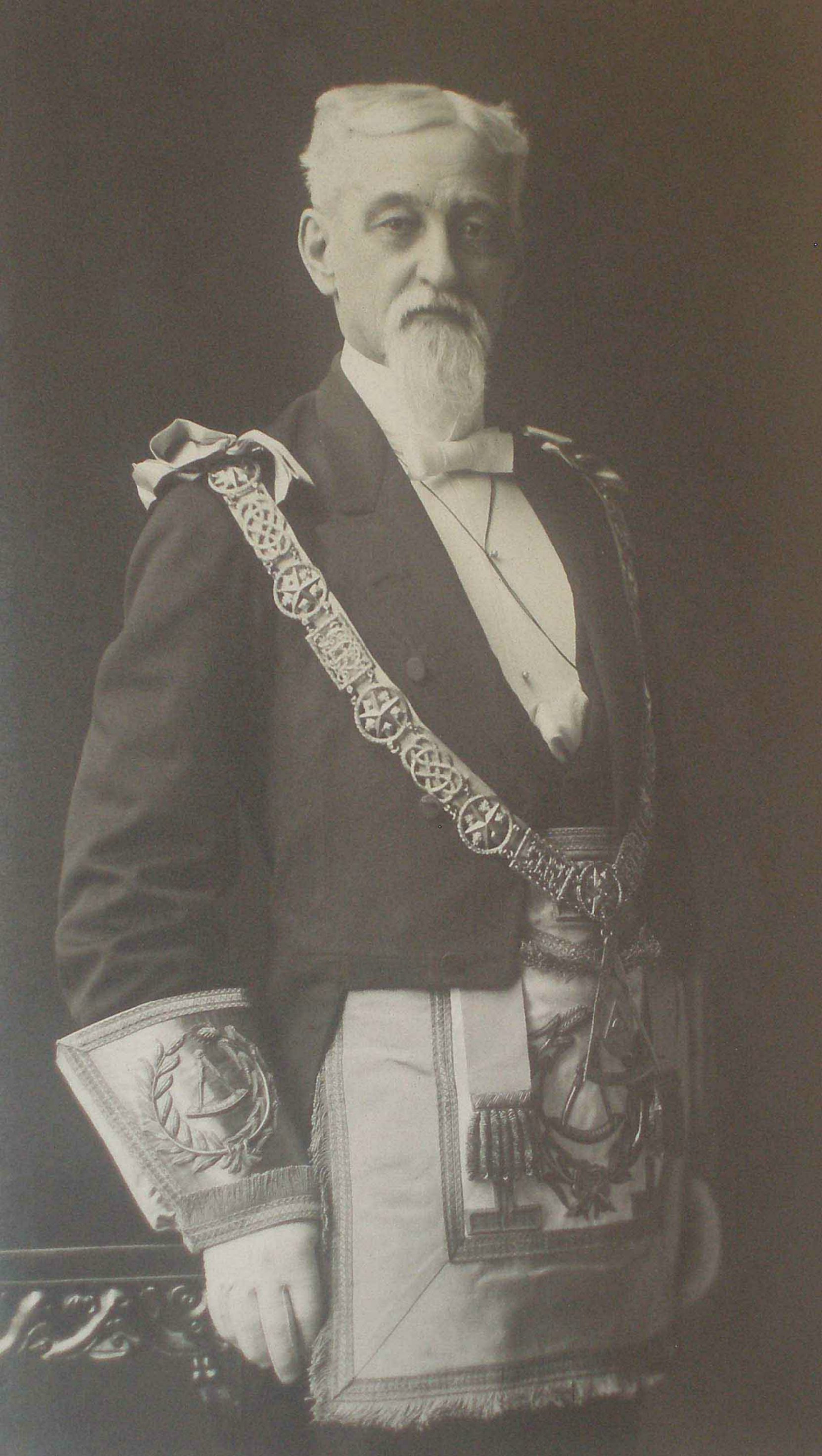 Robert Burn McMicking is buried in Ross Bay Cemetery, Victoria.