Each month we feature a deceased Vancouver Island Freemason as a way of highlighting Masonic history.
For January 2018 our featured Vancouver Island Freemason is Simeon Duck (1834-1905), Past Grand Master.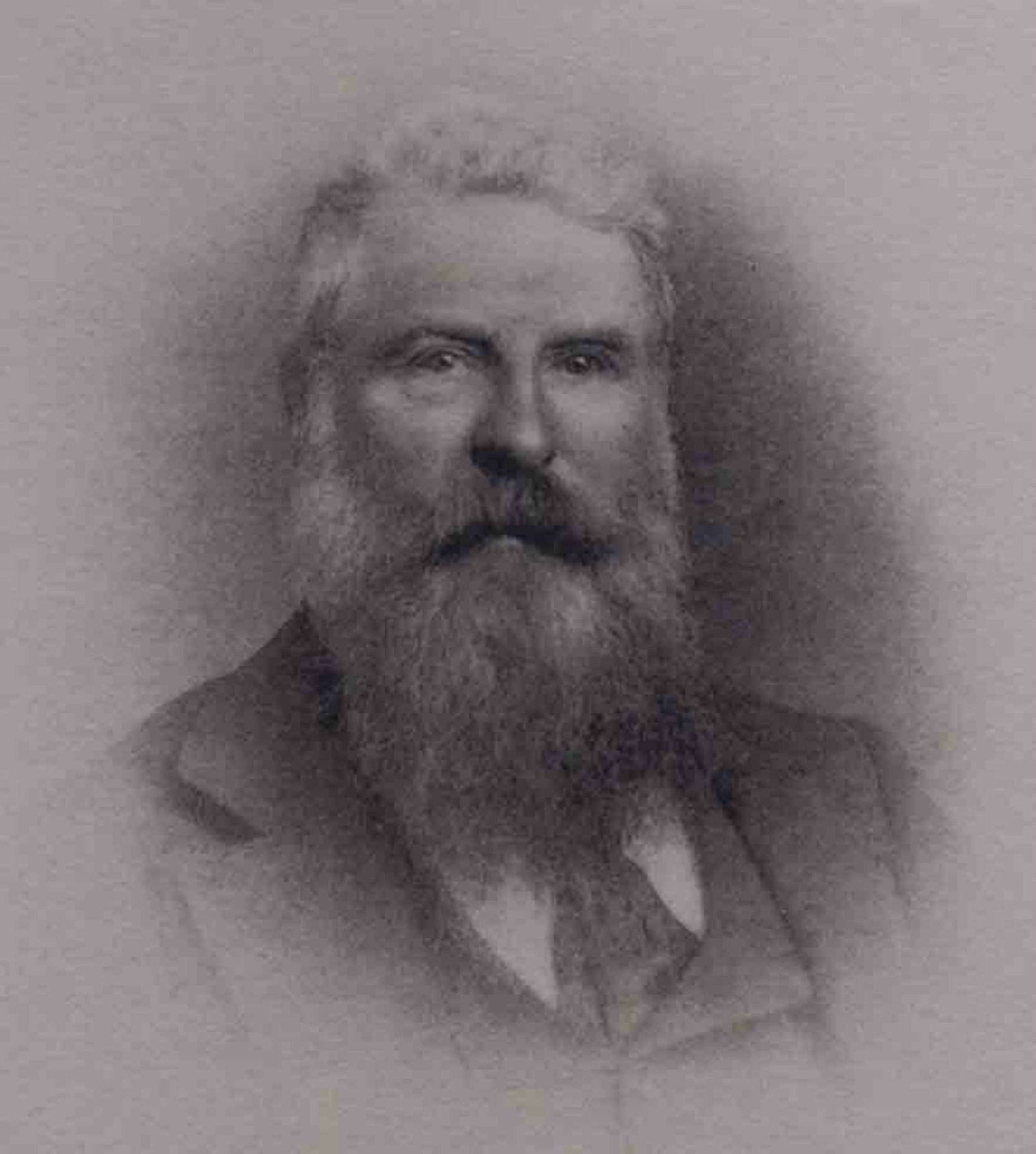 Simeon Duck also commissioned Vancouver architect William Tuff Whiteway (a Freemason) to design and build the Duck's Building on Broad Street in downtown Victoria.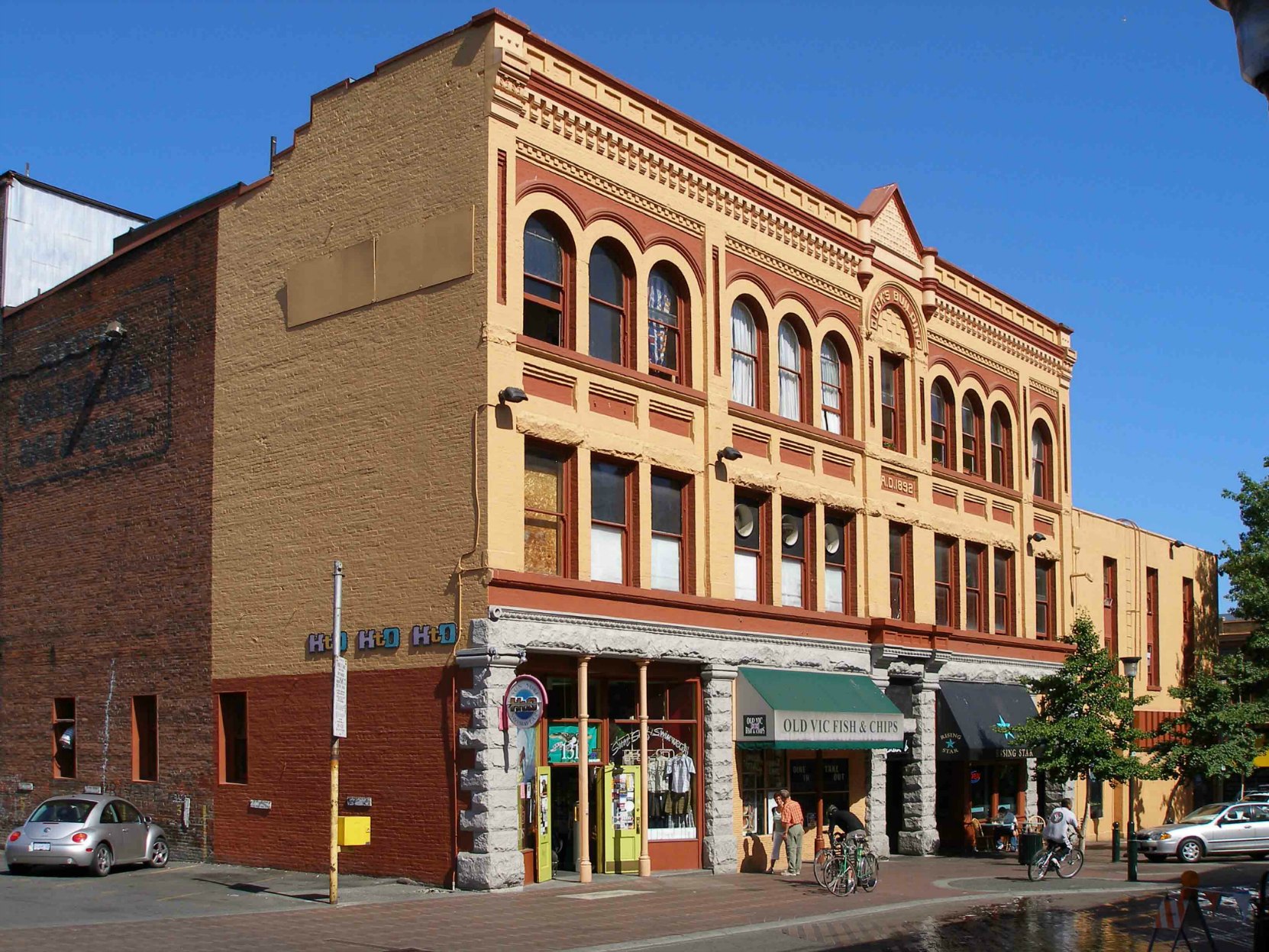 See our website for more information on Simeon Duck.