Each month Temple Lodge No. 33 featured a deceased member as a way of highlighting our history and the influence Freemasons have had on Duncan and the surrounding Cowichan Valley.
For January 2018 our Featured Deceased Member is Walter Maxwell Hudson (died 1970, aged 66). He became a member of Temple Lodge No. 33 in 1936 and remained a member until his death in 1970.
Walter Maxwell Hudson was a businessman and property owner in Duncan. He was active in charity work and also served on the Duncan City Council.
We do not have a photo of Walter Maxwell Hudson but here are some photos of the downtown Duncan buildings we know that he owned.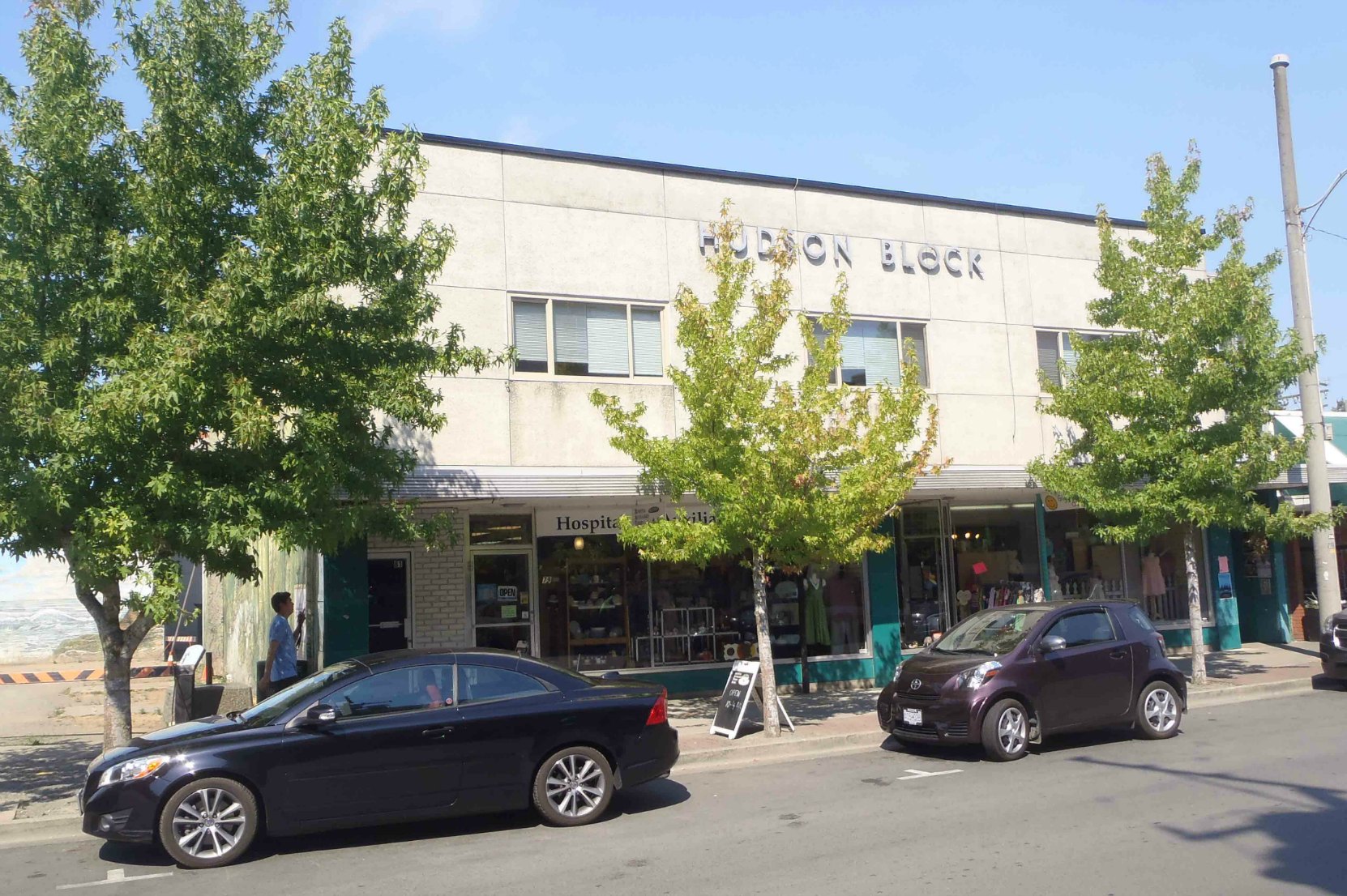 The Hudson Block, Station Street, Duncan, B.C. Named for Temple Lodge, No.33 member Walter Maxwell Hudson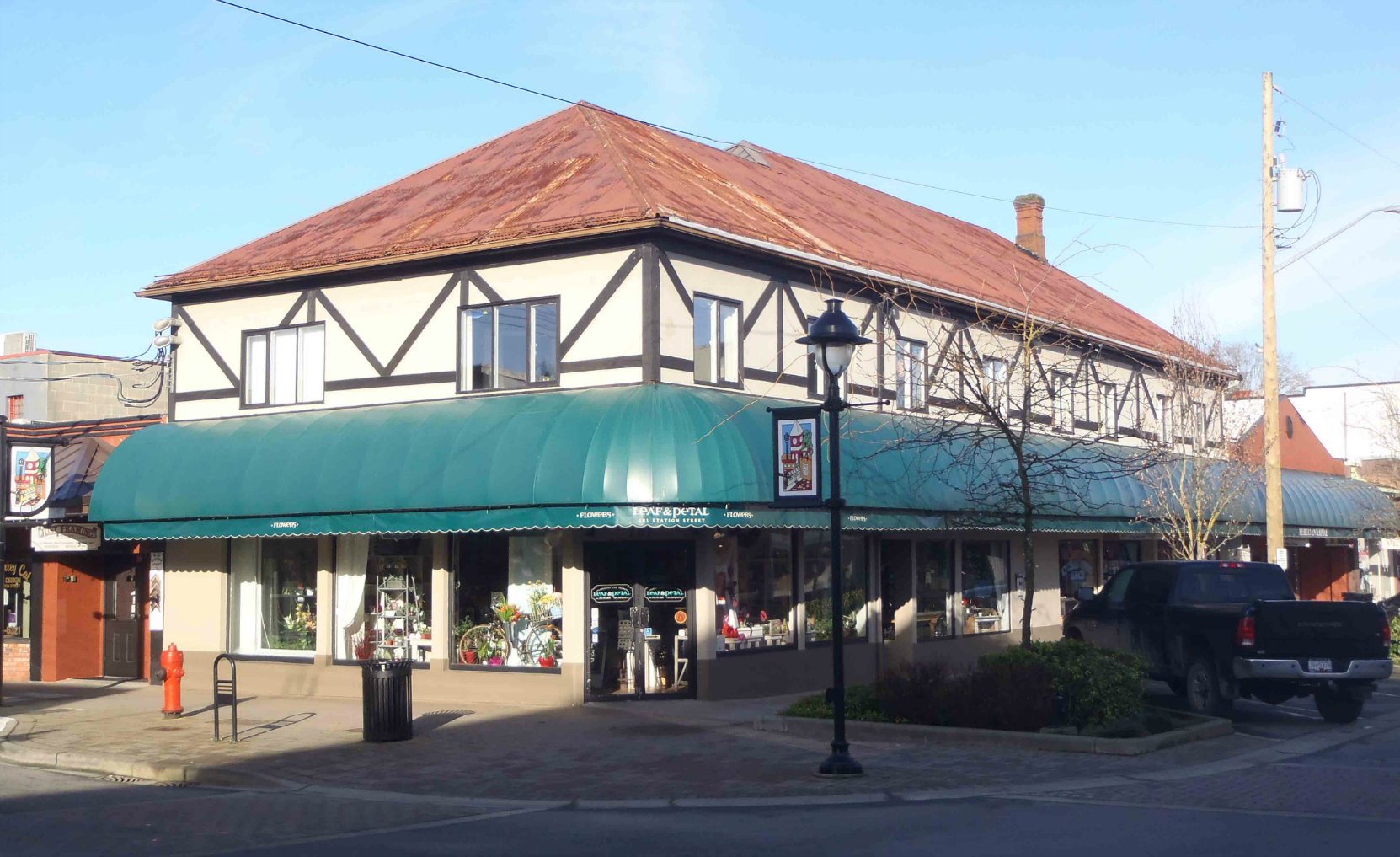 101 Craig Street was built circa 1893 by Christopher Dobson for his wheelwright and carriage making business.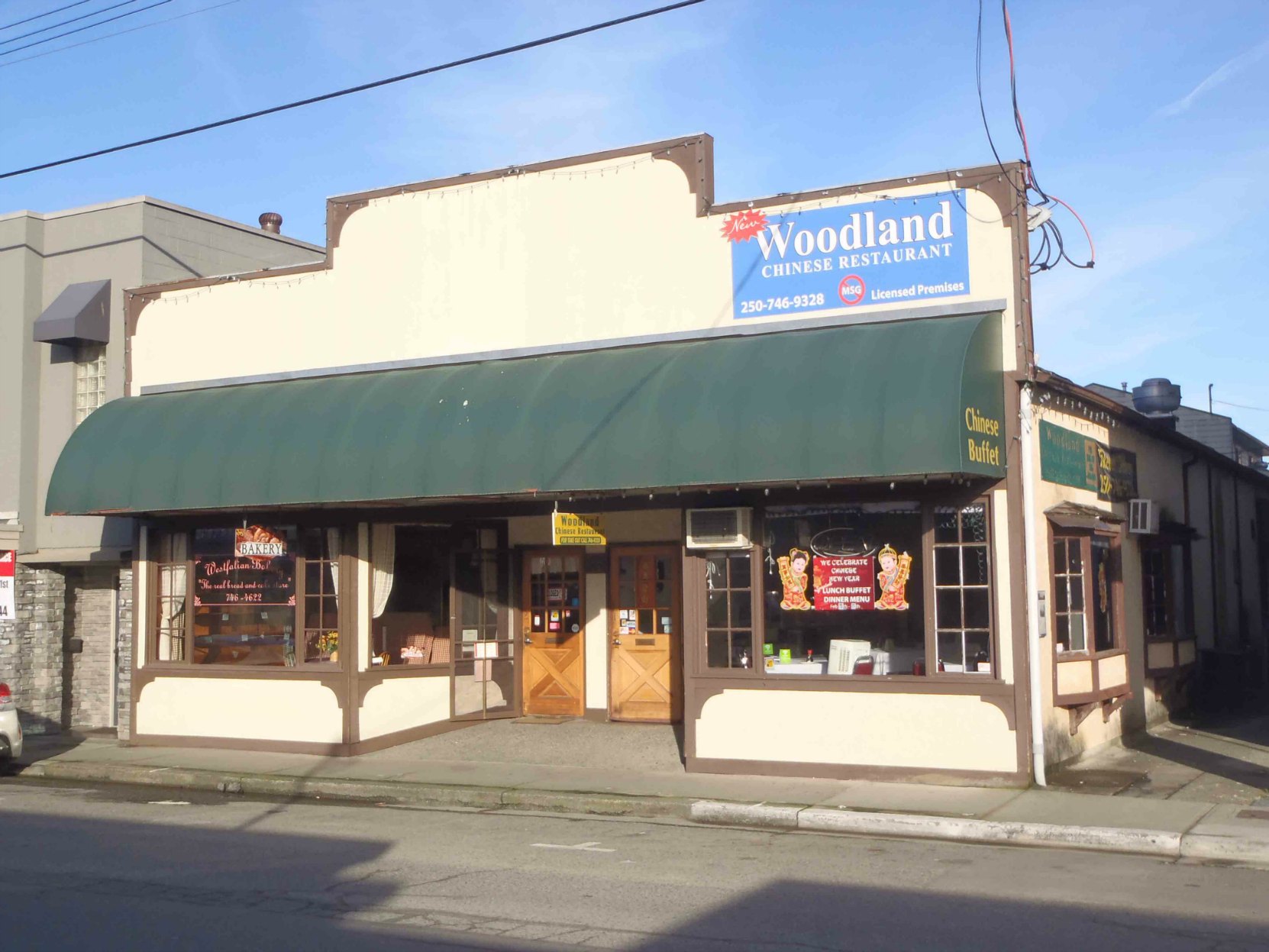 187 Kenneth Street was purchased in 1946 by Walter Maxwell Hudson, who converted it back into its original use as a bowling alley.
We have also heard that Walter Hudson owned a house on Cavell Street in Duncan and, each Christmas, placed lights in a tall tree on his property which overlooked downtown Duncan. We have been told that the Christmas lights on this tree were frequently photographed by we have not been able to locate any photos of it at this time.
See our webpage for more information on Walter Maxwell Hudson.