As part of our Buildings Associated With Temple Lodge, No.33 Members series, here is page on 231 Government Street in downtown Duncan, B.C.
231 Government Street was built in 1929 by architect Douglas James for Temple Lodge, No.33 member Thomas Pitt, a former Mayor of Duncan, who used it for his automobile dealership and garage. Unfortunately, the construction of this building coincided with the start of the Great Depression, which caused Thomas Pitt's automobile dealership to go out of business by 1932.
Since Thomas Pitt left this building, it has spent most of its history being used as restaurants, including the Totem Cafe and the New Totem Cafe. A restaurant called Dino's Grill was occupying the building in 2012 when a fire did extensive damage to the interior.
The fire damage was repaired and the building is now being occupied by Magnolia, a fashion accessories store.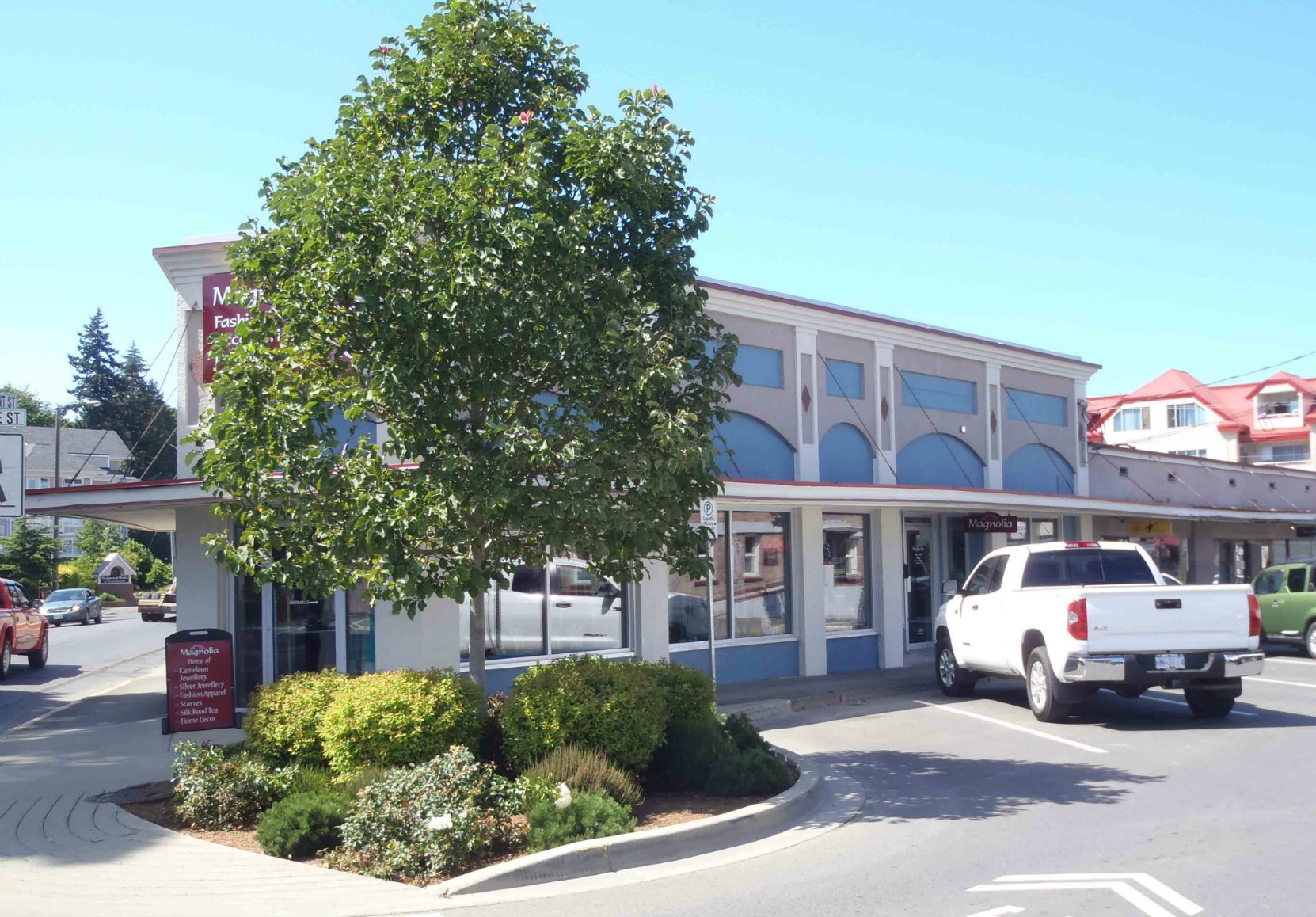 Many of Douglas James' original design features, like the arched cleristory windows, are no longer extant.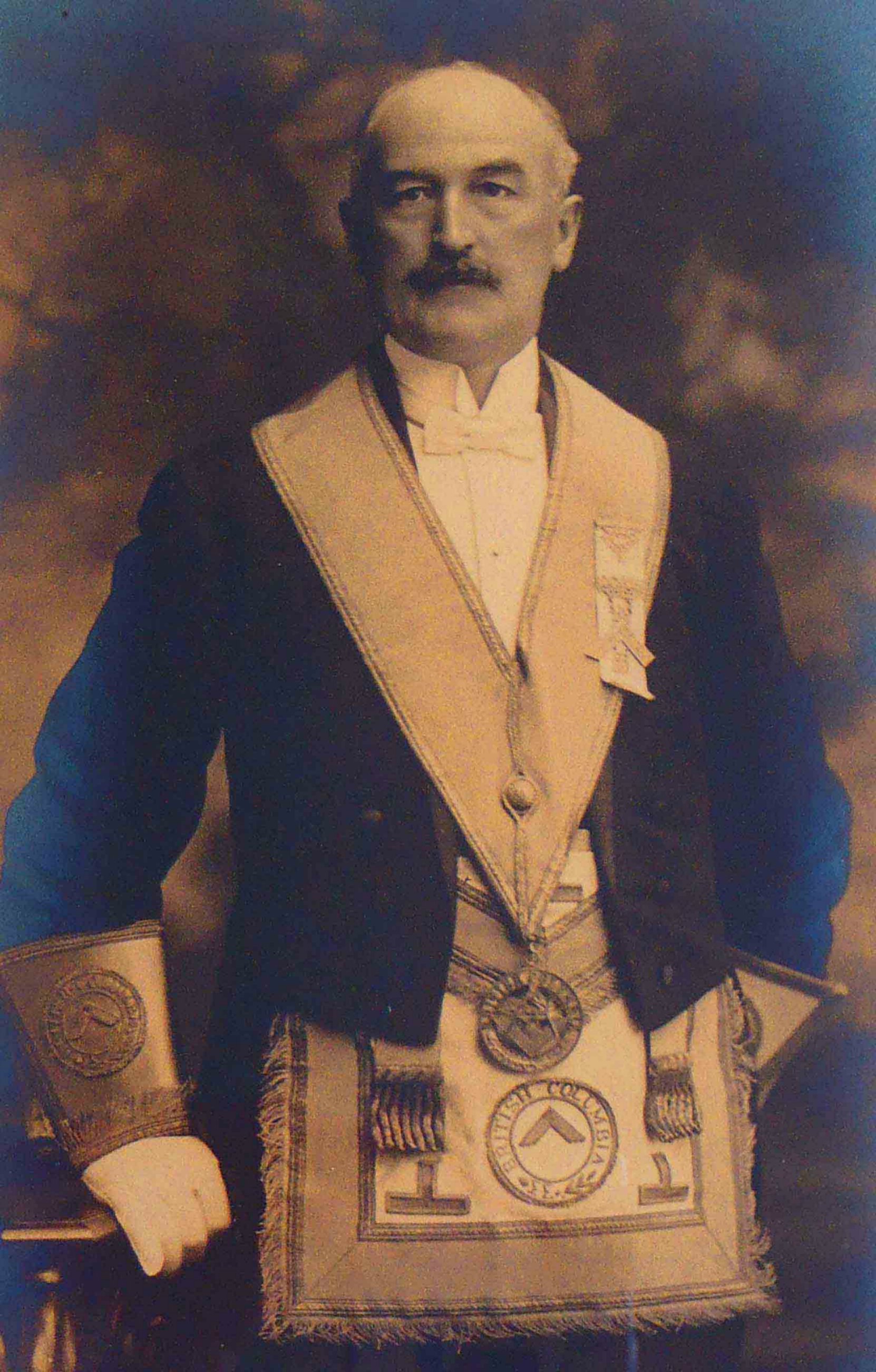 Would you like to leave a comment or question about anything on this page?