William Percy Aylward (1895-1984) was a RCMP officer posted in Youbou, B.C. when he became a member of Temple Lodge No. 33 by Affiliation in December 1951.
Before Affiliating with Temple Lodge No. 33 he had been a member of Salmon Arm Lodge No. 52.  He dimitted from Salmon Arm Lodge No. 52 in June 1951 when the RCMP transferred him to Youbou.
He was born in Woolwich, England and died in Victoria, B.C.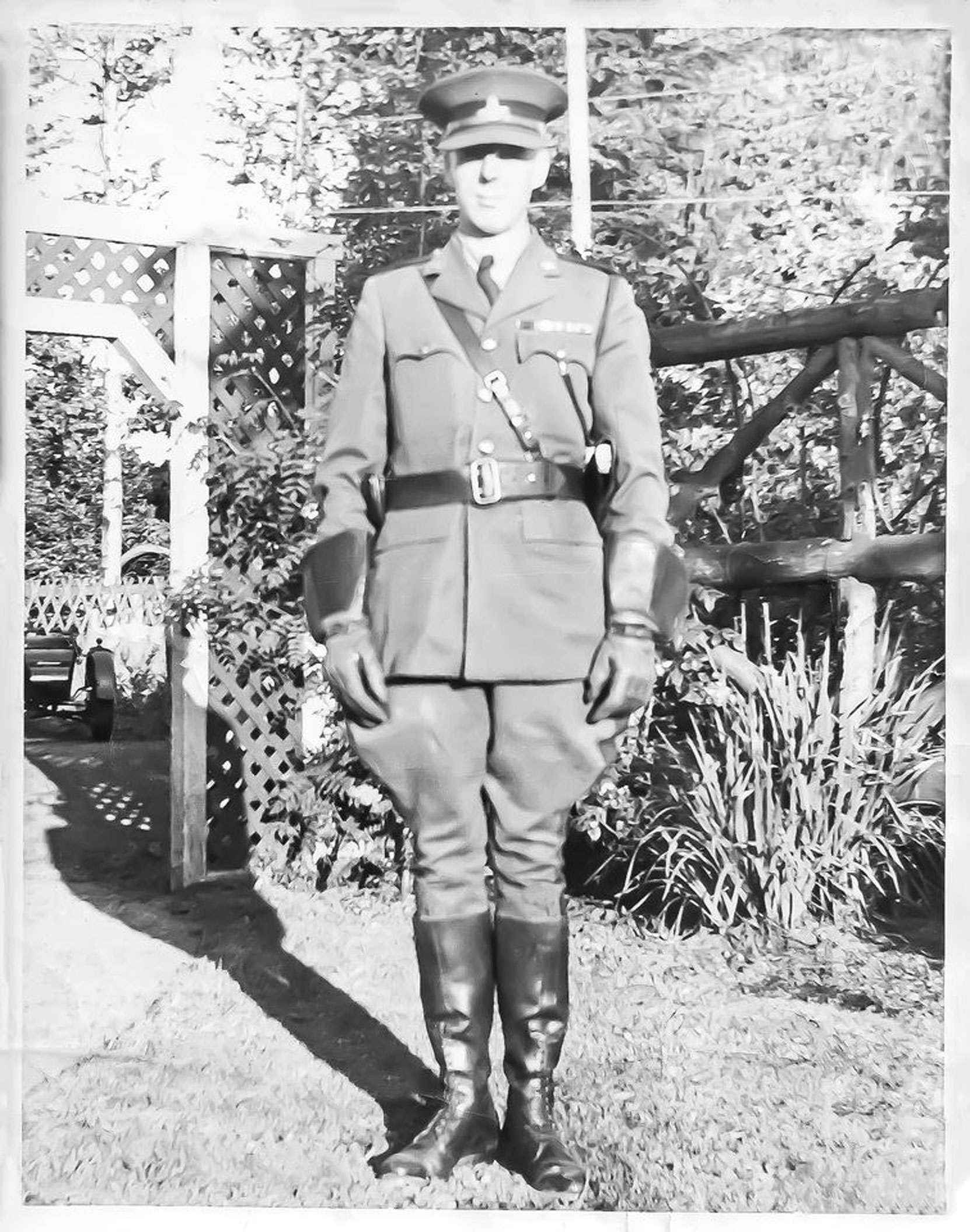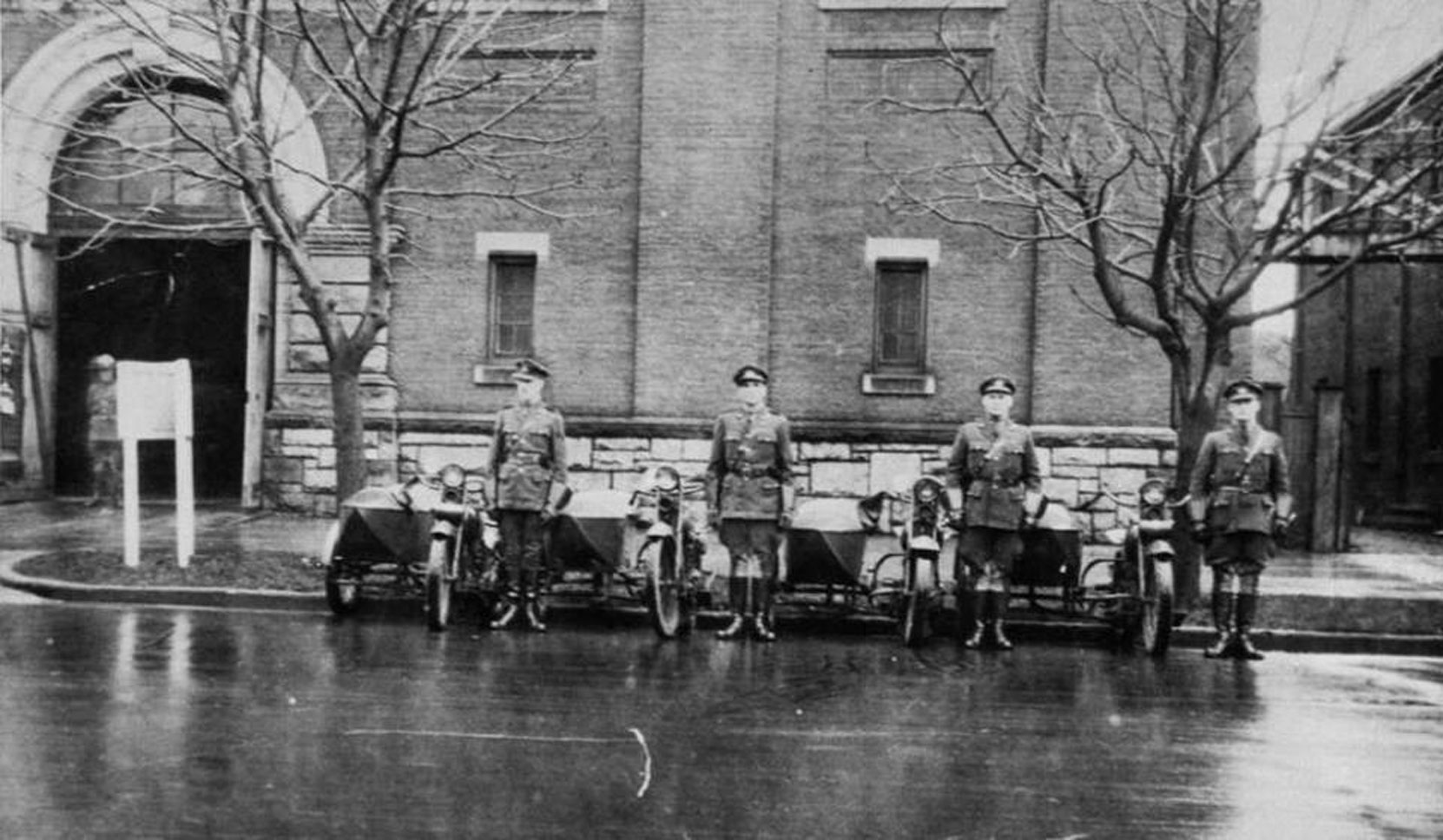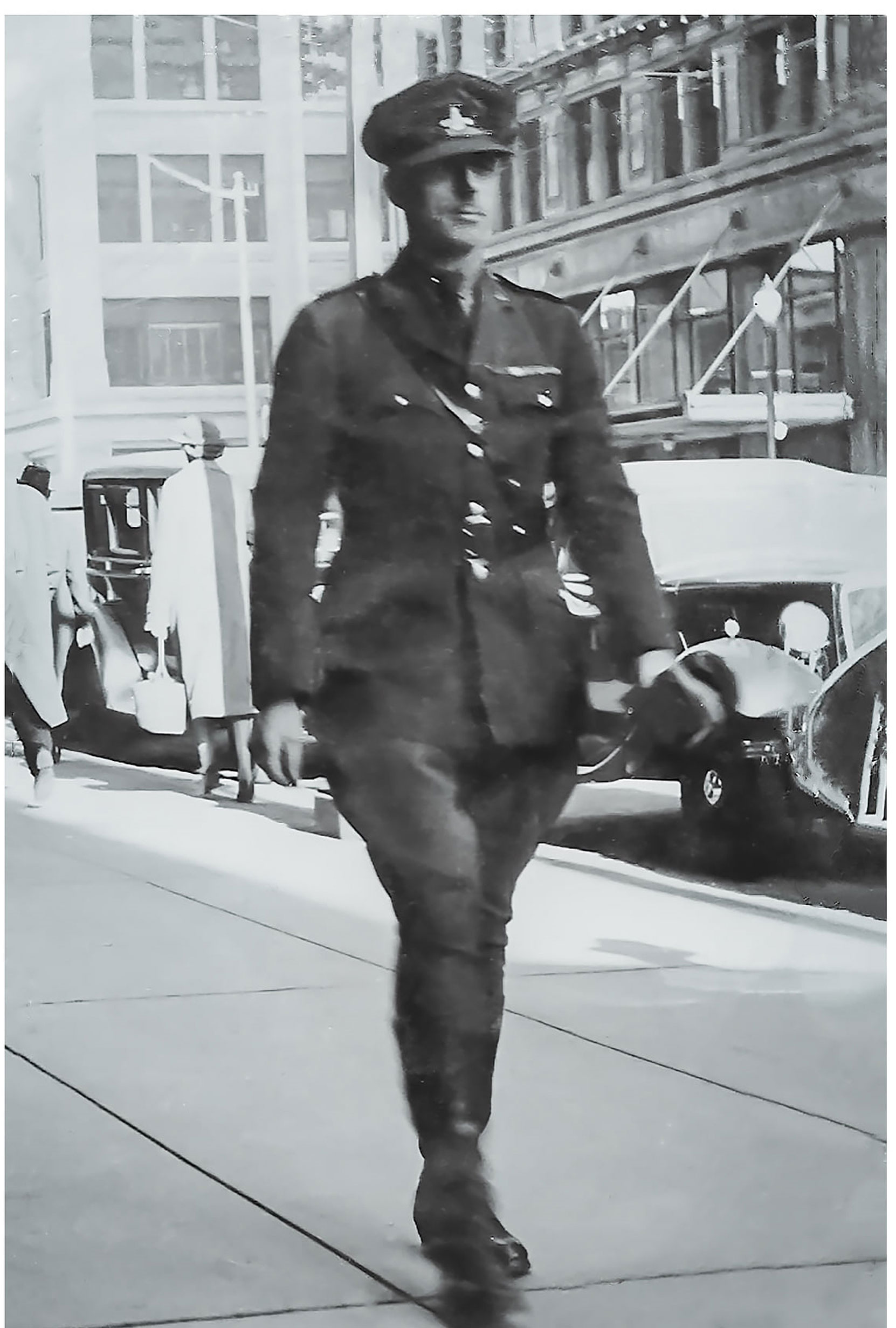 We will add more details from Temple Lodge No. 33 records in the next few days.
His grandson, Rick Aylward, told us that:
"After serving four years with distinction on the Western Front as a British Army officer in the Royal Horse Artillery, he emigrated to Canada immediately after WWI then served for over 35 years a member first of the BCPP and, after its dissolution in 1950, as an RCMP officer until his retirement in 1960.
During his long police career he was posted variously to Victoria, North Vancouver, Point Grey/University Hill, Bella Coola, Sicamous, Youbou and finally back to Victoria again."
William Percy Aylward is buried in Royal Oak Burial Park, Saanich, B.C. We will add a photo of his grave marker in the near future.
Would you like to leave a question or comment about anything on this page?