Update – 27 August 2021
Due to subsequent developments in provincial public health policy and the resulting Grand Lodge of B.C. & Yukon policy, the Regular Meeting of Temple Lodge No. 33 scheduled for 14 September 2021 and the Open Installation scheduled for 15 October 2021 have been cancelled.
R.W.B. Tom Tams, the Secretary of Temple Lodge No. 33, has circulated the following statement on the potential resumption of Regular Meetings of Temple Lodge No. 33 in September 2021:
"Wor. Bro. Pirie, Wor Master elect Tim Brown and myself met to discuss opening plans for temple Lodge. We took into account the situation as it is now and how it may develop in the near future.
The consensus was that for the meeting Sept. 14th those not fully vaccinated would be required to wear a mask. For the open installation Oct. 5th, only those fully vaccinated would be admitted.
Everything is tentative and subject to change. We have no knowledge of what measures the government will invoke between now and Sept. 7th or what the position of Grand Lodge will be so please take this all under advisement and we will try to keep you all up to date.
Fraternally,
R.W.B. Tom Tams
Secretary, Temple Lodge No. 33″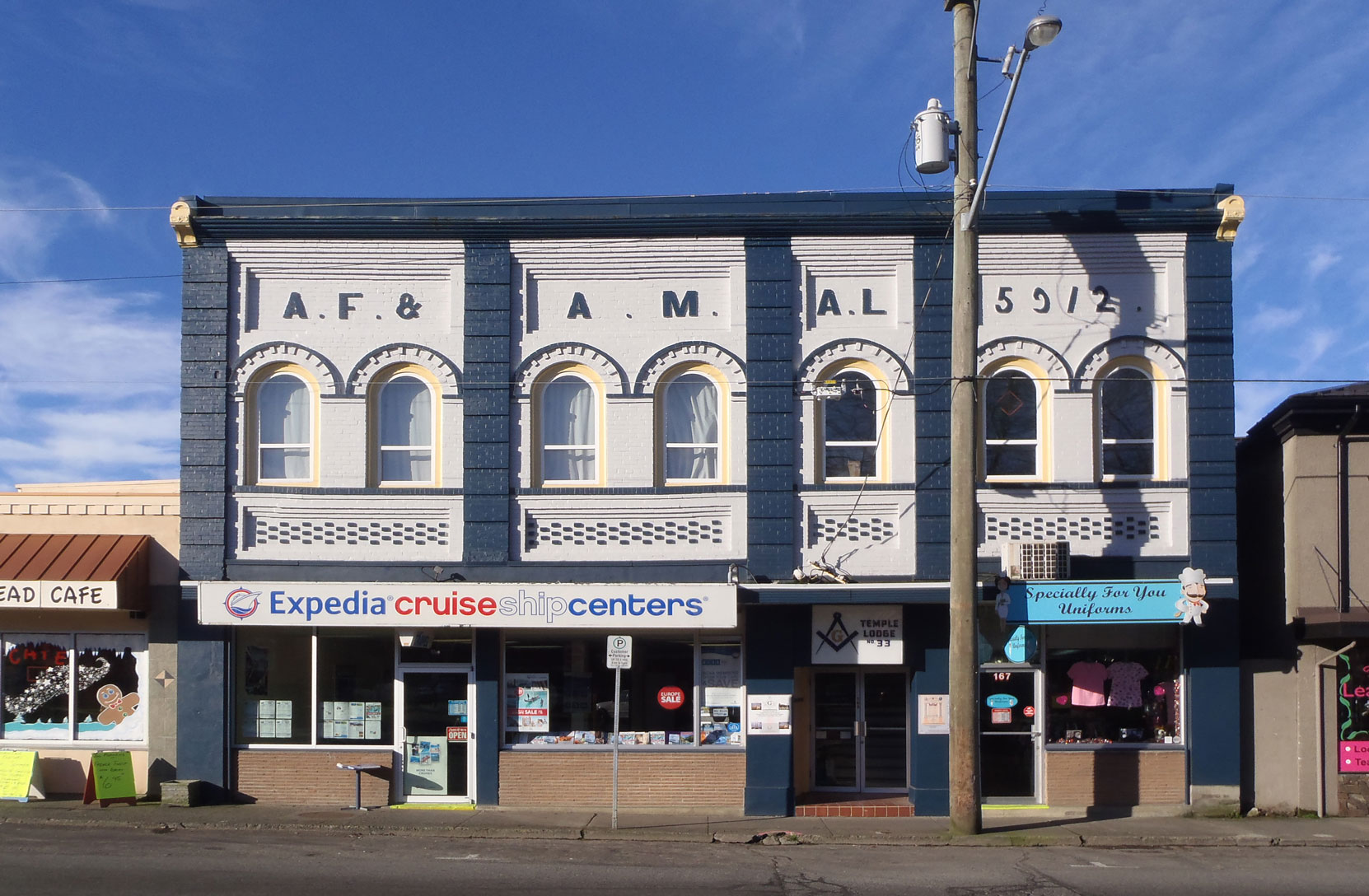 Would you like to leave a comment or question about anything on this post?