We regret to inform you that the Regular Meeting of Temple Lodge No. 33 for February 2019 scheduled for Tuesday, 12 February 2019 at 7:30 p.m. has been postponed due to current weather conditions.
We will post more details in the near future.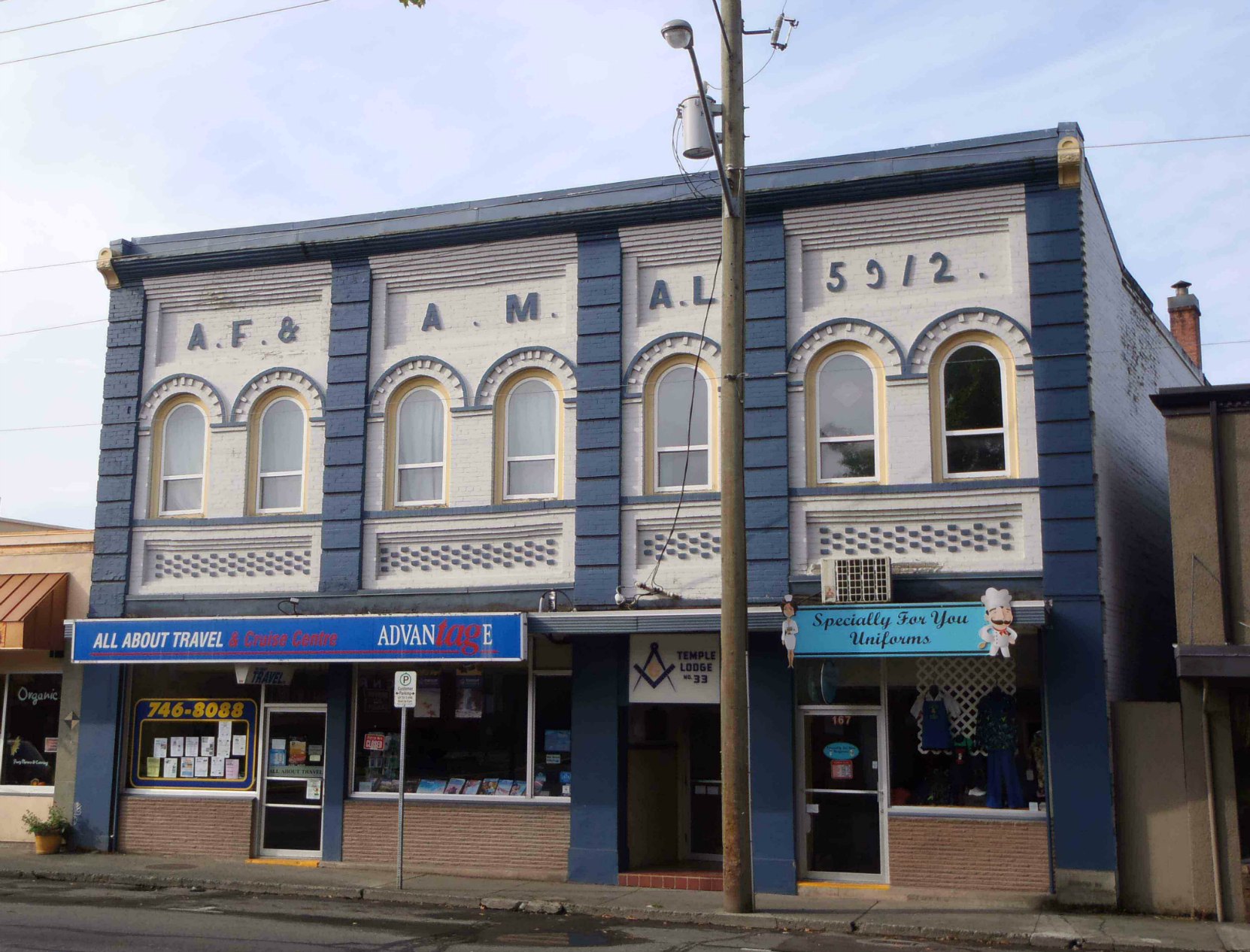 Duncan Masonic Temple, 163 Canada Avenue, Duncan, B.C.