Our Temple Lodge No. 33 Historian recently came across this 1910 advertisement for the Brackman-Ker Milling Company, which was owned by David Russell Ker, a member of Victoria-Columbia Lodge No.1.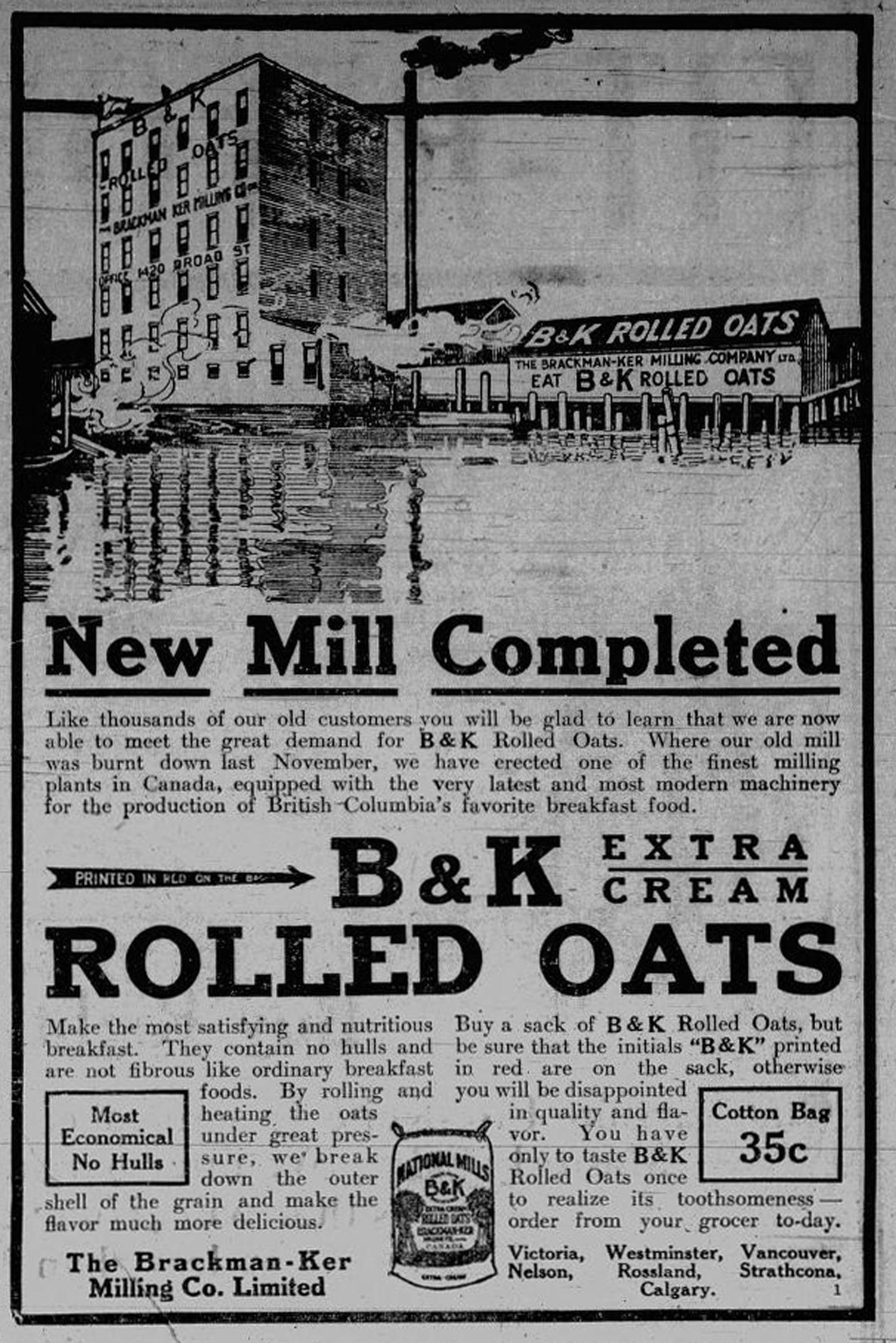 This Brackman-Ker Milling Company mill pictured in the advertisement stood on Victoria's Outer Wharf, now Ogden Point. It has since been demolished.
Although this mill has been demolished, several Victoria buildings built by David Russell Ker and his Brackman-Ker Milling Company are still standing in downtown Victoria. Here are the ones we know about: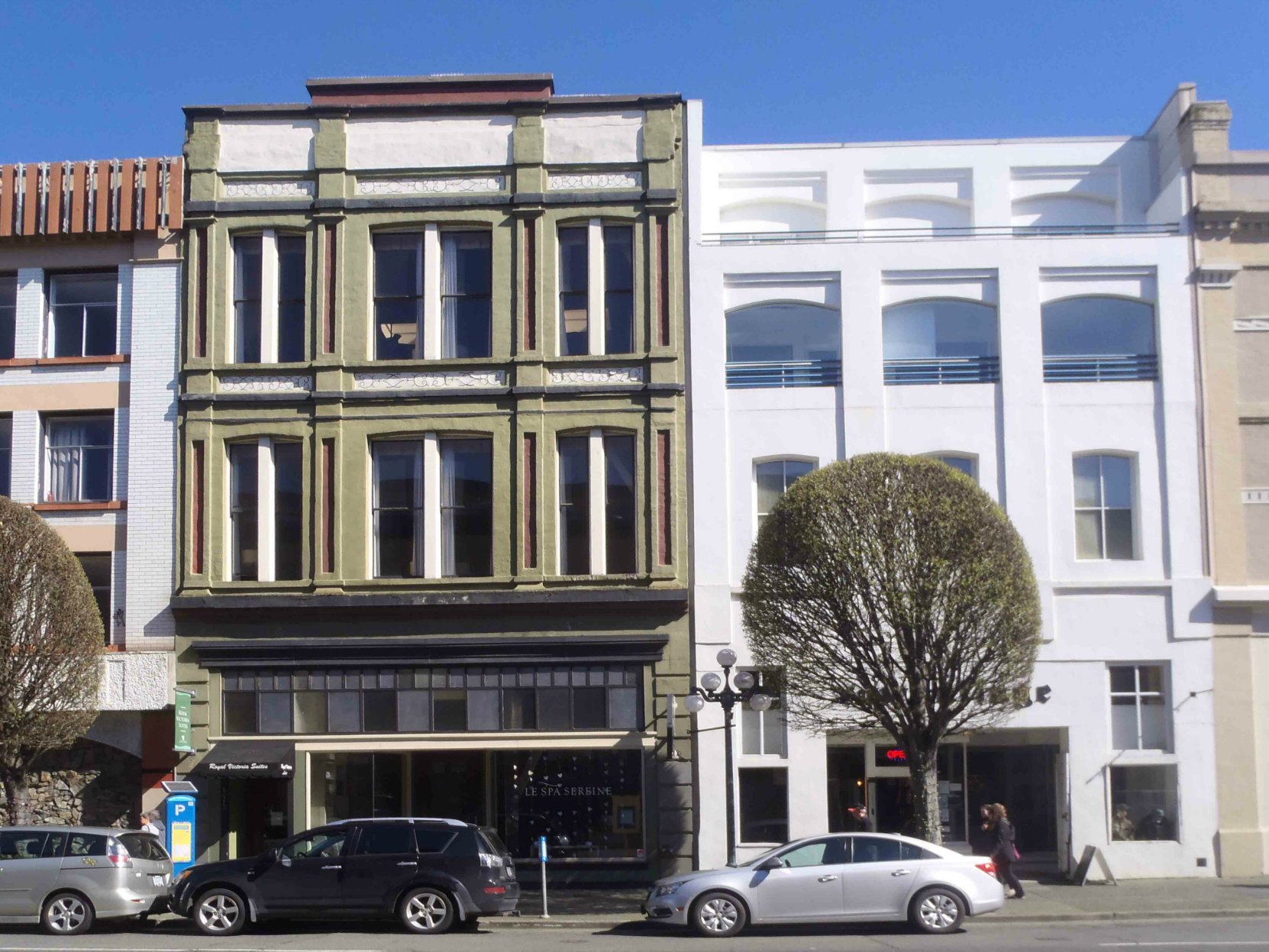 [Note: 1420 Broad Street is the Brackman-Ker Milling Company head office address pictured in the 1910 advertisement above]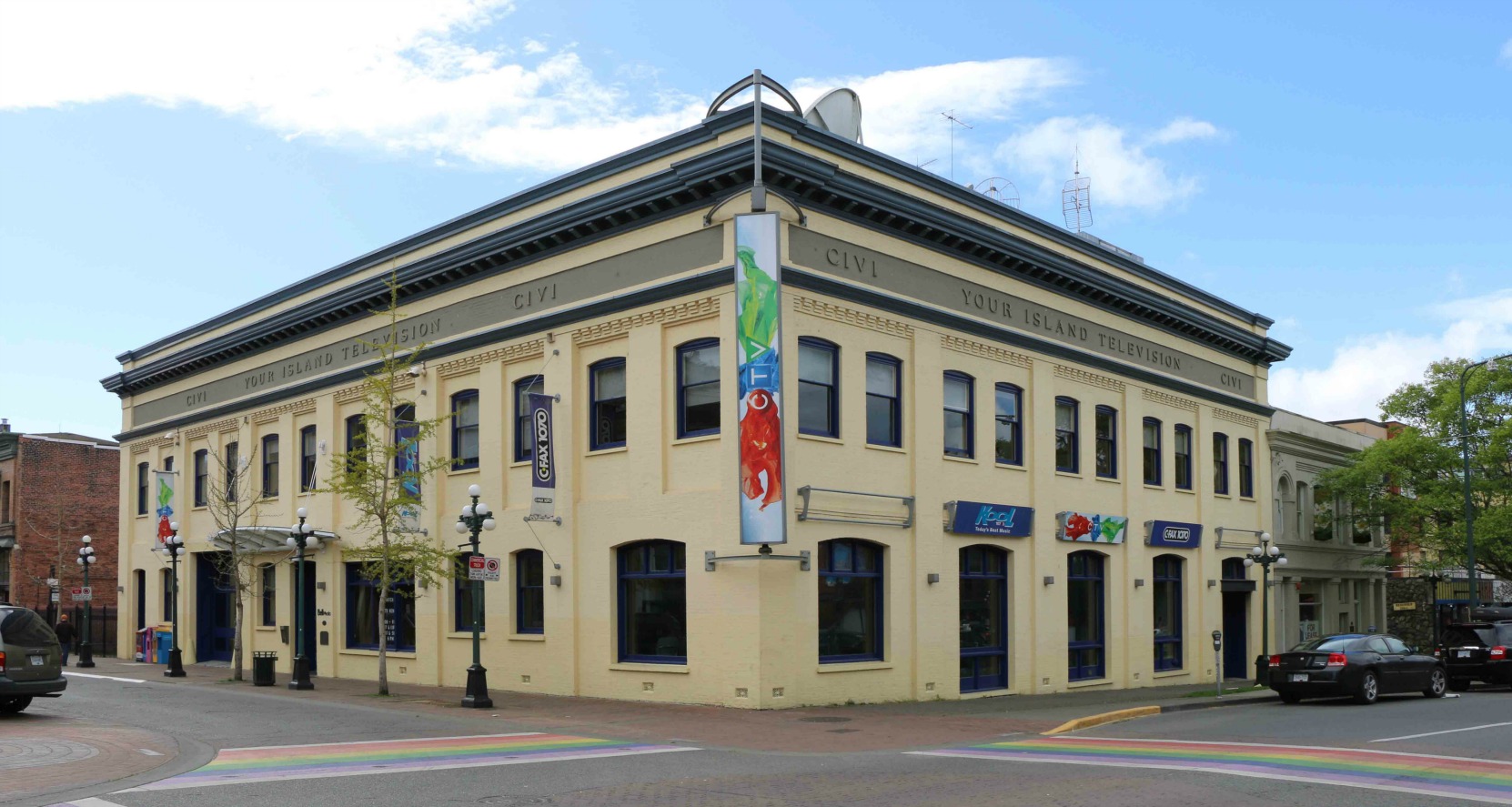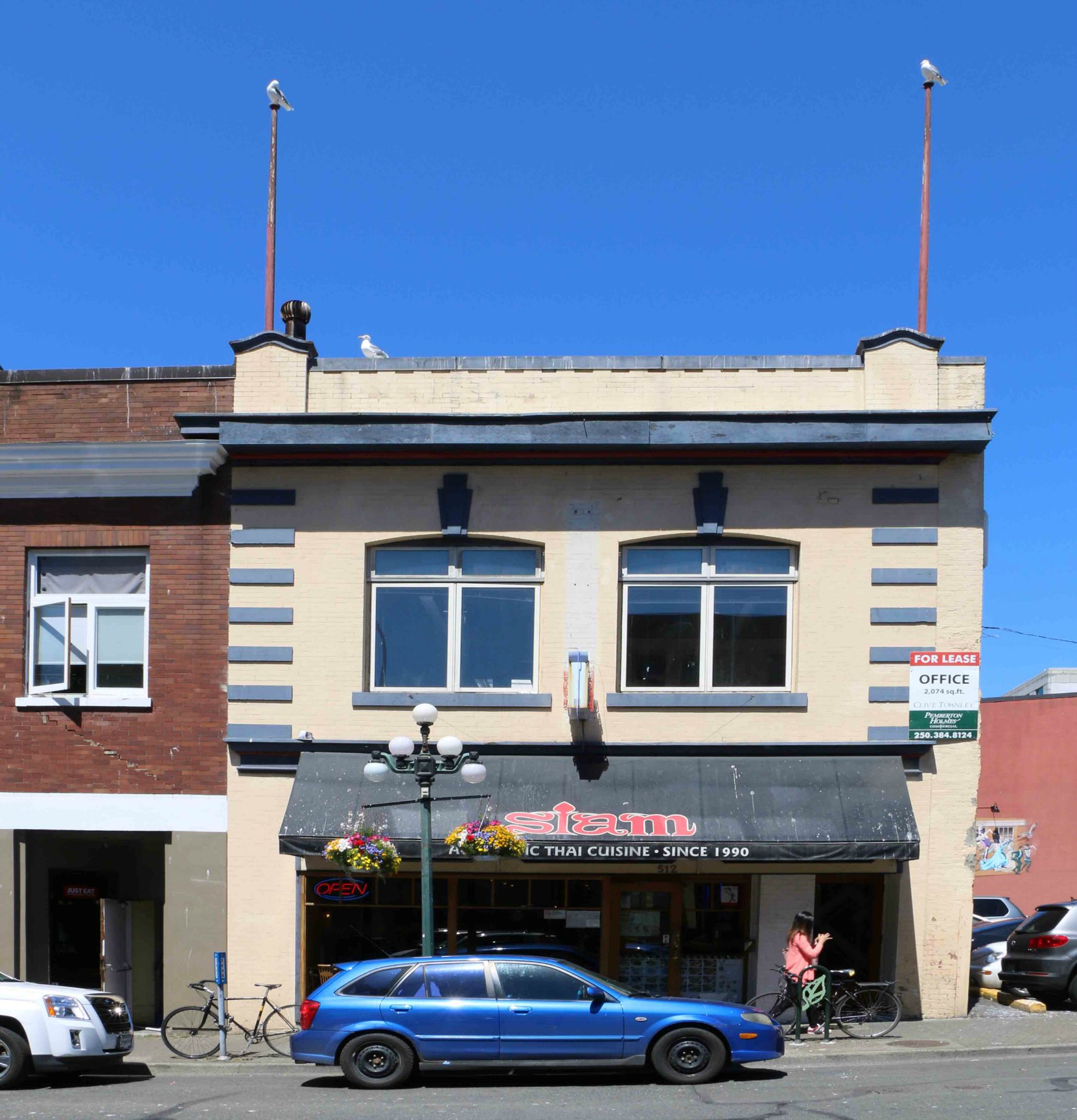 Here is a photo of David Russell Ker: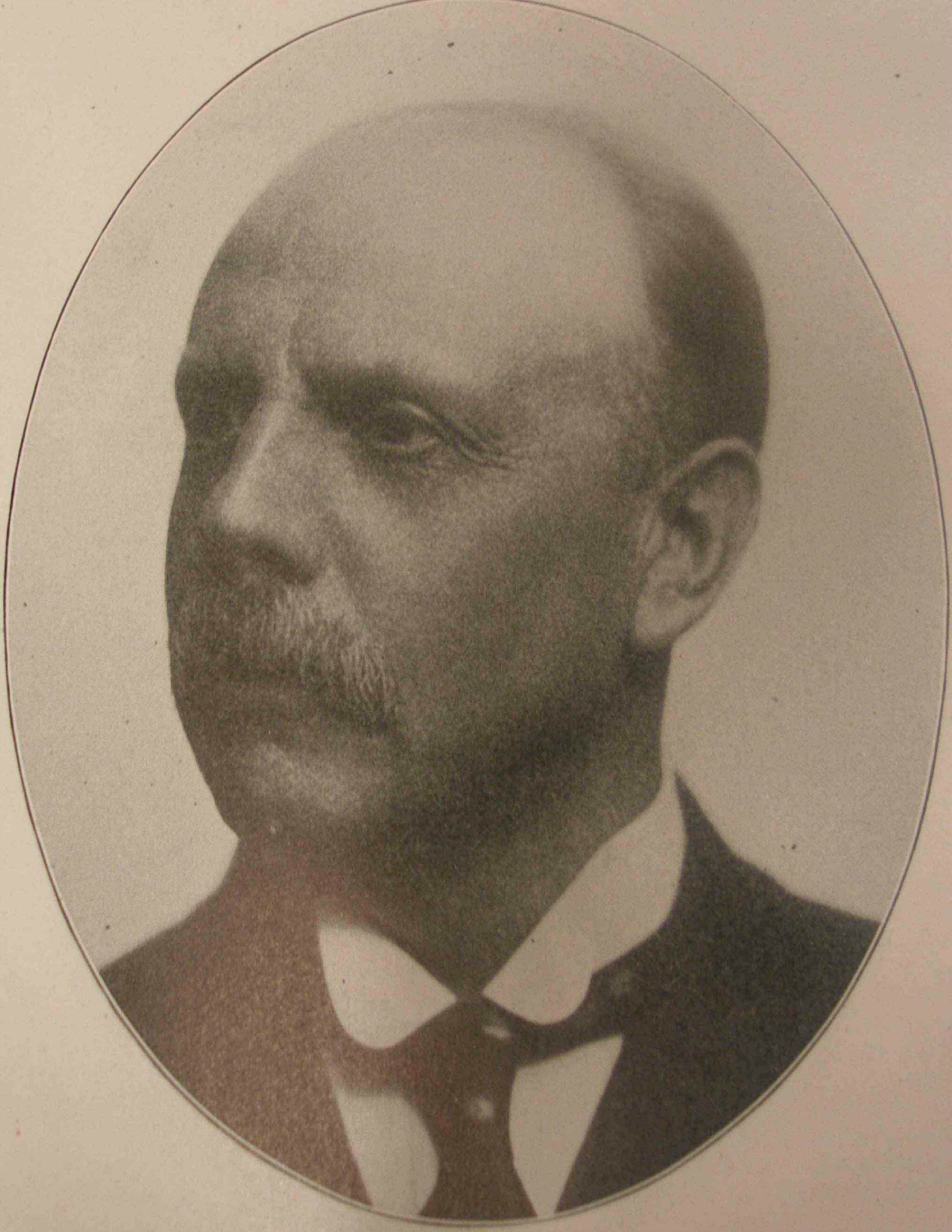 David Russell Ker is buried in Victoria's Ross Bay Cemetery.