Duvals Cottage, 1462 Rockland Avenue, Victora, B.C. was the family home of Francis Jones Barnard (1839-1889). Francis J. Barnard's son, Sir Francis Stilman Barnard was also a Freemason.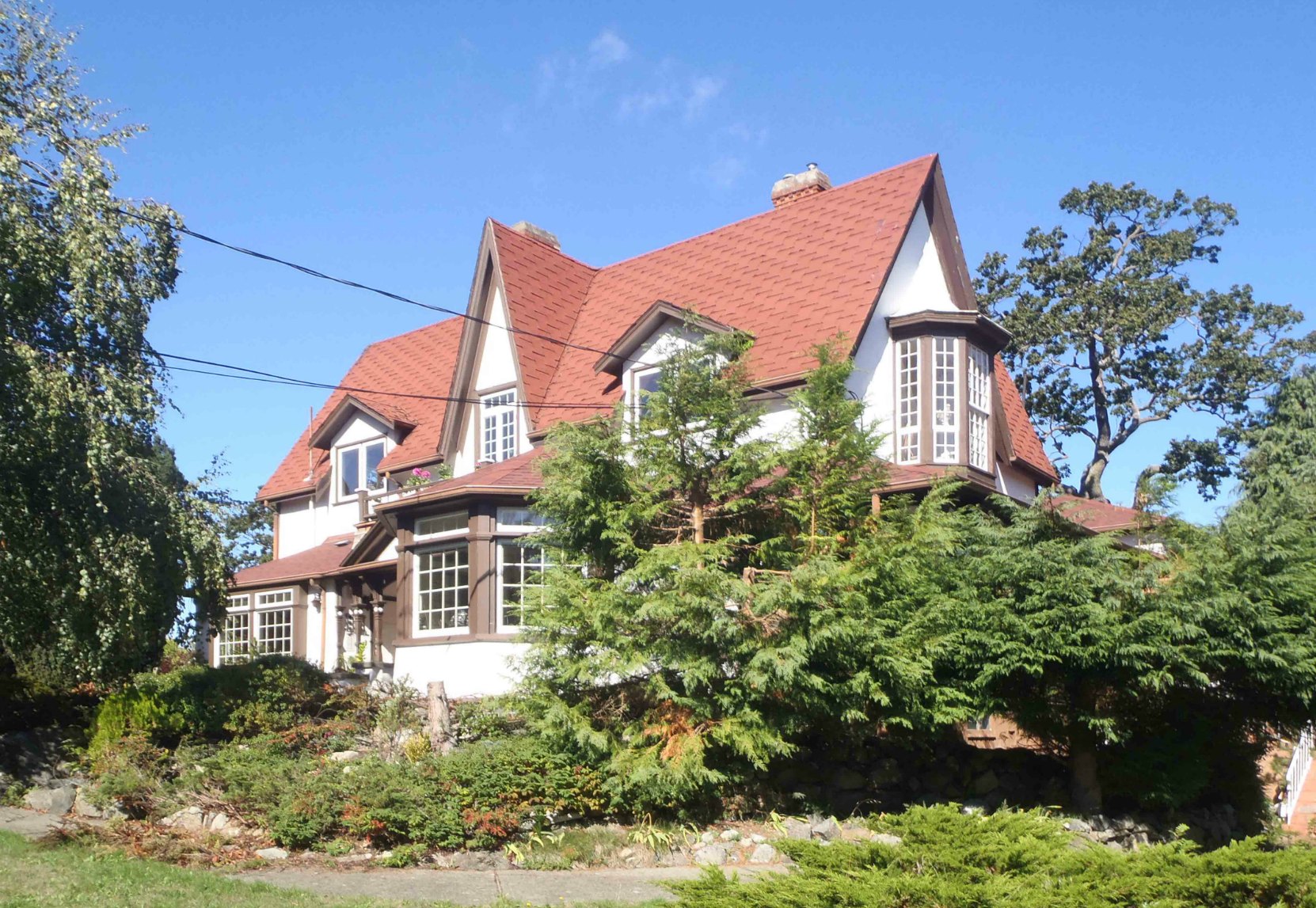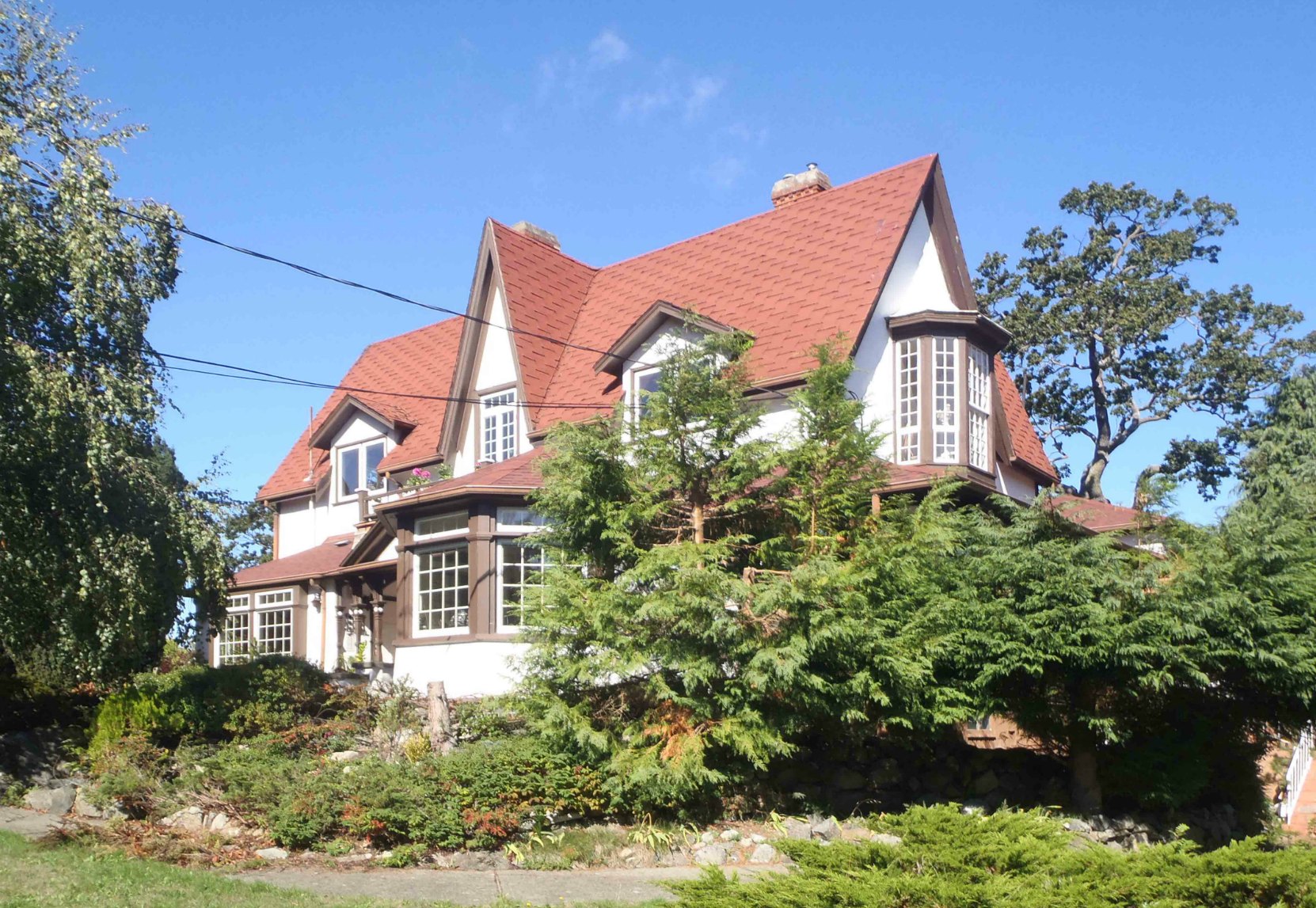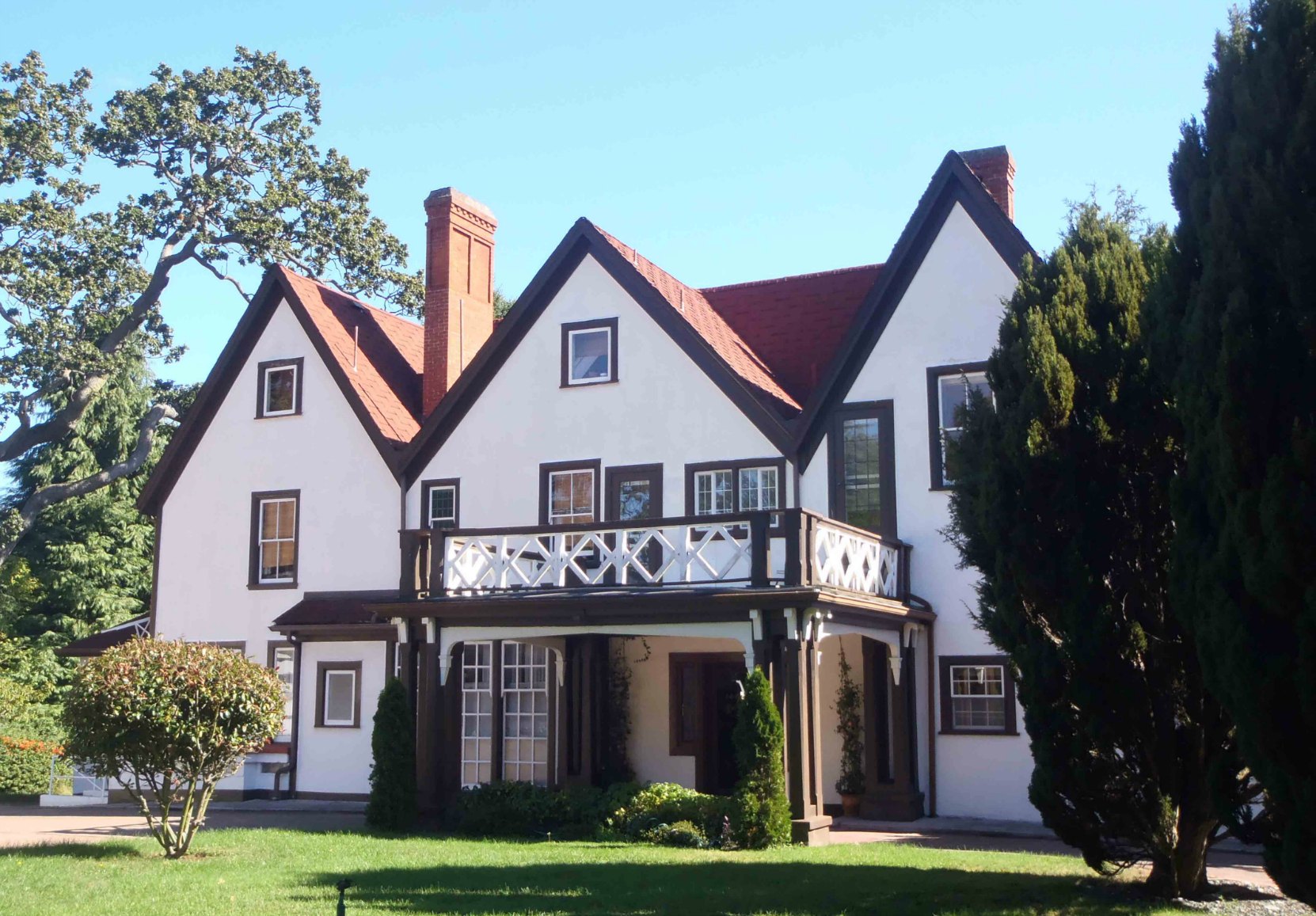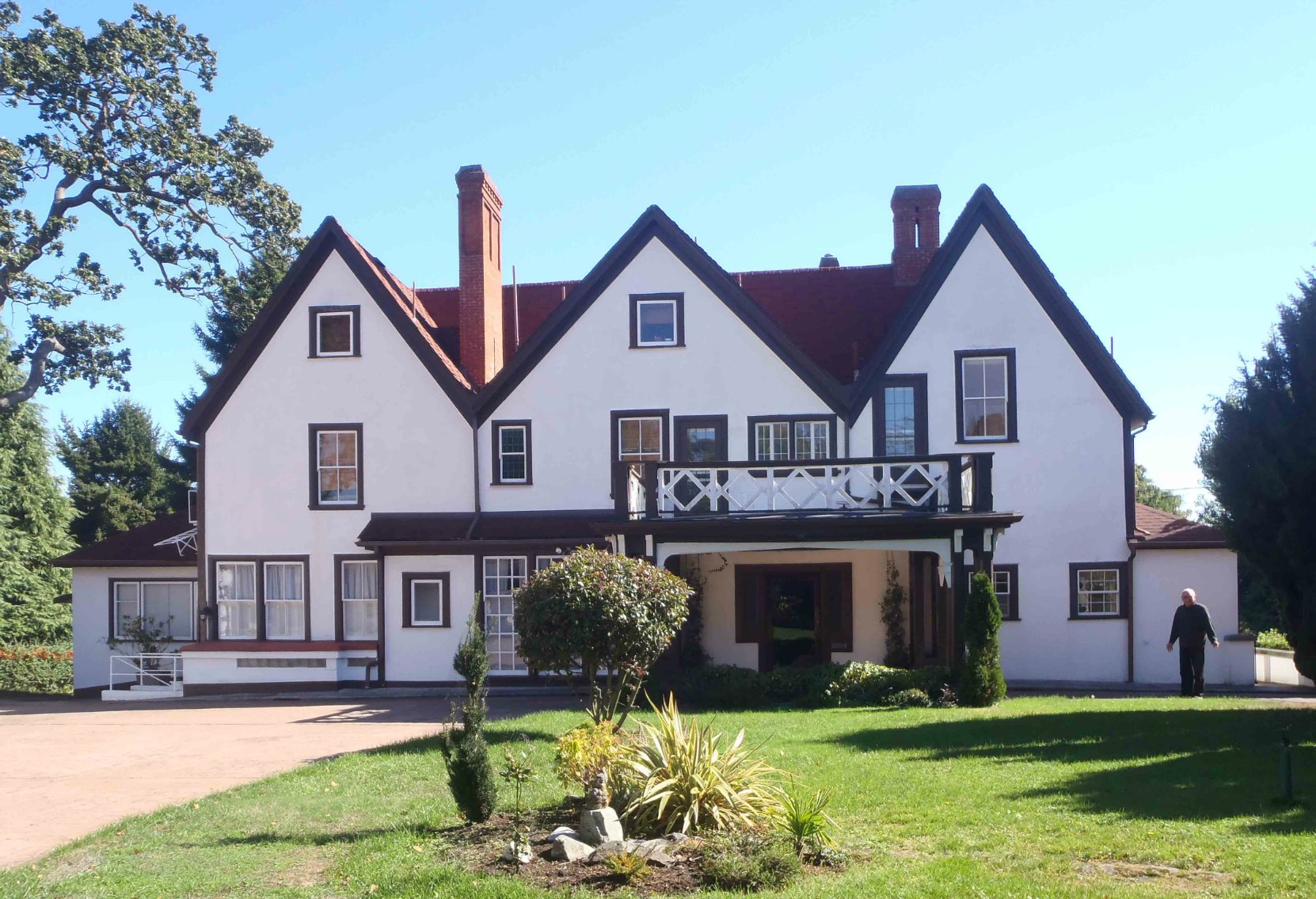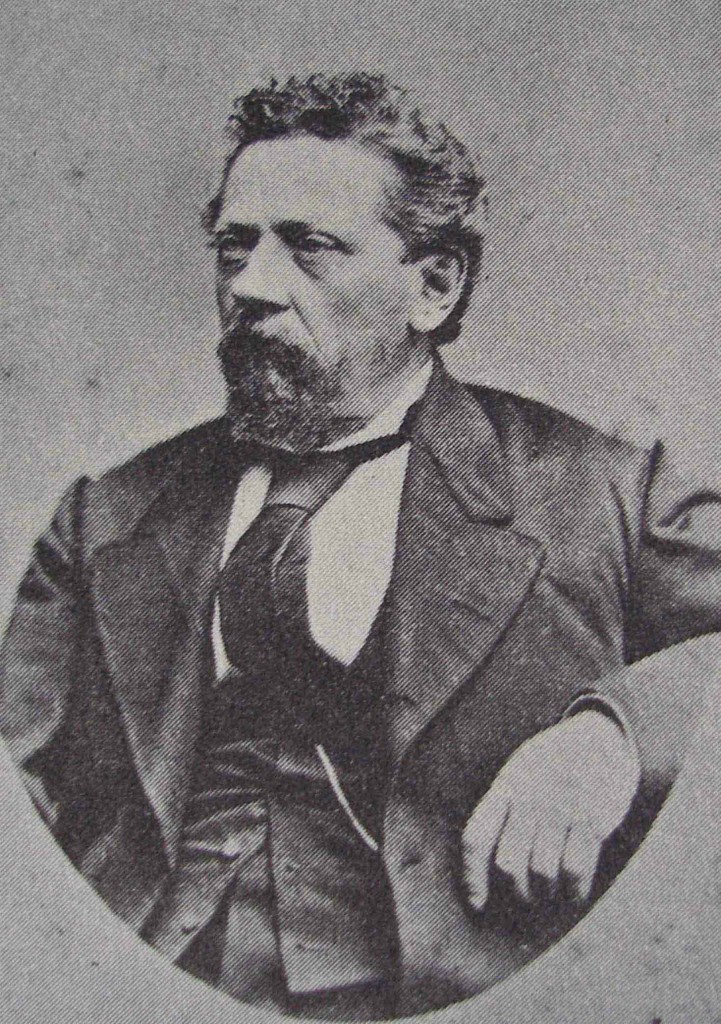 Francis Jones Barnard and his son Sir Frank Stilman Barnard are buried in Ross Bay Cemetery, Victoria, B.C.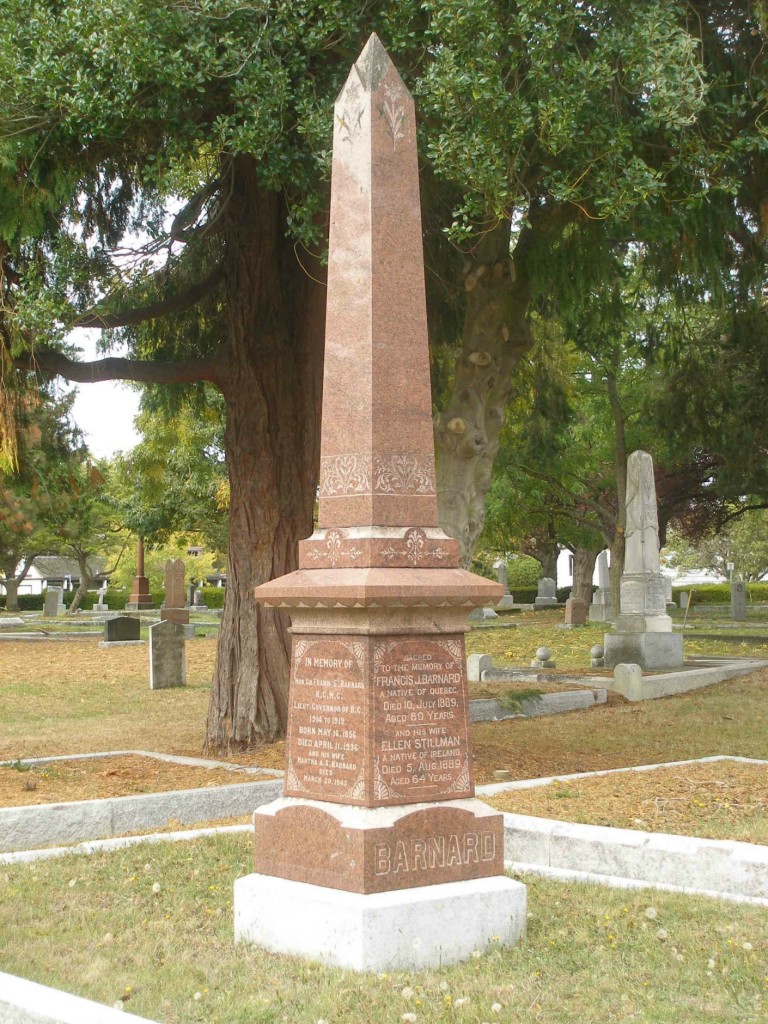 Would you like to leave a comment or question about anything on this page?