Each month Temple Lodge No. 33 featured a deceased member as a way of highlighting our history and the influence Freemasons have had on Duncan and the surrounding Cowichan Valley.
For December 2017 our Featured Deceased Member is Andrew Hans Peterson (1878-1953).
Andrew Hans Peterson was one of leading citizens of early 20th century Duncan. He was one of the Charter Members of the Duncan Volunteer Fire Department.
His house on Ingram Street, built in 1903 by fellow Temple Lodge No. 33 member Samuel Robinson, a building contractor, is now the Green Door, a landmark building at 126 Ingram Street in downtown Duncan.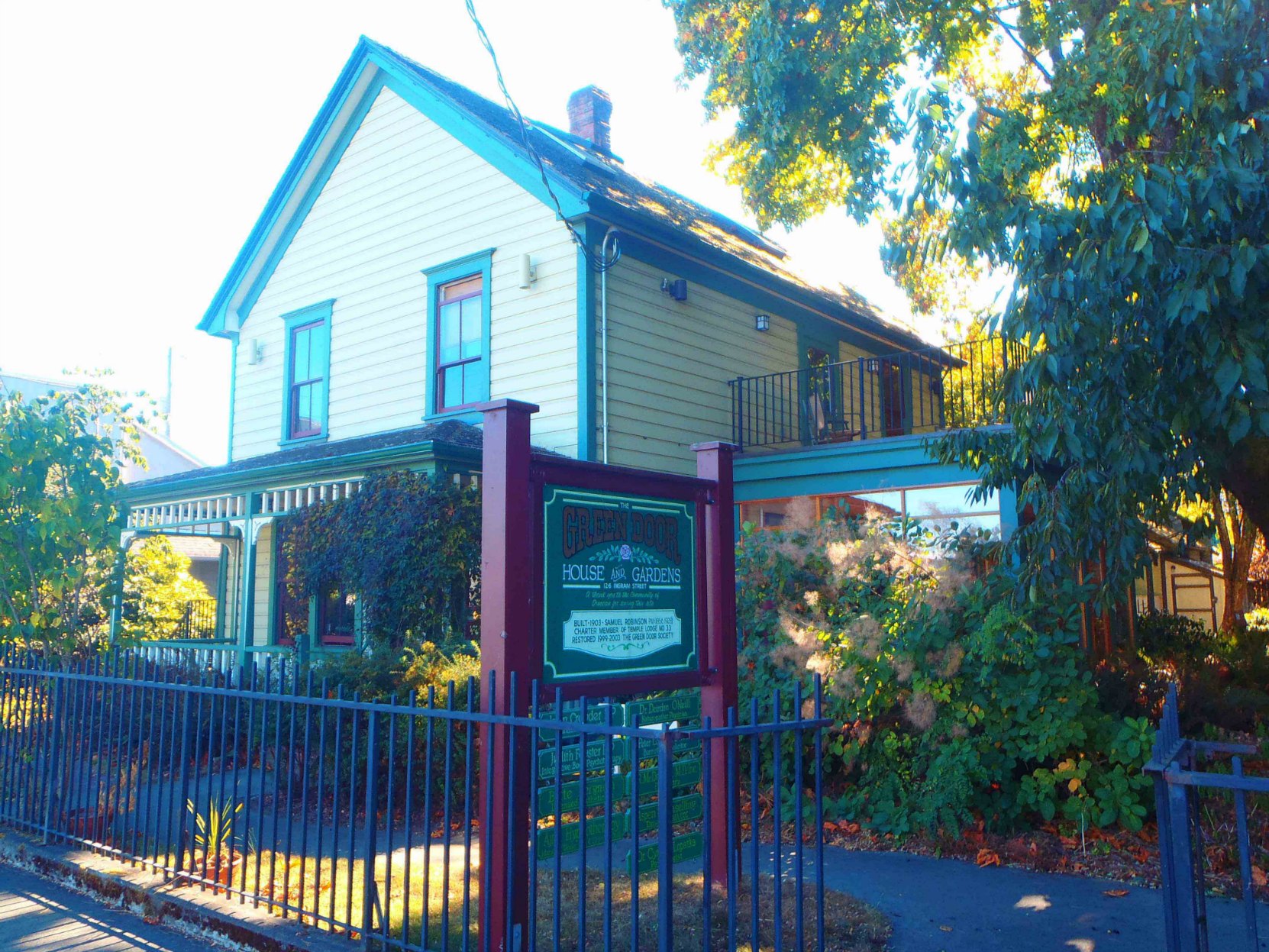 In 1908 Andrew Peterson joined fellow Temple Lodge No. 33 member Thomas Pitt in running a general store, Pitt & Peterson Ltd., in the now demolished Duncan Emporium building at Station Street and Craig Street.
In 1910, Andrew Peterson and Thomas Pitt entered into a new partnership with William Penn Jaynes to form Cowichan Merchants Ltd. The present day Cowichan Merchants Building was built by the partnership of Andrew Peterson, Thomas Pitt and William Penn Jaynes.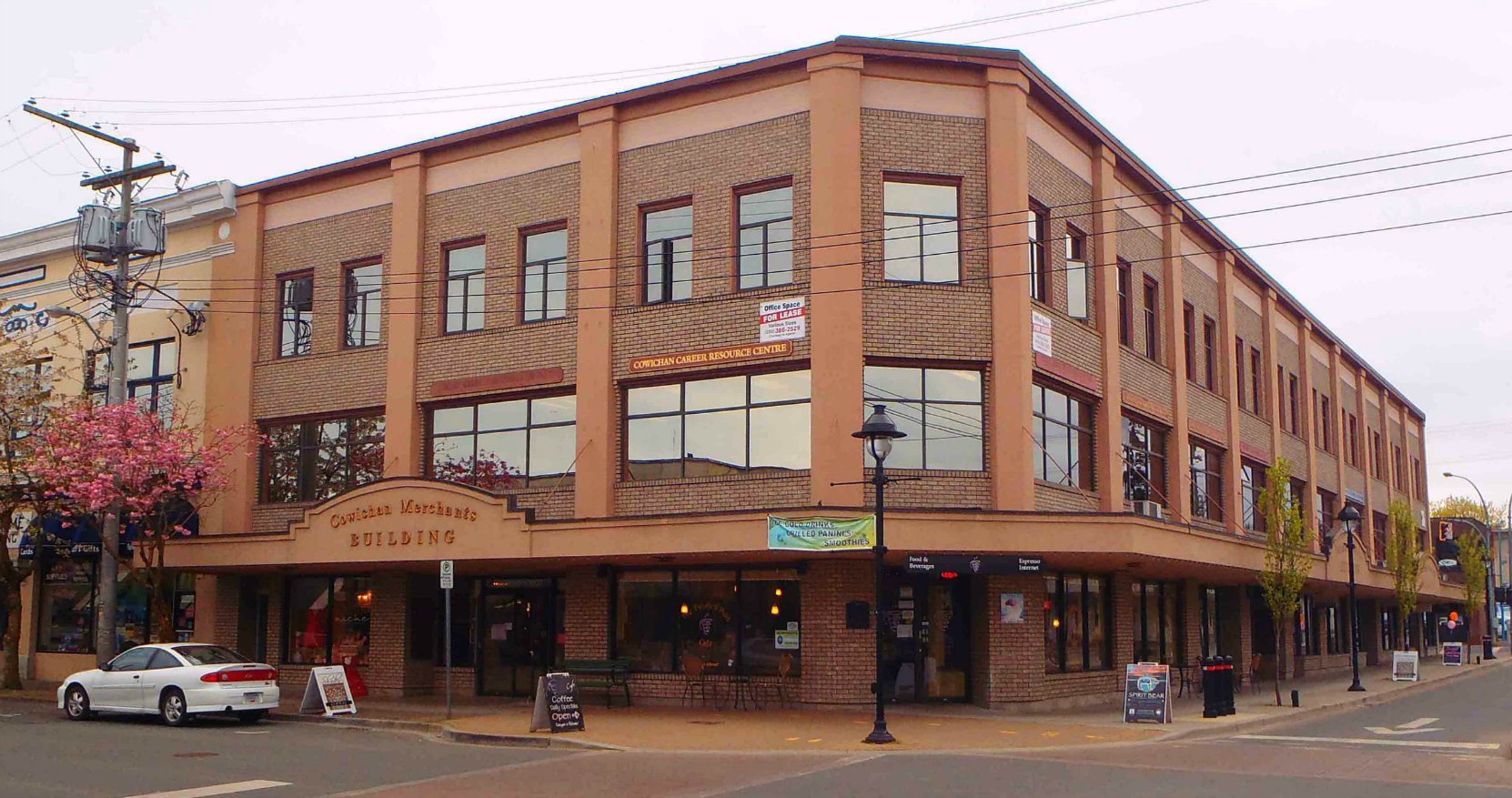 See our webpage about Andrew Hans Peterson.