As part of our Vancouver Island Masonic History Project we are posting information about Buildings Built By, Or For, Freemasons on Vancouver Island.
Please note that this is an ongoing project and we will be adding many more buildings at time permits.
Greater Victoria
Nanaimo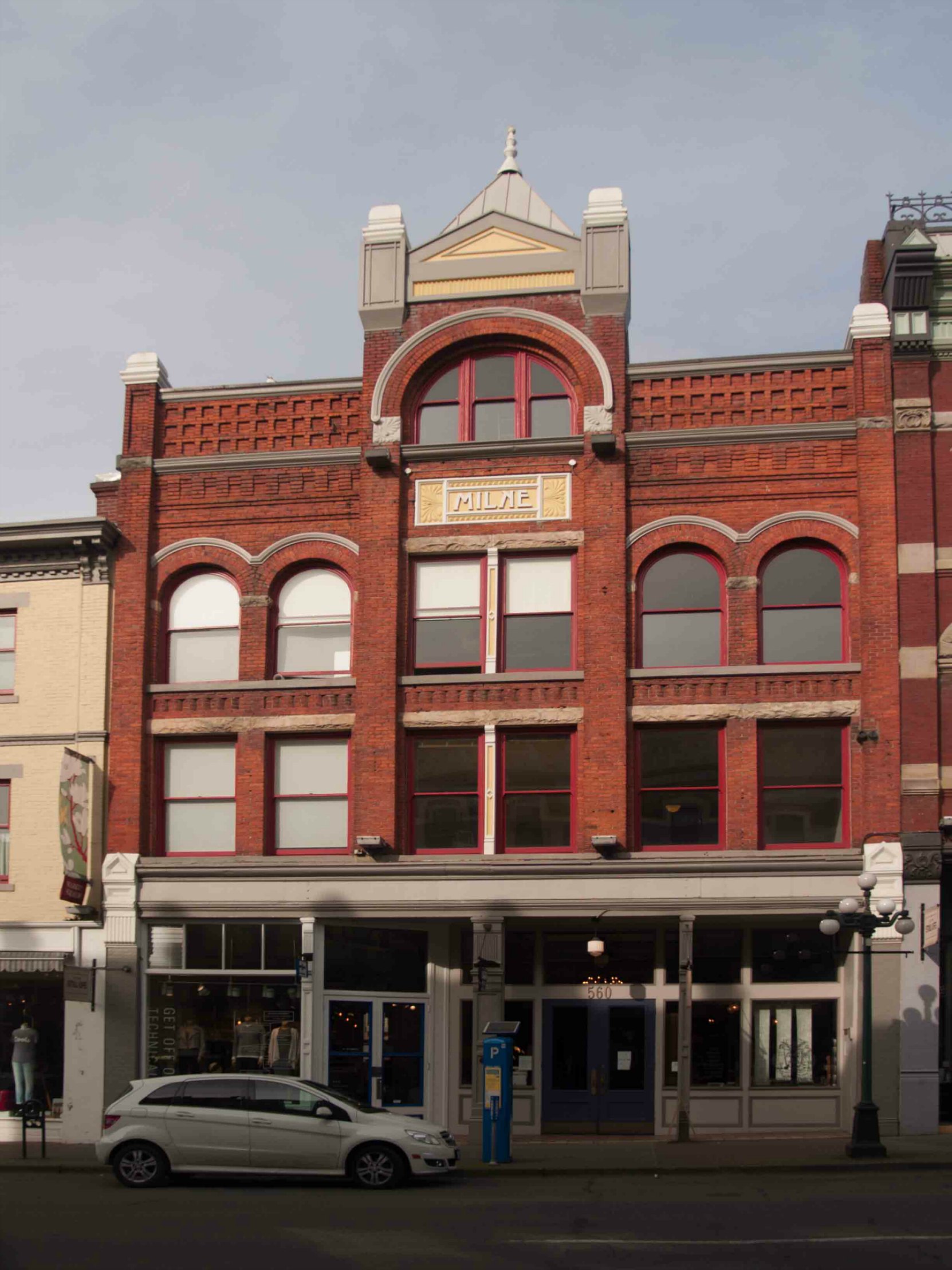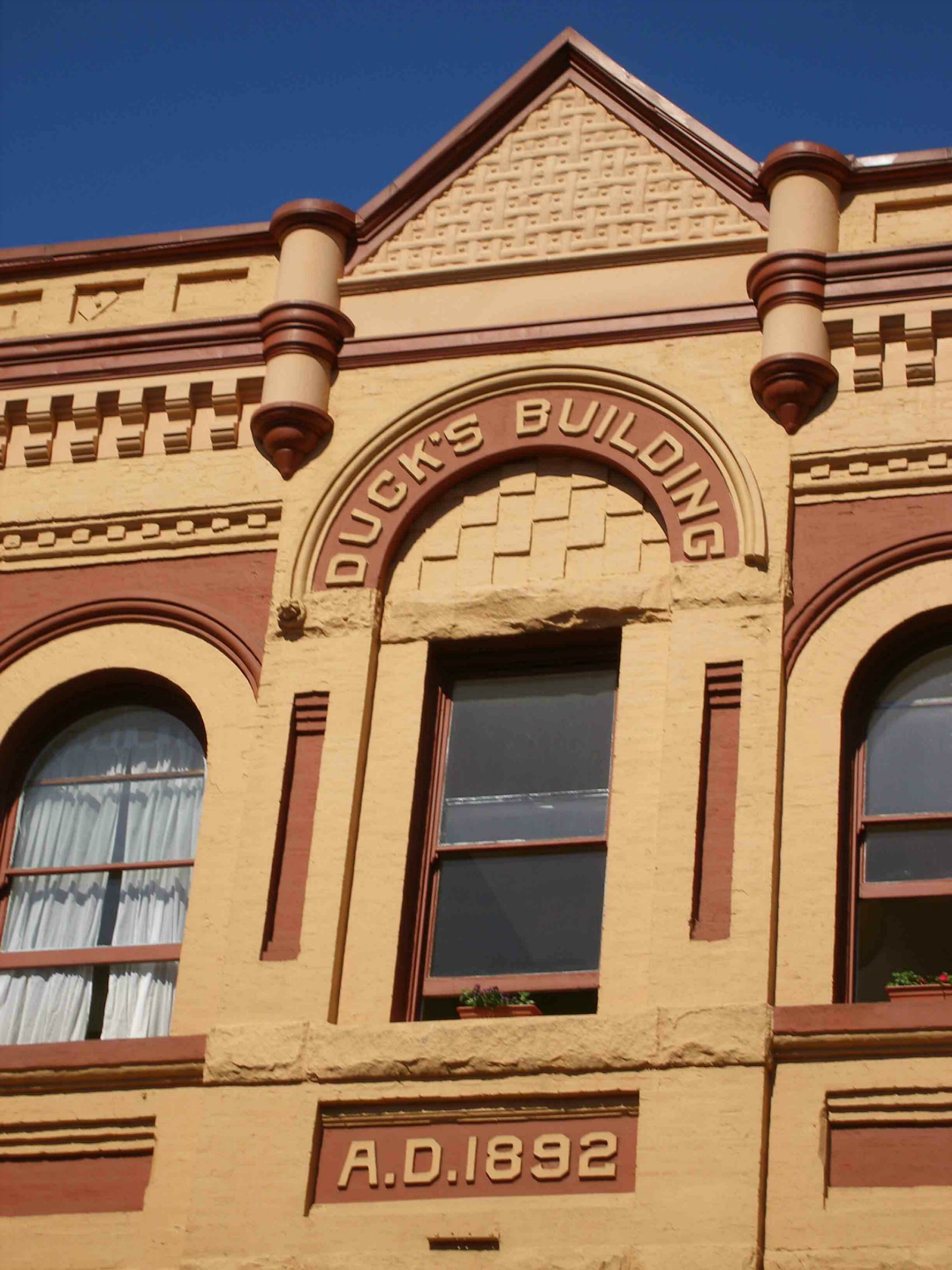 Would you like to leave a comment or question about anything on this page?