This City of Victoria Heritage Building at 566-570 Yates Street in downtown Victoria, B.C. was built in 1891 by architect Thomas Hooper for Lewis Lewis (died 1904), a member of Vancouver & Quadra Lodge No.2 in Victoria. This building is listed on the Canadian Register of Historic Places under the name Lewis & Humphreys Block.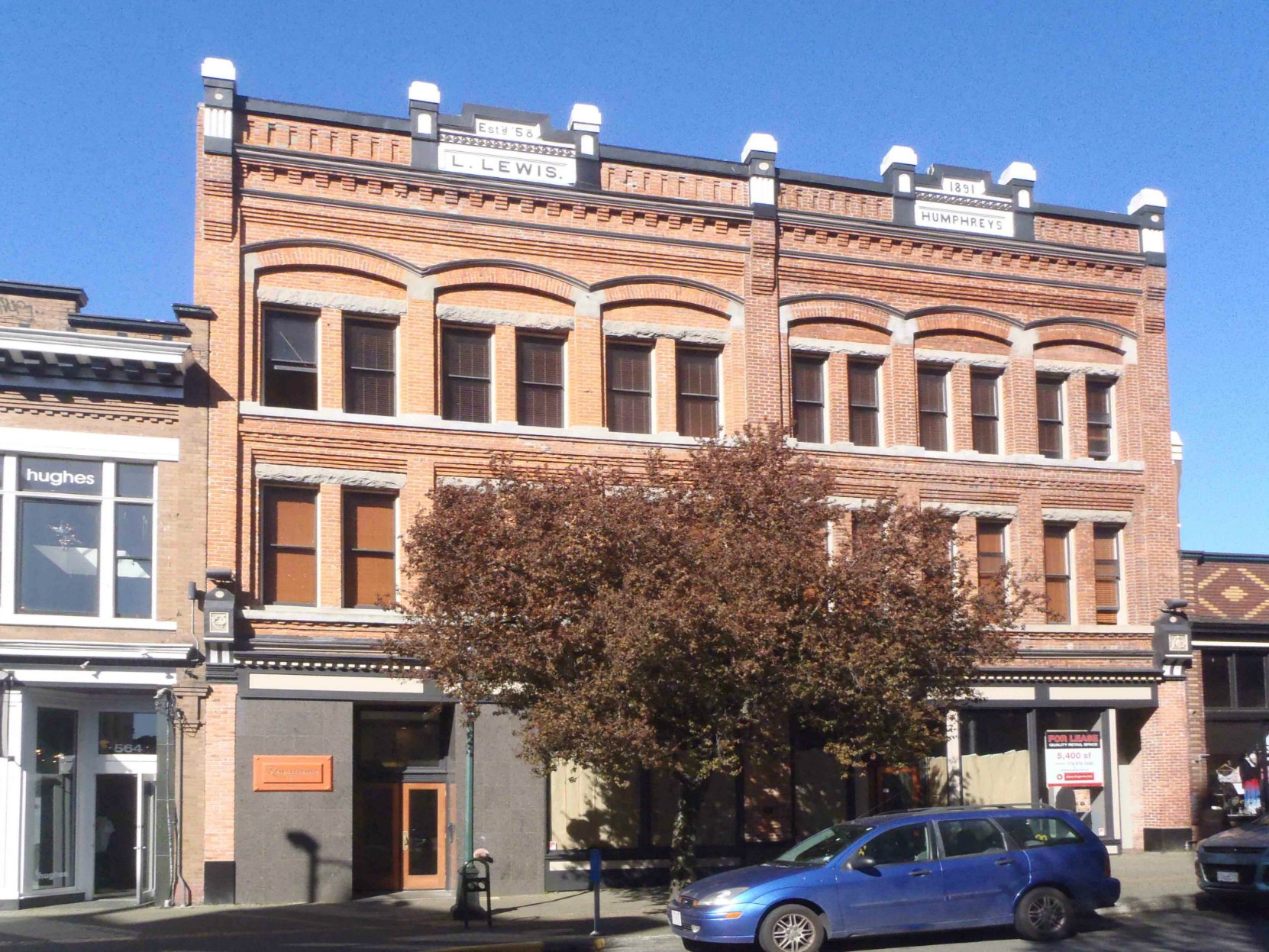 The letters "L.Lewis", for Lewis Lewis, are still visible on the cornice of the building.
Here is a local newspaper report on this building in 1891:
"Progress on Yates Street – The plans for Mr. Lewis Lewis' new building on Yates street show that it will be three stories high, in the same style as the Humphrey's building adjoining. It will have a frontage of 30 feet, by a depth of 72 feet. The ground floor will be devoted to two stores; the second will be divided into six large rooms suitable for offices or the display of samples, and the upper flat will make an excellent society lodge room. Tenders, it is expected, will be invited at once and the contract let in about two weeks."
(Source: Daily Colonist, 16 May 1891, page 5)
Lewis Lewis was also a prominent member of Victoria's Jewish community and served as president of the Congregation Emanu-El synagogue, the oldest synagogue in western Canada.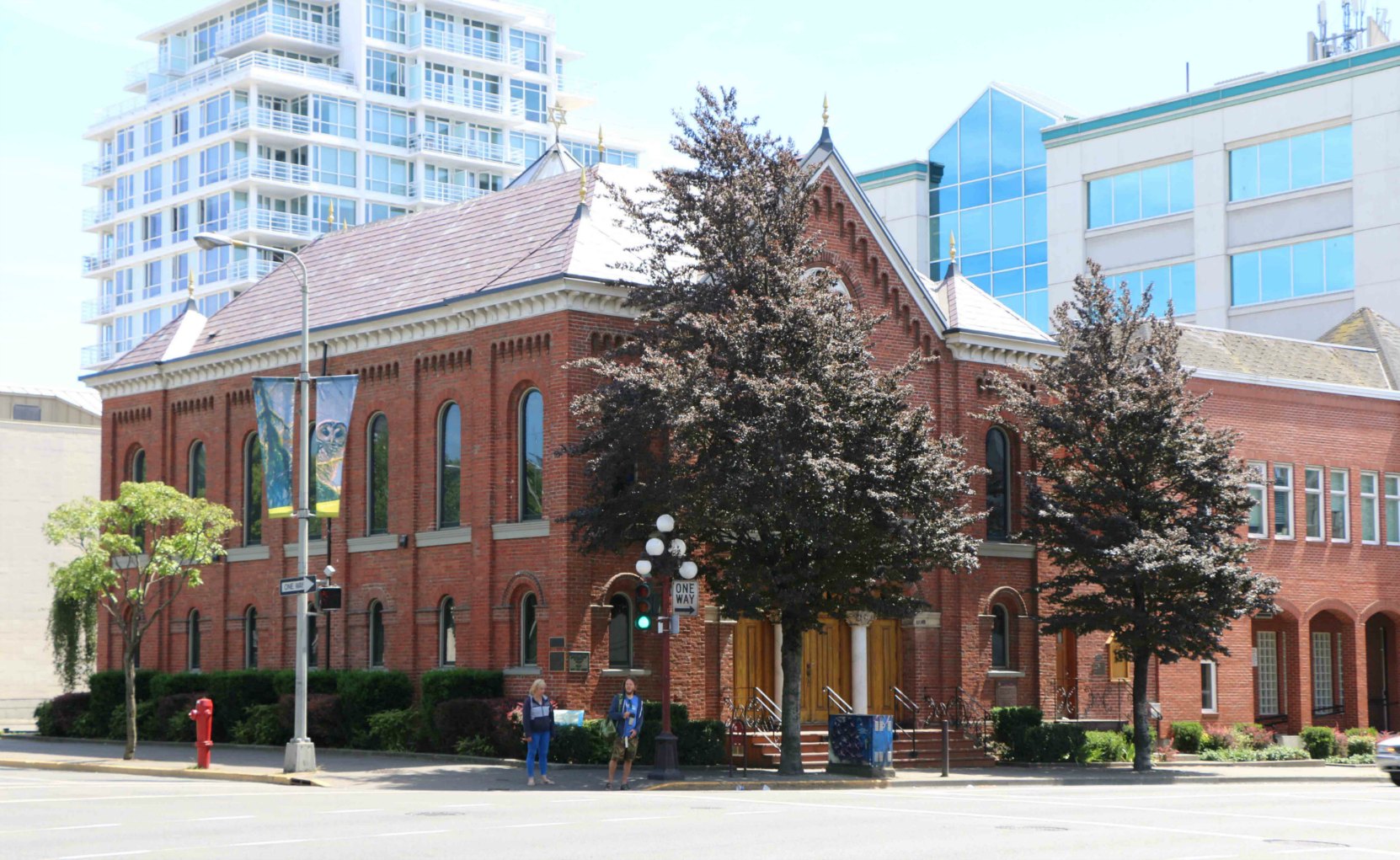 The Congregation Emanu_el provided us with this photo of Lewis Lewis.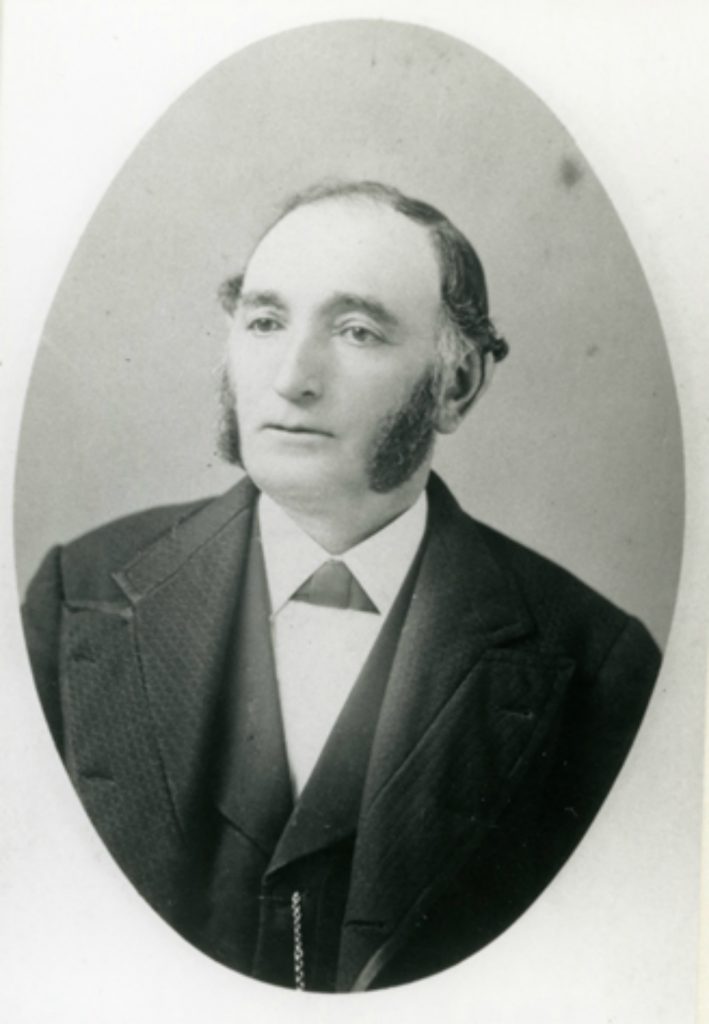 Lewis Lewis is buried in the Victoria Jewish Cemetery.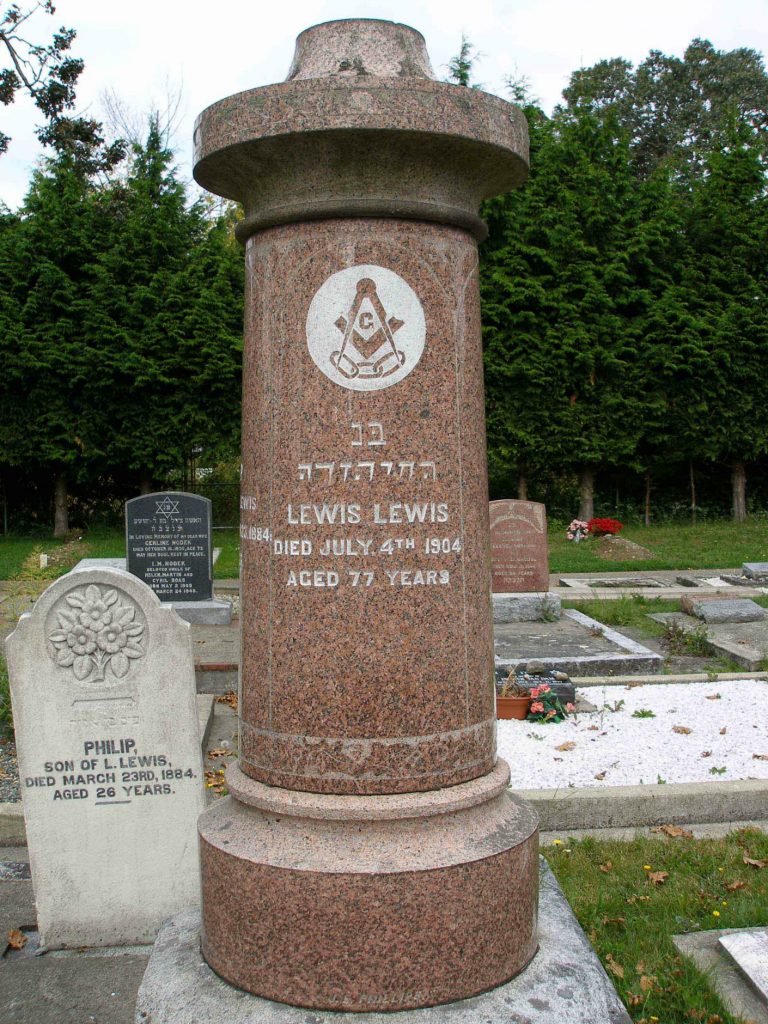 Here are some links with more information on Lewis Lewis and 566-570 Yates Street:
Would you like to leave a comment or question about anything on this page?