Gyppeswyck (a.k.a. the Spencer Mansion), 1040 Moss Street, Victoria, was built in 1888 for Alexander Alfred Green (1834-1891) by architect William Ridgway Wilson (1863-1957) and building contractor George Mesher (1831-1912).
Alexander Alfred Green, William Ridgway Wilson and George Mesher were all Freemasons.
After Alexander Green's death in 1891, Gyppeswyck was acquired by David Spencer, who ran a chain of department stores. It remained in the Spencer family until it was bequeathed to the Art Gallery of Greater Victoria. It is still part of the Art Gallery of Greater Victoria, which refers to it as the Spencer Mansion.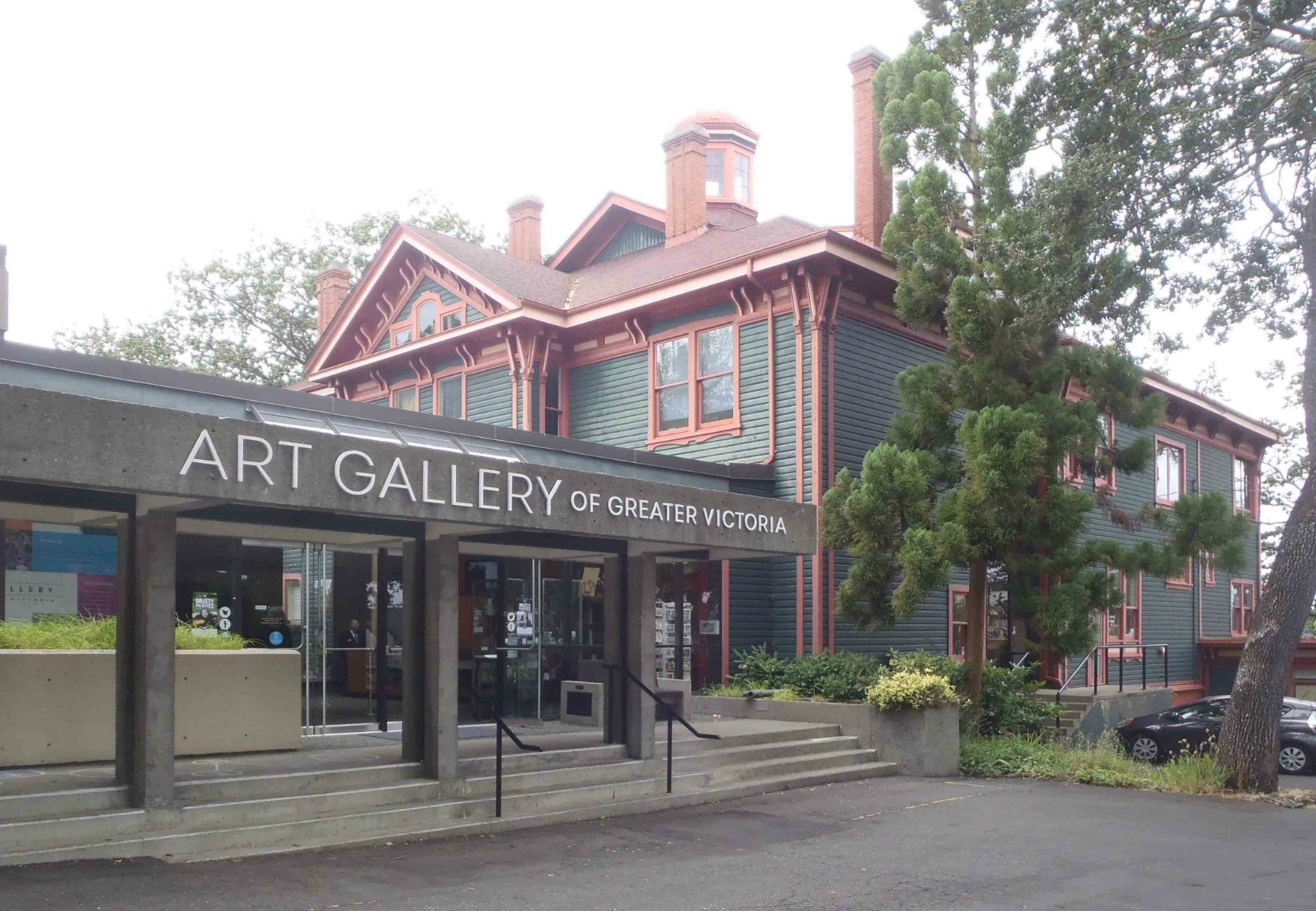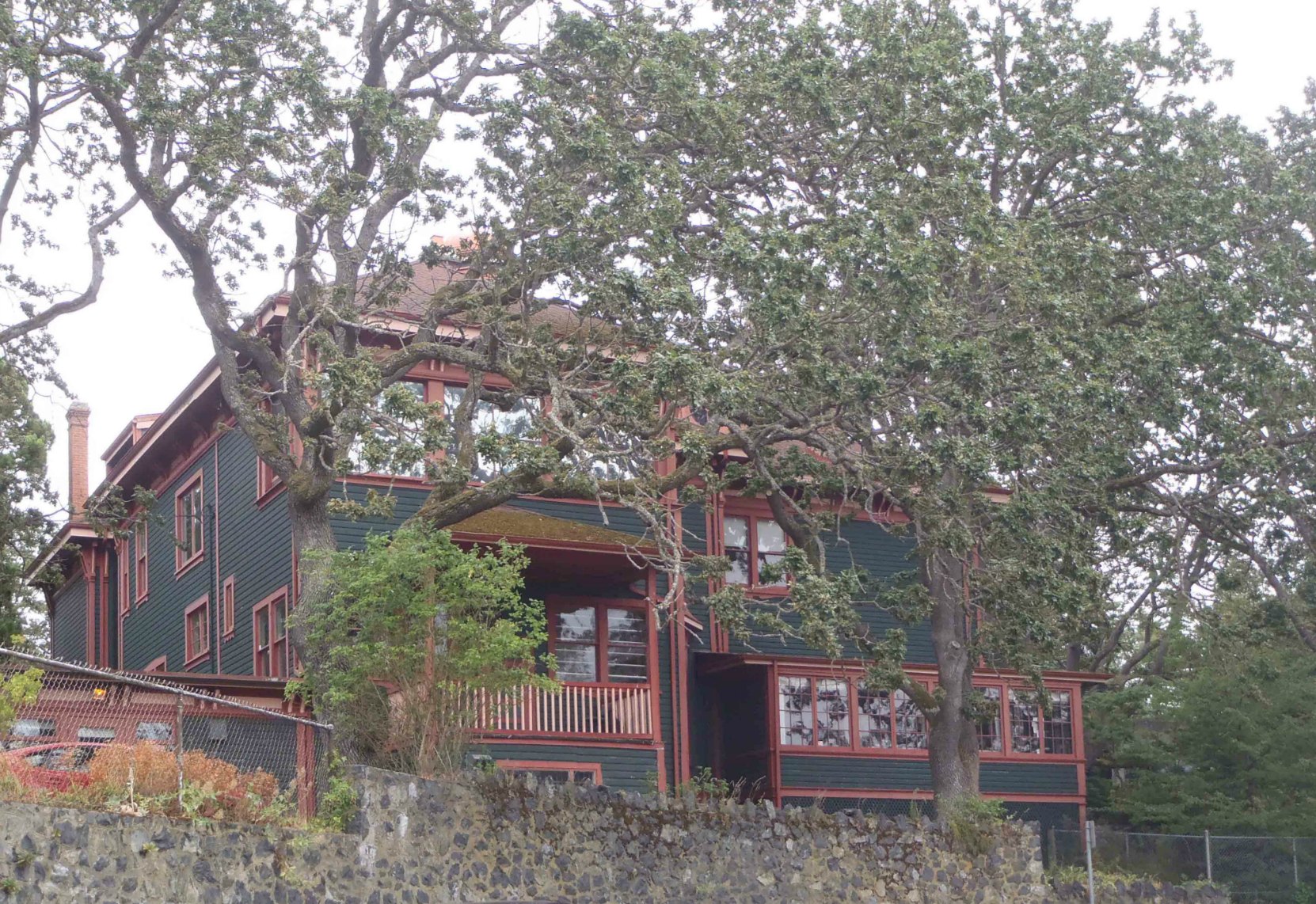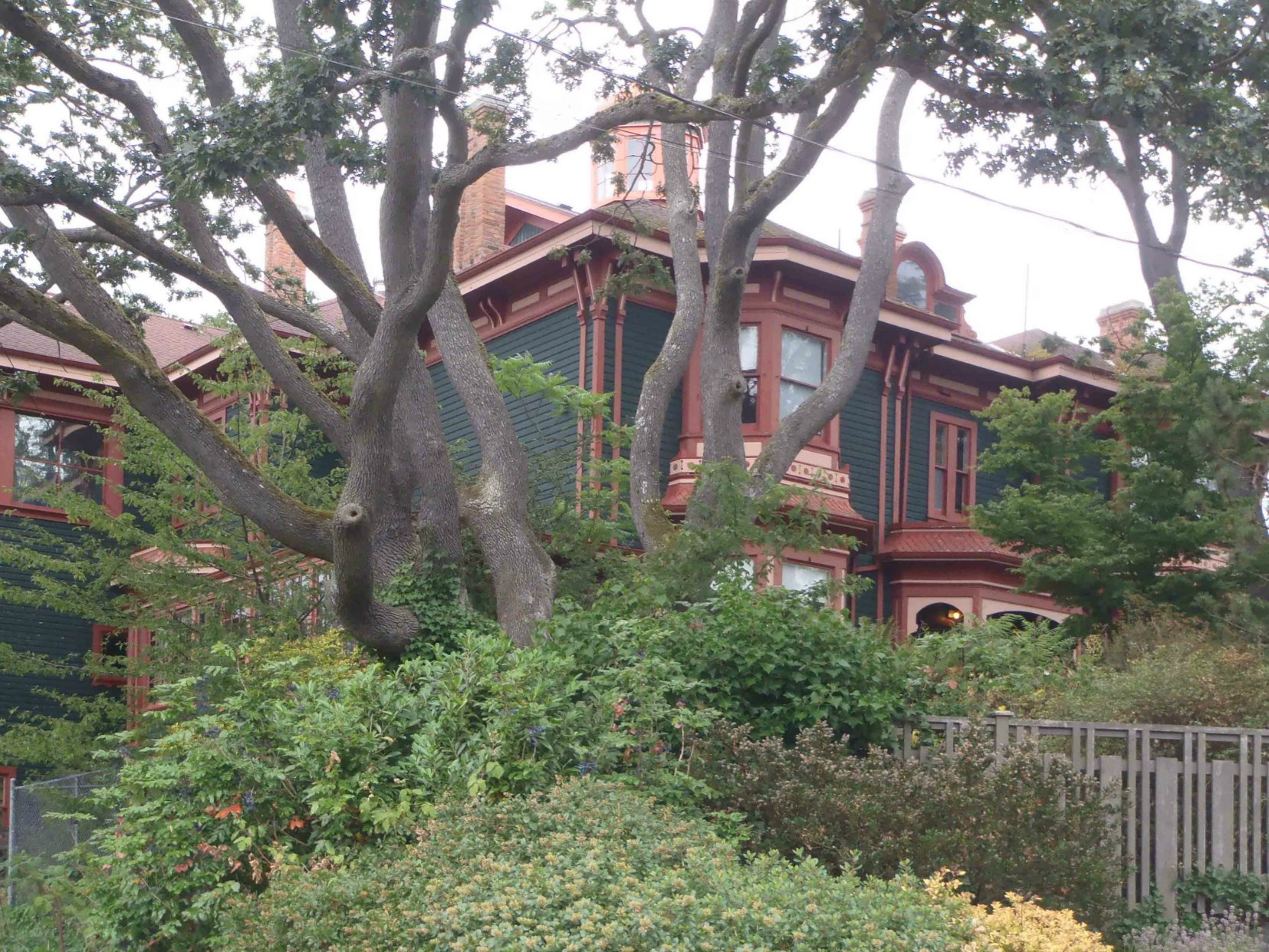 Here are some sites with more information on Gyppeswyck, aka the Spencer Mansion:
Another extant building in Victoria built for Alexander Alfred Green is 1210-1216 Broad Street, known as the Green Building or the Exchange Building, built in 1889 by architect/builder Thomas Trounce, a Past Grand Master.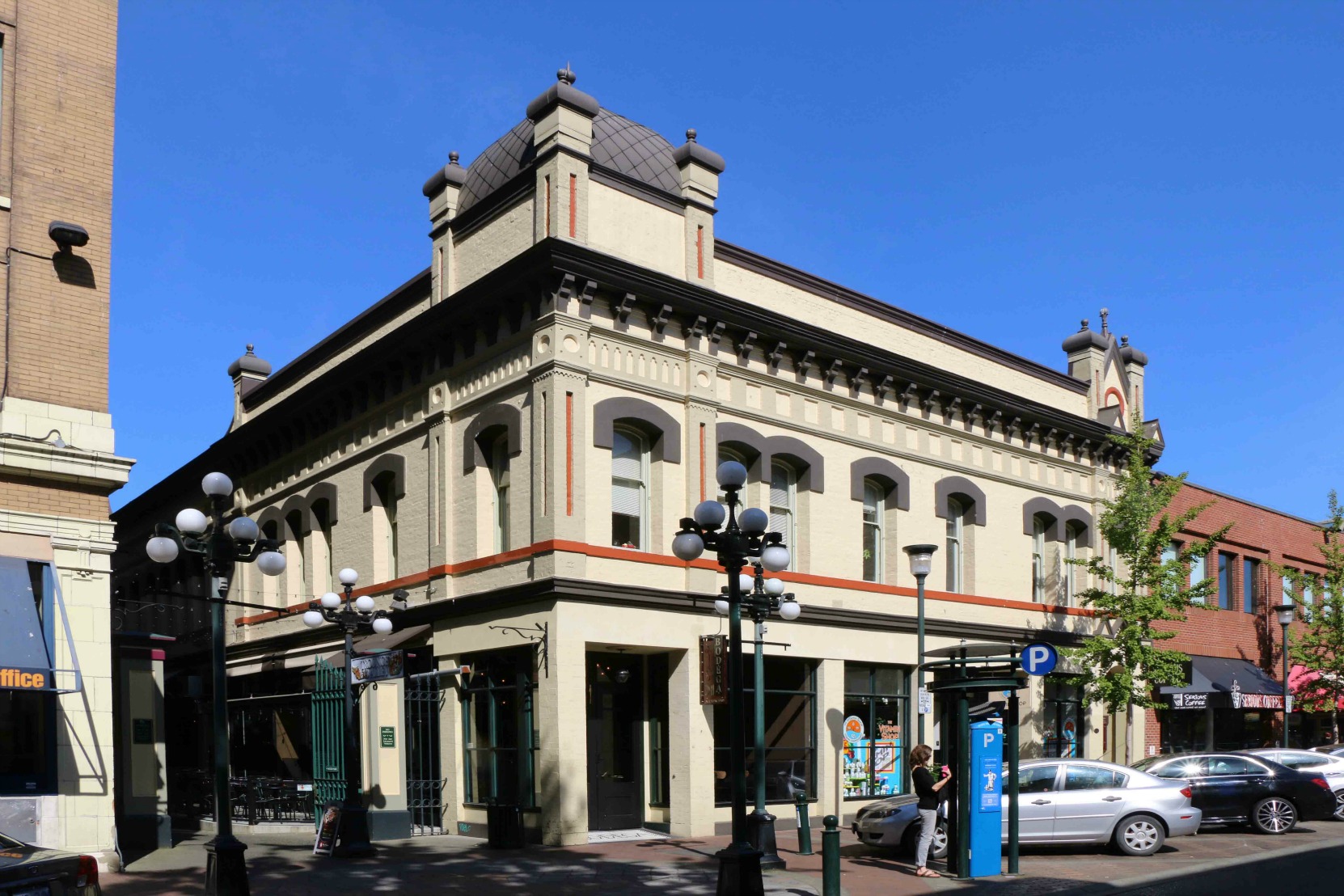 For more information on the historical legacy of Freemasons on Vancouver Island, see our Vancouver Island Masonic History Project. It is a work in progress and we will be adding much more to it over time.
Would you like to leave a comment or question about anything on this page?