William Henry Westby
William Henry Westby (died 1933, aged 67) was the first chief gardener at the Butchart Gardens. He played a leading role in designing and creating the Sunken Garden at Butchart Gardens.
He was a member of Henderson Lodge No. 84 in Oak Bay, a suburb of Victoria. His son William James Westby was also a member of Henderson Lodge No. 84.
Here is the report of William Henry Westby's death and funeral from the Daily Colonist:
"W.H. WESTBY IS TAKEN BY DEATH
Resident of Victoria for Past Twenty-Two Years, Dies In Jubilee Hospital
There passed away Sunday, in the Royal Jubilee Hospital, William Henry Westby, of Kingsley Street, Saanich, aged sixty seven years. He was born in Sheffield, Yorkshire, England and had lived in Victoria for the past twenty two years, coming here from Winnipeg.
He was a member of Henderson Lodge No. 84, A.F. & A.M. Mr. Westby is survived by his widow and one son, William James Westby, at the family residence, and three sisters and two brothers in England.
Funeral services will be held under his Lodge's auspices this afternoon at two o'clock, at St. Luke's Church, Cedar Hill Crossroad, Rev. S. Ryall officiating. Interment will be made in the church cemetery. S.J. Curry & Son Funeral Home is handling the arrangements"
(Source: Daily Colonist, 12 September 1933, page 3)
William Henry Westby is buried in St. Luke's Anglican Cemetery, Victoria, B.C.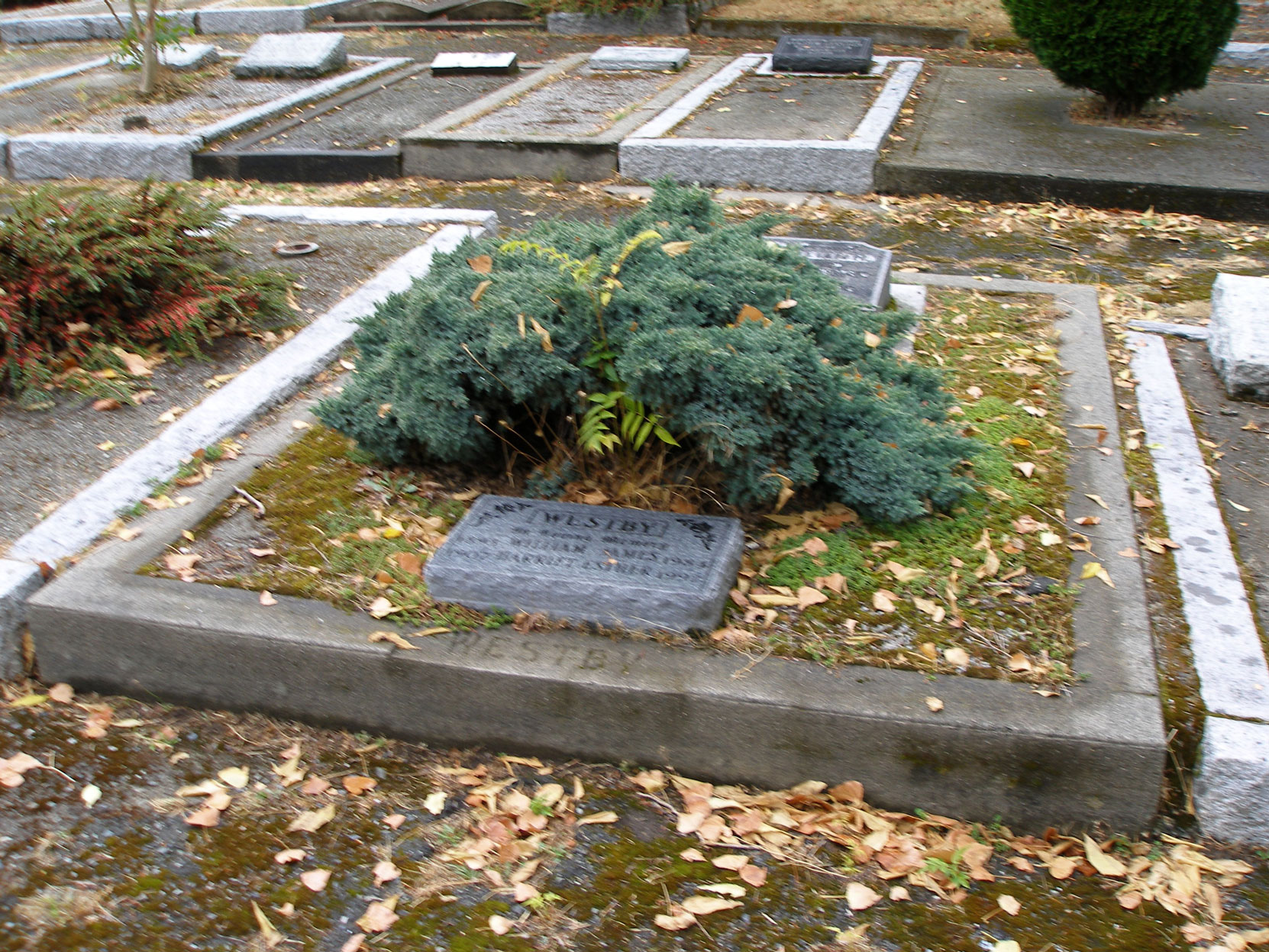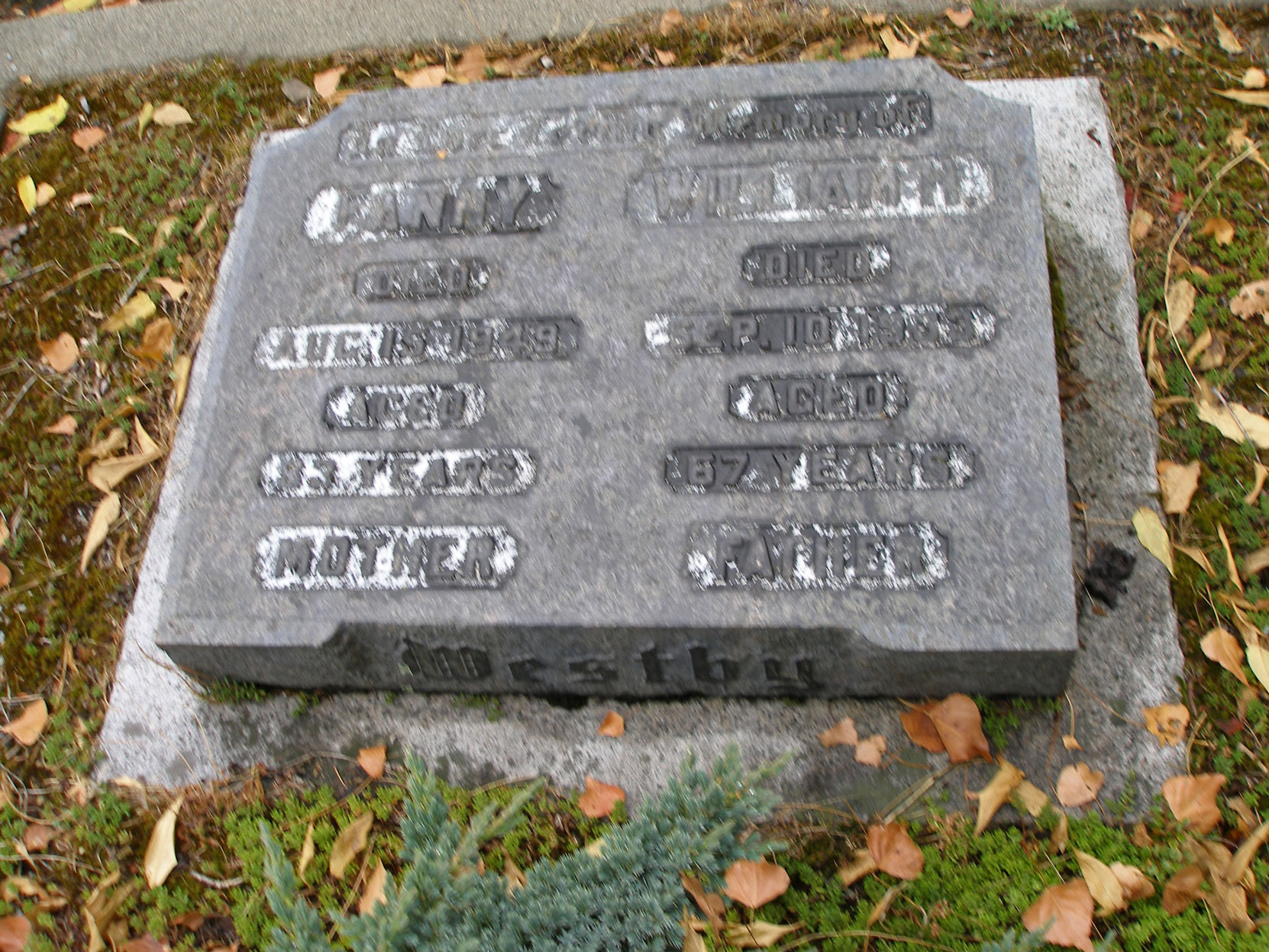 Would you like to leave a comment or question about anything on this page?