Waldo Skillings (1870-1938) was a member of Victoria-Columbia Lodge No. 1 in Victoria. He was President of the Victoria Baggage Company, which operated at 510 Fort Street in downtown Victoria.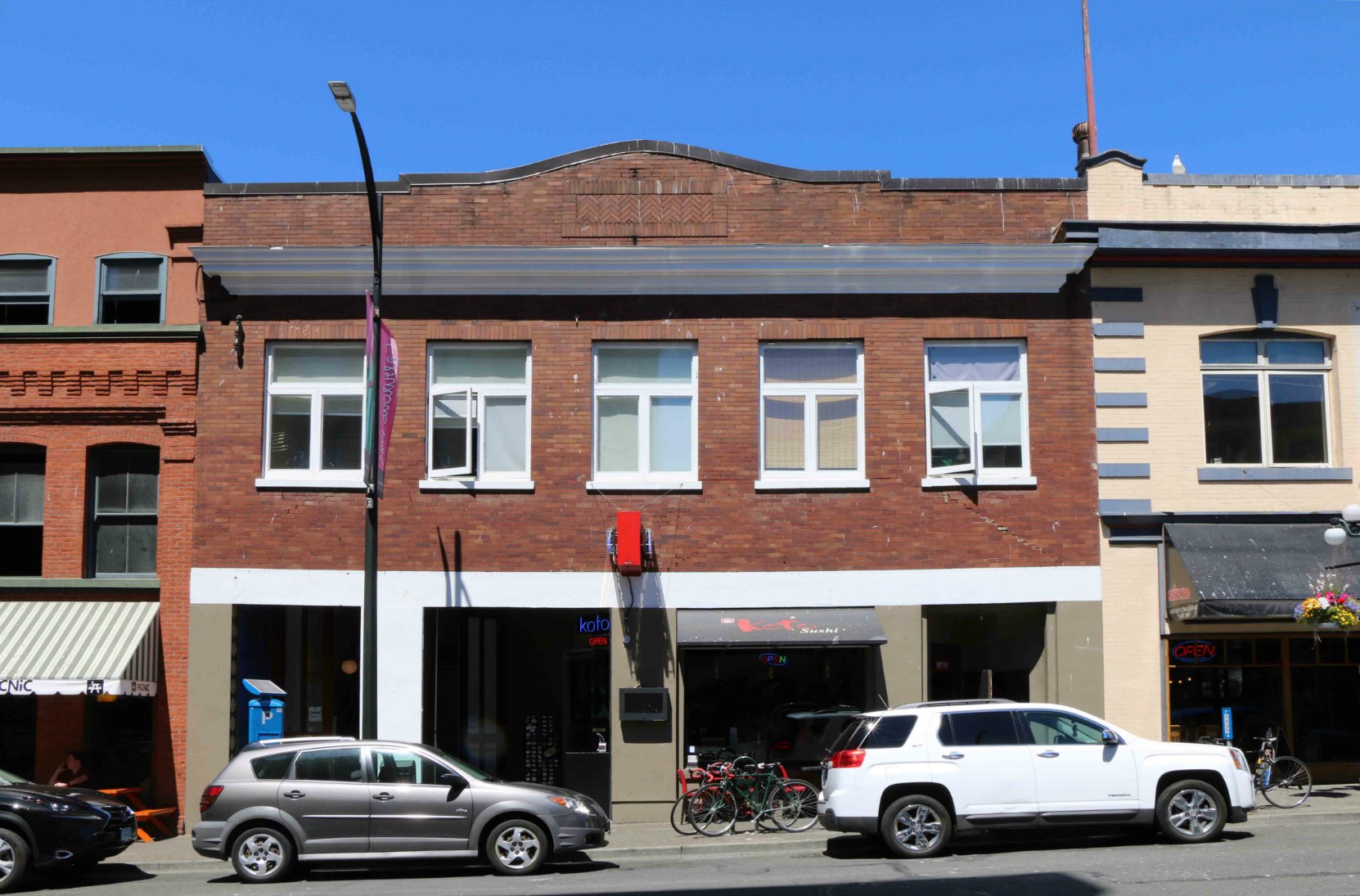 Here are local newspaper reports of Waldo Skillings' death and funeral:
"DEATH REMOVES BUSINESSMAN 
Waldo Skillings, Head Of Victoria Baggage Co., Succumbs To Long Illness
Waldo Skillings, aged 68 years, 1152 Burdett Avenue [note: now demolished and replaced by apartments], President of the Victoria Baggage Company, passed away yesterday at the Royal Oak Health Centre, following a long illness.
Born in Woodstock, Ontario, Mr. Skiilings had lived in Victoria for the past thirty two years, being a well known and highly respected resident. He had been engaged in the transfer and baggage business for many years.
Mr. Skillings was a member of Victoria-Columbia Lodge No. 1 A.F. & A.M. and the Gizeh Temple Shrine. He was an ardent conservative in politics, being a member of the Victoria Ward 4 Conservative organization for a lengthy period. He attended First United Church.
He is survived by three sons: J. Stewart Killings, Gordon Head and Waldo Skillings Jr., Victoria; and Frank Skillings, Vancouver. one daughter, Miss Janetta M. Skillings, Victoria; a brother in Eastern Canada, and three grandchildren.
The remains are reposing at the Thomson Funeral Home, where funeral services will be held tomorrow afternoon at 2 o'clock, Rev. Dr. W.G. Wilson, pastor of First United Church, will officiate. Interment will be made in the family plot at Royal Oak Burial Park."
(Source: Daily Colonist, 20 July 1938, page 2)
Waldo Skillings is buried at Royal Oak Burial Park. We will get a photo of his grave in the near future.
Would you like to leave a comment or question about anything on this page?