Thomas Henry Stewart Horsfall joined Temple Lodge, No. 33 in 1923 and was raised to a Master Mason in 1924. He served as Chaplain in 1926, Inner Guard in 1927, Junior Warden in 1928, Senior Warden in 1929 and Worshipful Master in 1930.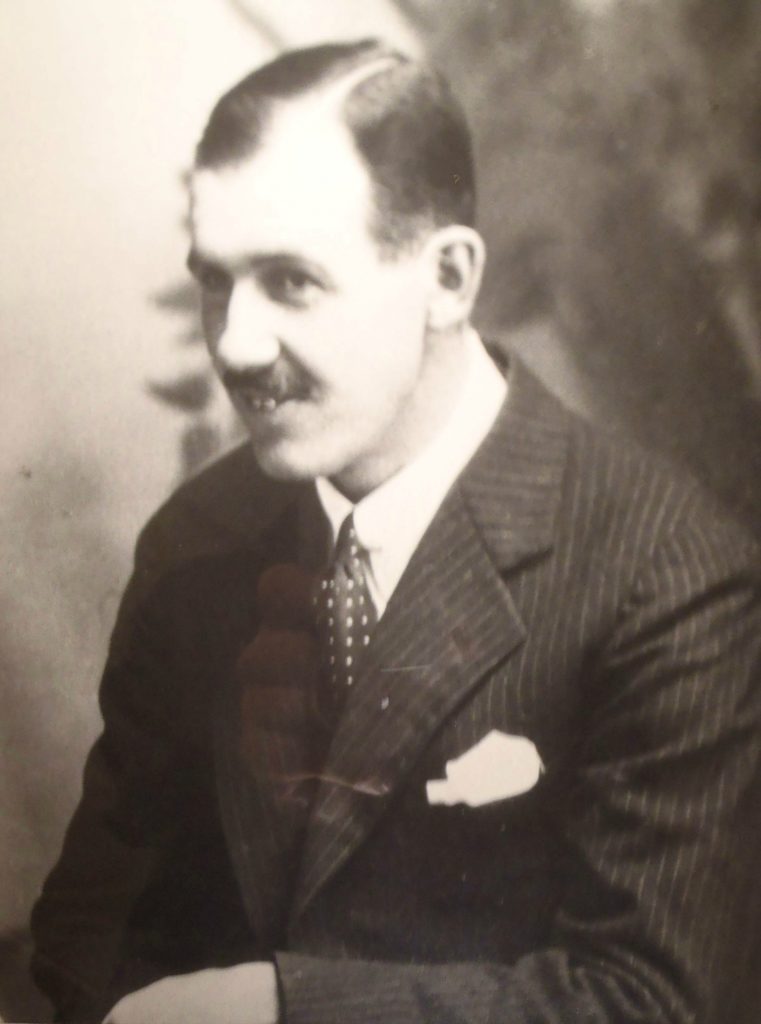 Thomas Horsfall dimitted from Temple Lodge No. 33 and returned to England.
Here is the obituary for Thomas Henry Stewart Horsfall in the local Cowichan Leader newspaper:
"T.H.S. Horsfall dies in England
A former Cowichan resident, Thomas Henry Stewart Horsfall, aged 77, died Thursday at his home in England. He was a noted turkey breeder.
Tom Horsfall was born in England and schooled at Eton. He came to Canada prior to World War One and pitched into the life of this region as did so many of his countrymen of young bachelor years.
He served overseas during the first world war and returned here following its end, remaining until 1932. He lived in Sahtlam district and married a member of the pioneer Payne family.
He began raising turkeys here and continued it in England, marketing some 10,000 birds annually there and dealing in eggs and day-old chicks in considerable volume.
He was also active here in the former 62nd Field (How.) Battery, R.C.A.
He is survived by his wife, Madeline, two daughters, Ann, at home, and Ruth, Mrs. R. Powell, in England; two grandchildren, one sister in South Africa; three brothers, R.H.S. Horsfall, Mesachie Lake, G.D.S. Horsfall, Redgrave, Norfolk, and J.T.S. Horsfall, London, England; and two nephews and a niece, children of his late brother, W.K.S. Horsfall, of this district."
(Source: Cowichan Leader, 30 August 1967. From Cowichan Valley Museum & Archives collections)
Would you like to leave a comment or question about anything on this page?