St. Andrew's Anglican Church, Cowichan Station, was consecrated on 8 February, 1906. It is located at 2475 Koksilah Road, Cobble Hill, B.C.
The church was deconsecrated in 2011 and the congregation moved to St. John the Baptist Anglican Church in Cobble Hill. The church cemetery is still intact and, as far as we are aware, the Anglican Diocese of B.C. still owns this property.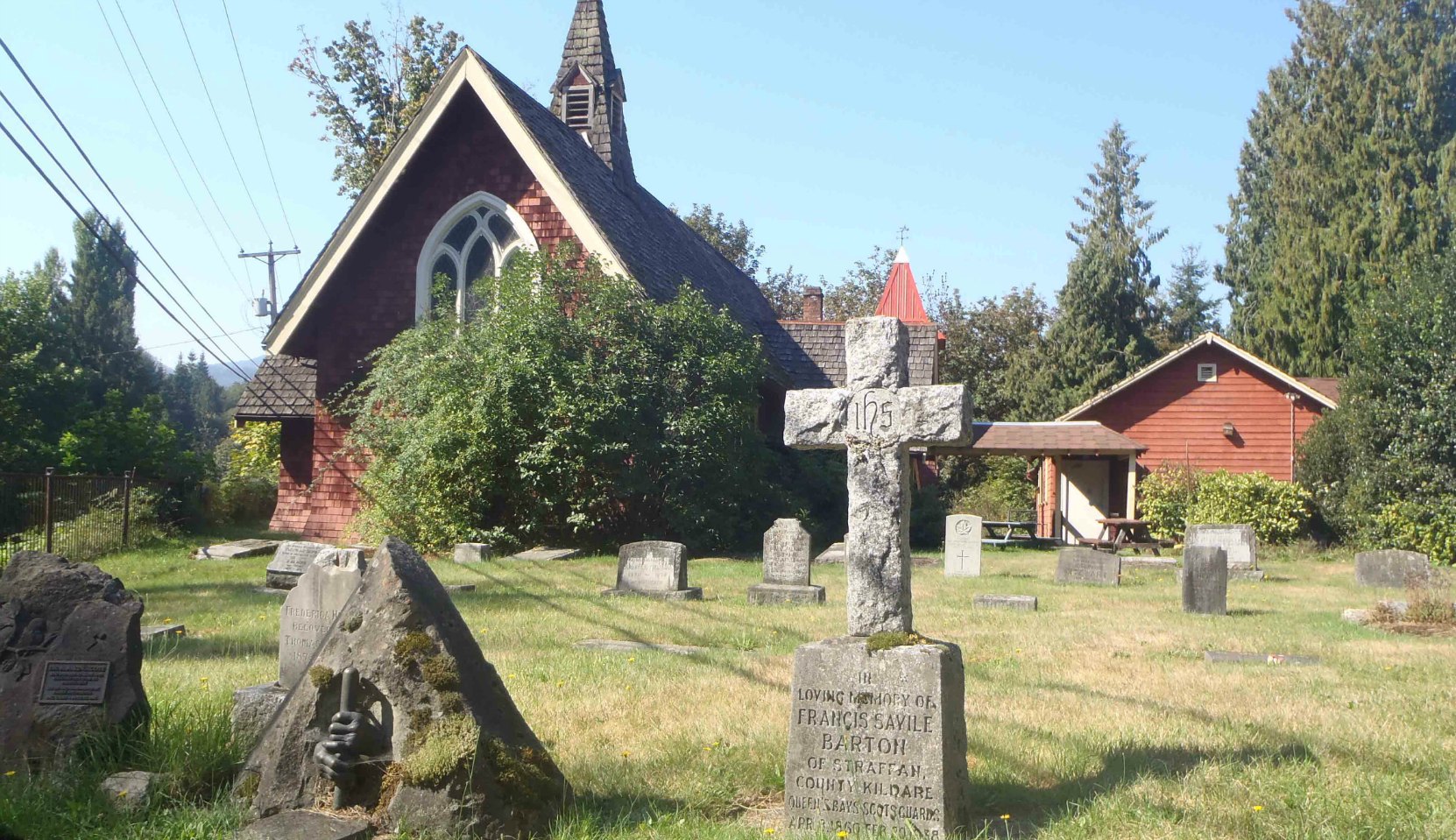 We are currently aware of only one deceased Freemason buried in St. Andrew's Anglican Cemetery, Cowichan Station. That interment is Lawrence H. Barrett (1893-1972). We will put up a separate page for Lawrence Barrett when we do some research on him.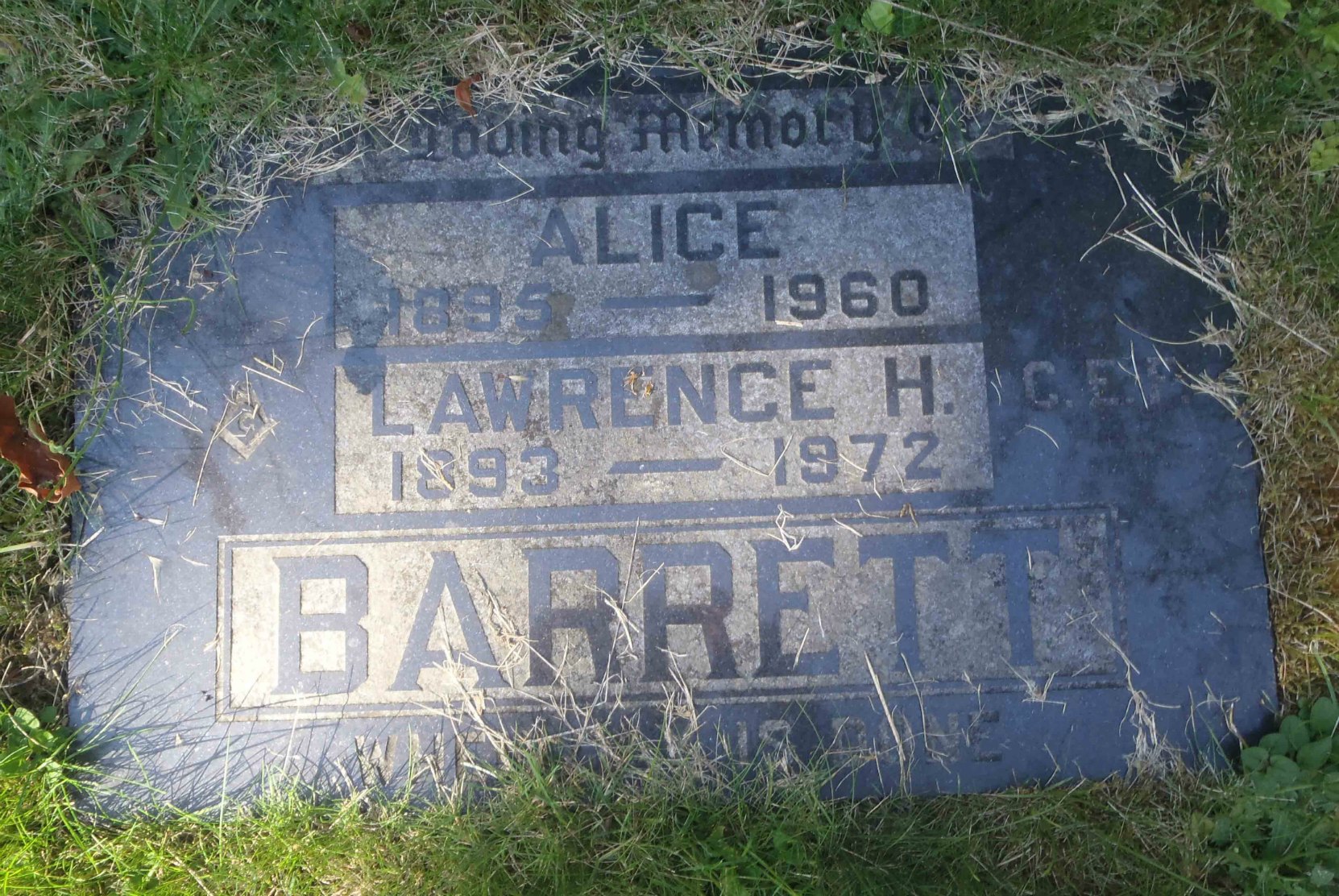 We will do more research to determine whether other deceased Brethren are buried in this cemetery.
Also see our pages on Cowichan Valley Cemeteries and Vancouver Island Cemeteries – Masonic Interments.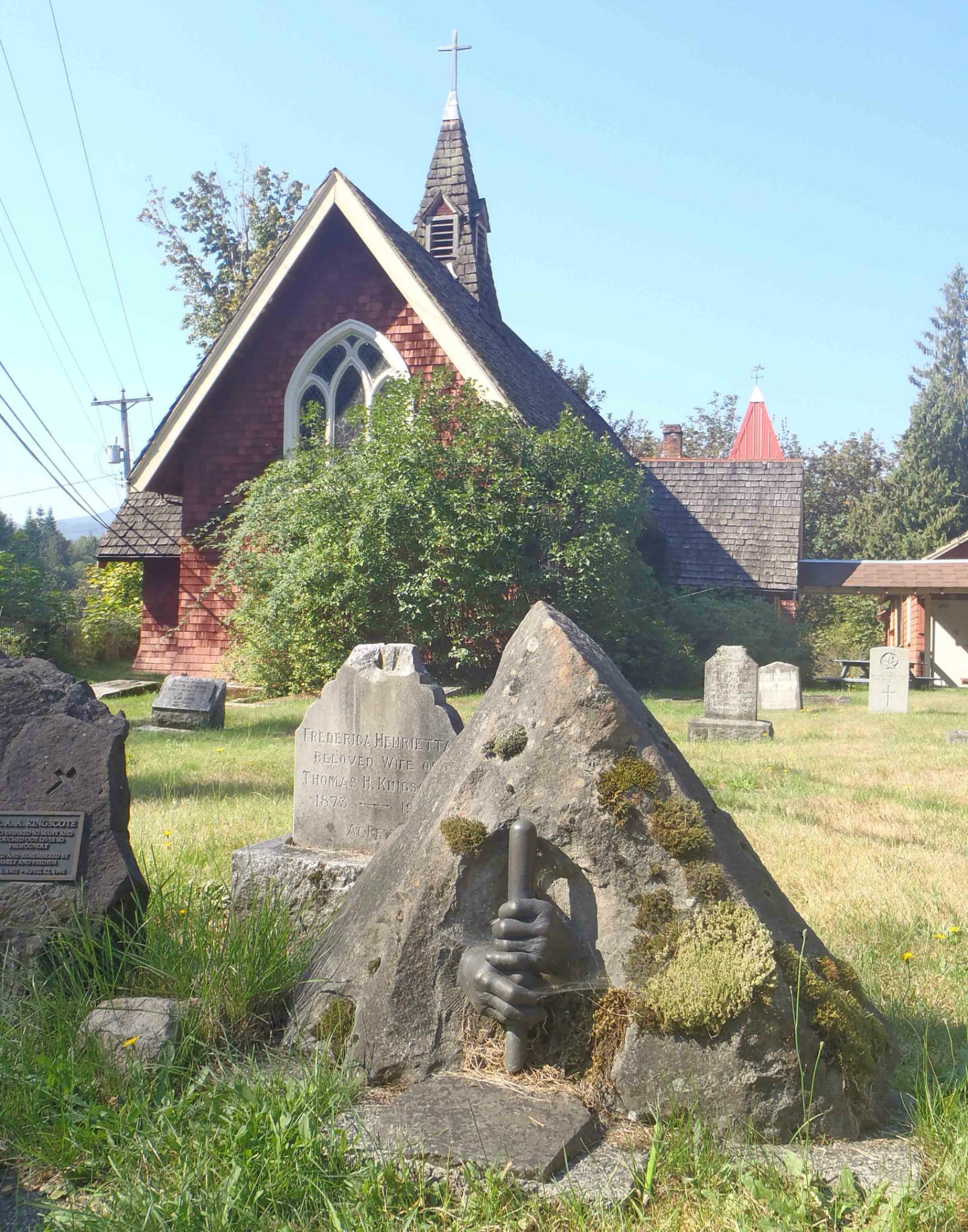 Here is a map showing the location of the former St. Andrew's Anglican Church:
Here is a Google Street View image of the former St. Andrew's Anglican Church:

Would you like to leave a comment or question about anything on this page?