St. John the Baptist Anglican Church and cemetery is located at 3295 Cobble Hill Road, Cobble Hill, B.C. It is one of the cemeteries we have included on our Cowichan Valley Cemeteries page. Also see our Vancouver Island Cemeteries and Masonic Interments page.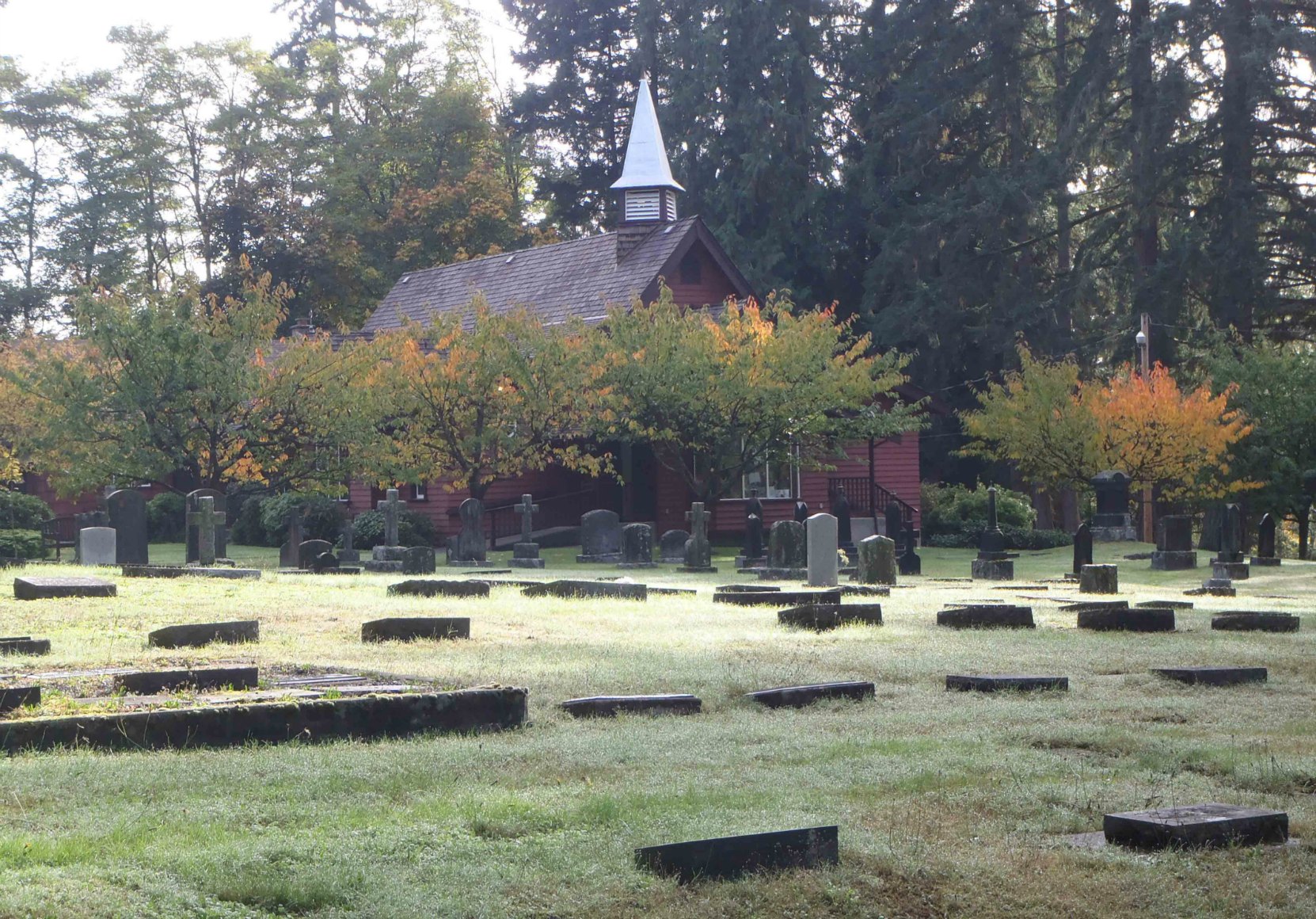 The Vancouver Island Masonic History Project is currently aware of the following Freemasons interred in St. John the Baptist Anglican cemetery:
George BONNER
Edmund PIKE (1909-1983)
Eliza PIKE (1914-2000) Order of the Eastern Star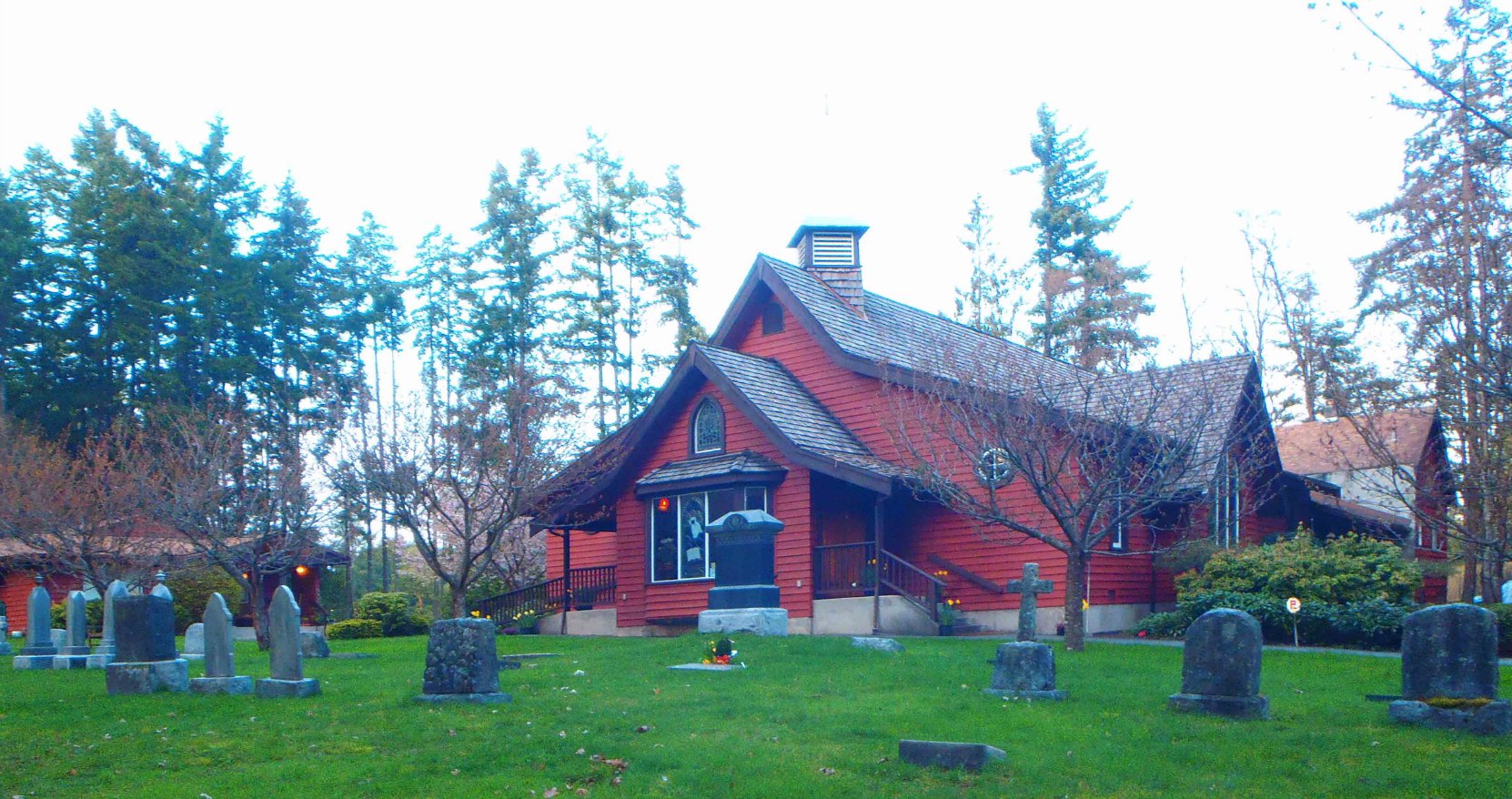 Would you like to leave a comment or question about anything on this page?