Vancouver Island Cemeteries – Masonic Interments
Shawnigan Lake Cemetery is located on Shawnigan Lake Road, south of the Village of Shawnigan Lake.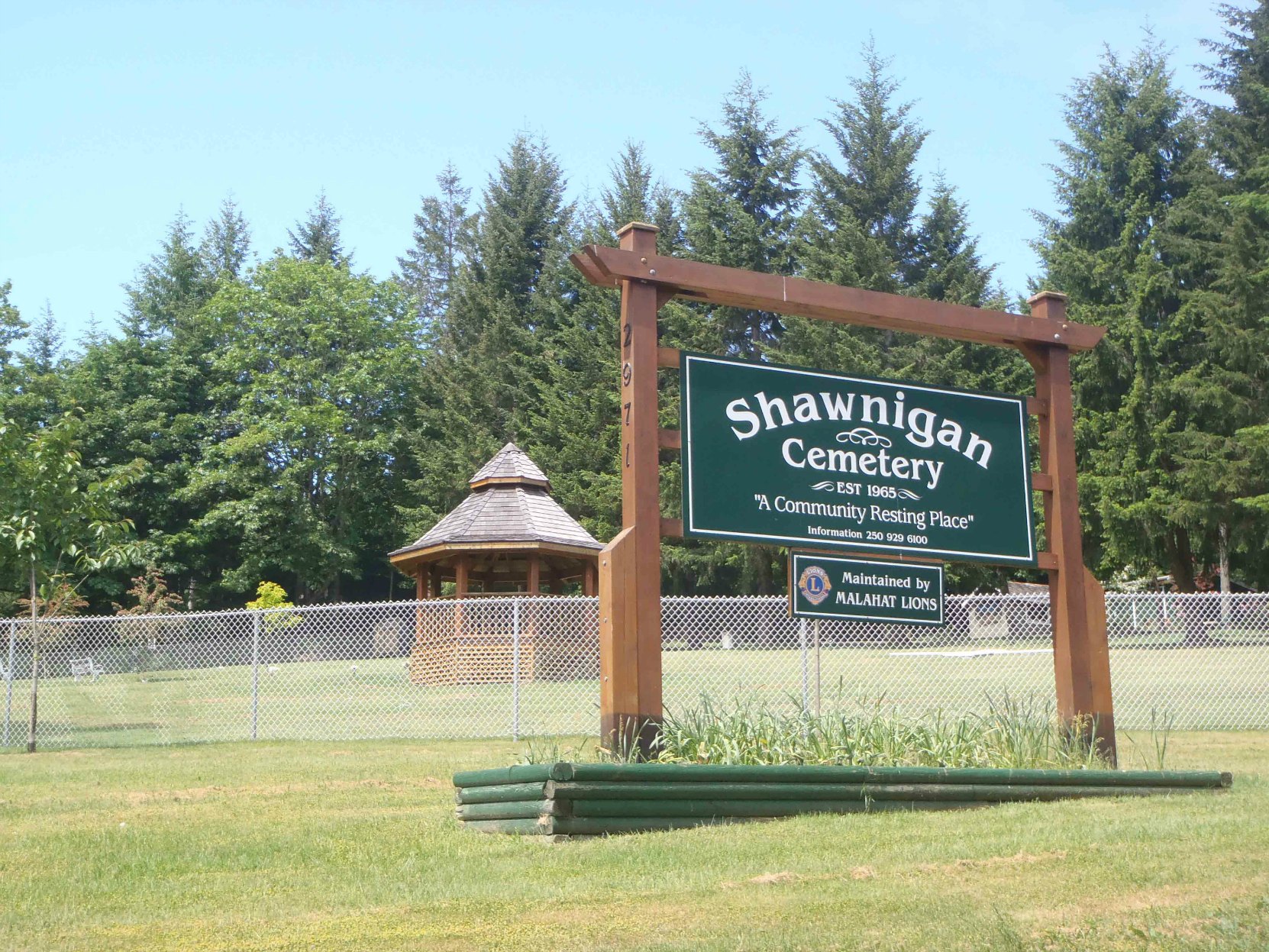 At present we are only aware of one Masonic interment in Shawnigan Lake Cemetery:
John Thomas (1913-2004) and his wife Catherine Thomas (1912-2001), a member of the Order of the Eastern Star.
Would you like to leave a comment or question about anything on this page?