The Royal Theatre, 805 Broughton Street in downtown Victoria was opened in 1913 and has been a landmark building in Victoria ever since. It is listed on the Canadian Register of Historic Places.
The primary figure in financing, planning and construction of the Royal Theatre was Simon Leiser (1851-1917), a member of Vancouver & Quadra Lodge No. 2 in Victoria. Simon Leiser was also President of the Congregation Emanu-El on Blanshard Street.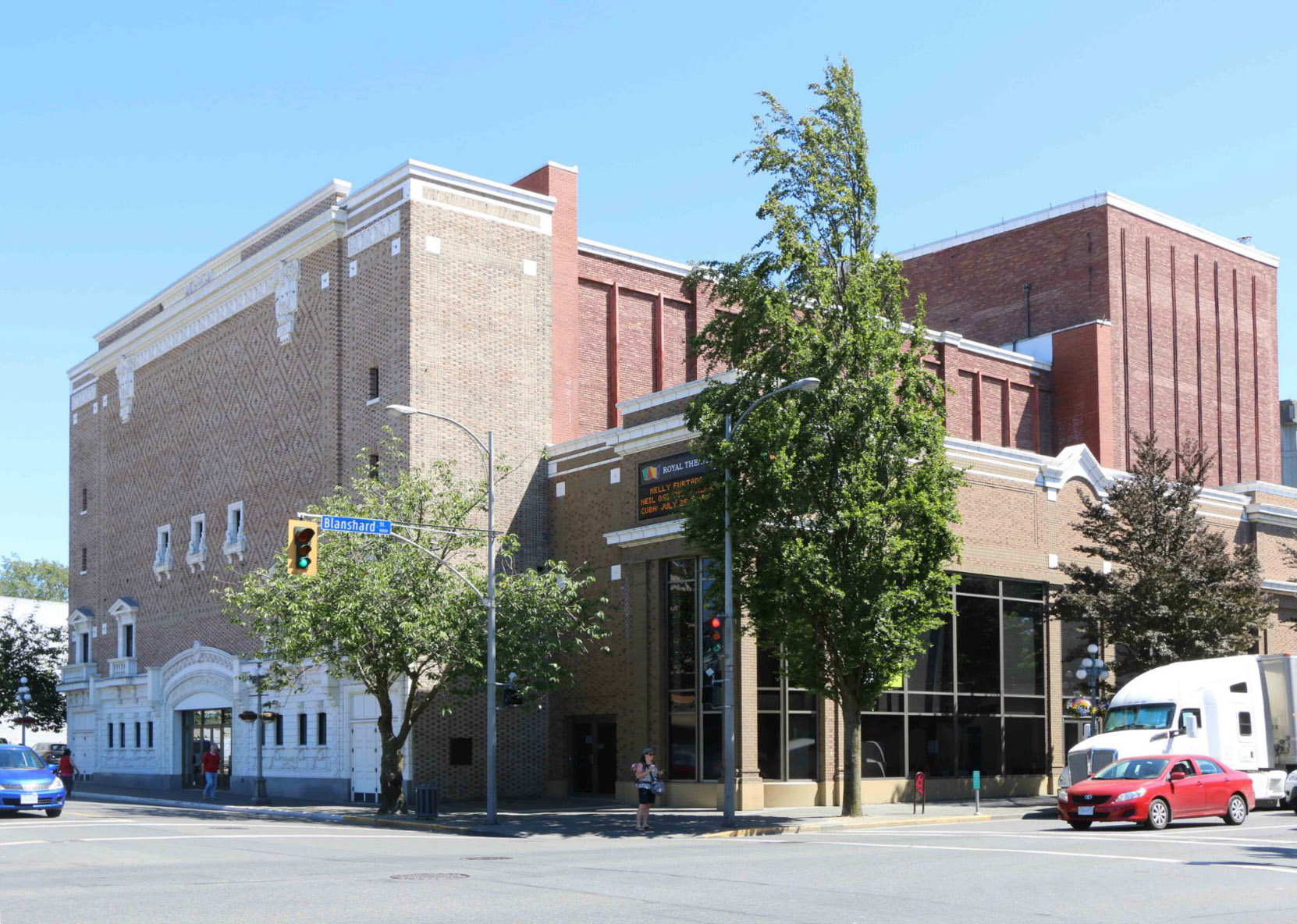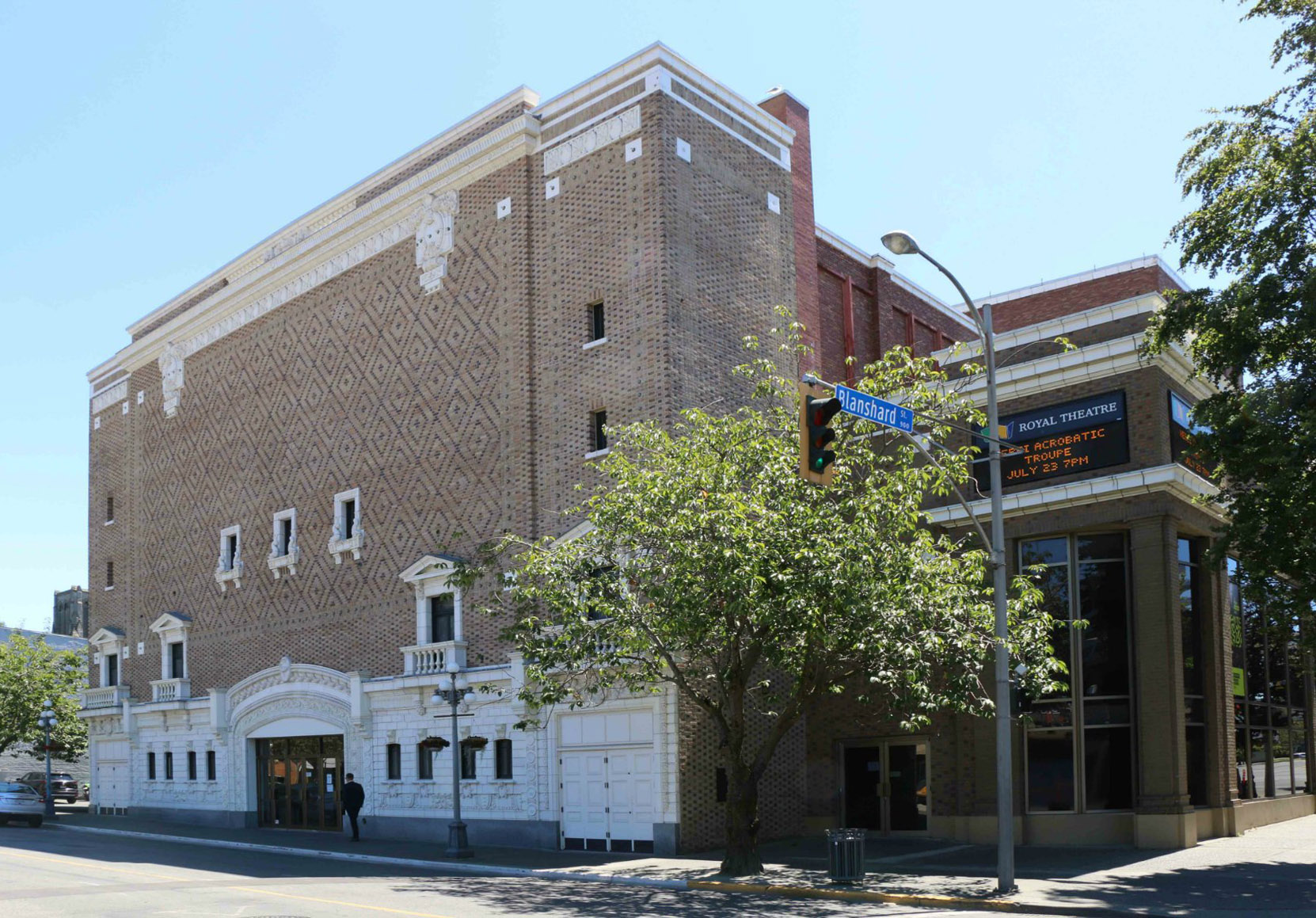 B.C. Premier Sir Richard McBride, also a Freemason, formally opened the Royal Theatre in 1913.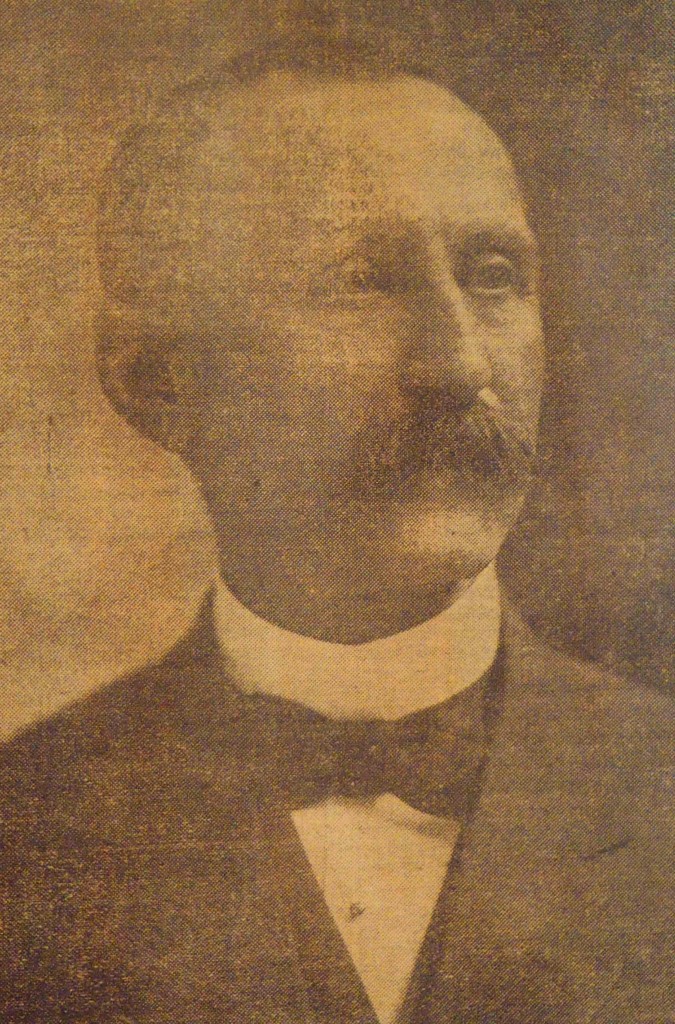 Simon Leiser was presented with a "Loving Cup" in recognition of his contribution toward building the Royal Theatre.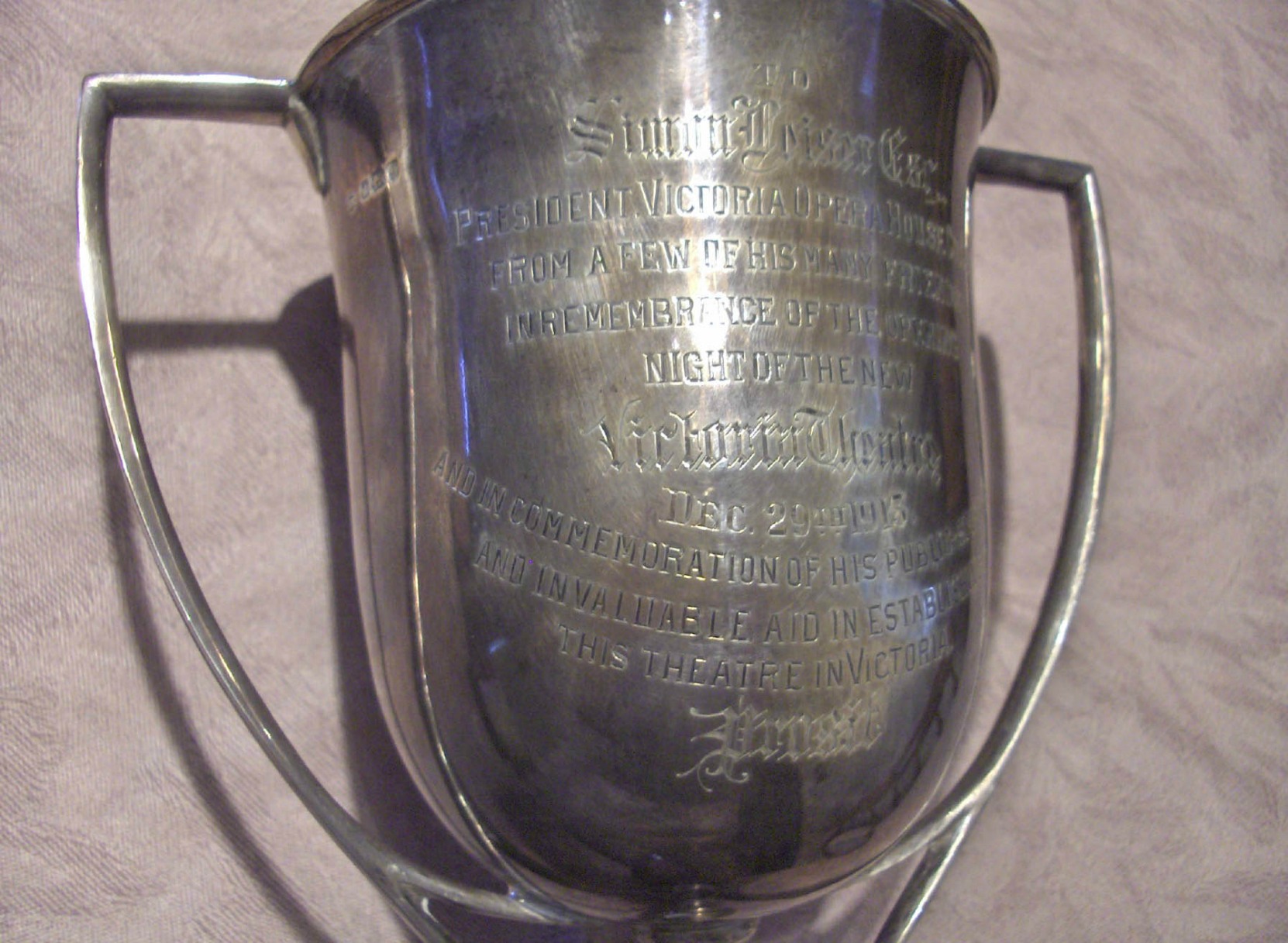 Simon Leiser is also associated with 524 Yates Street, which he had built in 1896 as an office and warehouse for his wholesale grocery business; the Congregation Emanu-El synagogue, 1461 Blanshard Street, of which he was President for many years; and 1005 St. Charles Street, designed and built by Victoria architect Samuel Maclure as a residence for Simon Leiser and his family.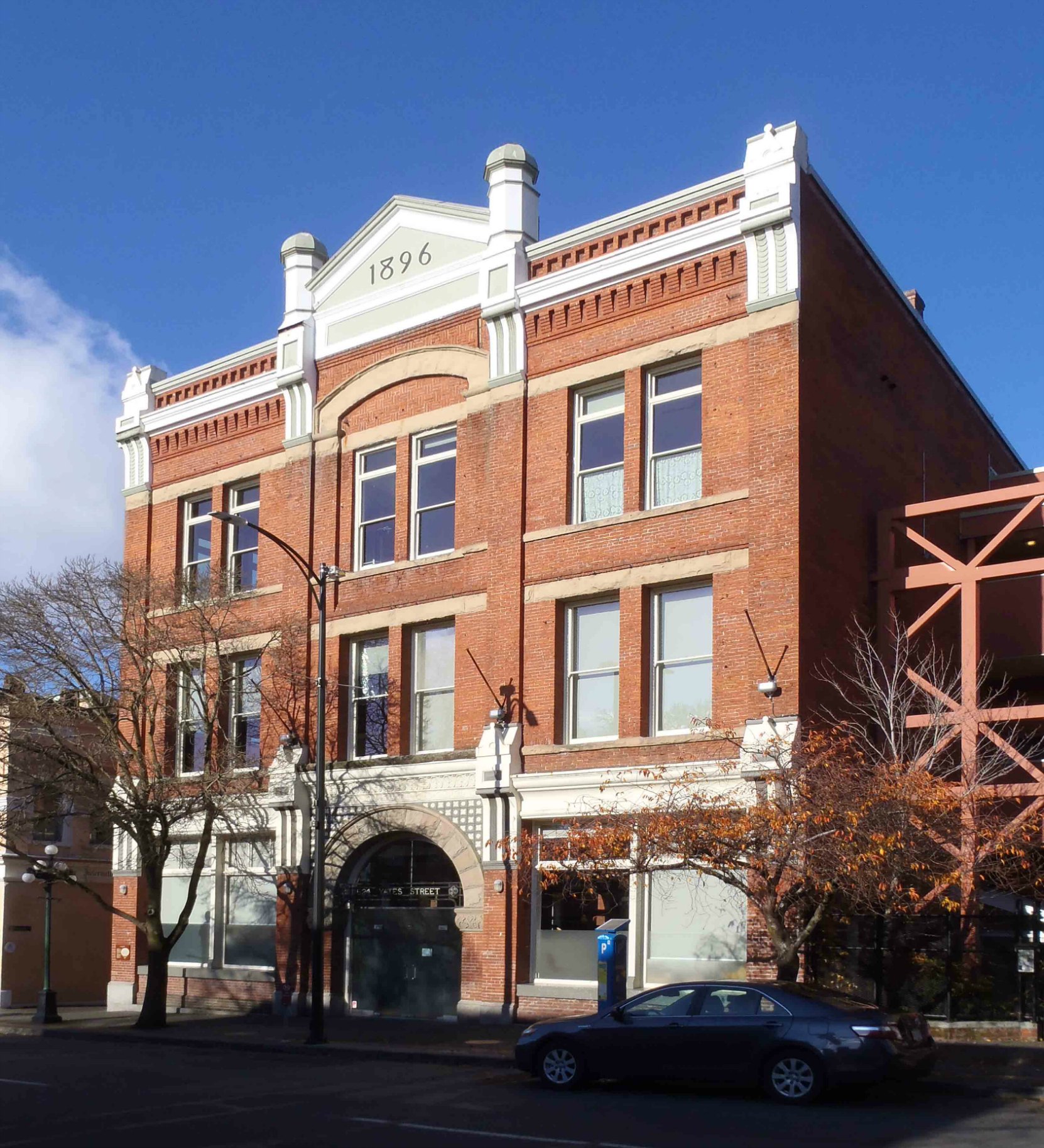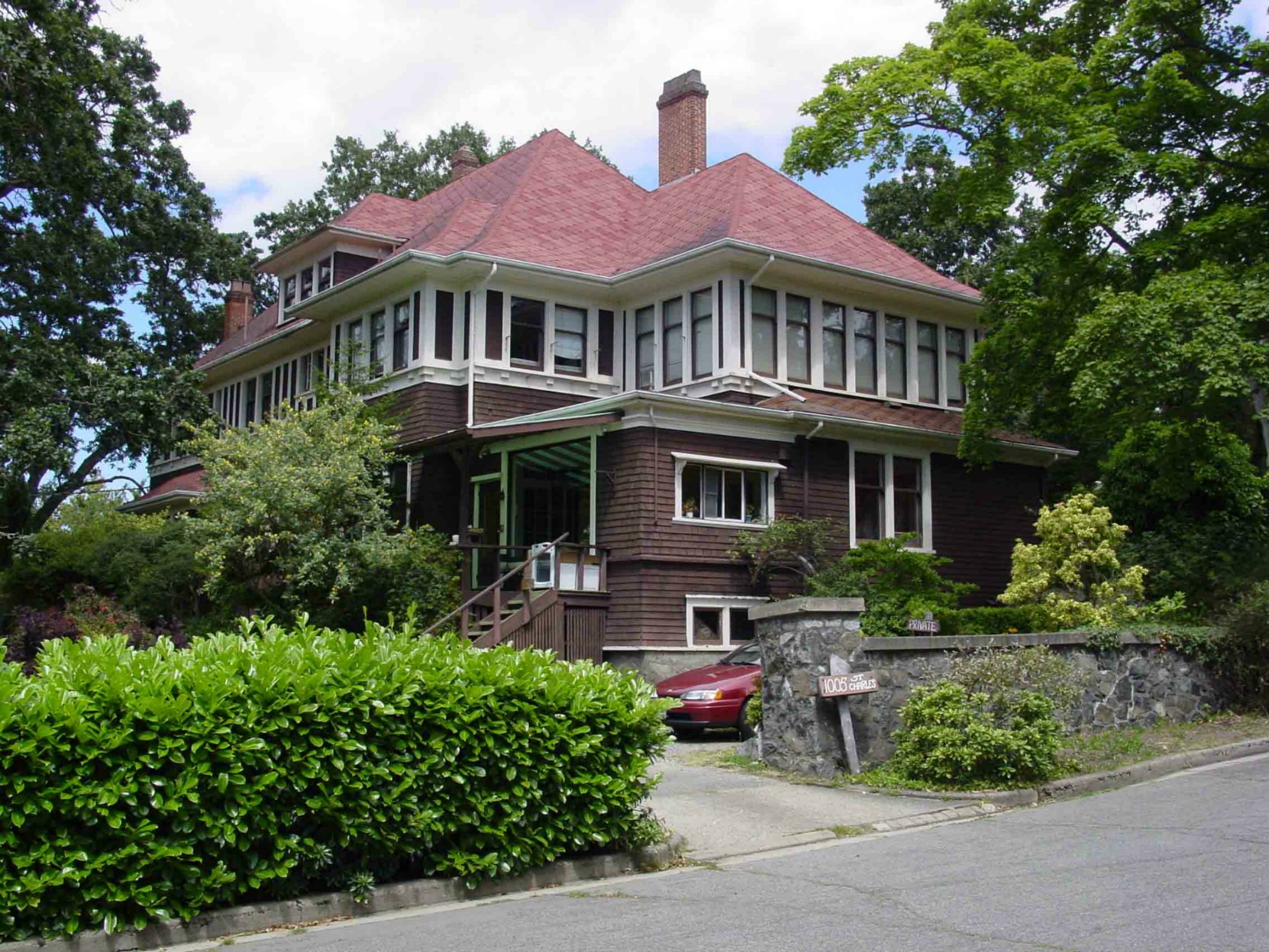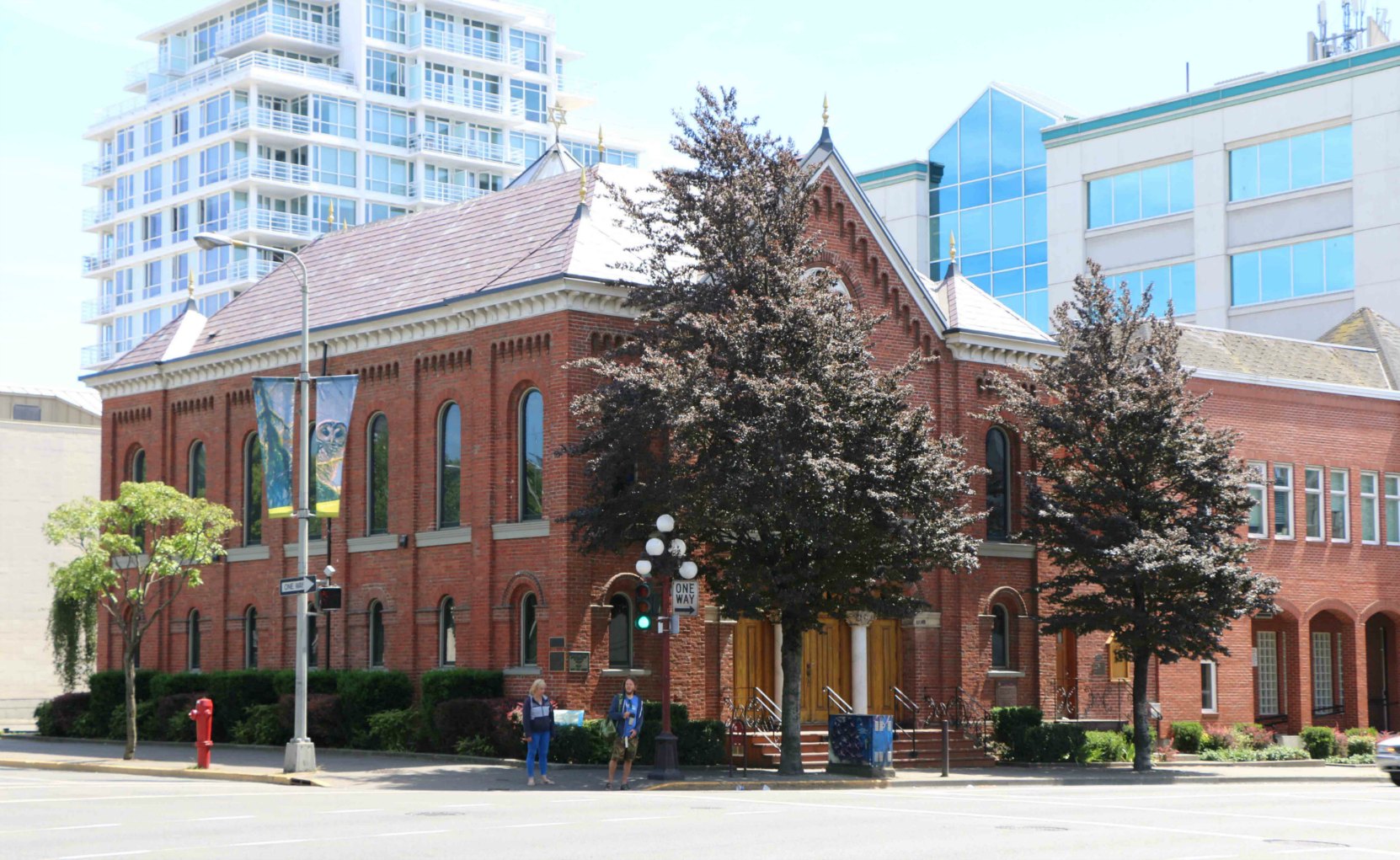 Would you like to leave a comment or question about anything on this page?