1320-1324 Blanshard Street was designed and built in 1913 by architect Thomas Hooper for Max Leiser (1862-1935), who used it as the Kaiserhof Hotel, a German themed hotel, restaurant and beer garden.
Max Leiser was a member of Vancouver & Quadra Lodge No.2 in Victoria.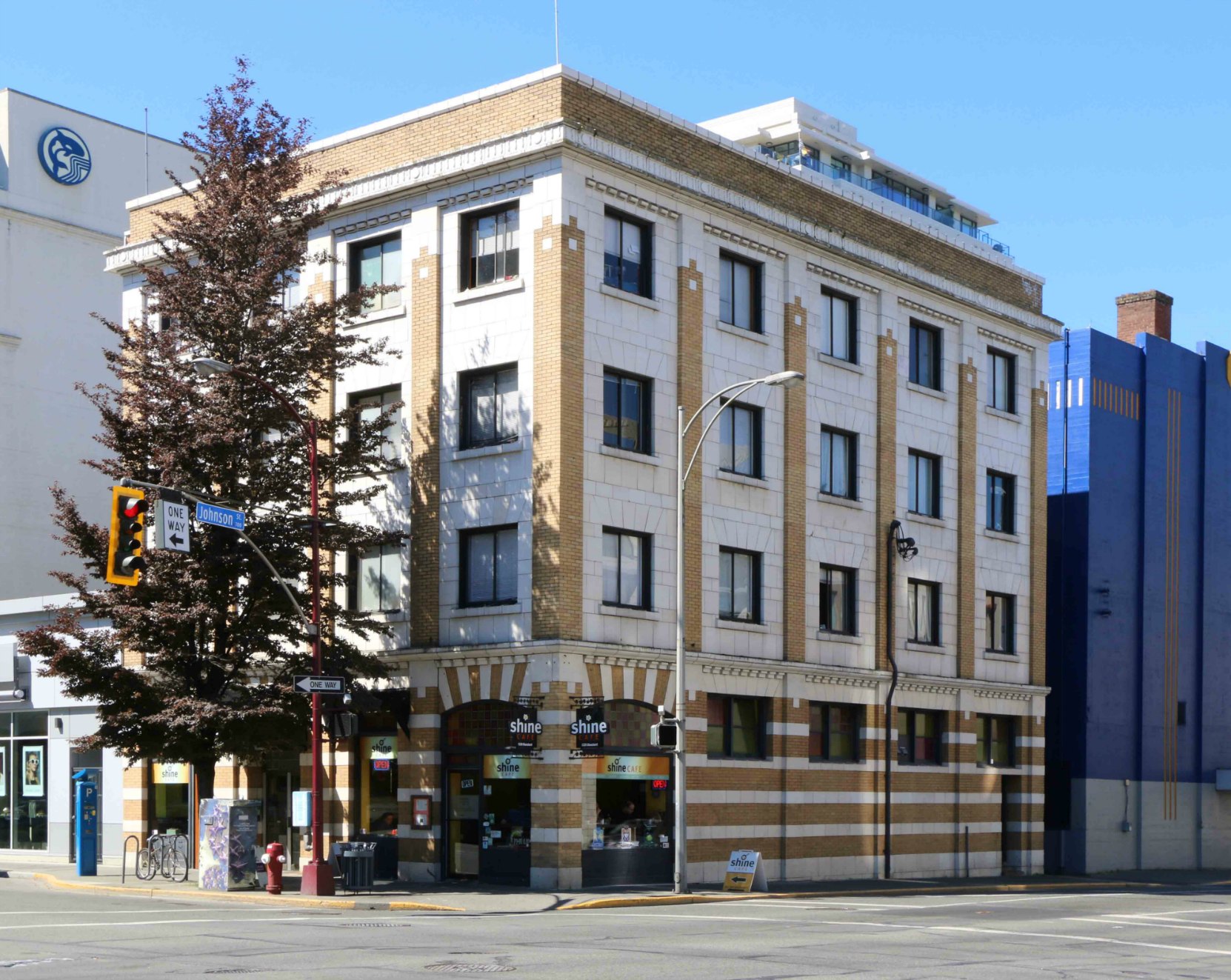 1329-1324 Blanshard Street is listed on the Canadian Register of Historic Places as the Kaiserhof Hotel.
Max Leiser is buried in the Victoria Jewish Cemetery in the Leiser family grave.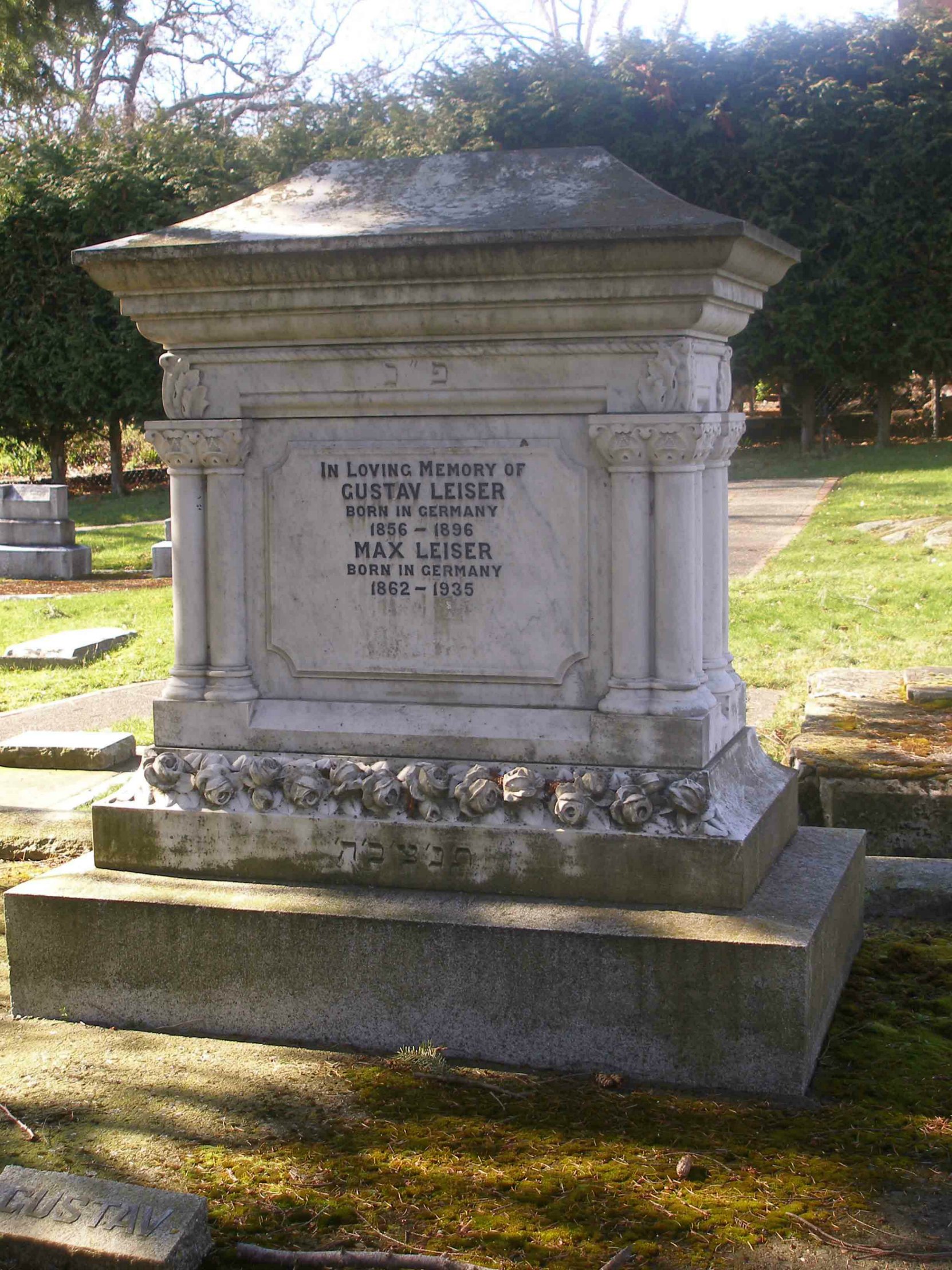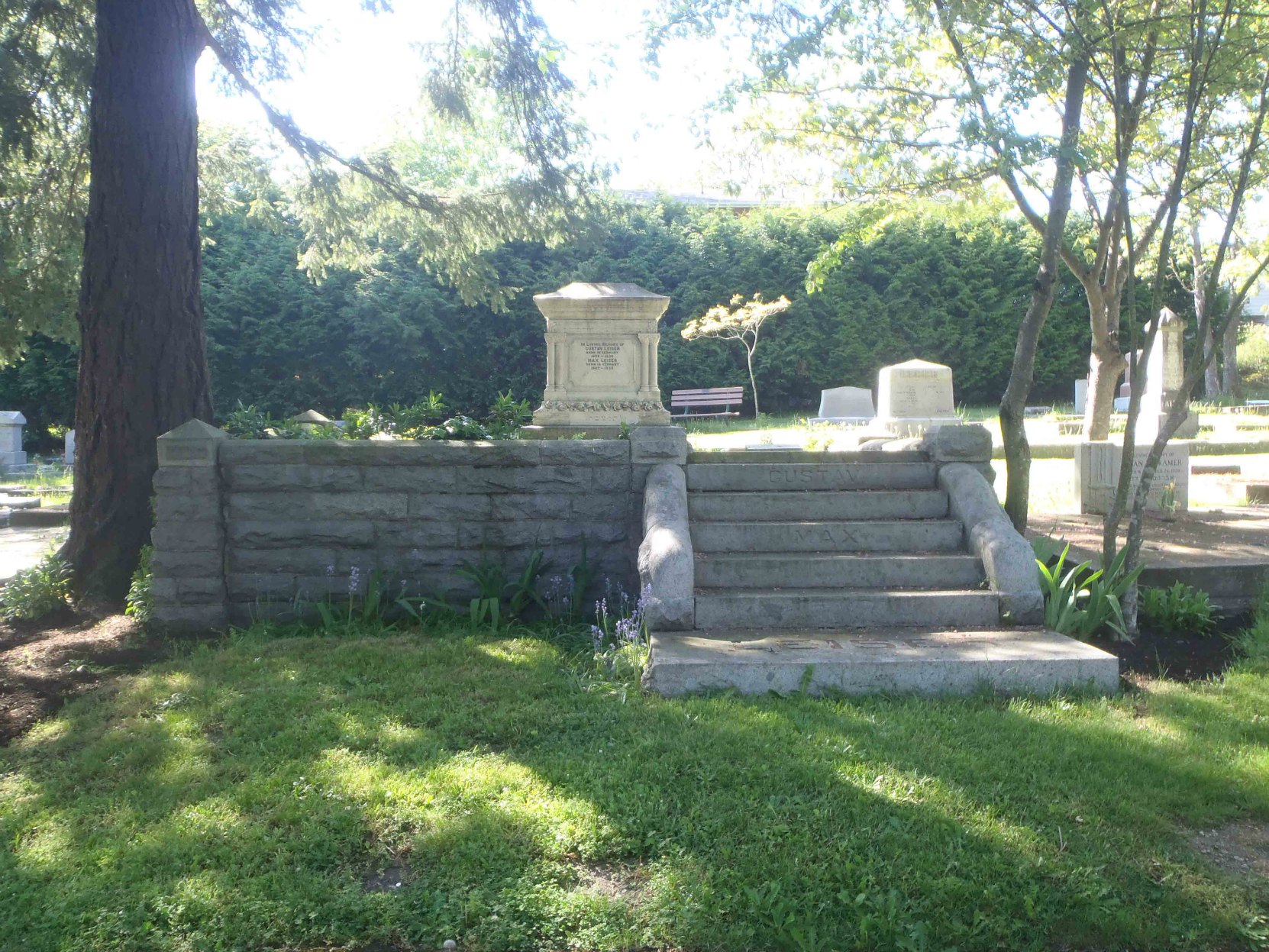 Would you like to leave a comment or question about anything on this page?