Edwin Tomlin (1884-1944) began his working career as an accountant with the Vancouver Portland Cement Company. He later became President of the B.C. Cement Company.
His grave stone displays a Square & Compasses. We are currently researching his Lodge membership details.
Edwin Tomlin is buried in Ross Bay Cemetery, Victoria, B.C.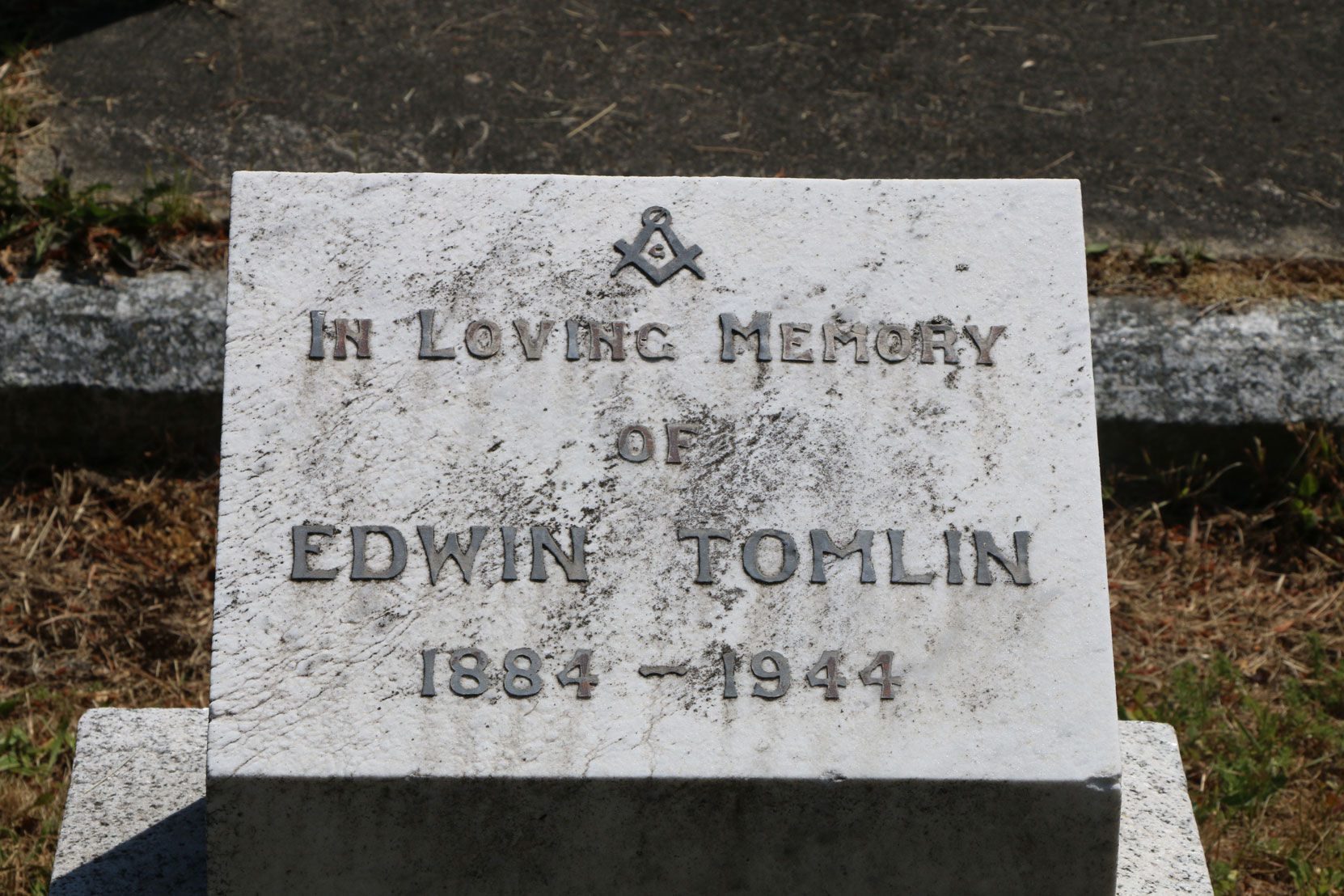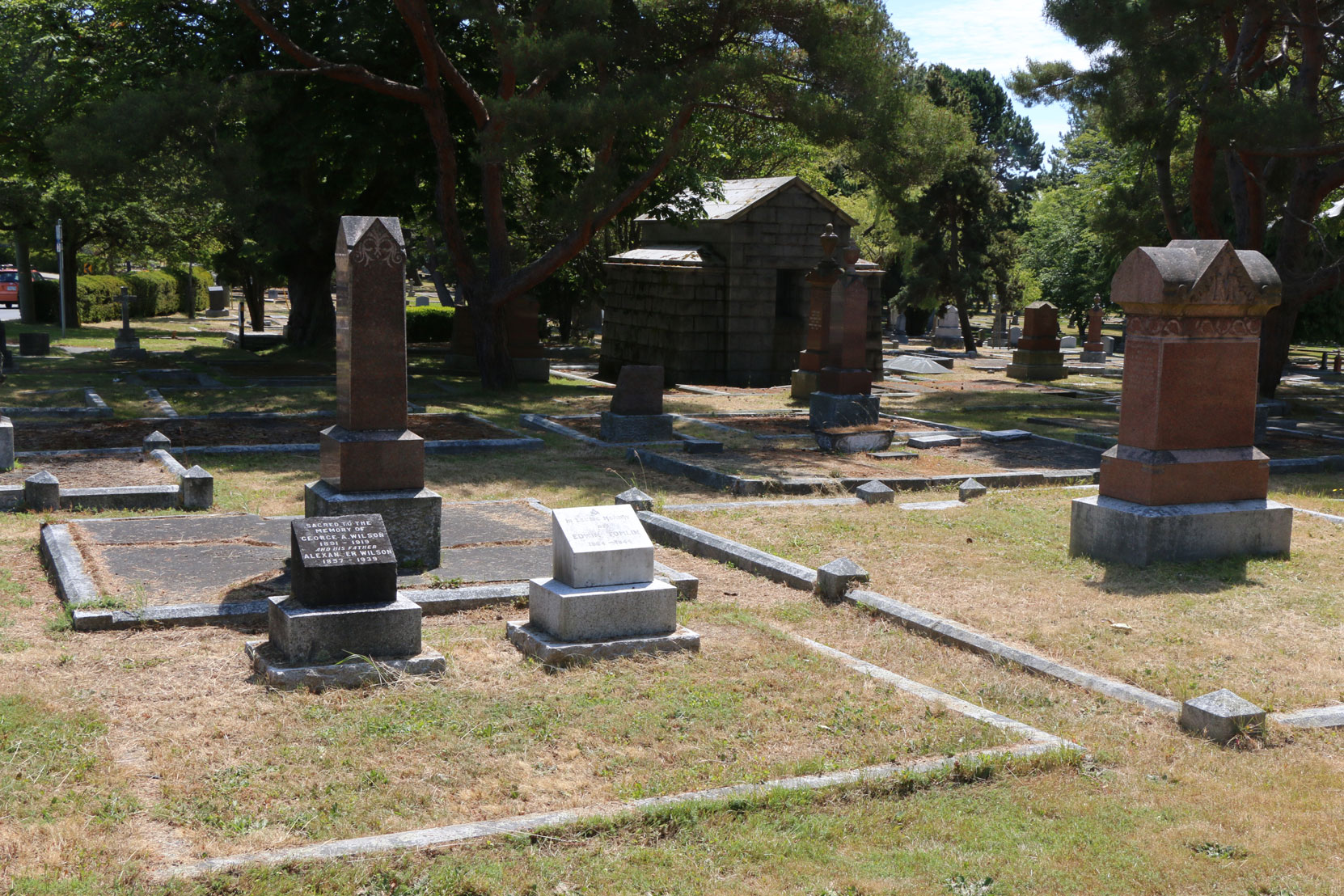 Would you like to leave a comment or question about anything on this page?