This three story building at the north east corner of Government Street and Johnson Street in downtown Victoria was built in 1888 by architect Leonard Buttress Trimen for Edward Gawlor Prior (1853-1920), a member of Victoria-Columbia Lodge No. 1, who used it for his hardware business, E.G. Prior & Company.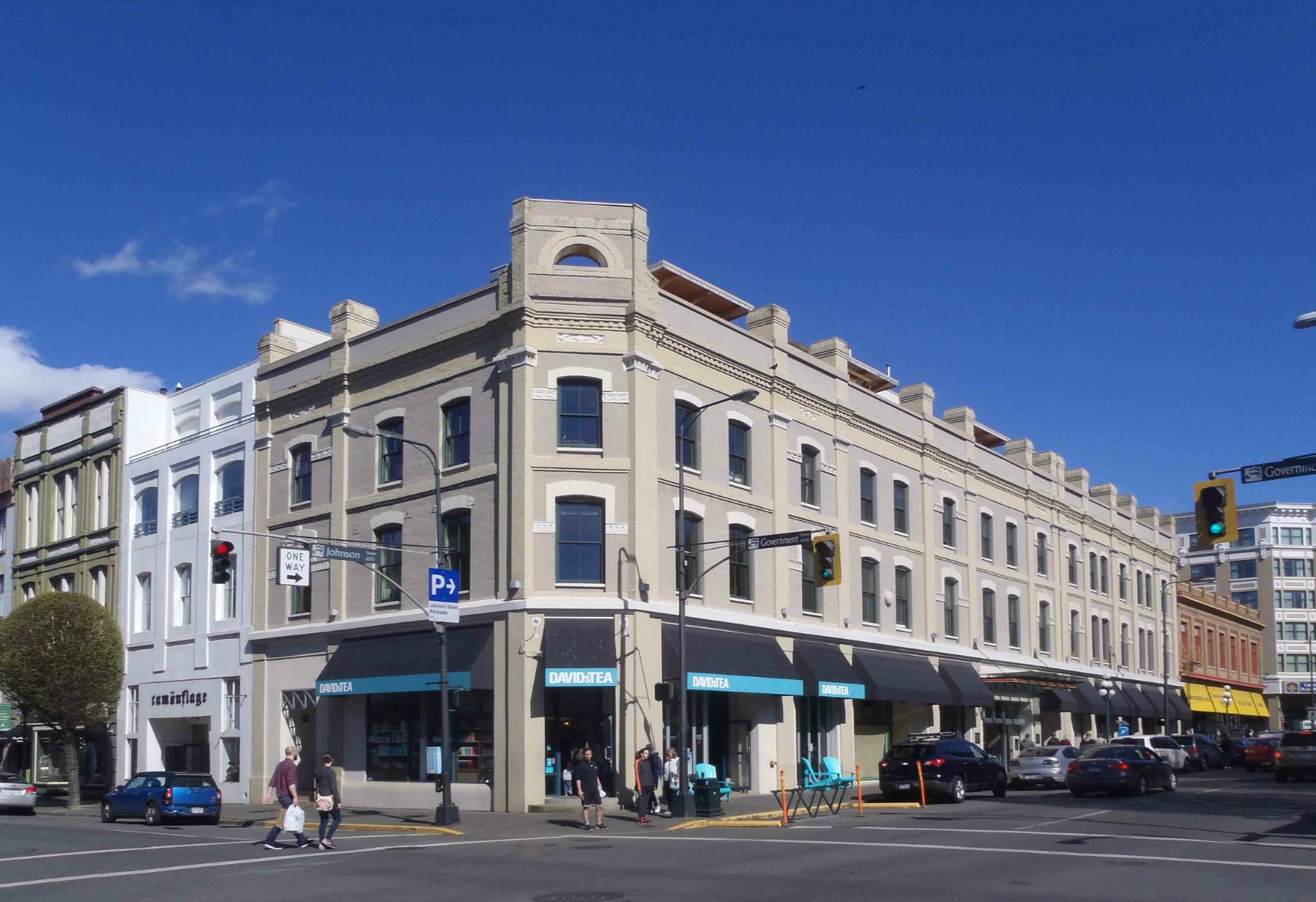 Although the building is legally designated at 610 Johnson Street, it also contains retail space at 1401 Government Street and 606-614 Johnson Street. The second and third floors are now residential condominiums.
610 Johnson Street is listed on the Canadian Register of Historic Places as the Prior Building, under the address 1401 Government Street, but that address is now a commercial condominium unit within the building.
This building was used as E.G. Prior & Co. until the 1930's, when E.G. Prior & Co. was acquired by Mclellan and McFeely, a hardware dealer which operated throughout British Columbia under the name Mc. & Mc. The building has been used for a variety of purposes since than time, including retail and office space. As noted above, it is now retail and commercial space on the main floor with residential condominiums on the second and third floors.
Here are links to more information on the E.G. Prior & Company building:
Edward Gawlor Prior is buried in Ross Bay Cemetery, Victoria, B.C.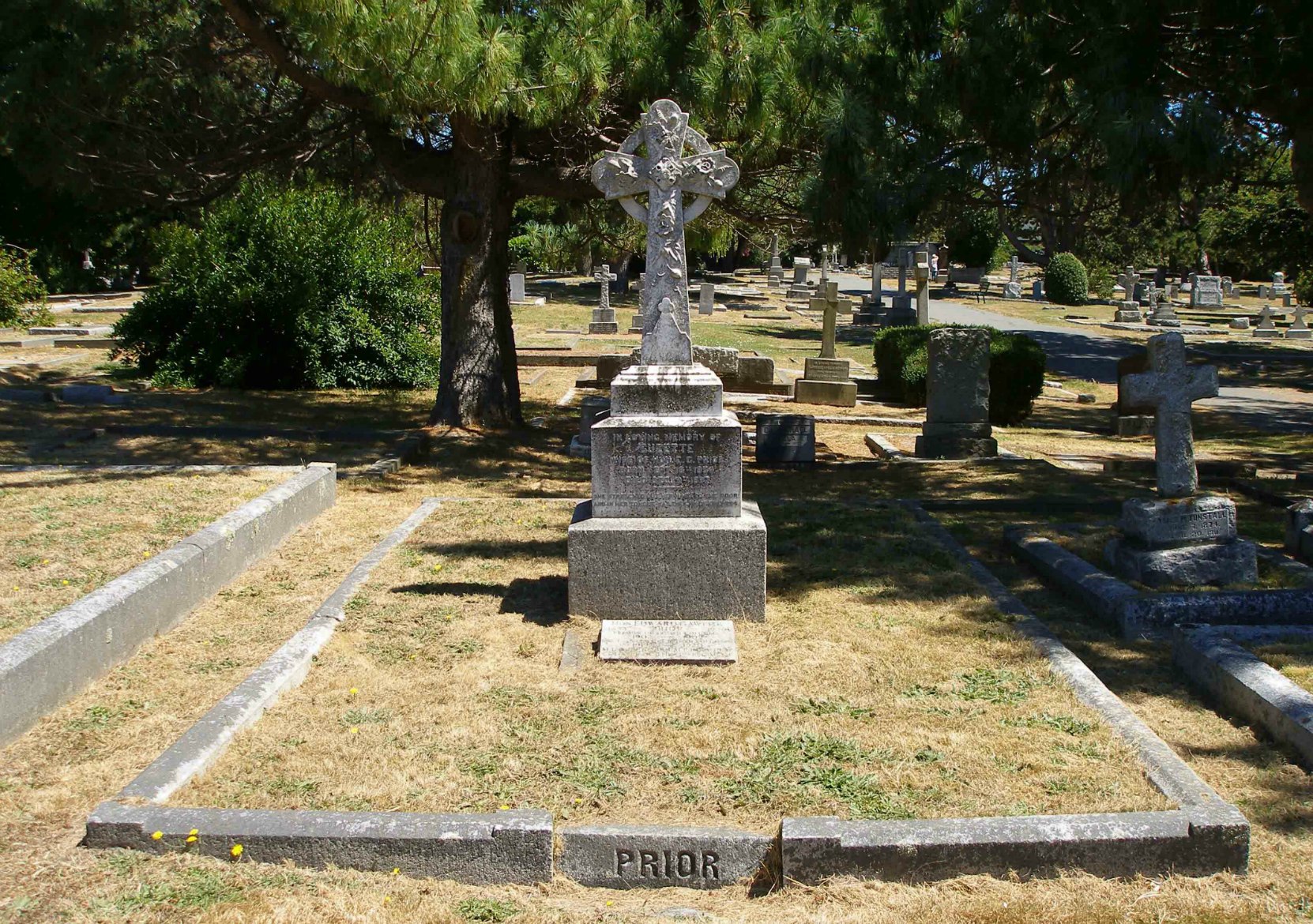 Would you like to leave a comment or question about about anything on this page?