The Central Building at 620 View Street/1102 Broad Street in downtown Victoria, B.C. , was built in 1911 by architect Jesse Milton Warren for Thomas Shanks McPherson (1873-1962), a Past Master of Victoria-Columbia Lodge No. 1.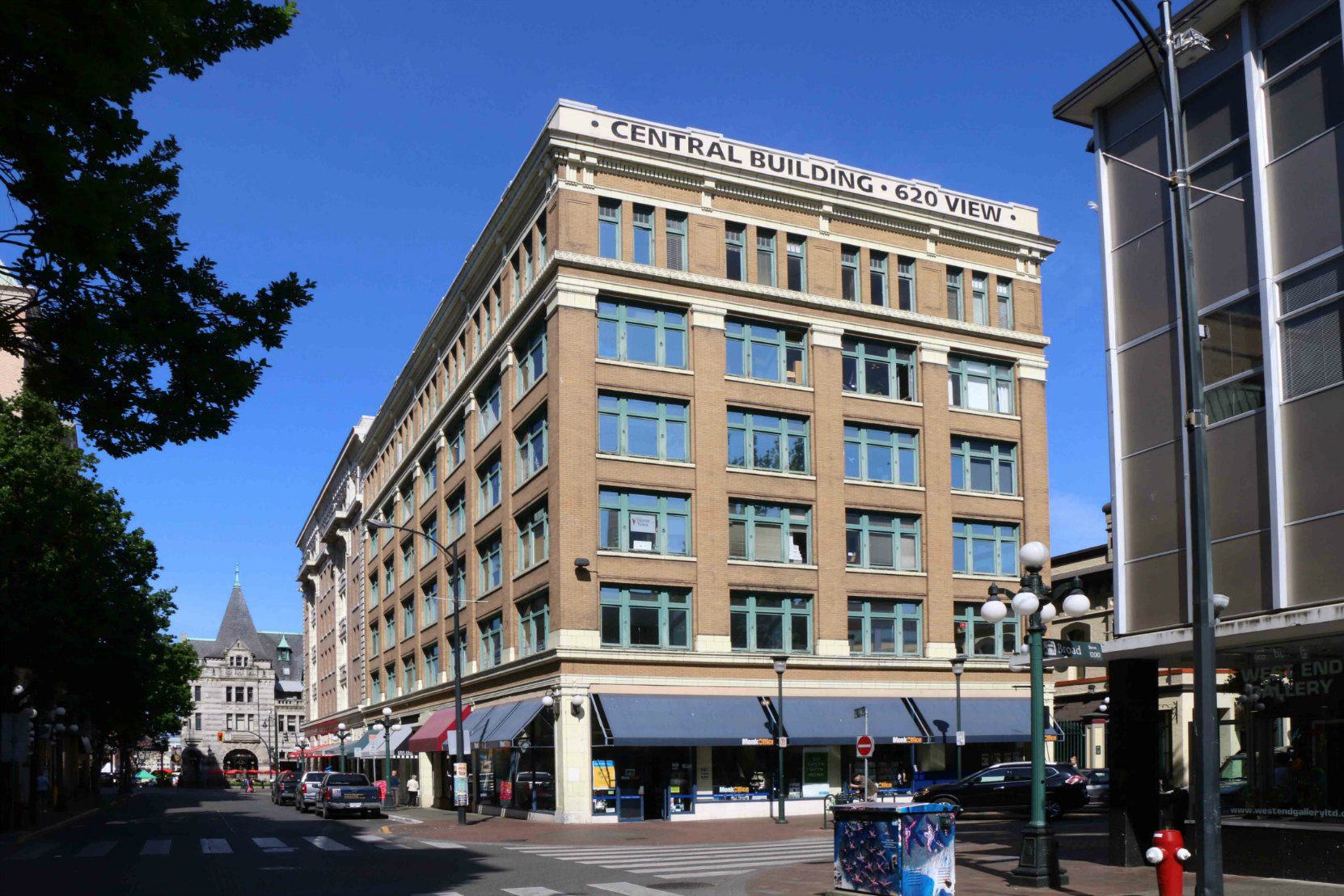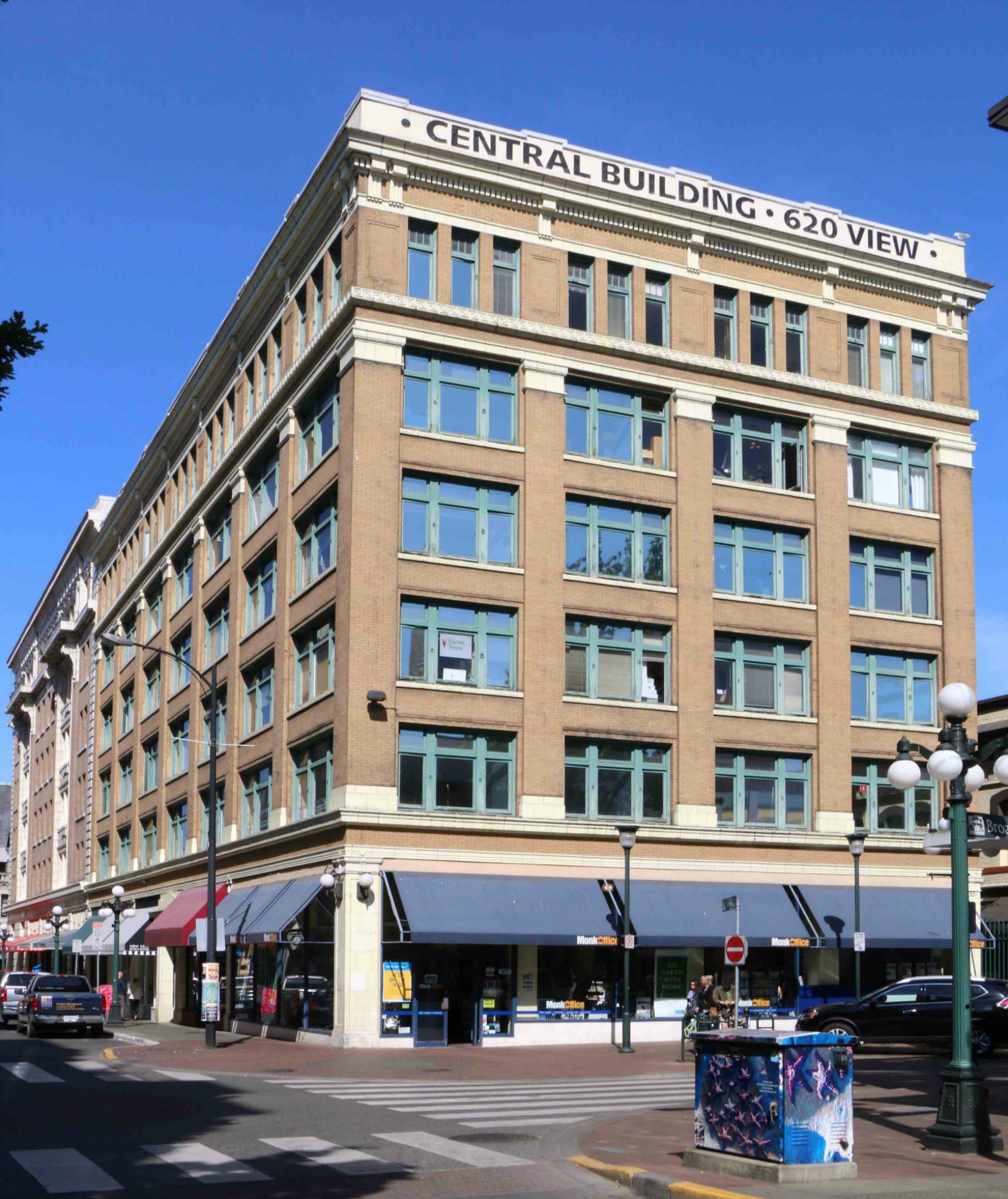 Here is a map showing the location of the Central Building:
Would you like to leave a comment or question about anything on this page?