As part of our Vancouver Island Masonic History Project series on Vancouver Island cemeteries – Masonic Interments, here is our page on All Saints Anglican Cemetery, Westholme, B.C.
All Saints' Anglican Cemetery is located approximately 4 kilometres south of Chemainus, B.C., in the 8500 block on Chemainus Road, a.k.a. Highway 1A, just north of the bridge over the Chemainus River.
The original Anglican church was consecrated on the site in 1887 but the original church building burned down and was replaced with a shelter standing on the site of the former church.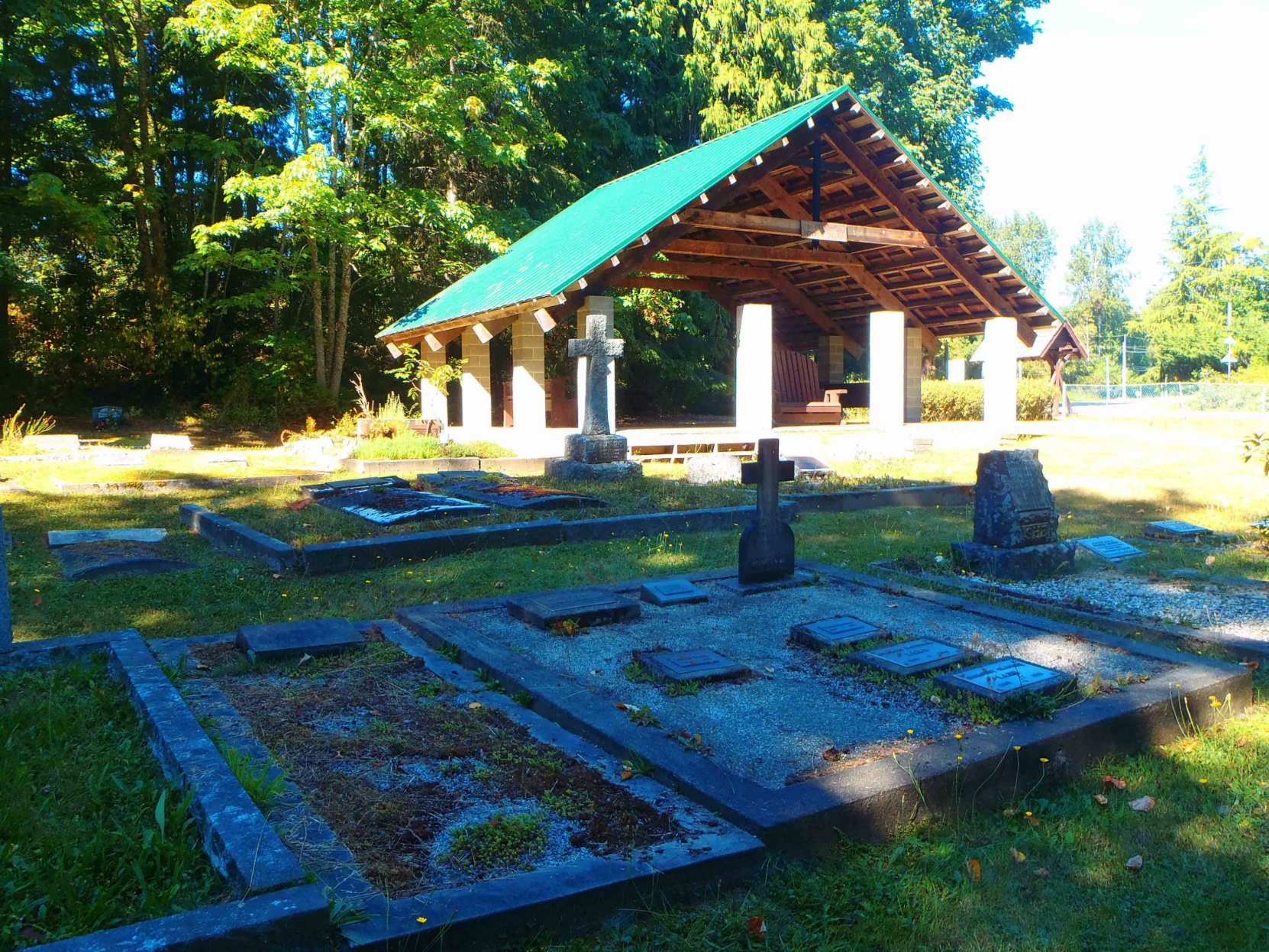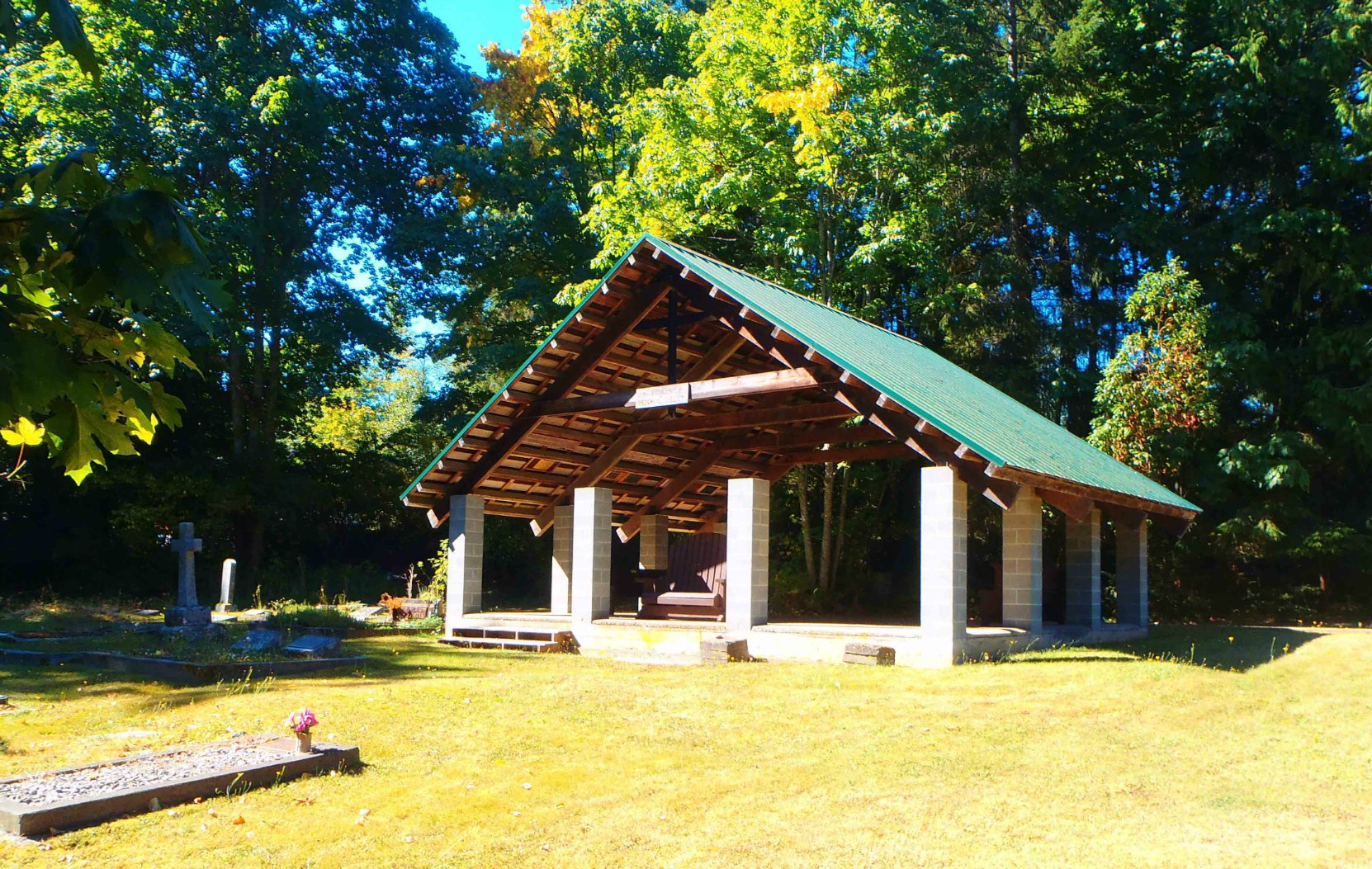 The Vancouver Island Masonic History Project is currently aware of only one Freemason buried in this cemetery: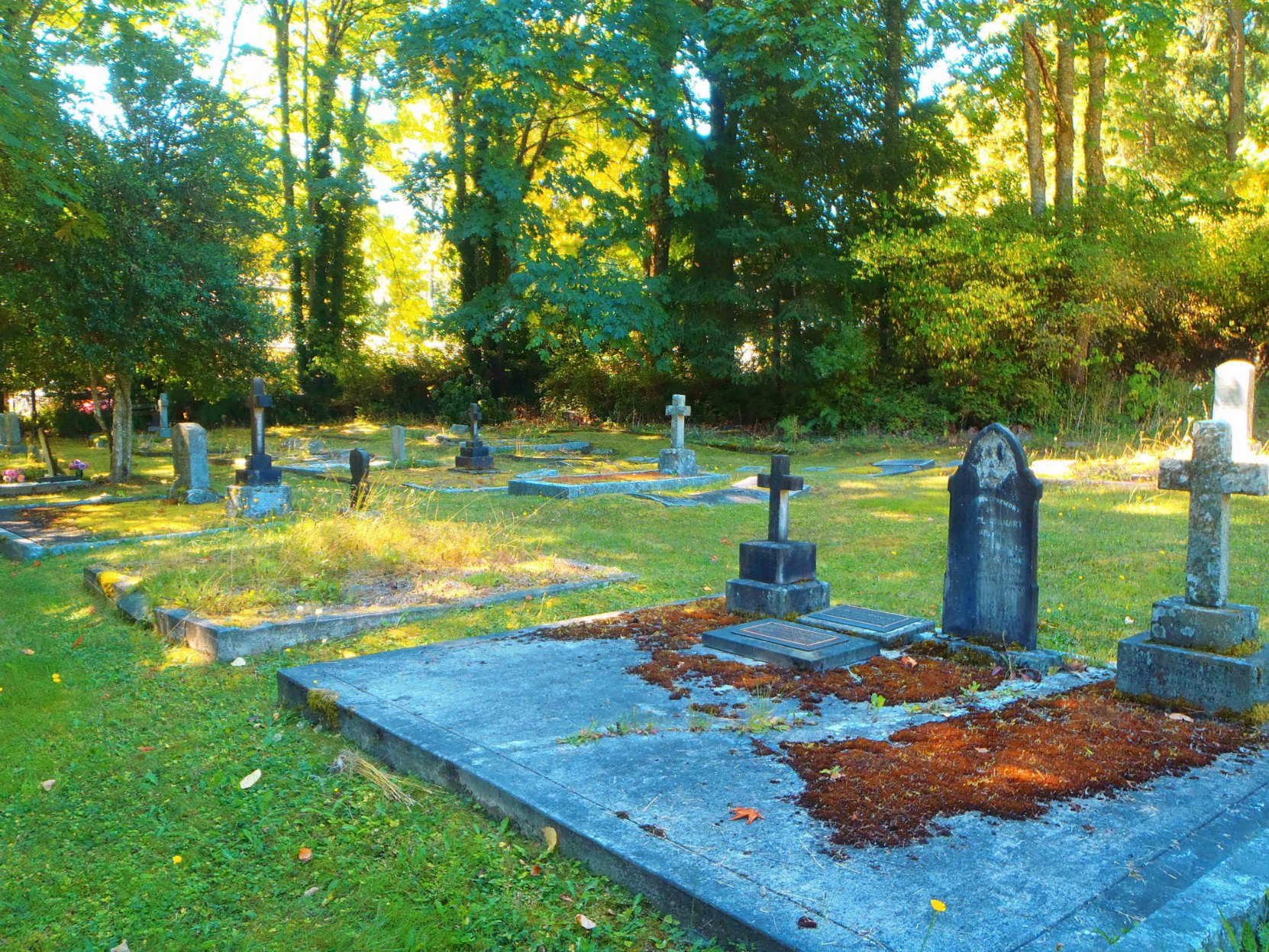 Would you like to leave a comment or question about anything on this page?