The City of Victoria Heritage Buildings at 532 Herald Street and 536 Herald Street in downtown Victoria, B.C. were built in 1908-1909 for companies controlled by Biggerstaff Wilson, a member of Victoria-Columbia Lodge No.1.
532 Herald Street was built as a warehouse for Wilson Brothers, a wholesale grocer, and 536 Herald Street was built for the B. Wilson Co., a cold storage company.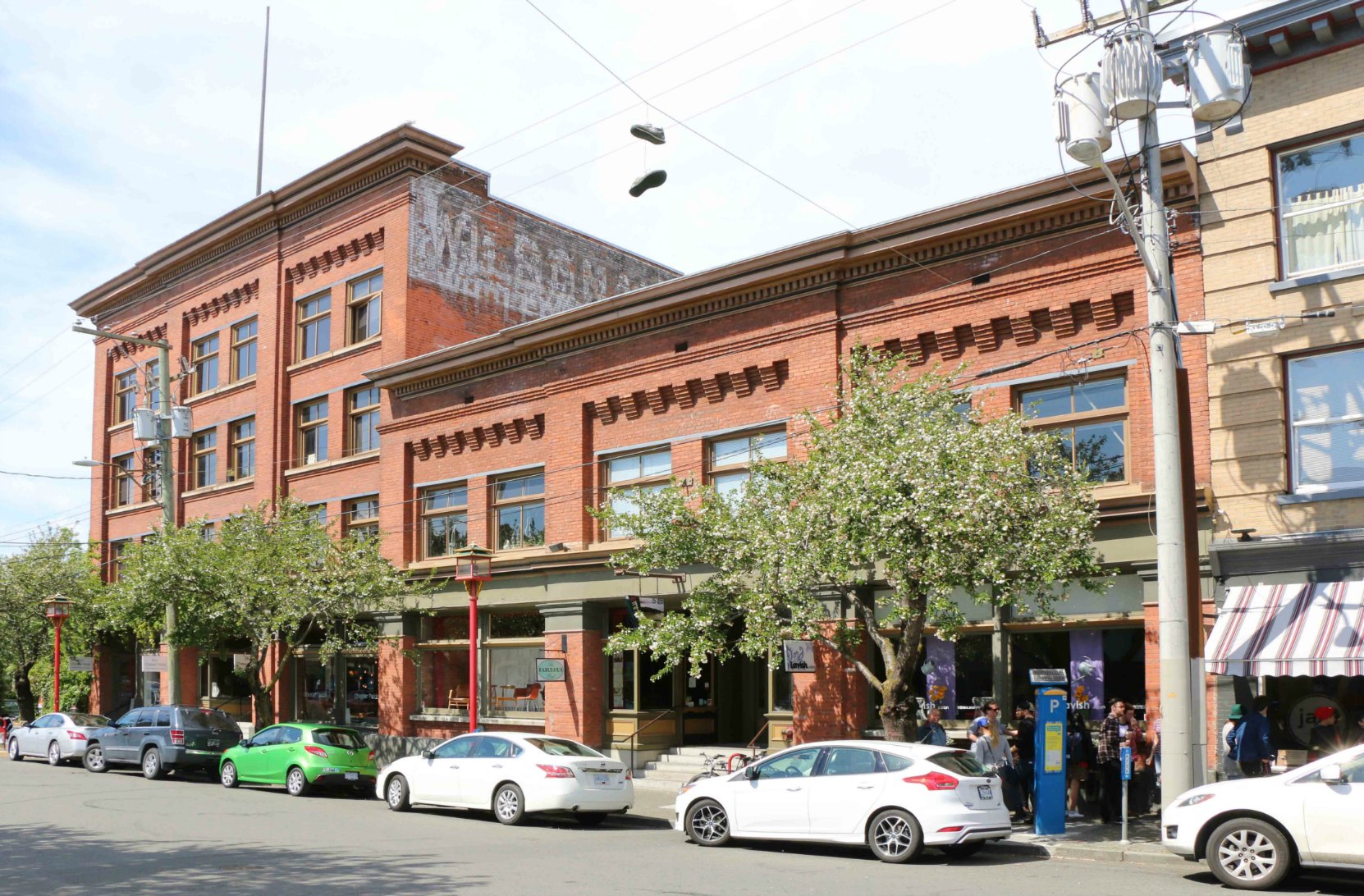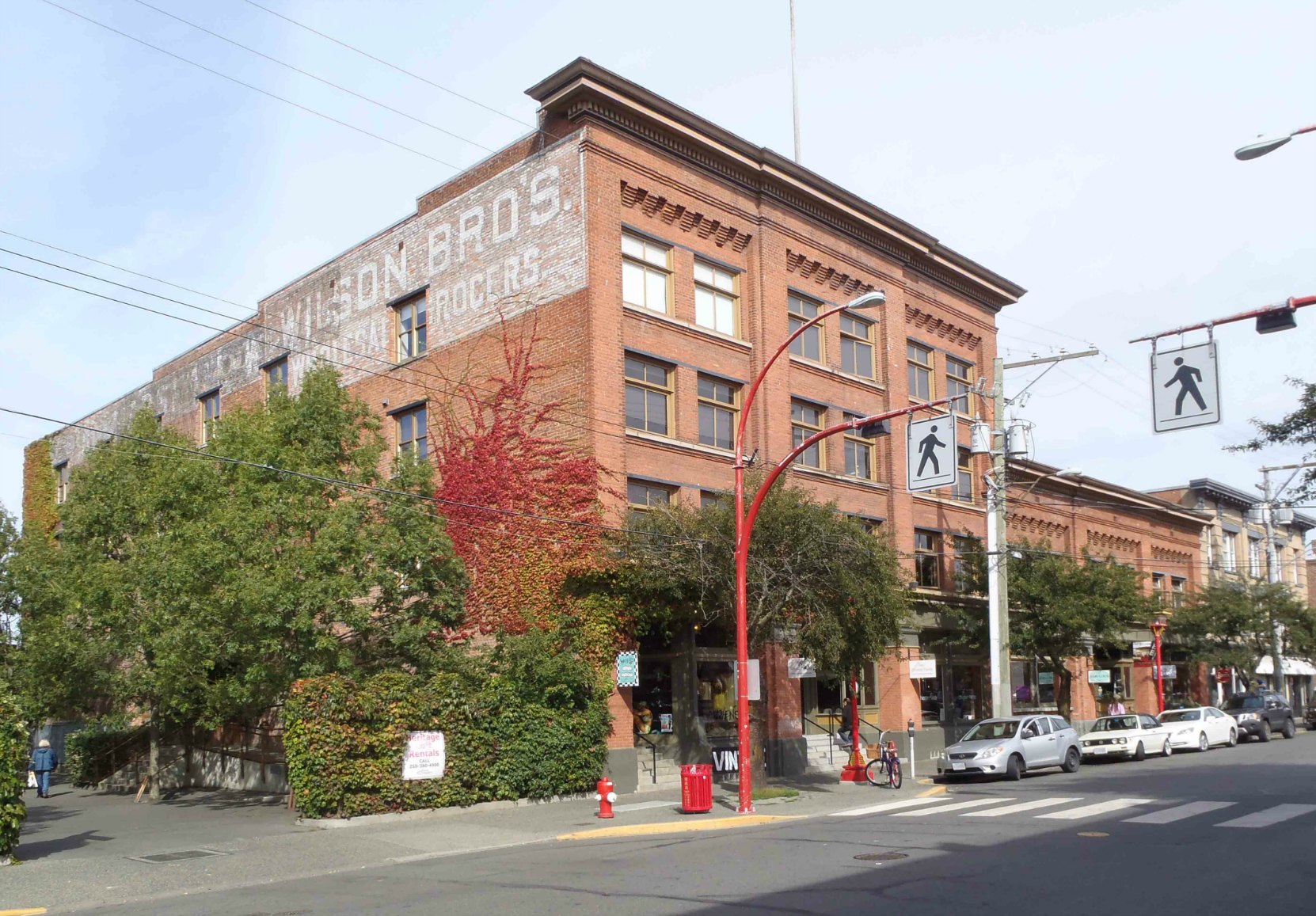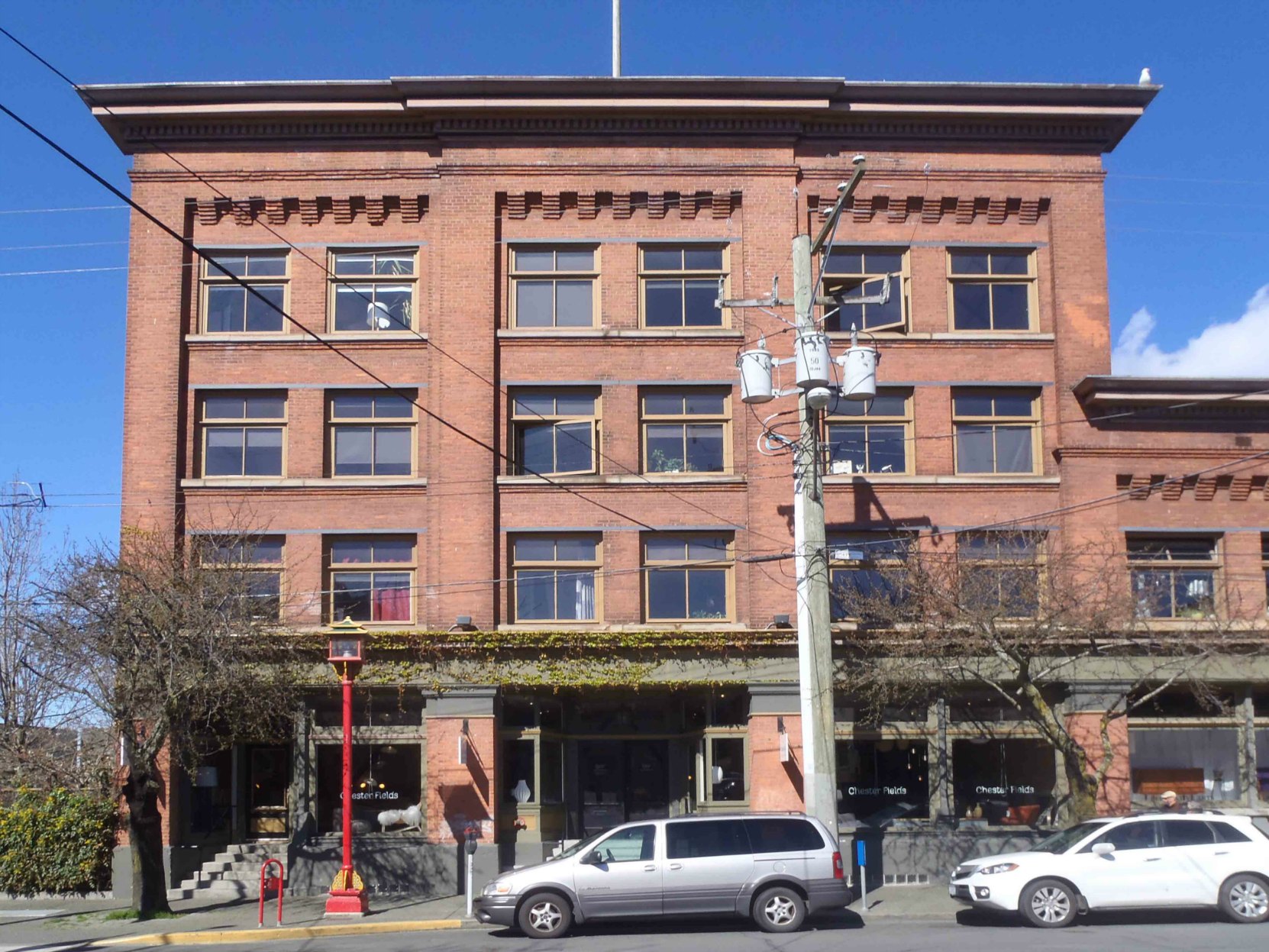 Both buildings have been renovated. 532 Herald Street is now a condominium re-development called "The Biggerstaff" after Biggerstaff Wilson. 536 Herald Street has been redeveloped with commercial and retail space on the main level with residential and office space on the second floor.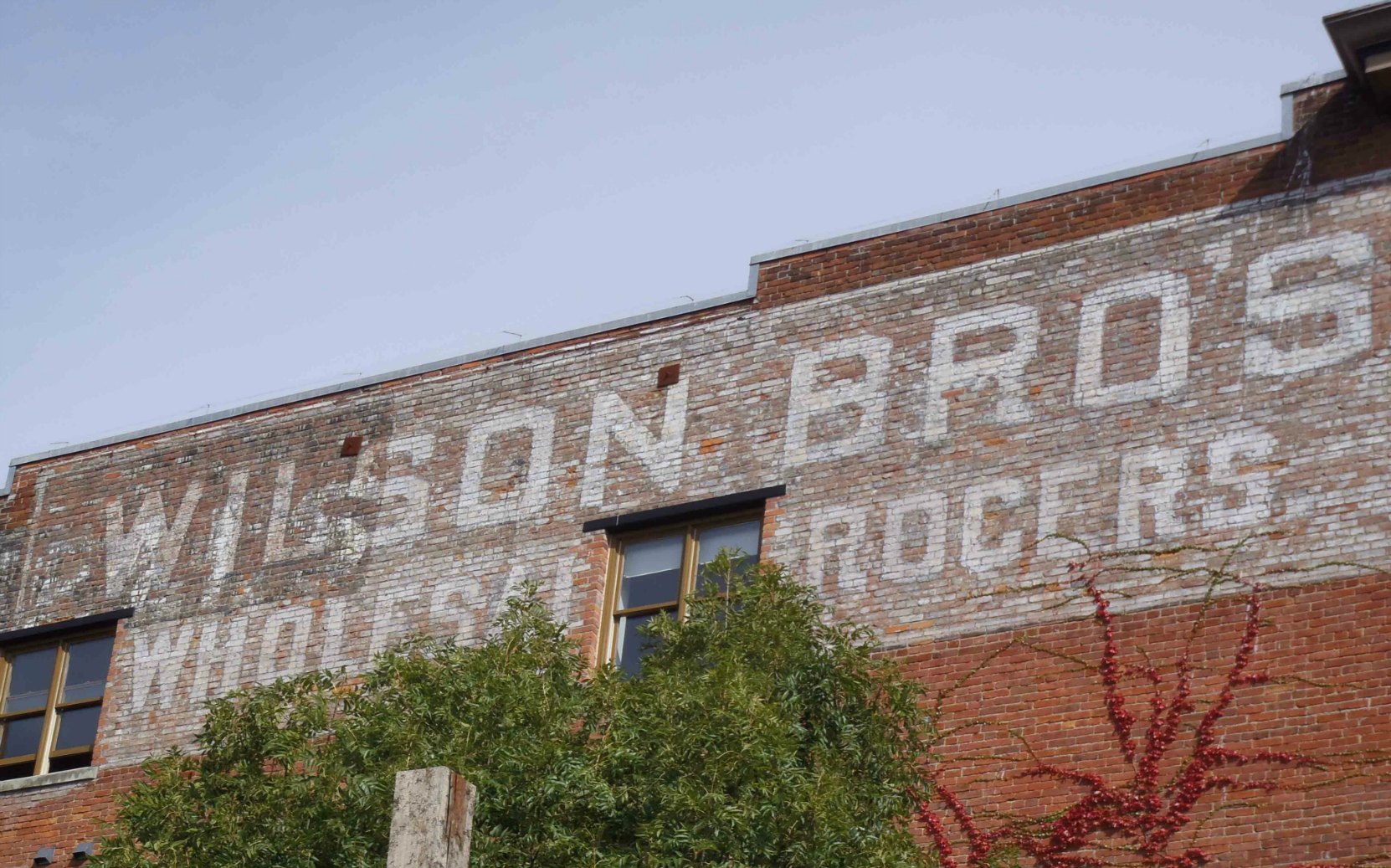 Biggerstaff Wilson's house, designed and built by architect Samuel Maclure in 1905, is still standing at 1770 Rockland Avenue.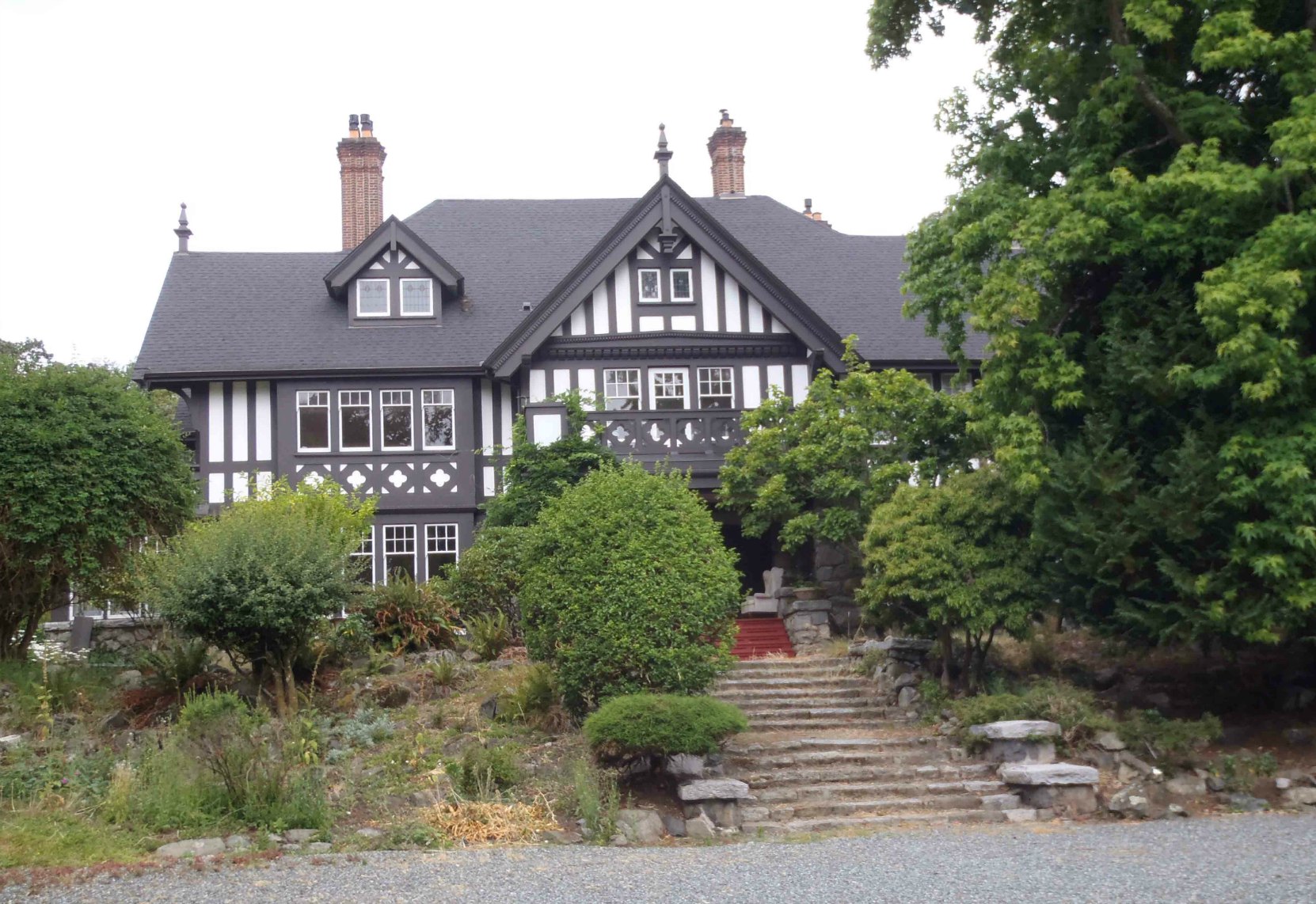 Would you like to leave a comment or question about anything on this page?