This City of Victoria Heritage Registry building at 1770 Rockland Avenue, Victoria, B.C. was designed and built in 1905 by architect Samuel Maclure for Biggerstaff Wilson, a member of Victoria-Columbia Lodge No.1 in Victoria.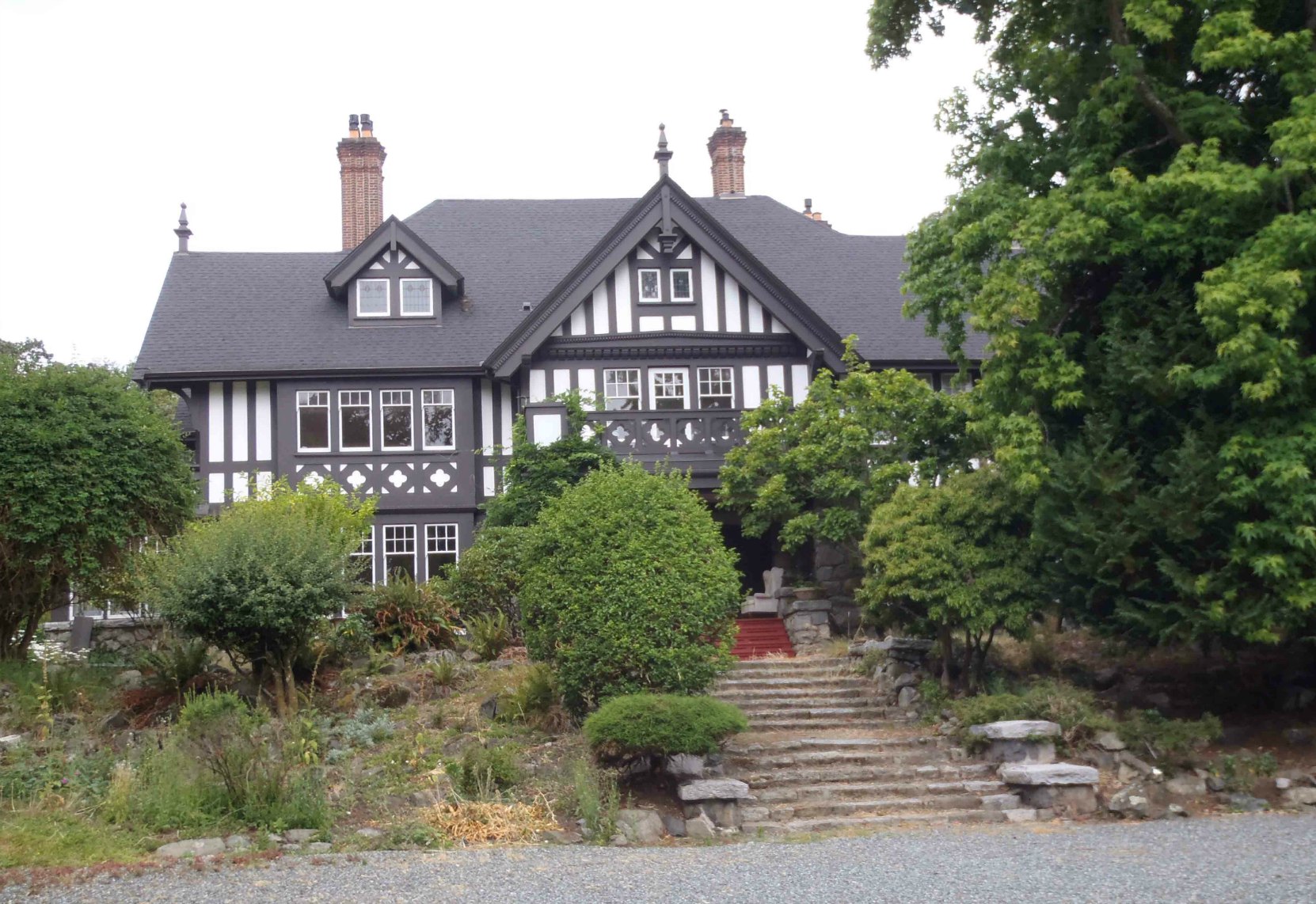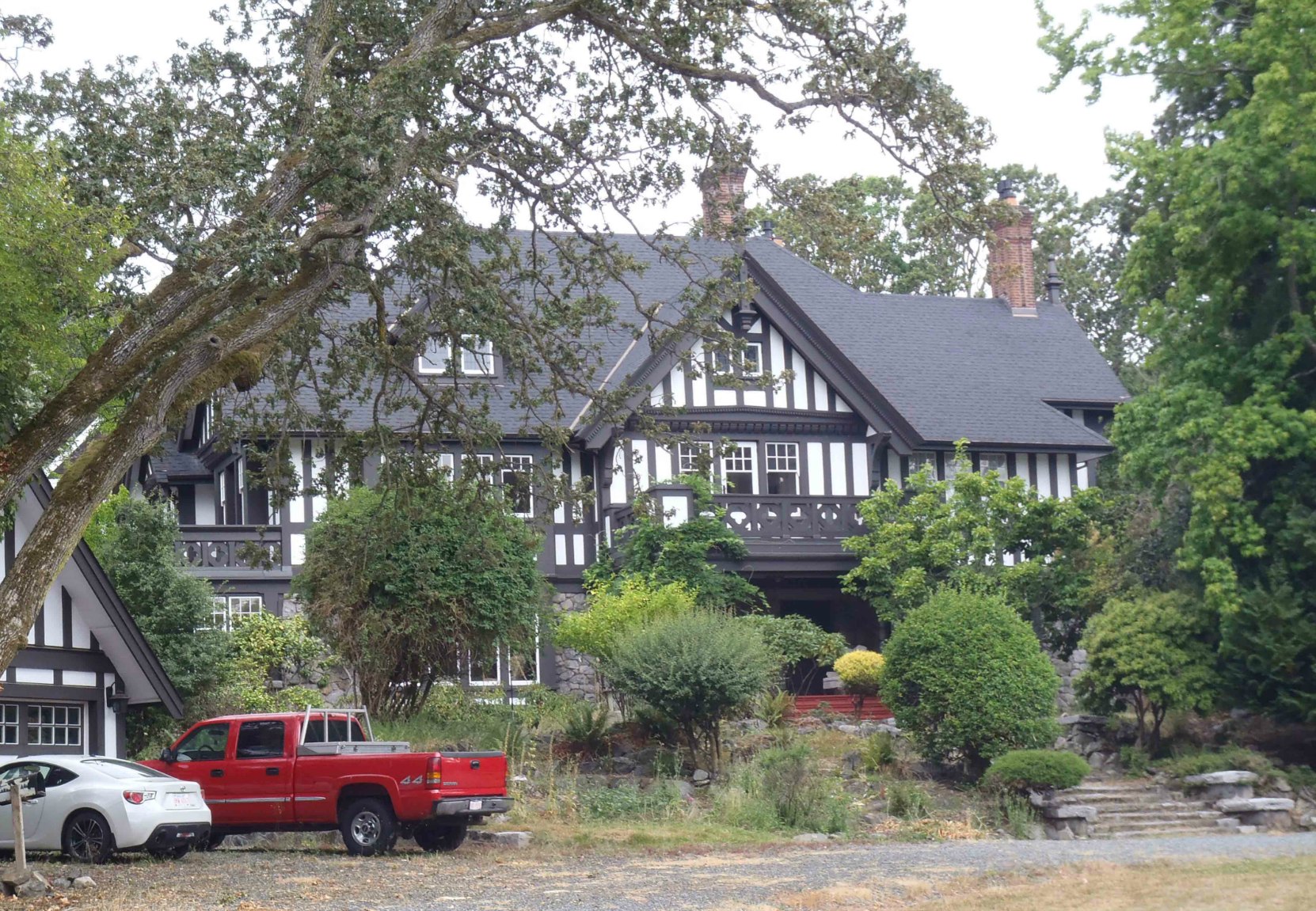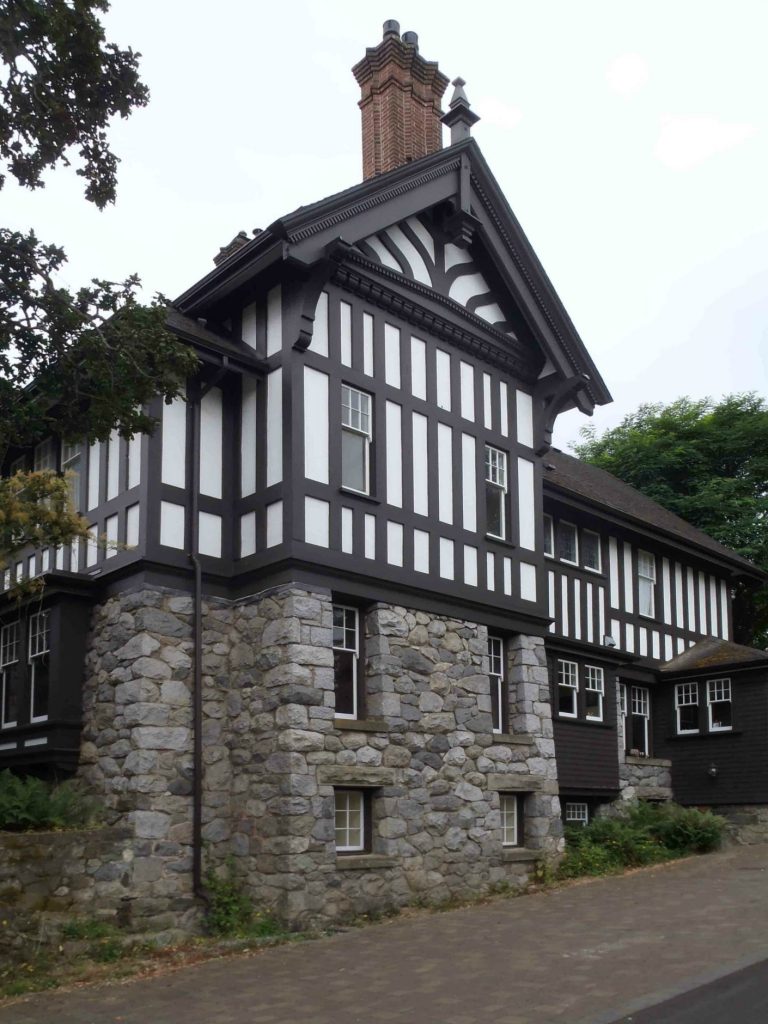 Here are some websites with more information about 1770 Rockland Avenue:
Would you like to leave a comment or question about anything on this page?