1402 Stadacona Avenue
1402 Stadacona Avenue was designed and built in 1907 by David Herbert Bale (1867-1945), a member of Vancouver & Quadra Lodge No. 2, who used it as his residence and business address.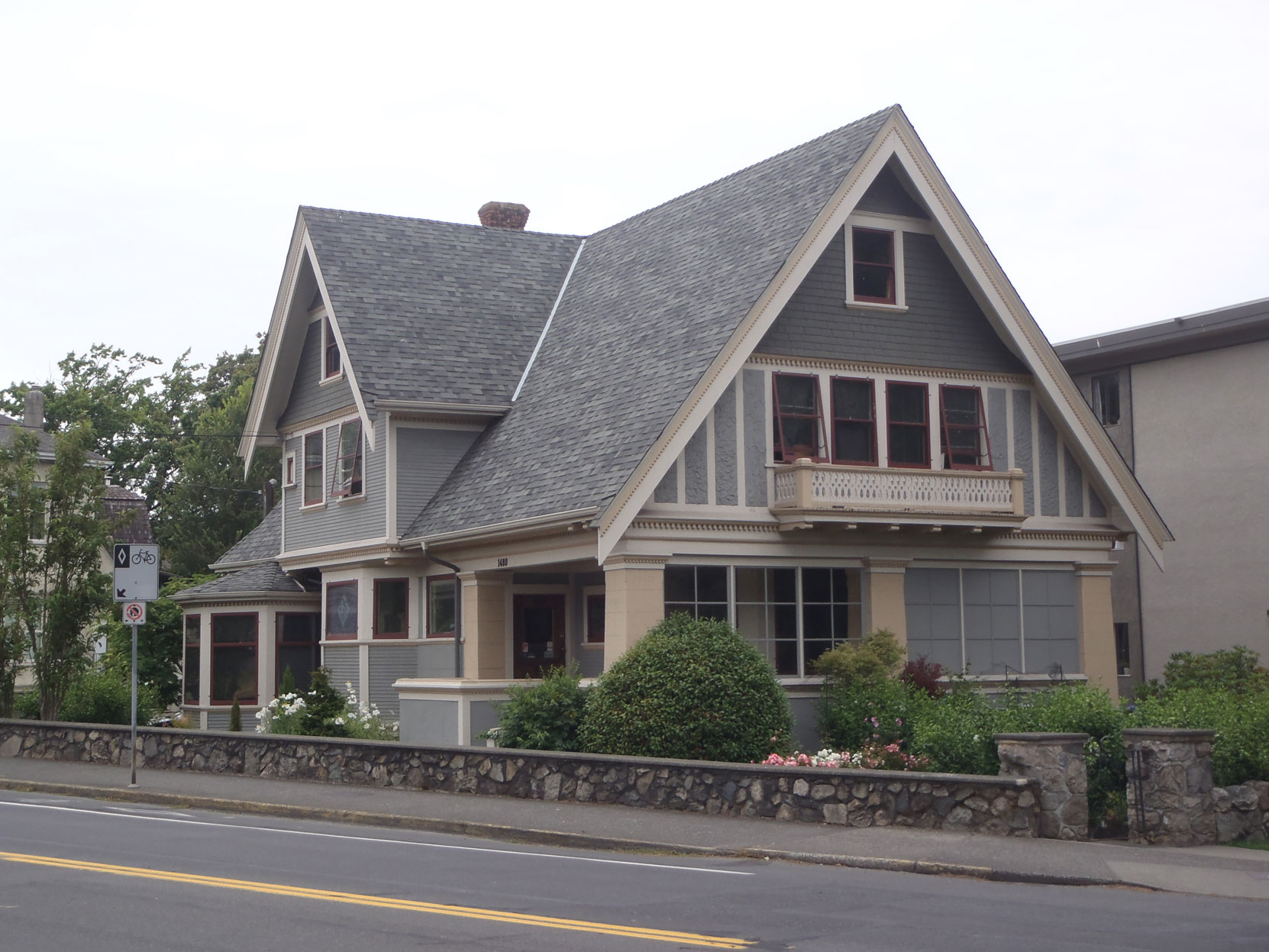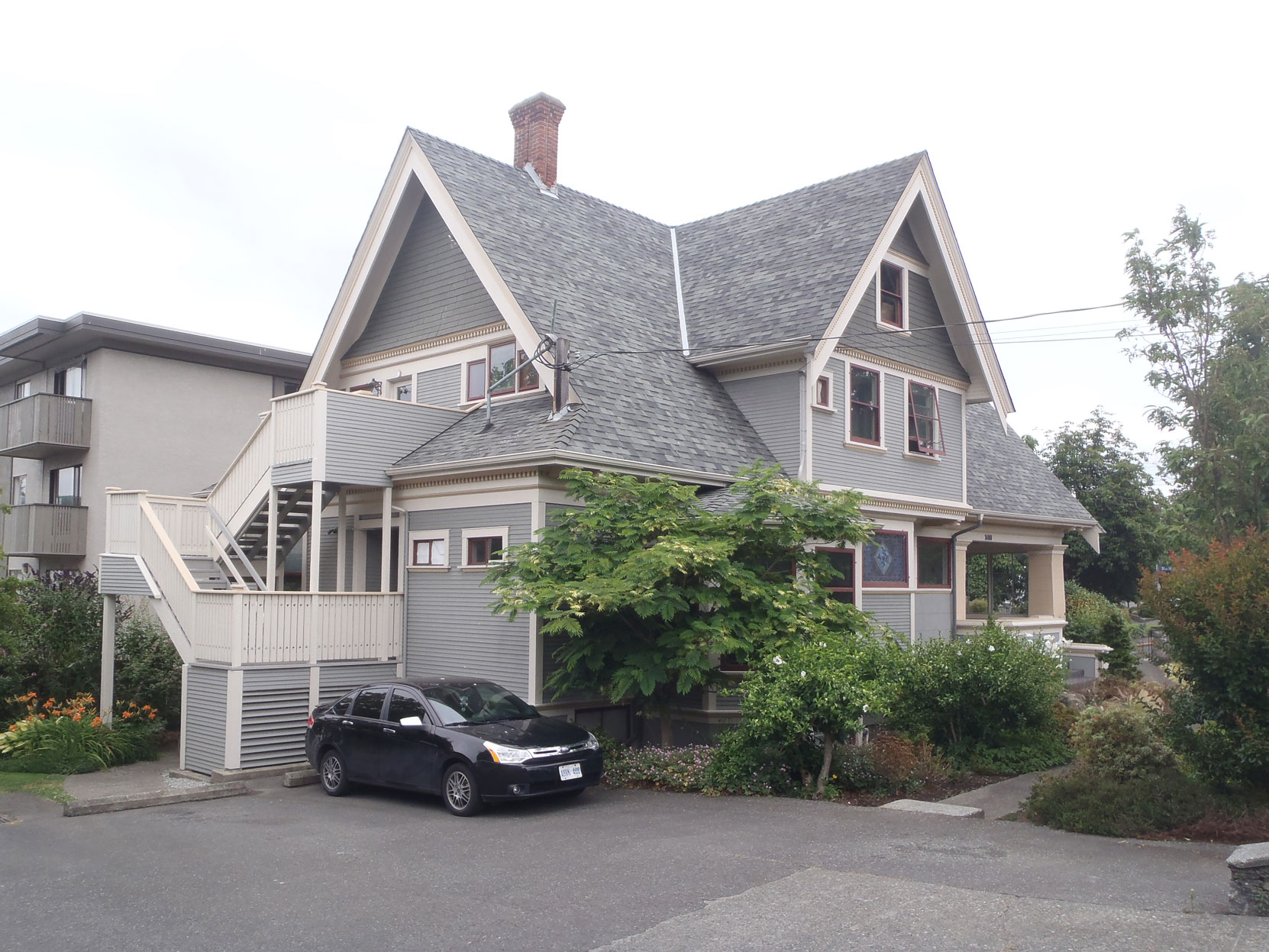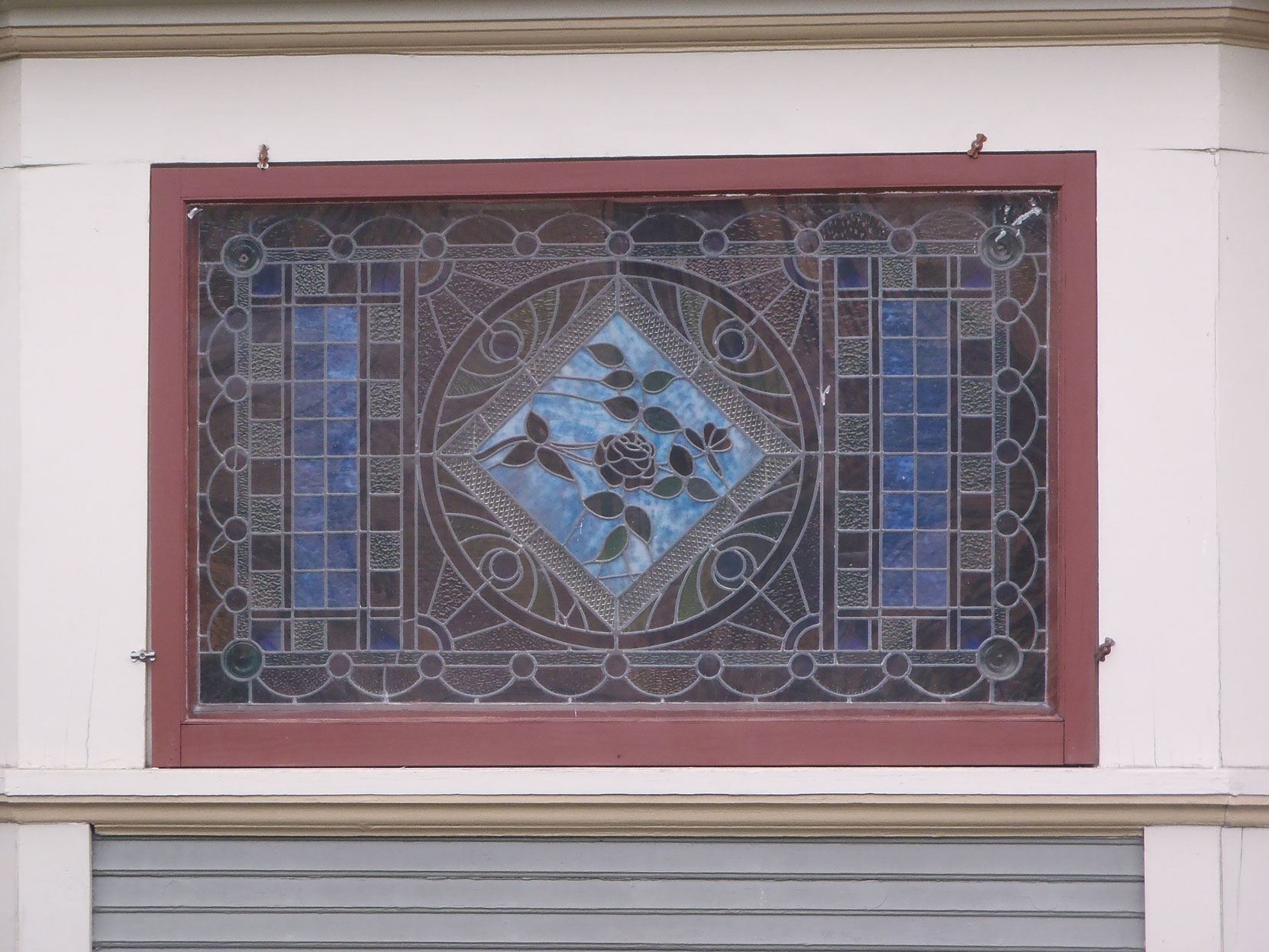 David H. Bale named this house "Argos", and that name appears on the columns on the front entrance.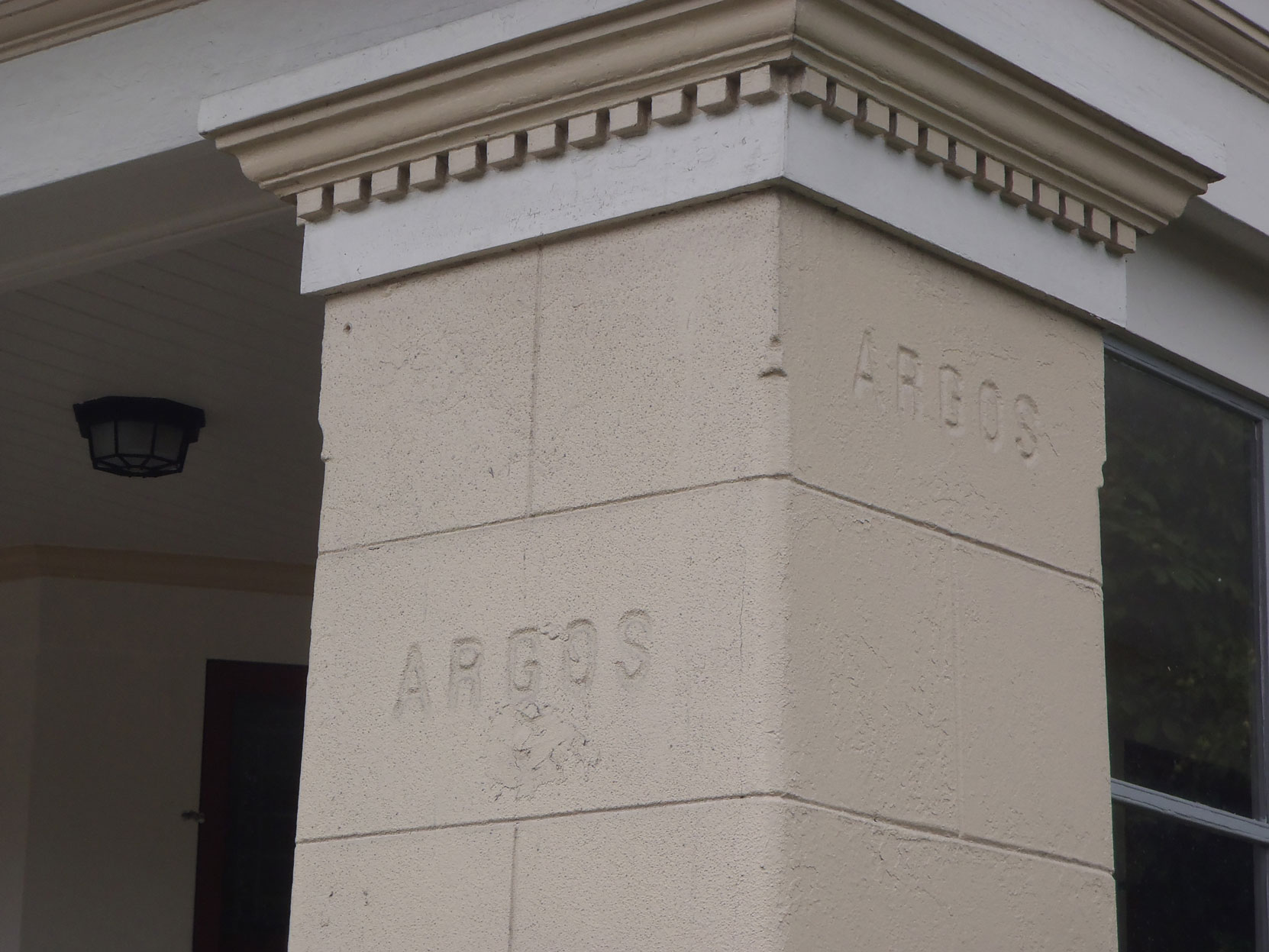 Here is a David H. Bale advertisement from 1913 showing 1402 Stadacona Avenue as the business address of his company, D.H. Bale: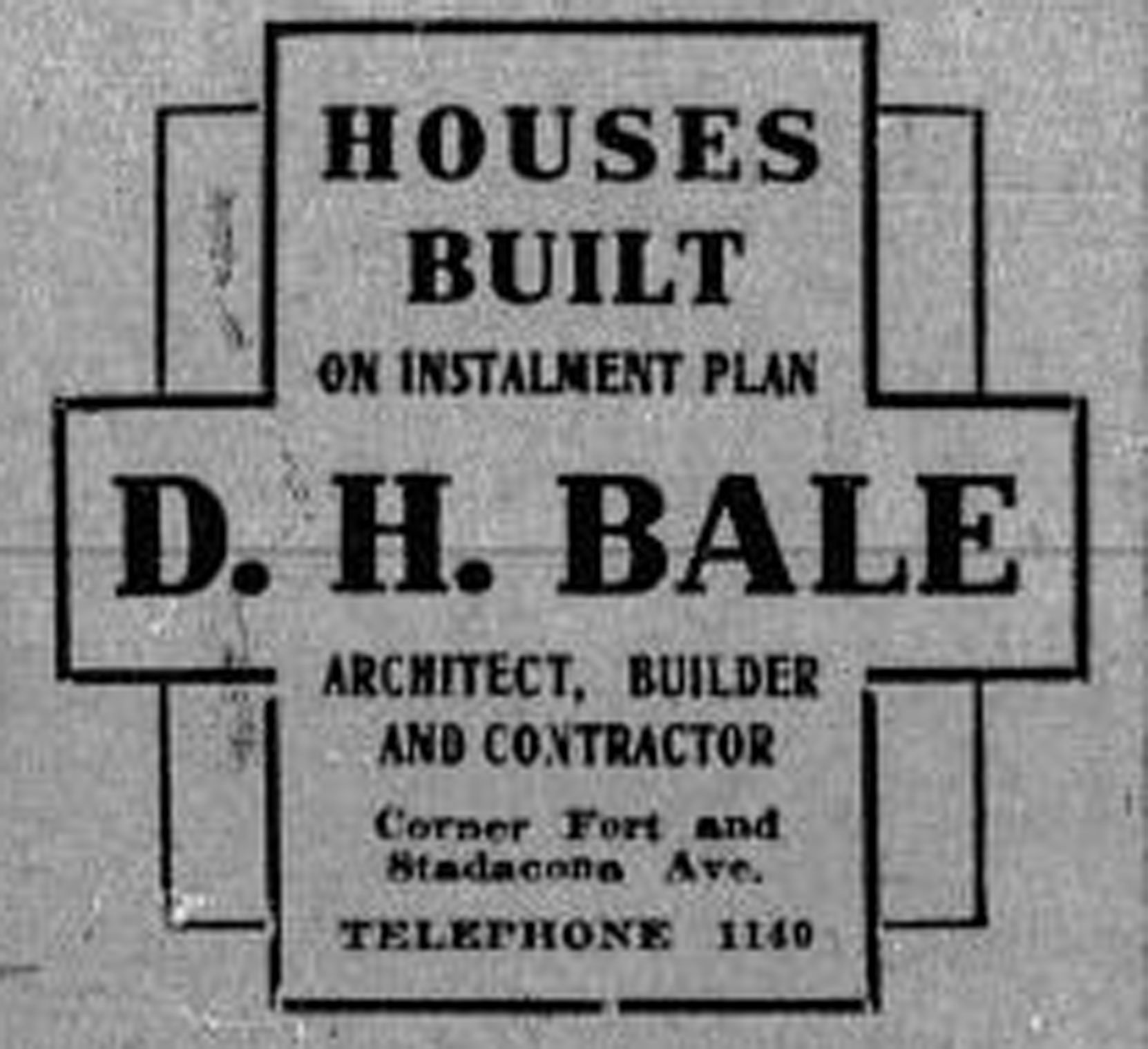 Here is a map showing the location of 1402 Stadacona Avenue:
Would you like to leave a comment or question about anything on this page?