1322 Rockland Avenue, Victoria, B.C. was designed and built in 1894 for Hewitt Bostock (1864-1930), a member of Victoria-Columbia Lodge No.1, by Victoria architect William Ridgway Wilson.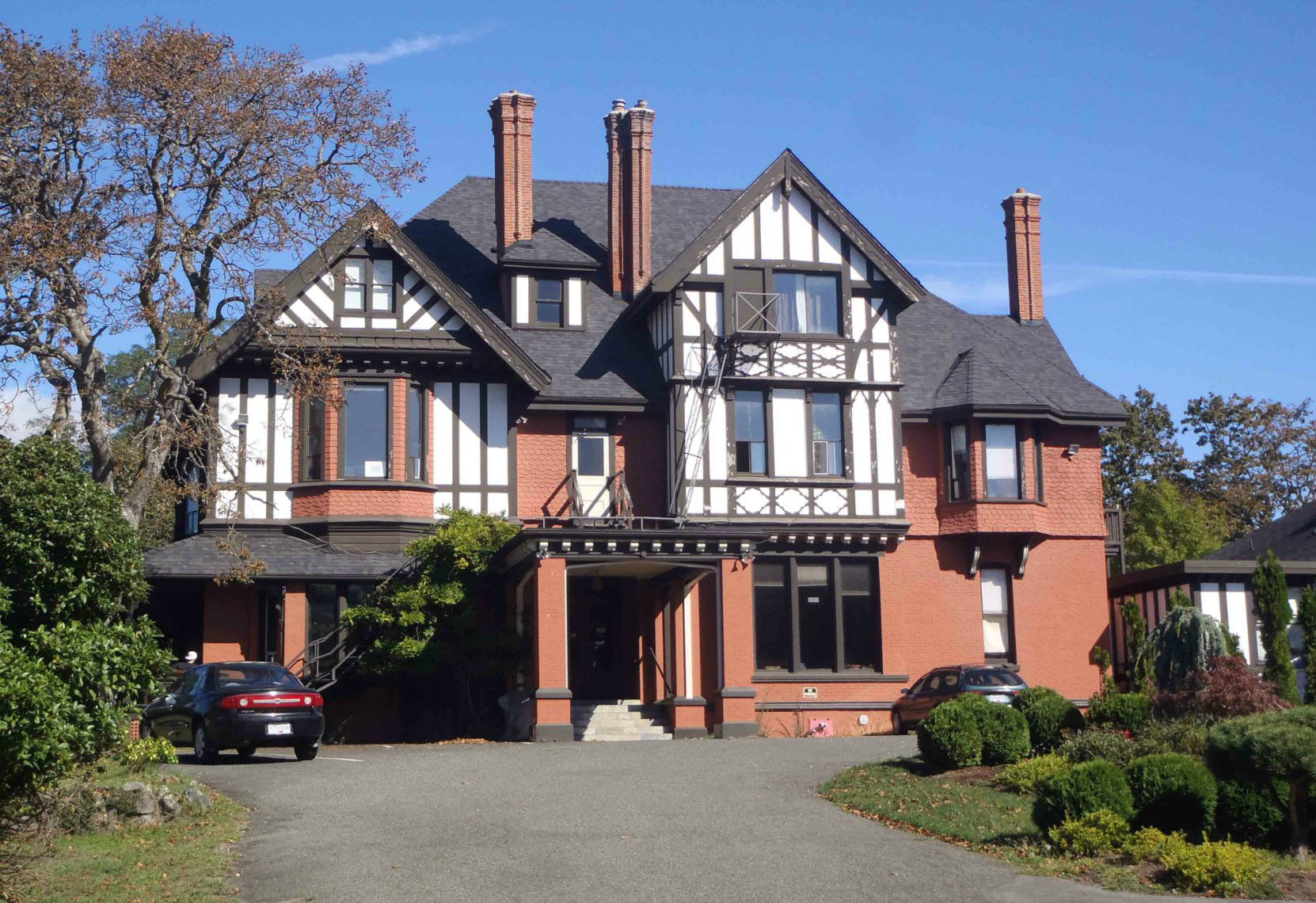 Major renovations to the property were designed and completed by Victoria architect Samuel Maclure in 1915.
Here are some online resources with more information about 1322 Rockland Avenue:
Would you like to leave a comment or question about anything on this page?