William Lorne Dunn (1878-1966) was a member of Temple Lodge No. 33 between 1914 and 1927. He served for a few years as Secretary of Temple Lodge No.3.
He demitted from Temple Lodge No. 33 in 1927 and moved to Nanaimo, where he became a member of Nanaimo Lodge No. 110.
We will do some more research on William Lorne Dunn and post what we find.
William Lorne Dunn is buried in Bowen Road cemetery, Nanaimo, B.C.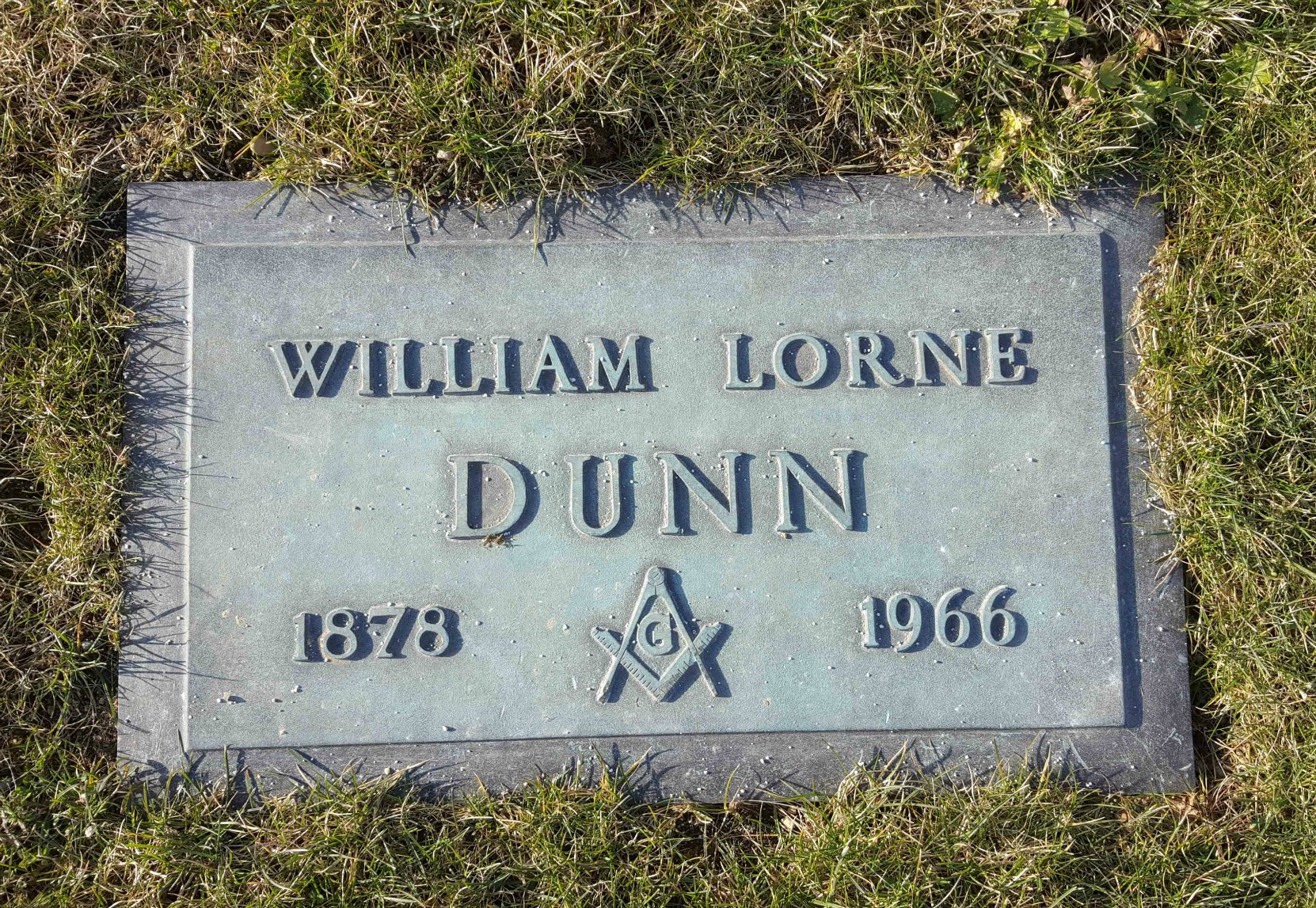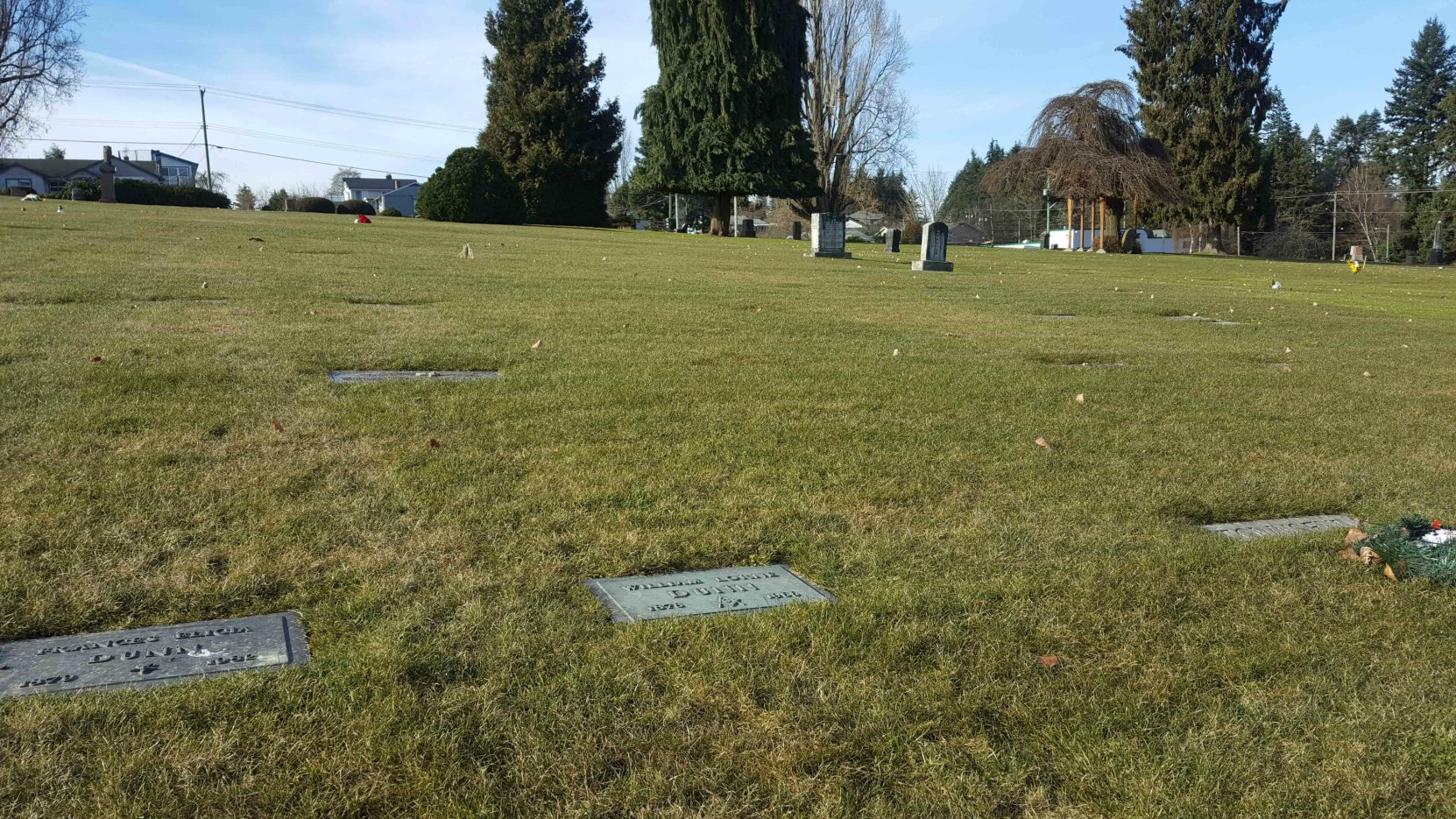 Would you like to leave a comment or question about anything on this page?