Martin Lukaitis (1927-2011) was Initiated in Temple Lodge, No.33 in 1975.
He served as a Councillor on Duncan City Council from 1967 to 2002, after which he served on the Cowichan Valley Regional District.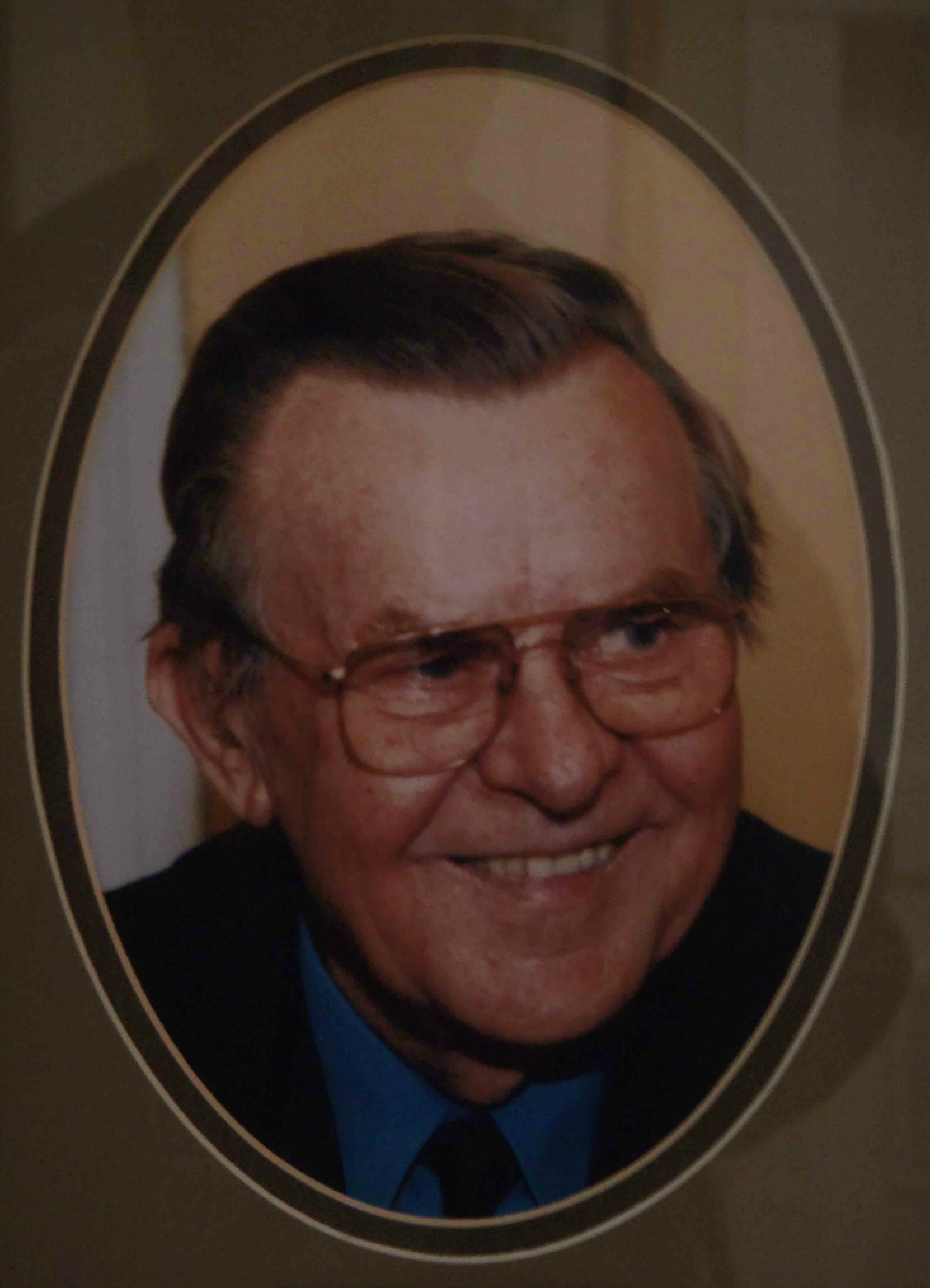 Here is some biographical information on Martin Lukaitis taken from Temple Lodge, No 33 records and from other sources:
"Martin passed away peacefully with his family at his side. He will be loved and missed by Ellen, his wife of 55 years, his children; David, Anita, Paul (Margaret), Michael (Shauna) and grandchildren; Adam, Blaine, Reid and Eva, sister Edith and many nieces and nephews in Germany.
Martin served on Duncan City Council for 35 years from 1967 to 2002 as Alderman and Duncan's representative on the Cowichan Valley Regional District and then as President of the Valley Seniors Organization from 2003-2007.
He was an avid boating and fishing enthusiast, building a 30′ sailboat in his front yard. Martin was a journeyman carpenter working for the Duncan School Board until retirement in 1984.
Funeral services will be held at Sands Funeral Chapel, 187 Trunk Road, Duncan on Saturday, January 22,2011 at 12:30 p.m., reception to follow. In lieu of flowers, donations may be made to a charity of one's choice. Online condolences may be offered at www.sandsfuneral.com"
(Source: Obituaries file-2011, Cowichan Valley Museum and Archives collections)
Martin Kurtas Lukatis is buried in Mountain View Cemetery, North Cowichan.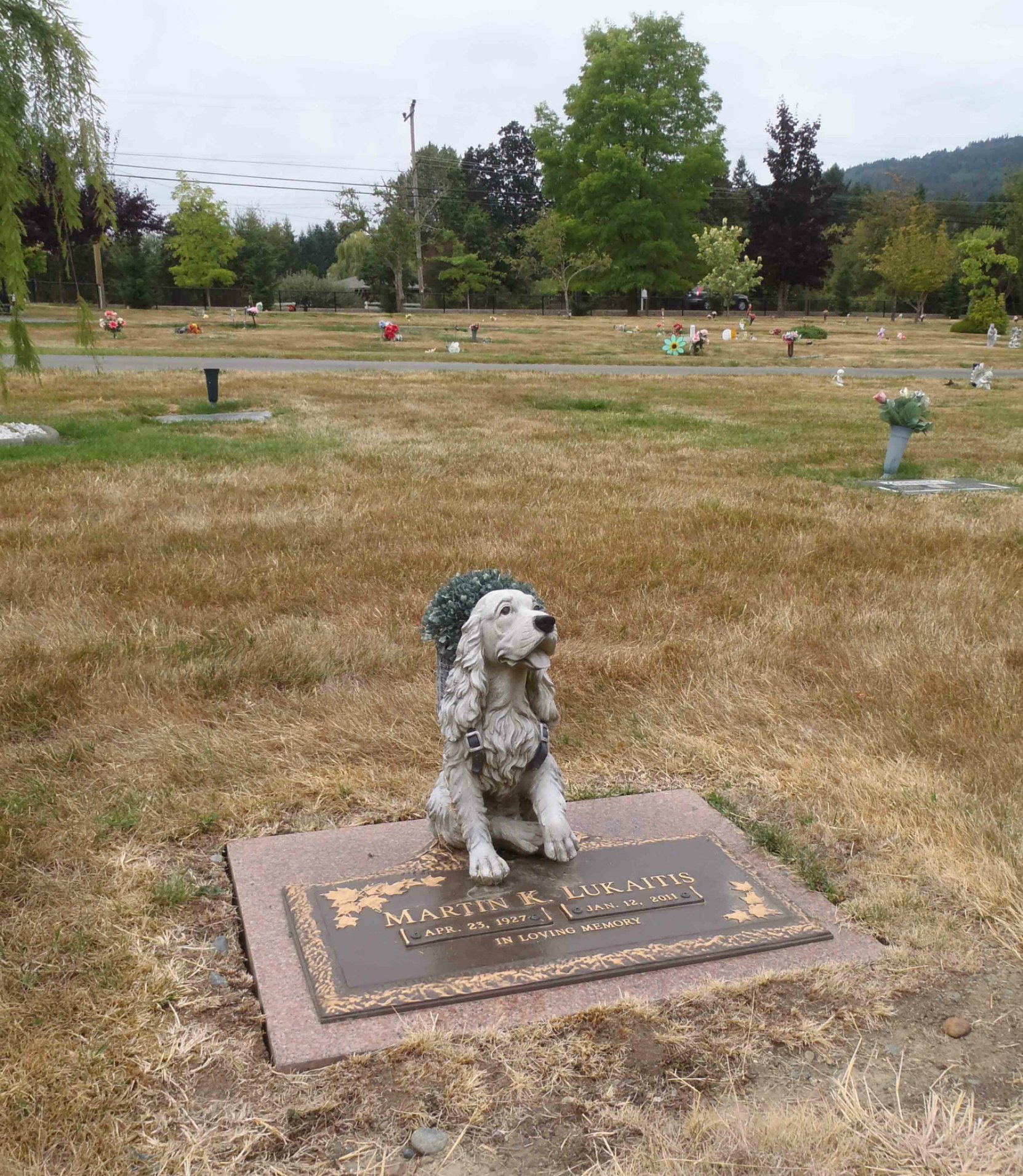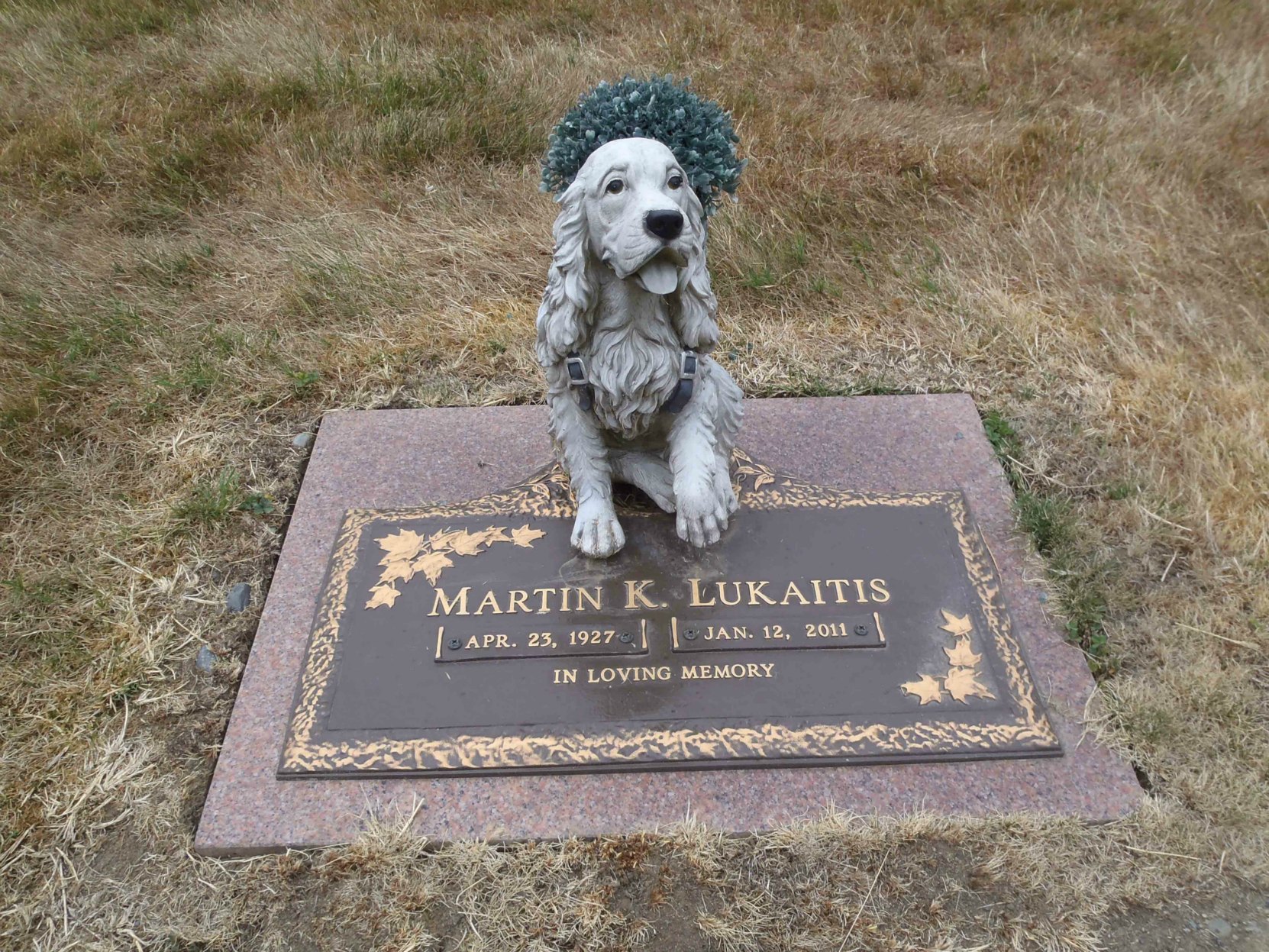 Would you like to leave a comment or question about anything on this page?